The vehicle of a missing 43-year-old Cumberland woman who has been missing since Sept. 16 was found crashed in Douglas County and a woman's body was found inside.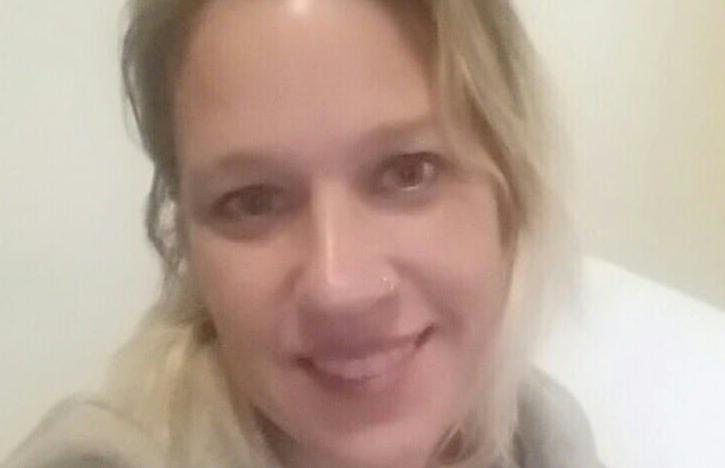 The crash is believed to have occurred on Sept. 16, the same day Hailey A. Anderson was last physically seen at 7:53 p.m. leaving the casino in Turtle Lake. The deceased is believed to be the missing woman, but an official identification has not been made, according to the Cumberland Police Department.
The Police Department issued an endangered missing person alert via the Wisconsin Crime Alert Network Friday when an inaccurate report came through that Anderson's phone, which had been turned off since Sept. 16, had been activated near Luck.
Police reported Sunday the report of the phone being activated was inaccurate.
On Monday, Anderson's red 1998 Honda CR-V was found involved in a traffic crash.