The top 10 percent academically of Hayward High School's Class of 2020 recognized their most influential educators in a Facebook Live production Sunday, May 17. Normally there would have been an honors banquet at The Steakhouse, but this year everything was done virtually. 
The video production included remarks by School District Supt. Craig Olson and School Board President Linda Plante. Each of the honored students then gave a previously-recorded video speech on their school activities, higher education plans and why they chose their most influential educator.
This year's graduating class includes a six-way tie for valedictorian with no salutatorian. Principal Dan VanderVelden said, "The current class rank system based on grade point average resulted in a six-way tie for the honor of valedictorian. Because of the tie, there is no salutatorian. 
"Our hats off to the class of 2020. It's been a crazy end to your high school career, but you are Strong Like a Cane and we can't wait to see what you accomplish," VanderVelden said.
This year's six valedictorians are Nel Hanson, Jackson Morgan, Jake Torstenson, Anya Bacon, Emma Roehl and Tanner Johnson.
The other students in the top 10 percent of the class are Emily Morgan, Nathan Wilson, Connor Abric, Lauren Ascher, Jakob Shaw, Nate Thomas and Meg Chaon.
The students presented their honored educators as follows: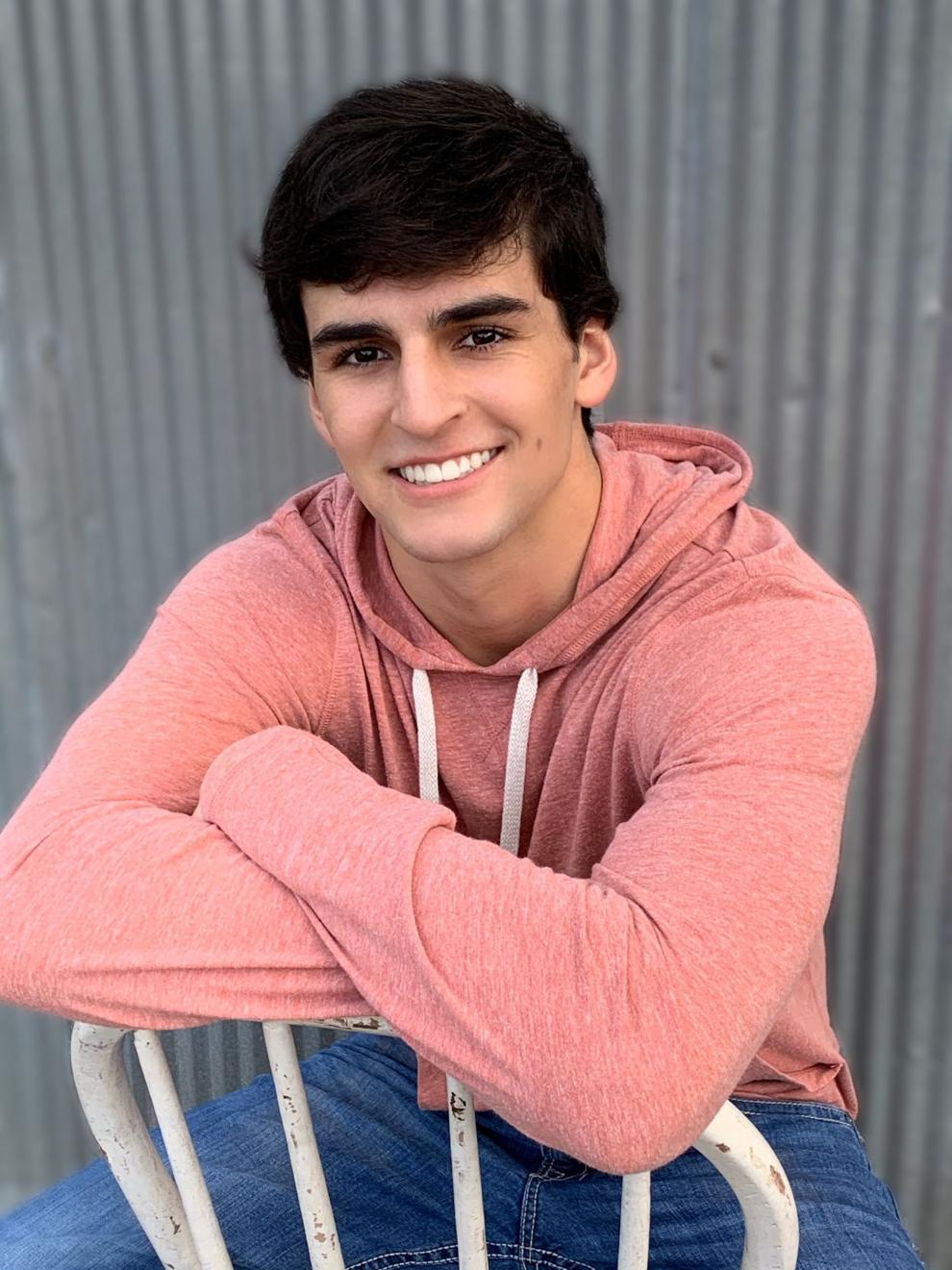 Connor Abric honored educator, athletic director and coach Billy O'Brien. Connor will attend UW-La Crosse, major undecided.
Lauren Ascher honored educator, social studies teacher and soccer coach Jon Weber. Lauren graduated early from HHS and is attending flight training at Arizona State University.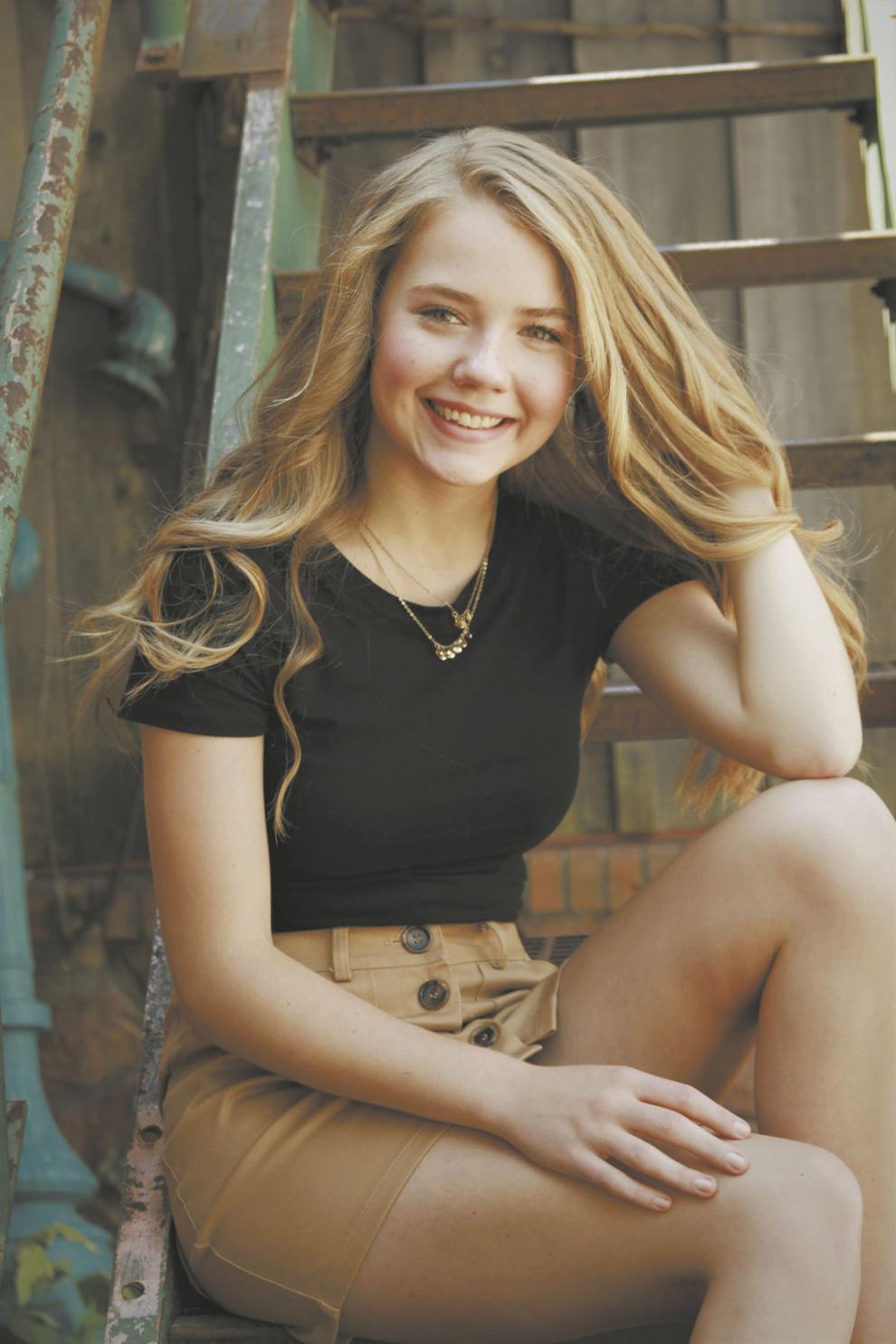 Anya Bacon honored educator, mathematics teacher Orrin Botten. Anya will attend Luther College and major in nursing.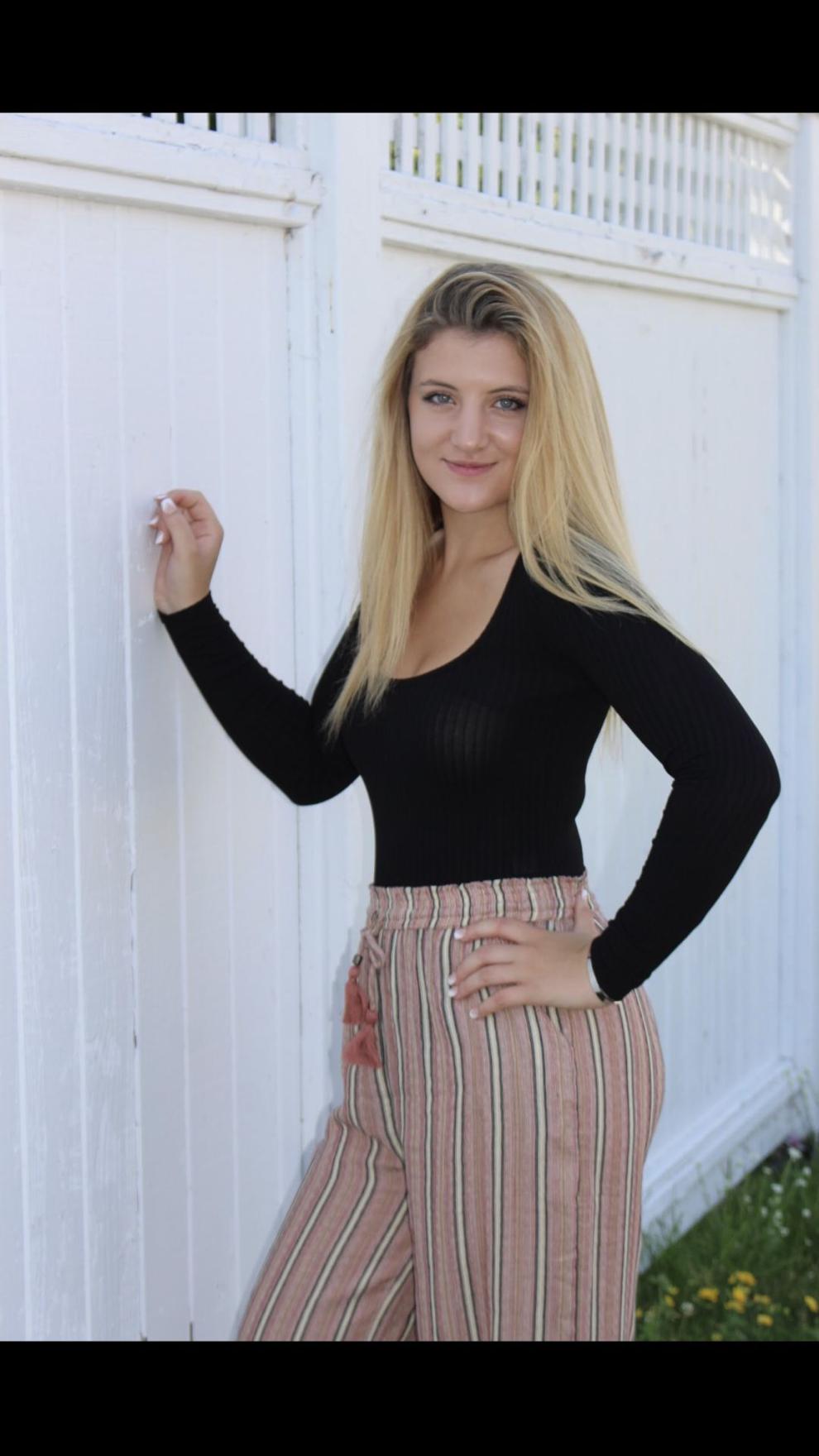 Meg Chaon honored educator high school math teacher Jennifer Shilling. Meg will attend UW-Oshkosh and major in psychology.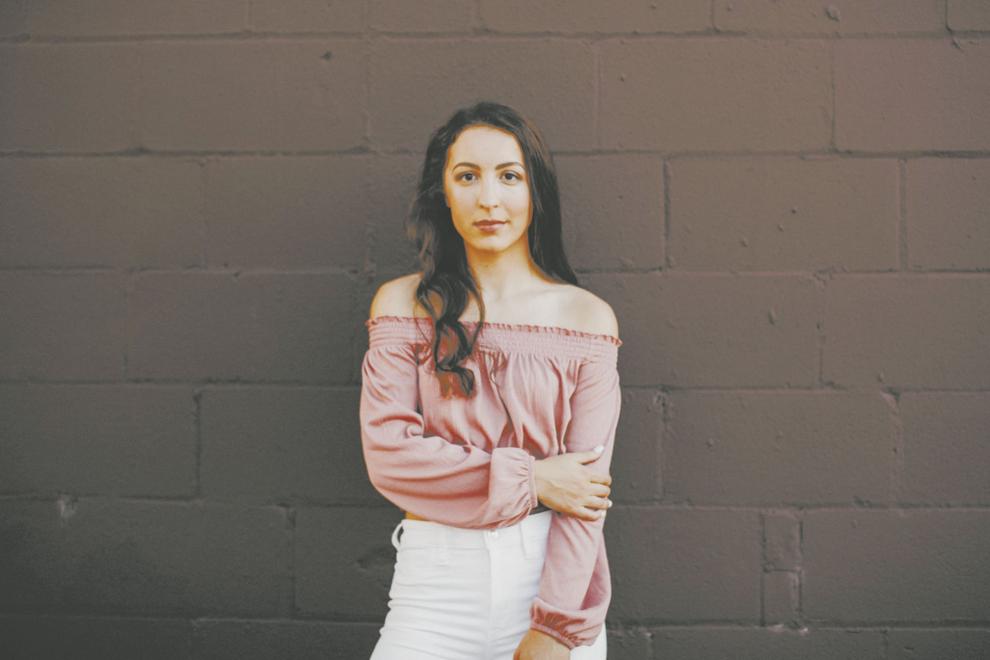 Nel Hanson honored educator, athletic trainer Laura Siverling. Nel will attend UW-Madison to study biological science on the pre-medicine path.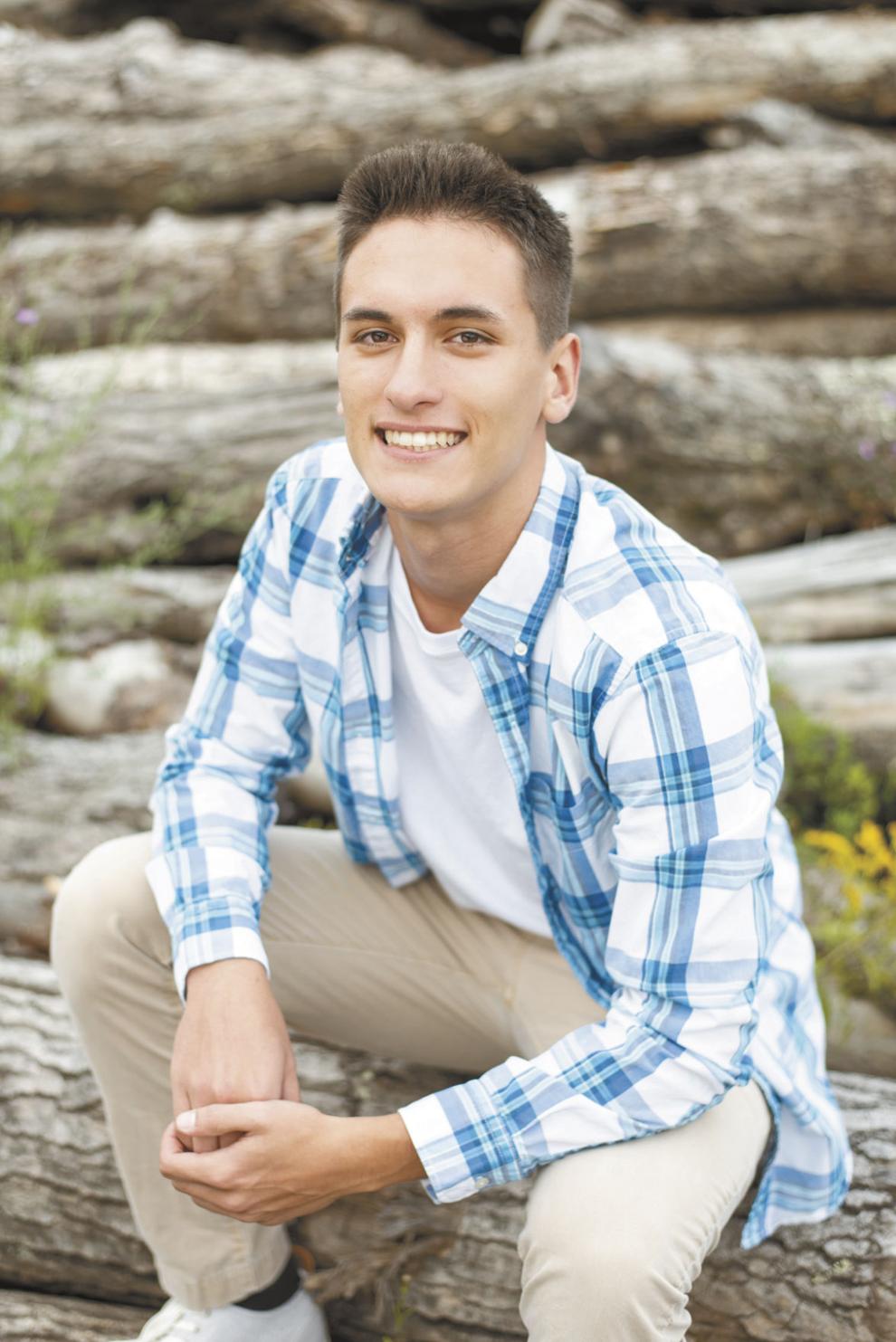 Tanner Johnson honored educator, track coach Ben DiSera. Tanner will attend the University of Arizona honors college to major in physiology and medical sciences on the pre-med track.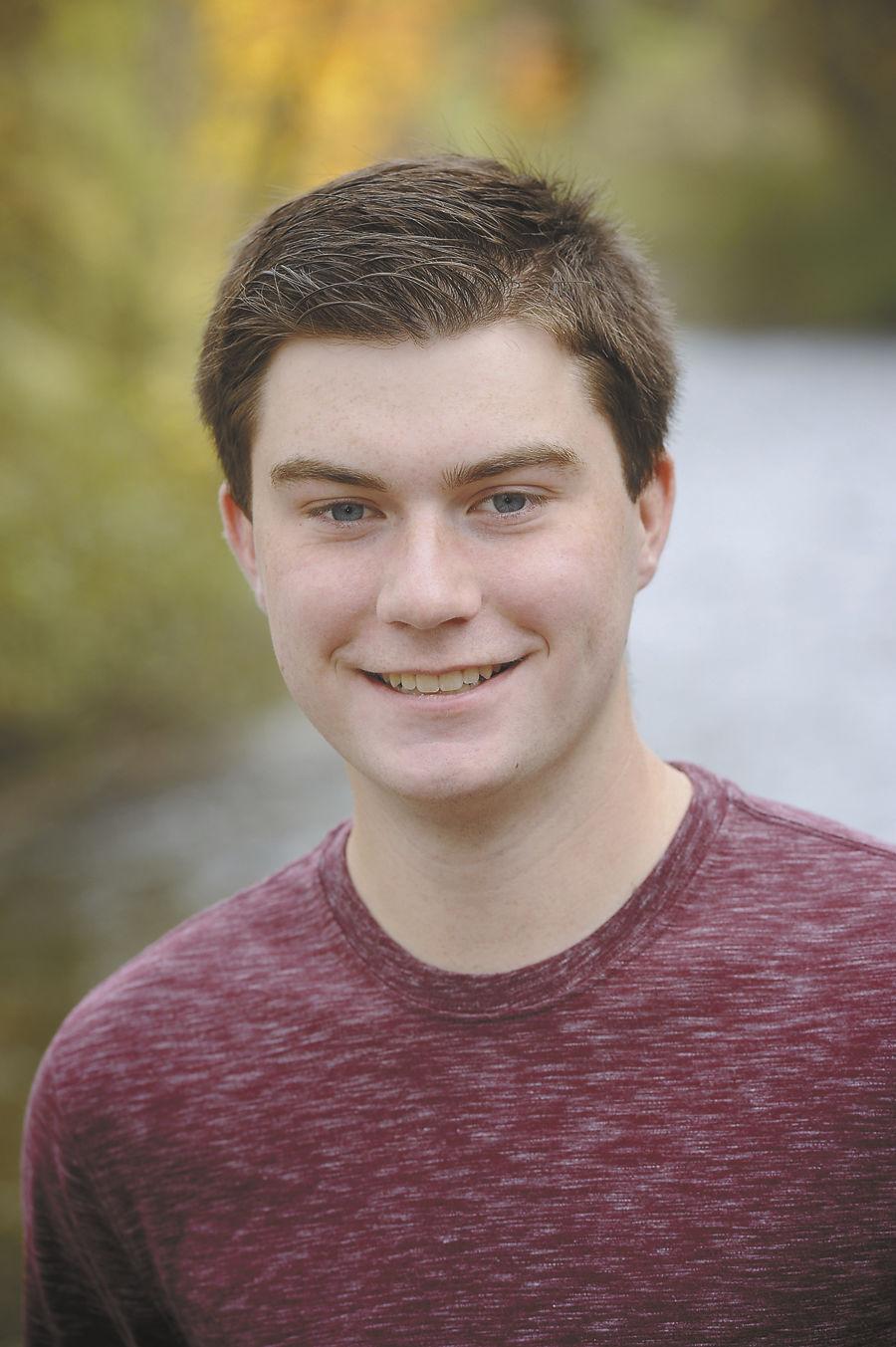 Jackson Morgan honored educator, math teacher and baseball coach Mark Berquist. Jackson will attend Winona State University and major in composite materials engineering.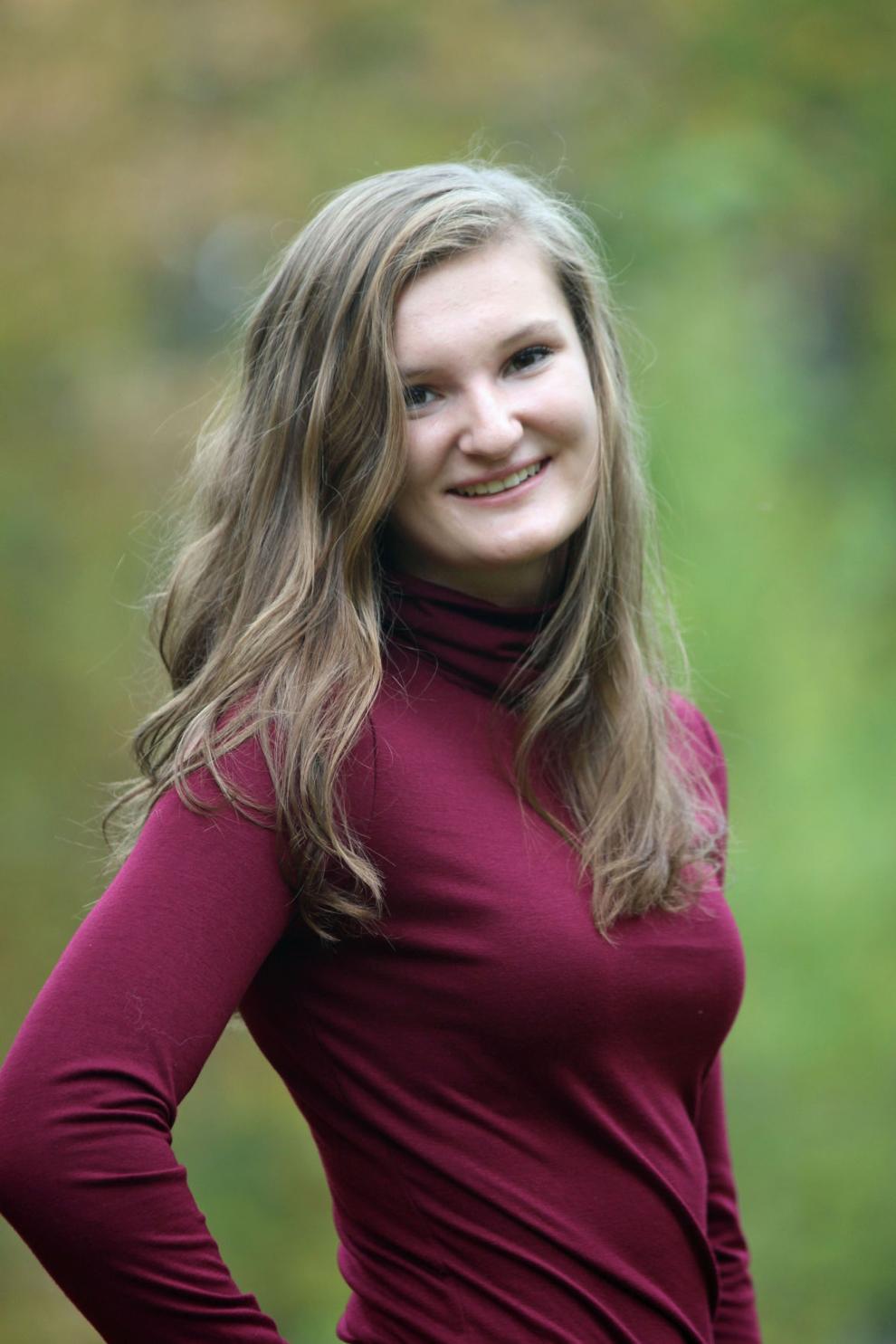 Emily Morgan honored educator, physical education teacher and basketball coach Scott Schmitt. Emily will attend UW-La Crosse and major in mathematics education.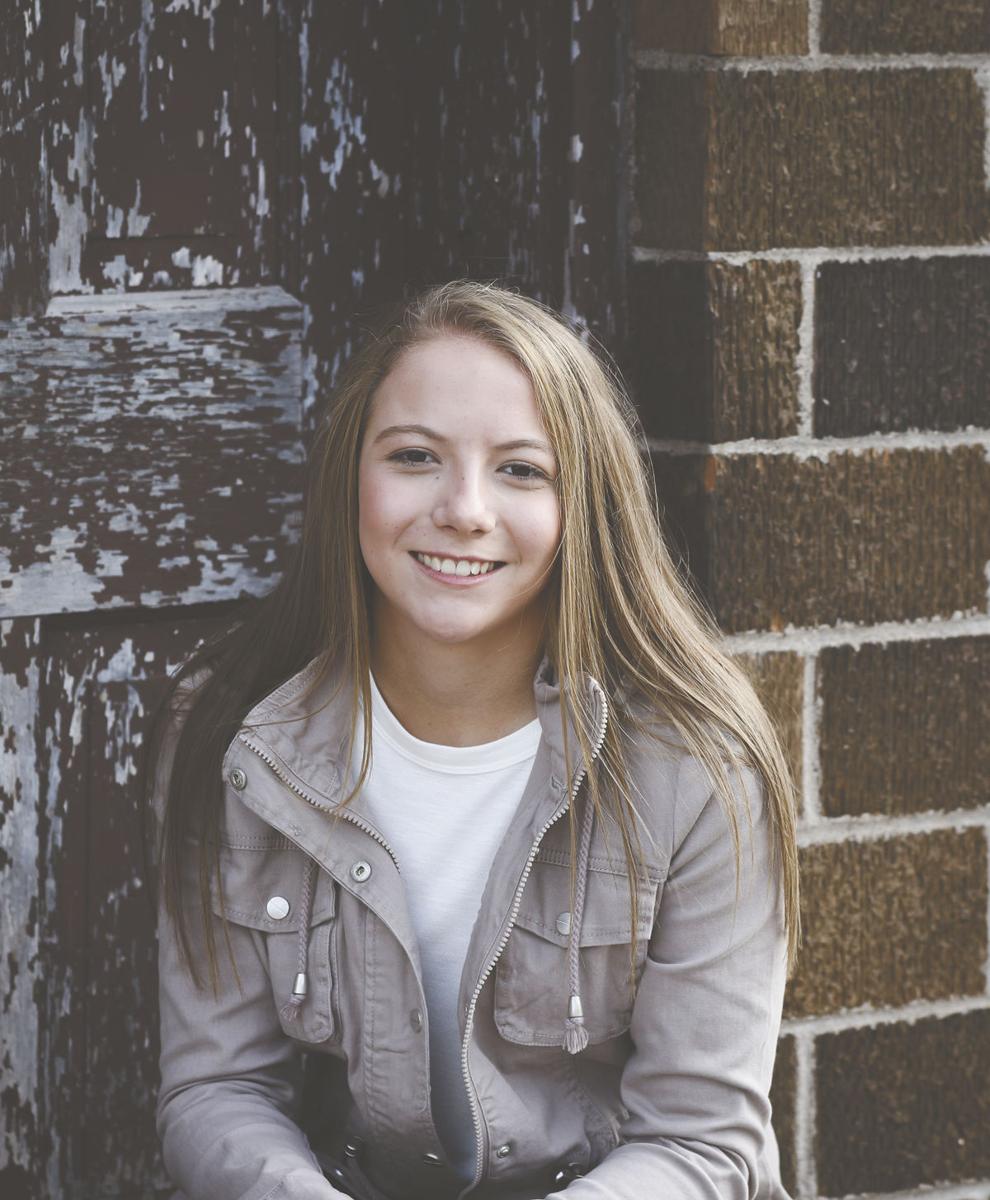 Emma Roehl honored educator, volleyball and softball coach Julie Zawistowski. Emma will attend UW-La Crosse and major in biology, leading into a medical field.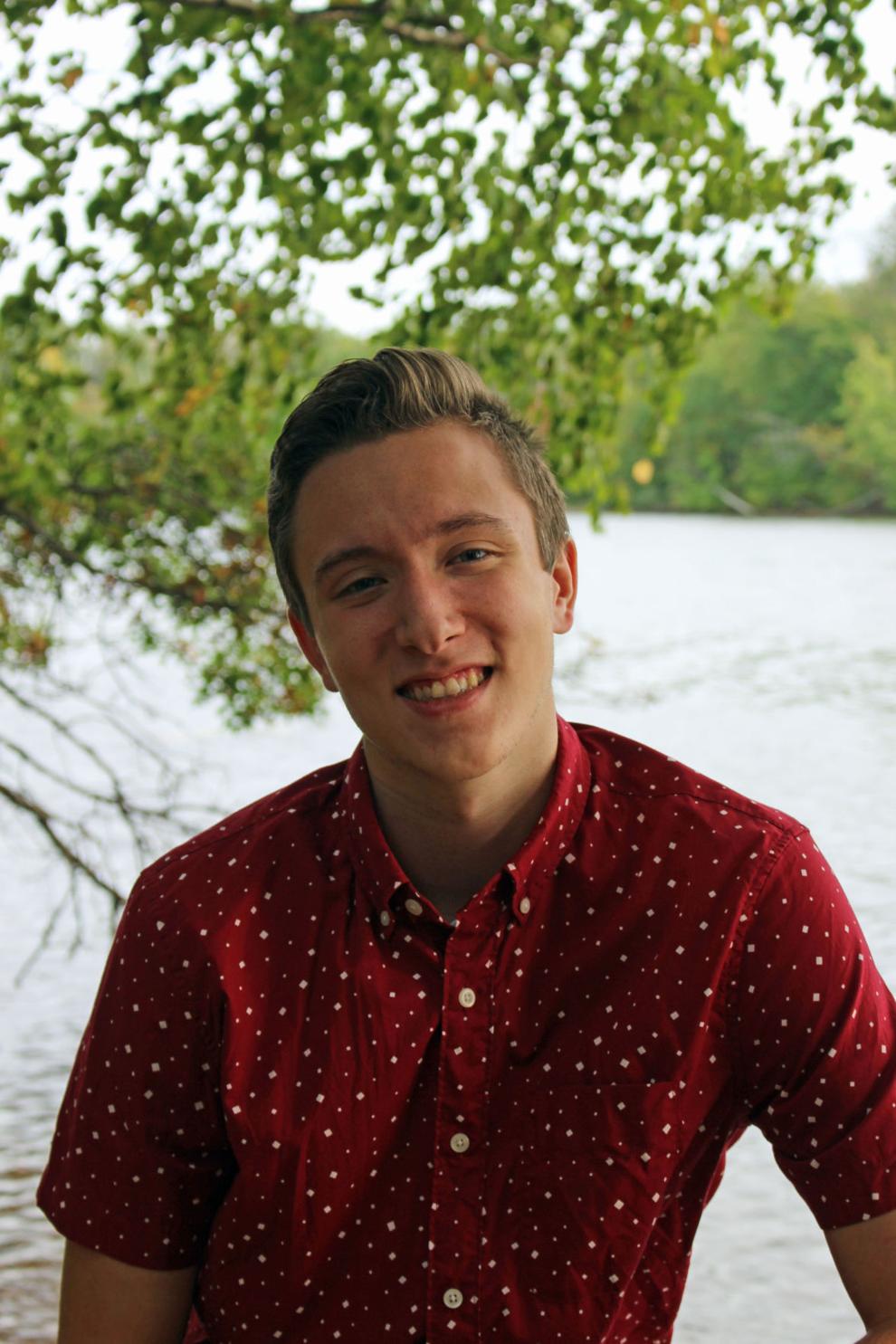 Jakob Shaw honored educator, eighth grade math teacher Laura Lawrence. Jakob will attend UW-La Crosse to major in computer science.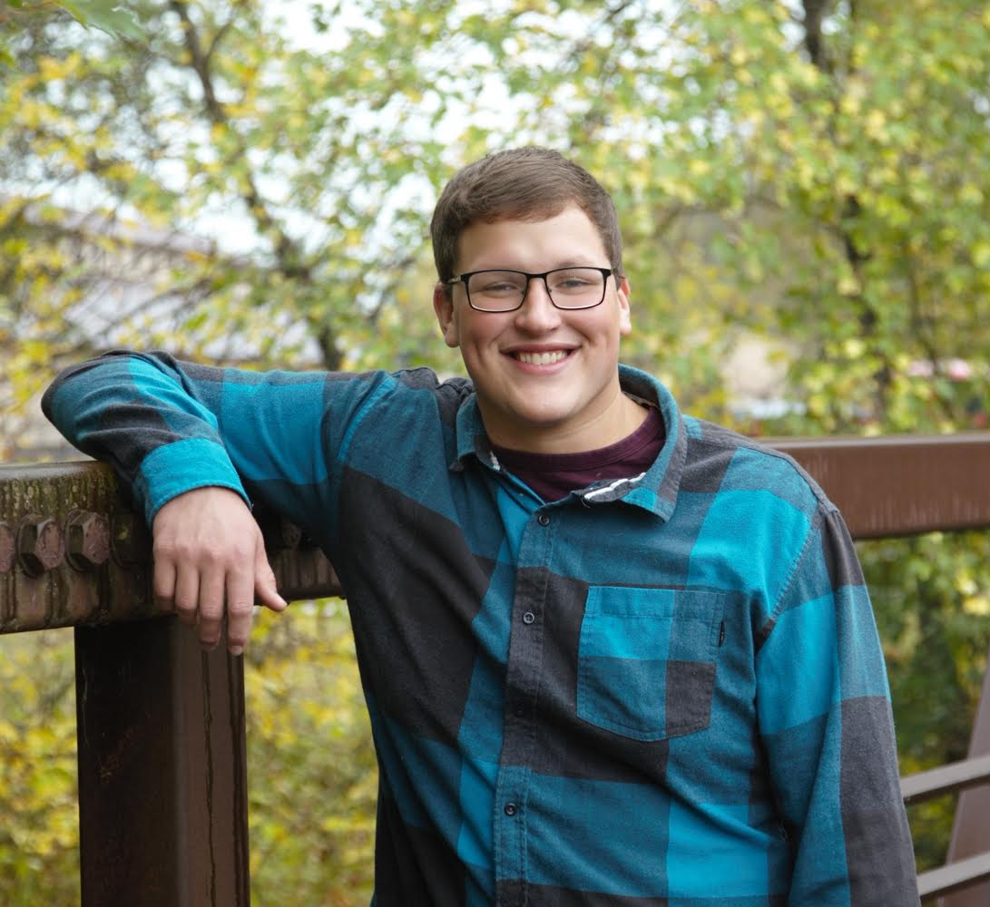 Nate Thomas  honored educator Jon Weber. Nate will attend UW-La Crosse, where he will play football and study physical therapy.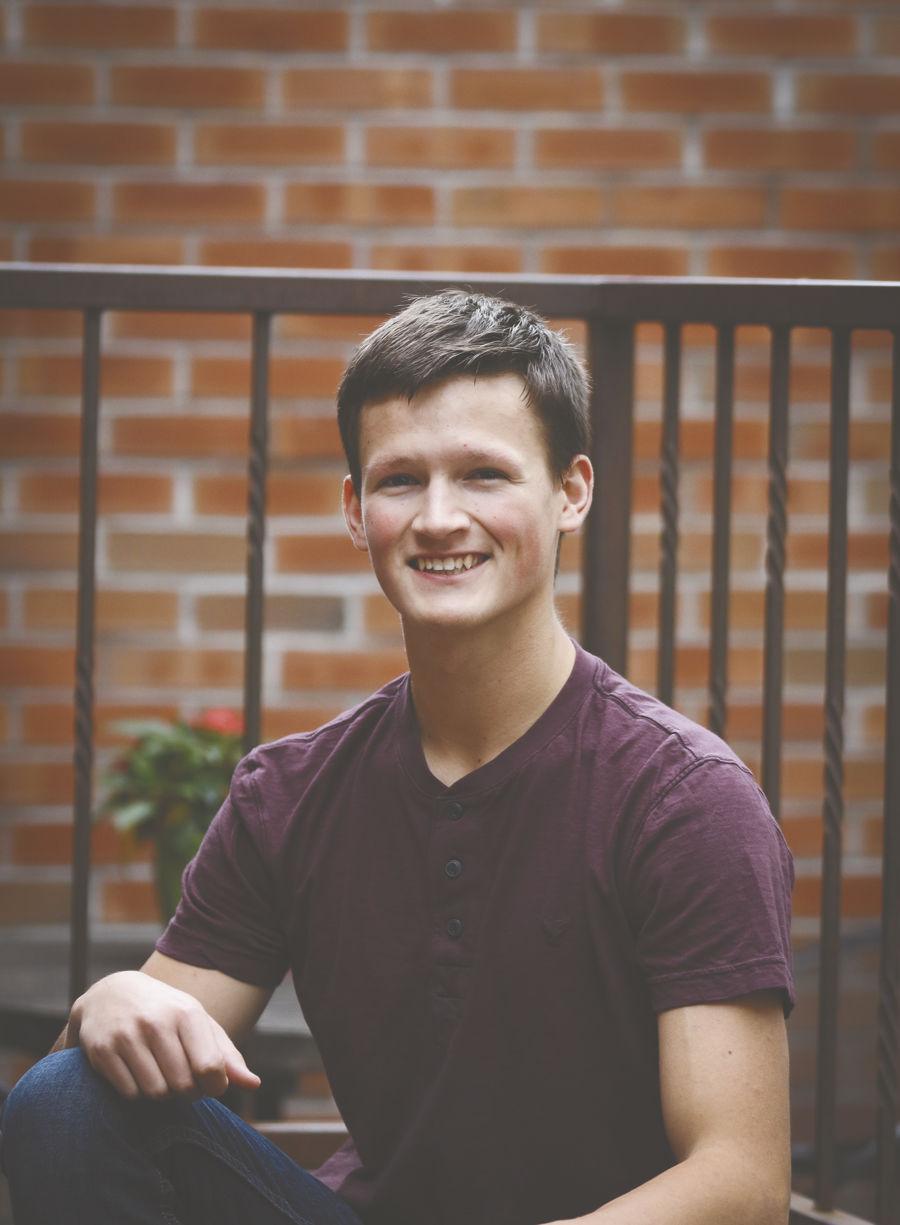 Jake Torstenson honored educator, gifted and talented students teacher and drama and forensics coach Mimi Dahlby. Jake will attend Montana State University to study mechanical engineering.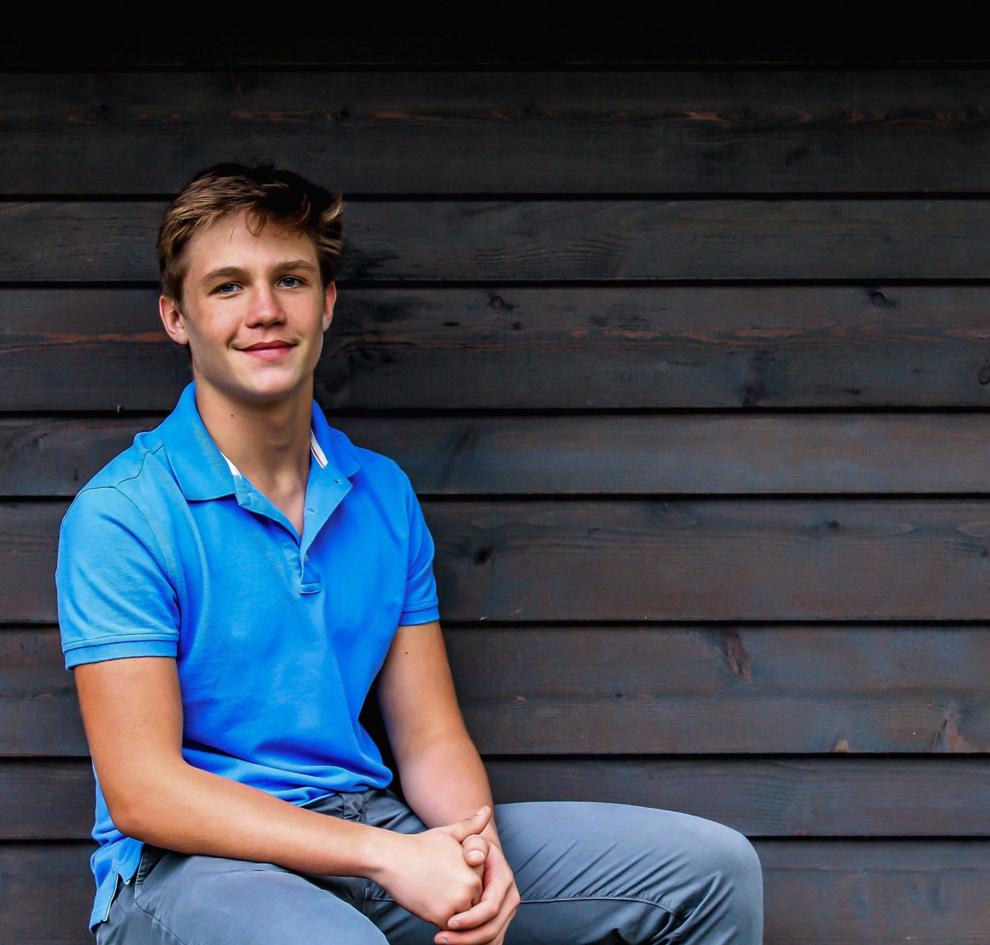 Nate Wilson honored educators, high school secretary Janyce Freund, eighth grade teacher Laura Lawrence, and high school technology teacher Scott Beranek. He will attend Minnesota-Duluth and study business. Nate adds that all the school staff "want the best for every student. You have done a ton for me.'
Supt. Olson commended the students for their work ethic, their "drive to accomplish this goal, doing things that are hard, embracing adversity, making positives out of negatives." He added, "You all have sacrificed, and so have your family and friends. Please continue that thankfulness throughout your career."
Board President Plante, a former teacher at Hayward High School, said she is "so proud of the accomplishments of our graduates. You will be unforgettable" because of the impact of the COVID-19 pandemic.
Plante urged the graduates to "use your imagination every day. Allow yourself to think differently about things. Ask questions, because that's the way to get ahead."
She urged them to "go places, travel" but to "come back to Hayward." She advised them to "be charitable. It's one of the easiest ways to feel better about yourself. Be nice. Don't put things off.
"You will go down in history as 'the coronavirus graduating class.' But please turn that into a positive," Plante added. She quoted Eleanor Roosevelt, who said, "The future belongs to those who believe in the beauty of their dreams."