Residents angry about the way in which the Butternut School District imposed mask mandates and other restrictions are trying to throw School Board President Gary Mertig out of office Dec. 16.
Butternut is the latest in a series of districts across the state in which residents have tried to remove school board members who have supported COVID precautions. In this case Mertig, who has been on the board for 31 years, is being challenged by residents who say he lied when he told district residents they would have input on the district's COVID-19 policies.
Butternut resident Glenn Wegner, who circulated recall petitions, said parents simply wanted a say in the way the district's roughly 100 students were treated.
"We were promised a meeting with all parties involved. It was going to be parents, students, staff, Ashland and Price county health departments, and the school board. We were all going to sit down and have a conversation about the options," Wegner said.
But when the meeting was held, Wegner said, residents were silenced.
"We were not allowed to have any input, not allowed to ask questions of the county, not allowed to ask questions of the school board, nothing," he said. "Gary told us we were not allowed to talk, even though this was supposed to be our meeting. So we question that we do not have a community voice about the things that are going on in our community school."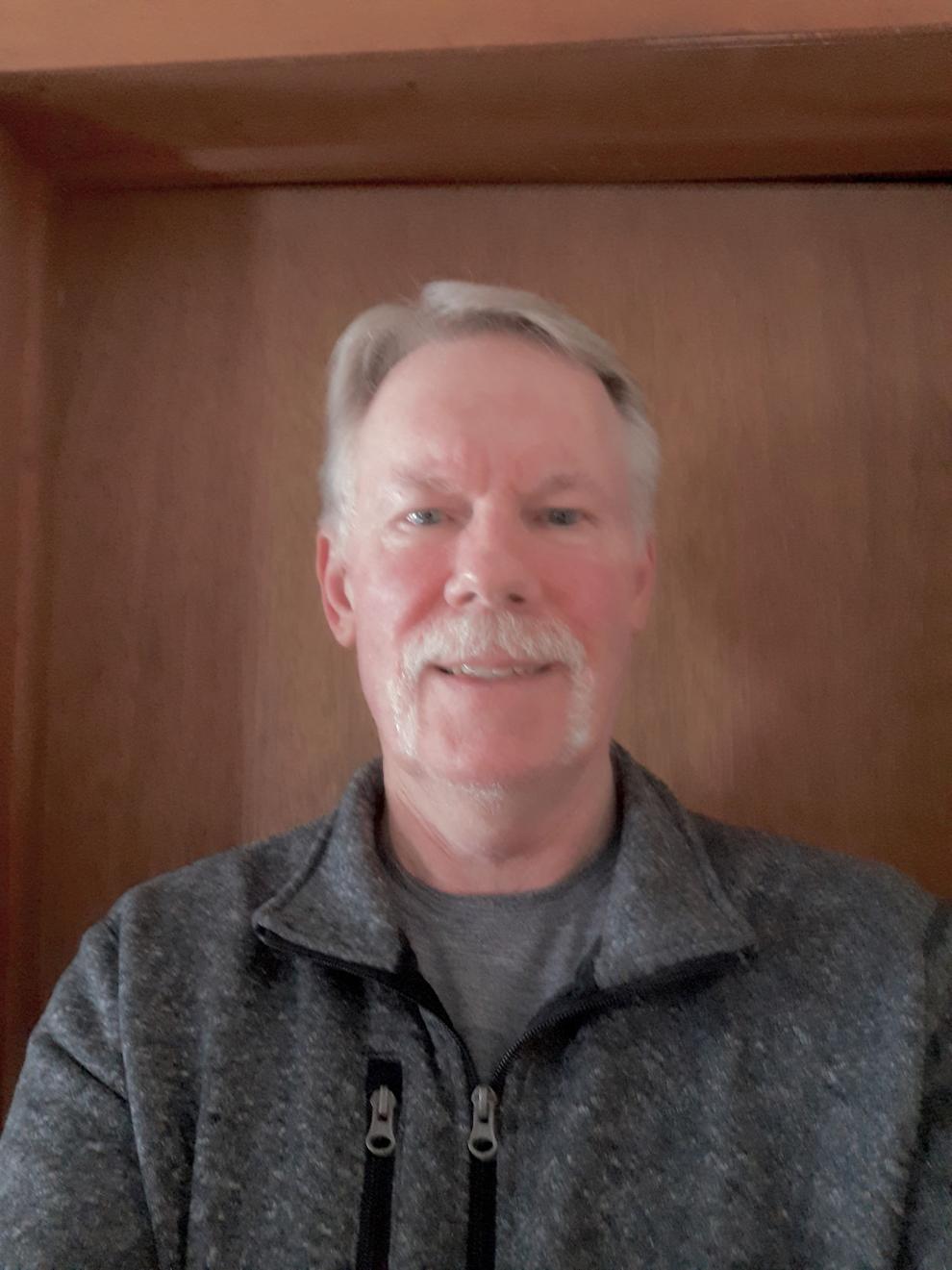 Mertig said residents were in fact allowed to speak on the topic at two previous meetings, but not at the meeting with county health officials because public comments were not on the meeting agenda, which legally dictates what can and can't happen during a meeting.
"You have to be careful with the law. If it's not on the agenda, you can't talk about it," he said.
Mertig said the district administrator compiled the agenda and that he never lied to anyone about speaking at the meeting. He believes recall proponents' motives are obvious.
"No matter what somebody tells you, this recall is simply about masks. They will counter with some other crazy notion that I lied to them about speaking at a meeting, but basically what it is, that the board had two meetings and decided to go with masks, and they are anti-mask," he said.
The recall petition, which was signed by 130 residents — four more than legally required — cited "non representation of concerned community, refusal to listen to public comment, lying to public audience," as justification for the move.
Wegner agreed that one thing parents wanted to discuss was the proposed mask mandate.
"It's no secret that there are a lot of us who don't agree with the mask policy, but we at least wanted to have input into it, being as they're our kids at the school," he said. "The point is, he would not allow us to speak at a public school board meeting."
Mertig said he followed state law while conducting the meeting, and that the board decided the mask policy was in the best interest of student and community safety.
"We had two meetings and the board, not me, decided to go to masks," he said.
Mertig's opponent in the recall election, Nate Pritzl, a Butternut School District resident from the town of Lake in Price County, said Mertig's actions and not COVID protocols prompted the recall, although he did that the district's COVID policy brought parents to the school board meetings in the first place.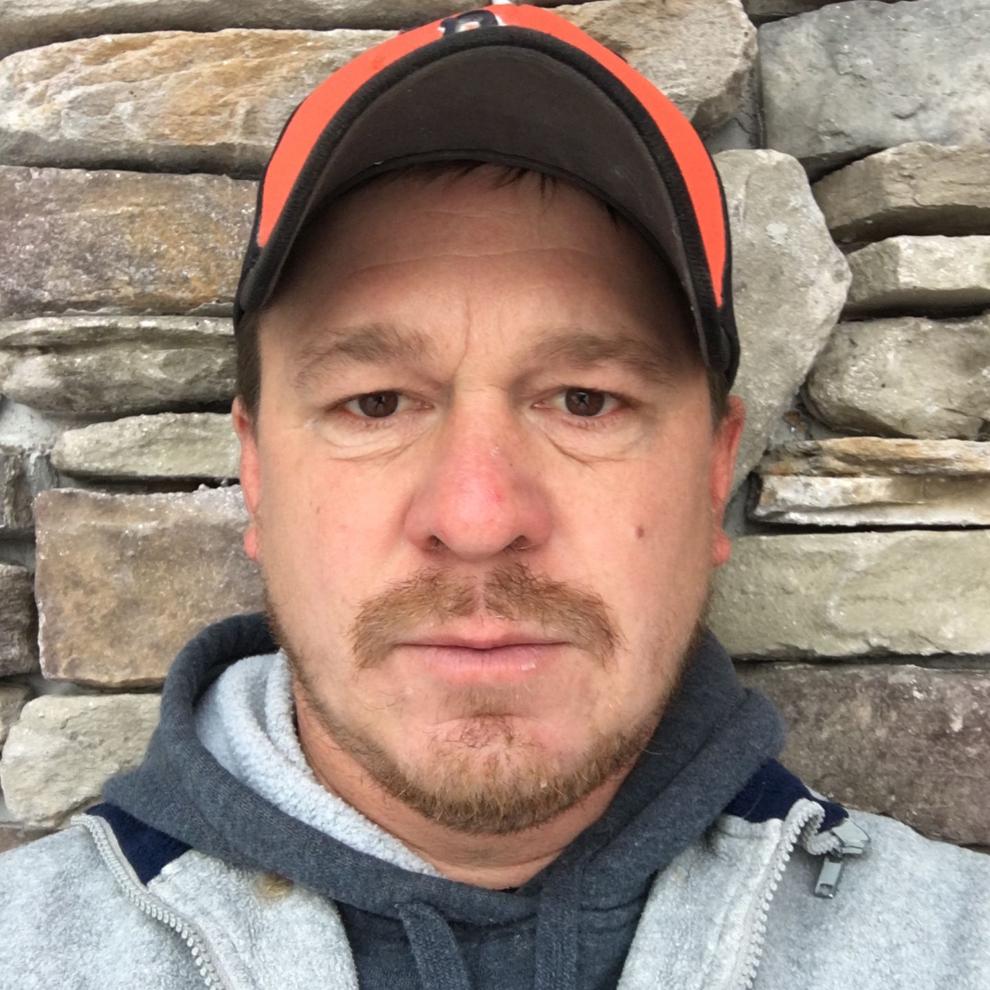 "He blindsided the board and us. The board came into it thinking the parents were going to be able to have a voice. As soon as he finished talking to the health officials, we started asking questions and he instantly shut us up and said we were not allowed to talk at the meeting," Pritzl said.
Pritzl said Mertig had been on the board for more than 30 years without opposition and he has a bad record with residents.
"The reason I am running is that Gary refuses to listen to his constituents, and that's been going on for quite some time, and finally concerned parents are doing something about it," he said.
Mertig said the election would cost the district several thousand dollars to conduct, and has already set the county back more than $700 in publication costs.
He also alleged that the way in which the signatures on the recall petition were gathered violated state law, because the petition sheets were all signed by Wegner as circulator. According to a letter Mertig submitted to the Wisconsin Election Commission, he spoke with some residents who signed it and at least eight signatures were not witnessed by Wegner. In addition, his letter said, at least five people who signed the petition were not residents of the district.
Mertig said all of these signatures should have been struck, leaving the petition drive short of the number required to prompt a recall.
Election Commission Administrator Megan Wolf said Mertig failed to file his challenge with the school district clerk within the 10 days required under law. In addition, Wolf said Mertig also failed to file supporting evidence of his claims to the school board clerk, and instead filed that supporting information with the commission.
"Accepting new evidence now bypasses the important initial challenge process that affords all parties due process and the opportunity to correct errors on the petition before a decision is issued," Wolf wrote in her decision ruling that the recall election would proceed.
That leaves Mertig facing the possibility that his 30-plus years of service to the district are coming to an end.
"They are probably already starting with an advantage, simply because it is a terrible time to have an election and they are motivating people to get out and vote," he said. "But I've been beat before, and getting beat isn't a fear of mine."
According to Wisconsin-based online political observers Ballotpedia, 11 other COVID-related school board recall election efforts have been recorded in the state this year.
In seven — Manitowoc, Kenosha, Waupaca, Stevens Point, Amery, Oconomowoc and Wisconsin Rapids — recall efforts did not go to a vote. In two, in Somerset and Sparta, the board members involved in recalls resigned. One recall, in Tomahawk, is pending.