Sawyer County Sheriff Doug Mrotek recently announced that on Feb. 12 Ralph Falkner, a registered sex offender, will be released from the custody of the Department of Corrections (DOC).
Falkner is a convicted sex offender who has been identified by professionals within the DOC as a person who may present a risk to re-offend.
A decision to notify the Hayward community of Falkner's release has been made by members of a core team that review Special Sex Offender Bulletin Notifications forwarded by the DOC
Falkner remains under the close supervision of local probation agents.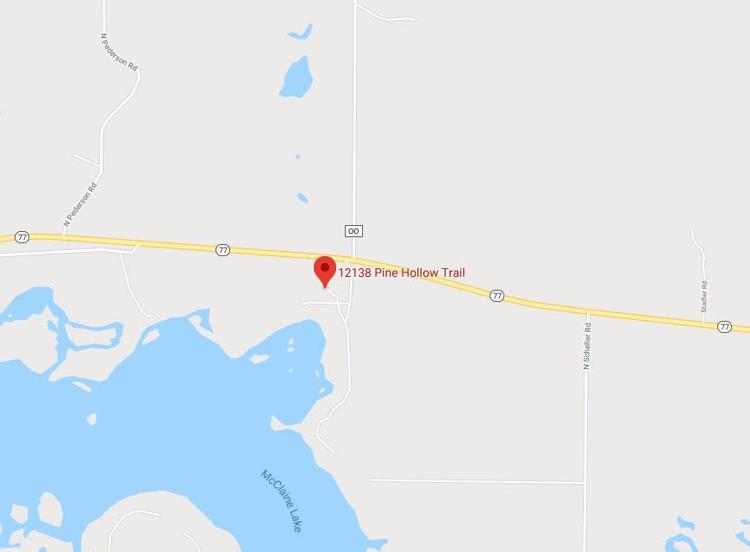 Falkner is also required to follow specific and detailed rules prescribed by DOC including no unsupervised contact with minors, no contact with victims, compliance with GPS/electronic monitoring, and lifetime registration with the Wisconsin Sex Offender Registration Program.
Falkner will be residing at 12138N Pine Hollow Trail, Hayward.