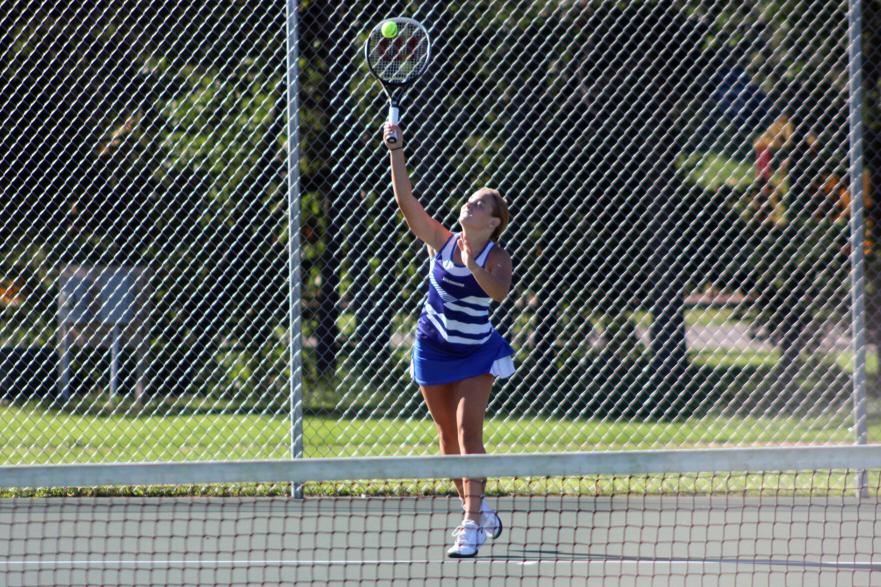 The Rice Lake girls tennis team got a strong start from its singles players as the Warriors opened the season with victories over Barron and Ashland in Barron on Saturday.
Rice Lake defeated the Golden Bears 6-1 before knocking off the Oredockers 5-2, as the Warrior singles players went a combined 8-0 on the day.
Against Barron, Alexa Robarge defeated Aryn Lipke 6-1, 6-0 at No. 1 singles. Aria Hanson got a 6-1, 6-1 win at No. 2 singles over Andrea Bechard, and Tegwen Romportl won at No. 3 singles 6-2, 6-0 over Annikka Moe. At No. 4 singles Kallahan Bowman won 6-0, 6-0 over Elle Mark.
In doubles play, Barron's Jada Brunkow and Phoebe Jerome recorded the Golden Bears lone victory at the No. 1 spot by taking down Paige Diercks and Lexington Berger by 6-4, 6-1 scores.
At No. 2 Rice Lake's Grace Green and Lianna Muschinske beat Lainey Zurn and Grace Berer 6-4, 6-4, while Ava and Grace Knauff teamed up to defeat Barron's Ashlyn Mark and Mackenzie Weltzin 6-0, 6-0 at No. 3 doubles.
Robarge added another victory at No. 1 singles in a matchup against Ashland as the senior took down Tegan McFarlane 6-2, 6-0. Hanson defeated Aleca Wertland 6-3, 6-2 and Muschinske got a win at No. 3 singles by taking down Hannah Milonowski 6-1, 6-2. Romportl earned a victory over Abby Brew 6-0, 6-4 at No. 4 singles.
Diercks and Berger won their first set over Ashland's Maddie Clevette and Abby Davidson but the Oredockers top doubles team won the next two sets to earn the victory 5-7 (5-7), 6-0, 6-4. Ashland's No. 2 doubles team of Mara Pierce and Kalli Mikkonen got a 7-6 (7-5), 5-6, 6-4 win over Green and Bowman.
At No. 3 doubles Emily Mofle and Natalie Nolin beat Ashland's Izzy Rasmussen and Mady Brilla 6-2, 6-2.
Rice Lake opens Big Rivers Conference action on Monday at River Falls.
Rice Lake girls tennis at Barron 8-29-20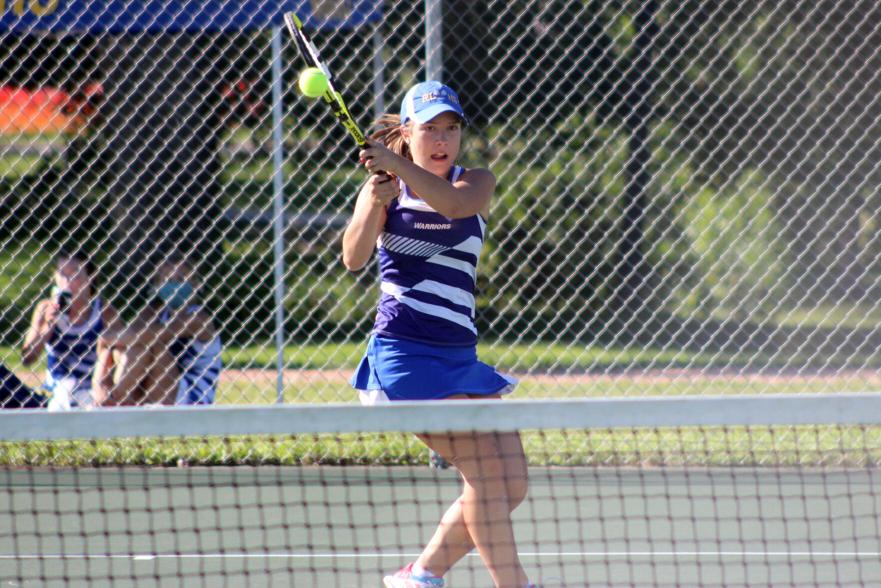 Rice Lake girls tennis at Barron 8-29-20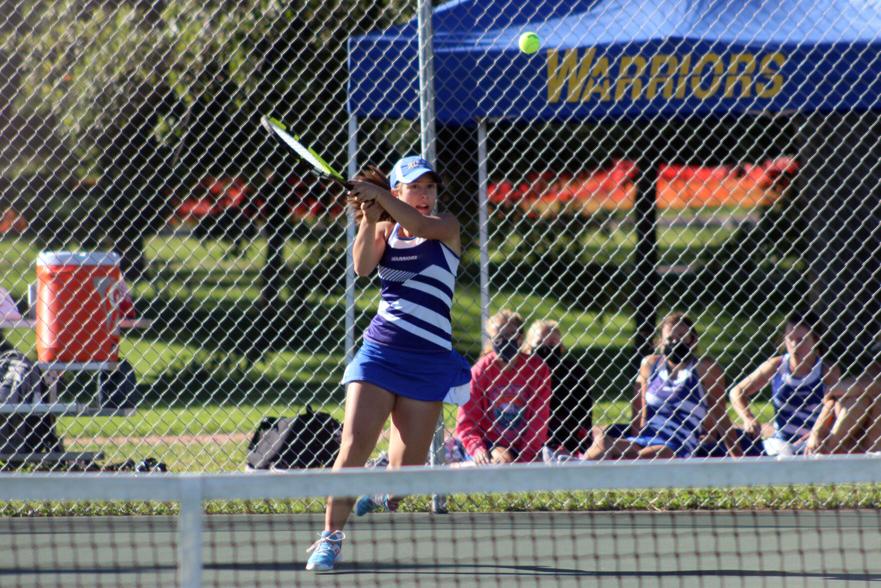 Rice Lake girls tennis at Barron 8-29-20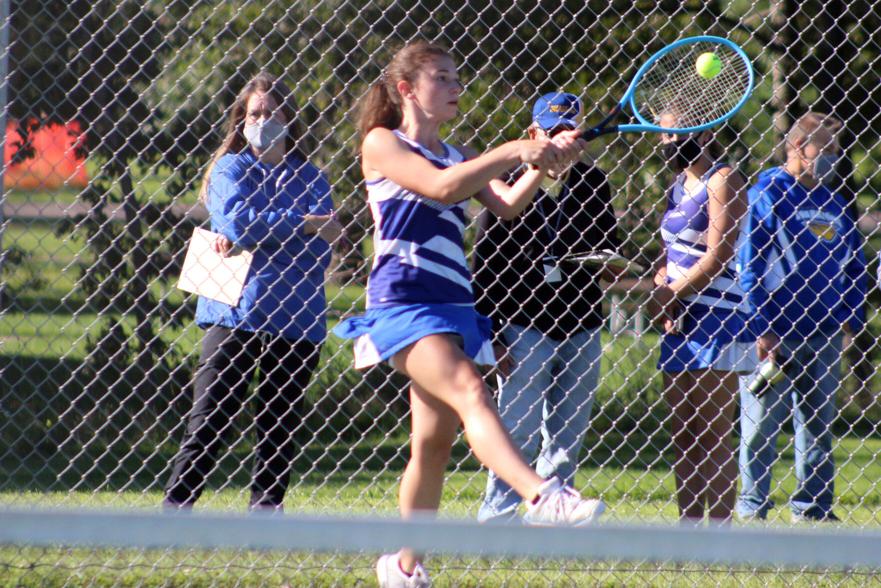 Rice Lake girls tennis at Barron 8-29-20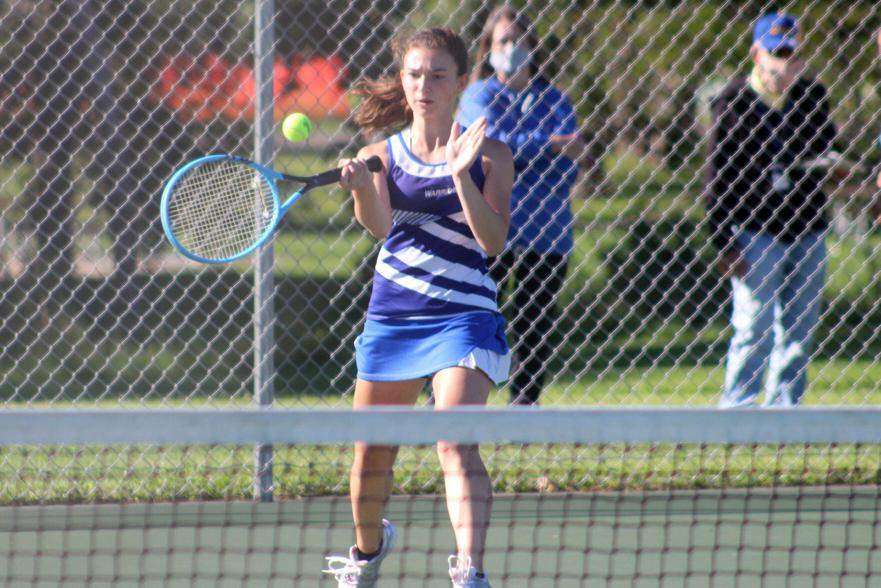 Rice Lake girls tennis at Barron 8-29-20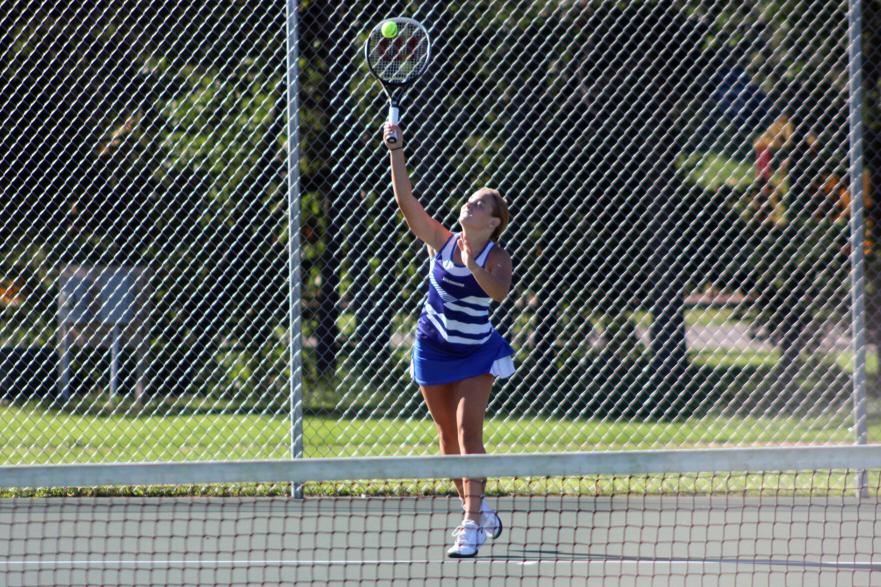 Rice Lake girls tennis at Barron 8-29-20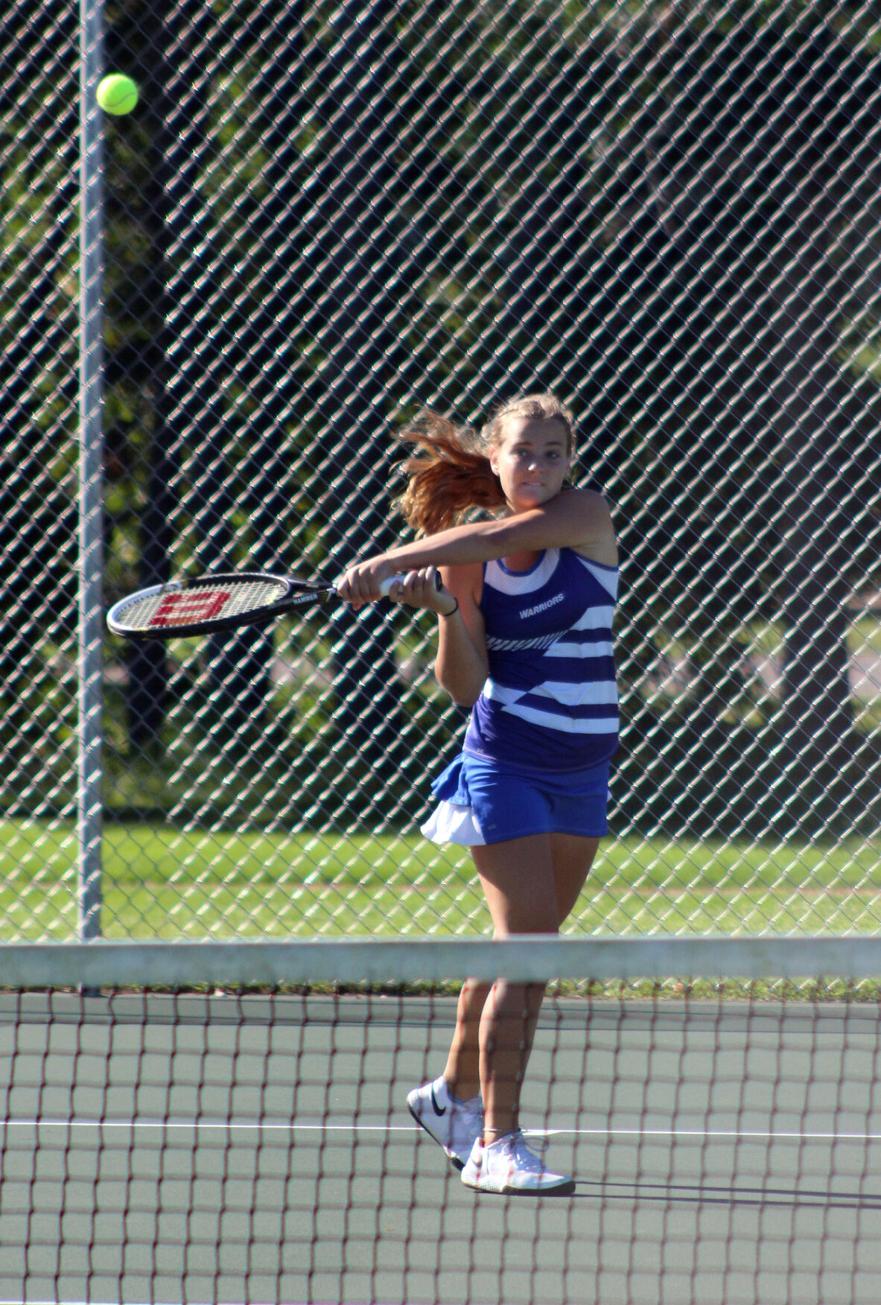 Rice Lake girls tennis at Barron 8-29-20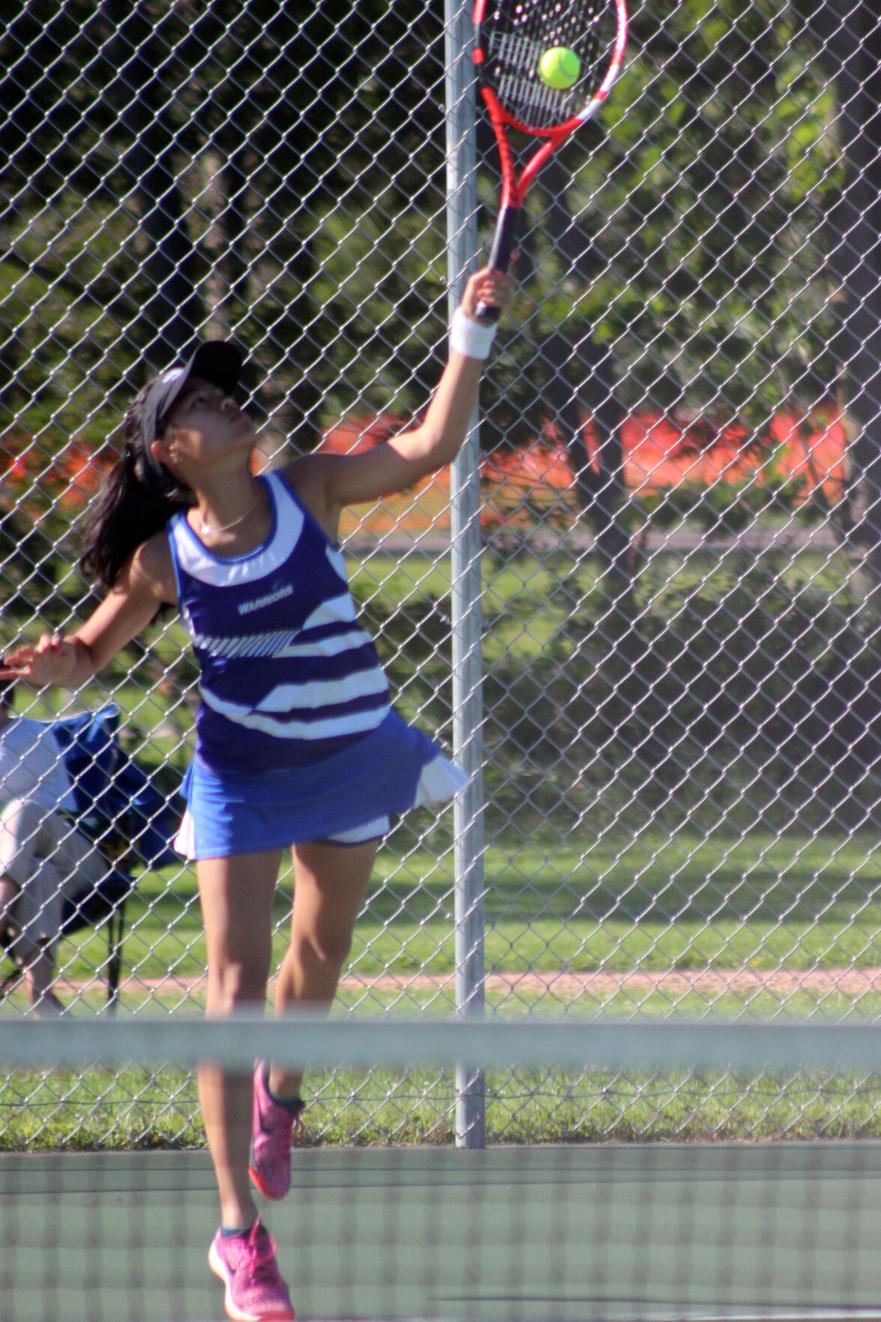 Rice Lake girls tennis at Barron 8-29-20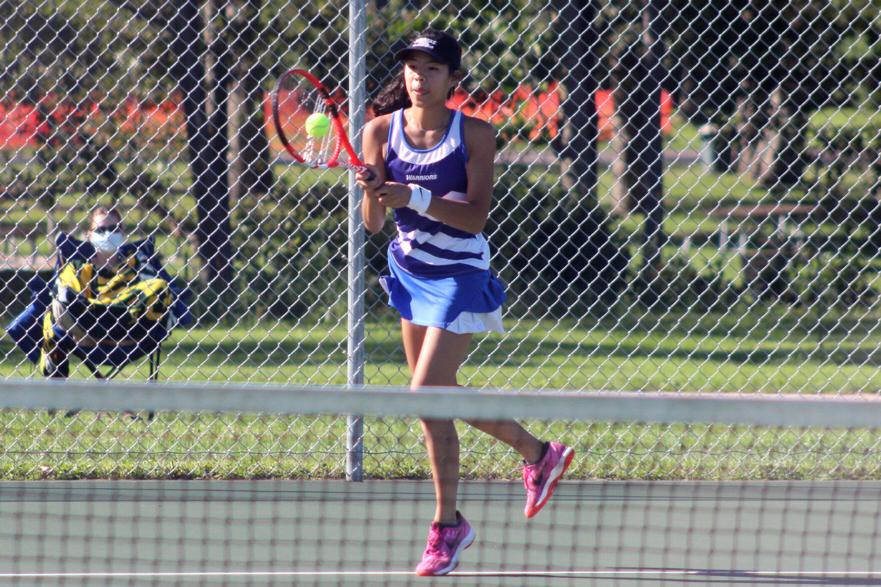 Rice Lake girls tennis at Barron 8-29-20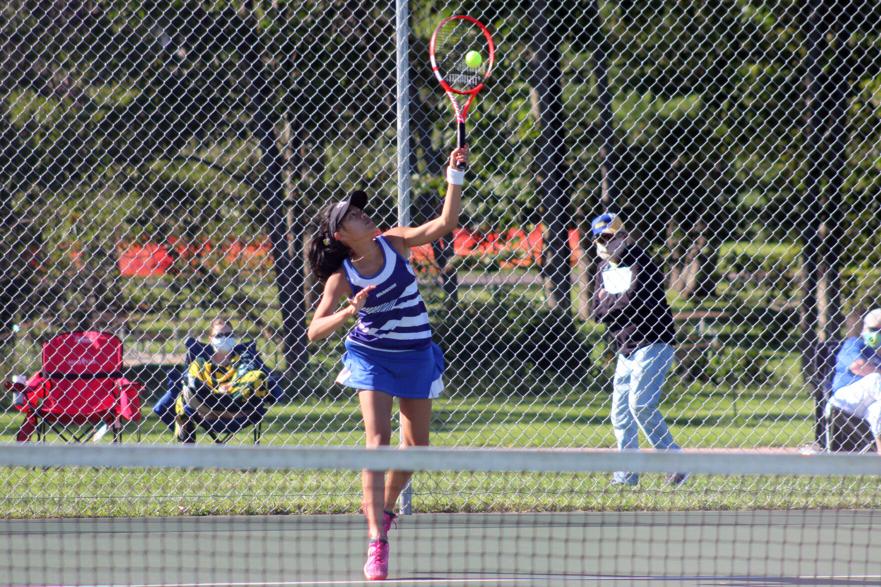 Rice Lake girls tennis at Barron 8-29-20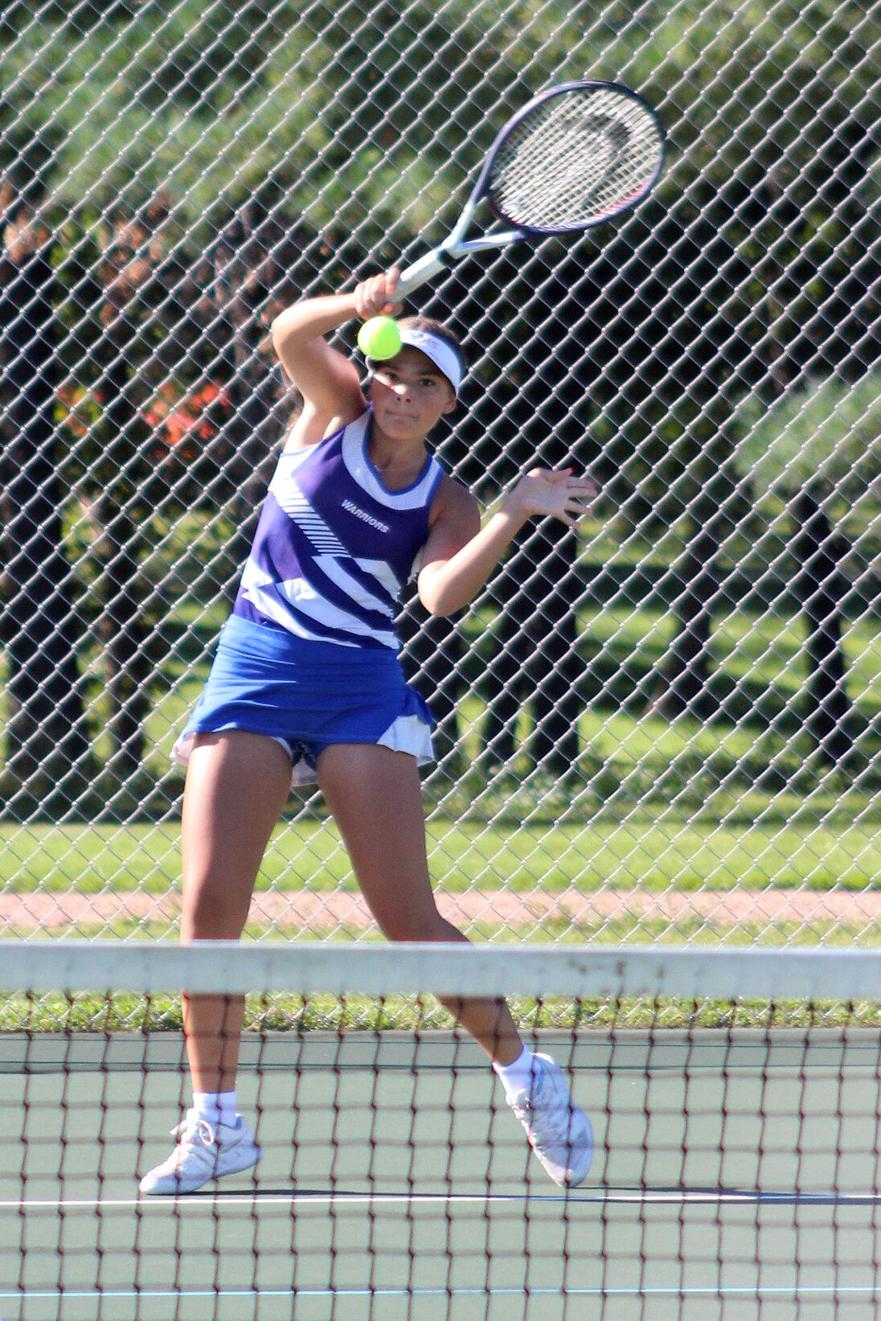 Rice Lake girls tennis at Barron 8-29-20
Rice Lake girls tennis at Barron 8-29-20
Rice Lake girls tennis at Barron 8-29-20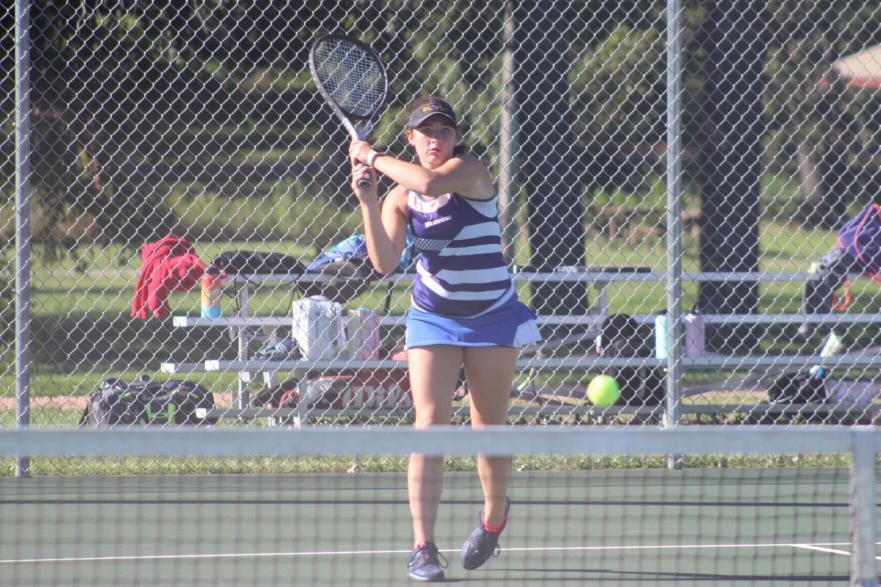 Rice Lake girls tennis at Barron 8-29-20
Rice Lake girls tennis at Barron 8-29-20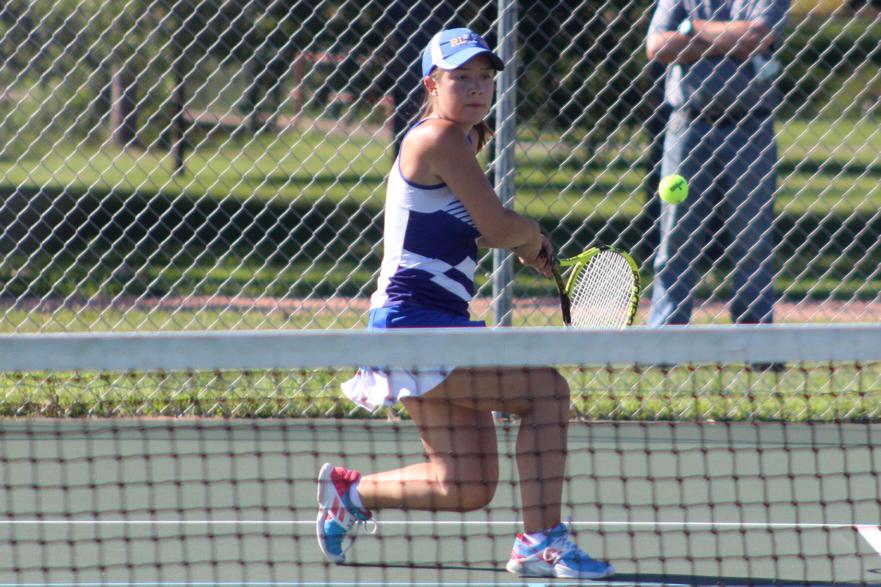 Rice Lake girls tennis at Barron 8-29-20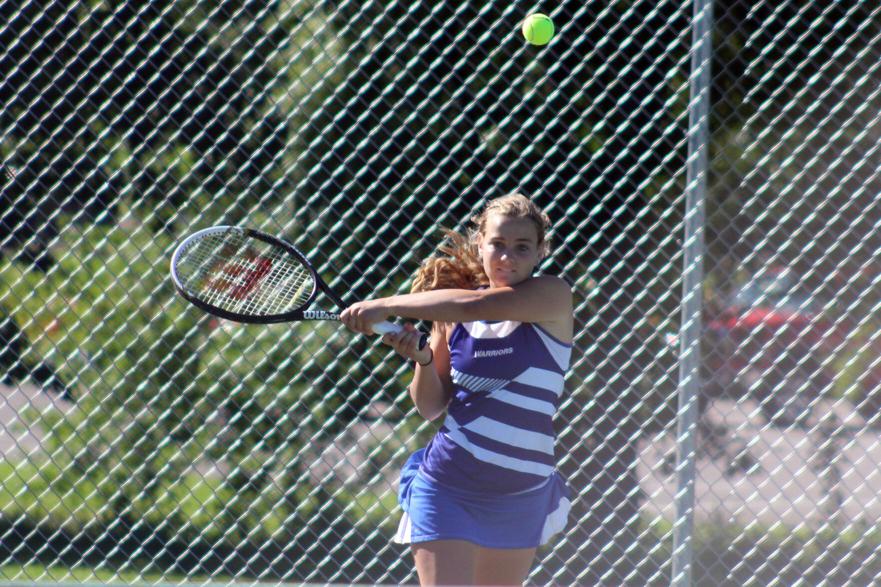 Rice Lake girls tennis at Barron 8-29-20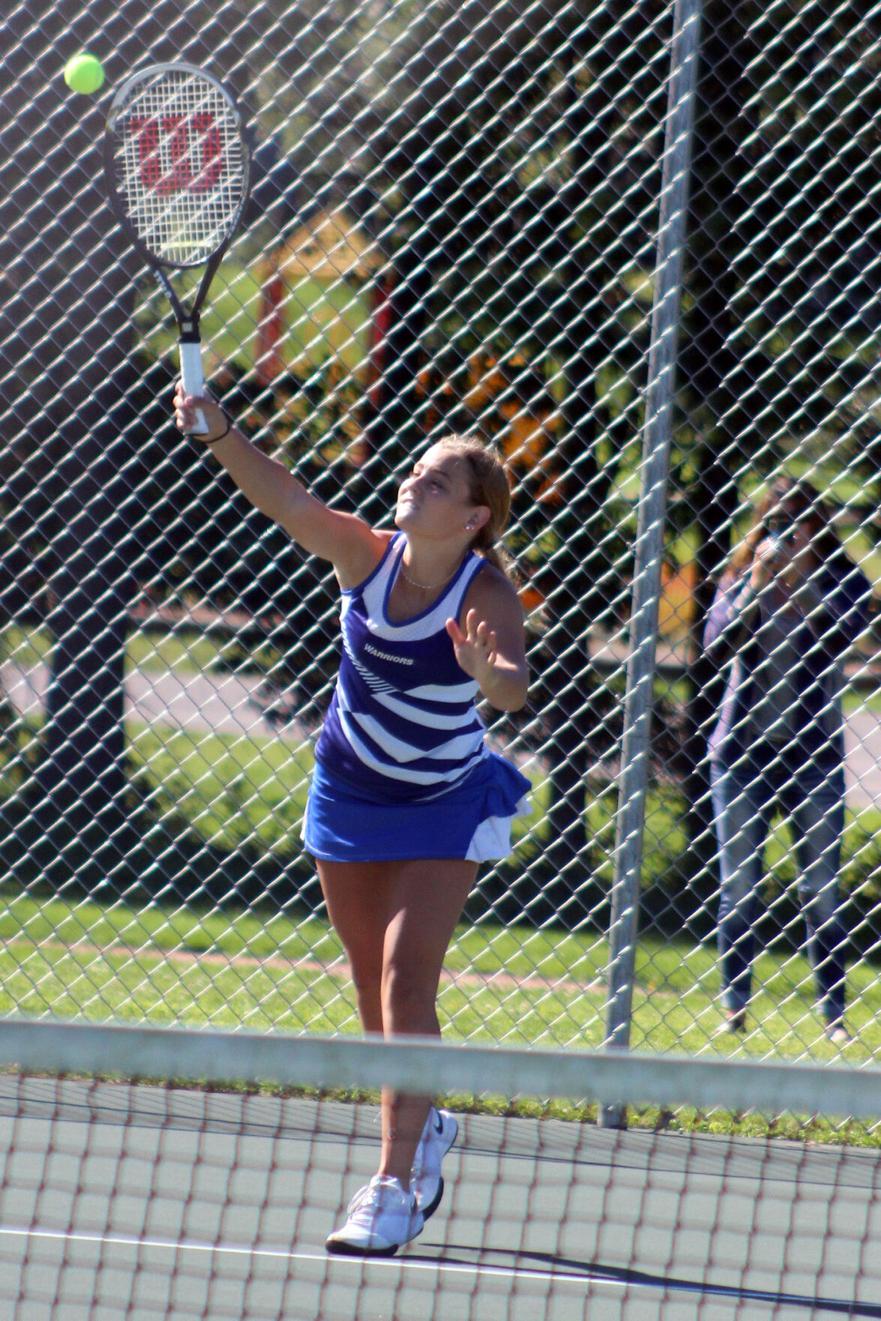 Rice Lake girls tennis at Barron 8-29-20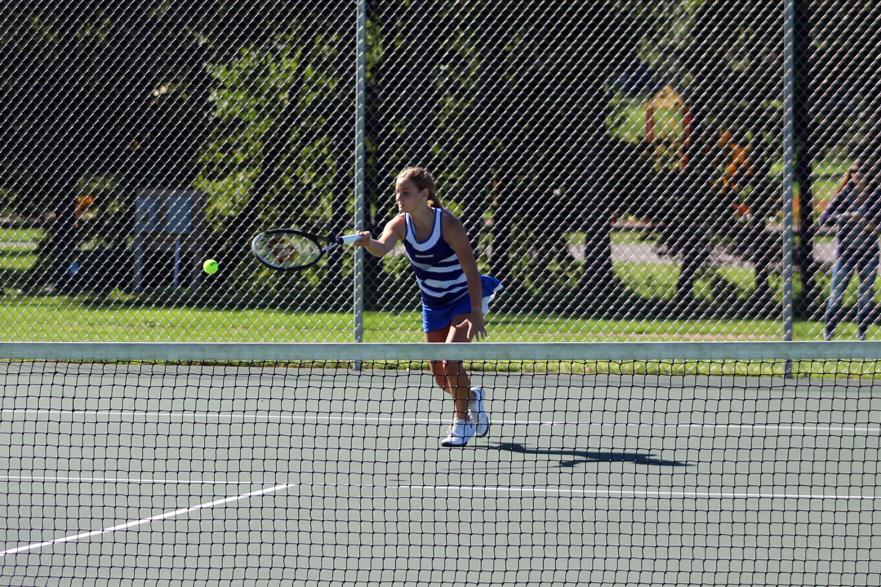 Rice Lake girls tennis at Barron 8-29-20