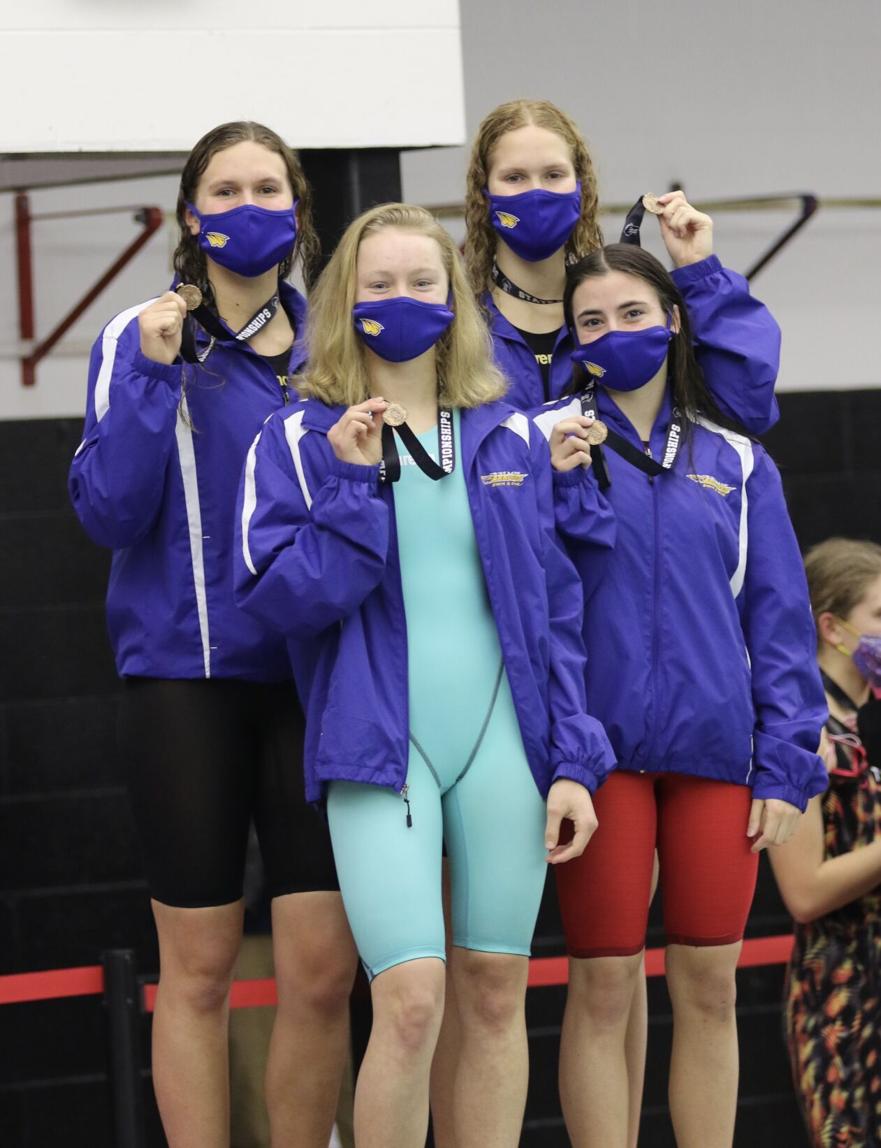 When Rice Lake High School student-athletes got the go-ahead from the school board that they would be competing this fall, rather than opting for an alternate spring schedule, they didn't know how long the season would last, or if they would be able to get any competitions in.
Instead, every team completed its season, with a number of them finding great success.
"I think all in all we're very happy we made the decision to do what we did and not opt for the alternate season in the spring," Rice Lake Athletic Director Tim Lipke said at the latest school board meeting last week.
Leading the way for the Warriors this fall was the girls swim and dive team which finished fifth in the state in Division 2, and set seven program records this year, including six at the state championship meet. Junior Faith Forsberg claimed the girls swim and dive team's first ever state championship when she won the 50-meter freestyle race. She also finished runner-up in a bid to win a state title in the 100 freestyle.
The Warriors also added podium finishes by taking fourth place in both the 200 medley relay and the 200 freestyle relay. Grace Forsberg, Hannah Miller, Clara Stinson and Faith Forsberg set the school record in the 200 medley relay and Stinson, Ellie Antonson and Grace and Faith Forsberg improve upon a school record the group had set last year.
Stinson also set program-best marks in the 100 butterfly and 200 individual medley at the state meet.
Kate Stinson didn't start the year diving, but the freshman took to the new role quickly and broke the school record earlier this season before earning a spot at the state championships to close the year.
"We didn't know what was going to happen. We went into it that we were going to keep going week to week, play it by ear, and if we got to that point we were going to give it all," swim and dive coach Bob Burdorf said competing this season.
"Sometimes in those morning practices we were saying 'why are we doing this, we don't know if we're going to be here next week?' They never gave up, they said they were going to keep on going and see what happens."
The boys soccer team's goal all season was another long postseason run. When that opportunity came, the Warriors tried to make the best of it, claiming a regional title, before falling just short of the ultimate goal of reaching state for the second straight year. Rice Lake earned a victory in penalty kicks in the Division 2 sectional semifinal, but faced with same situation a few days later, the Warriors were on the short end in a dramatic shootout for a spot at state. Rice Lake ultimately lost on penalty kicks 6-5 as it took an additional four rounds of kicks to determine a winner.
Rice Lake finished third in the Big Rivers, with losses to Division 1 state qualifier Hudson and another Division 1 team in River Falls.
"The boys did a great job of being focused on the next thing," boys soccer coach Shawn Gilbert said following the season. "We didn't know if we were going to get shut down with cases at school or whether it was going to be distance learning. We just had to keep them focused on the next game, next practice — what's next — and not be looking too far ahead.
"It was a good run and it's too bad it has to come to an end for some of these guys that worked so hard."
The football team got off to a winless start this season, unable make the plays late in close losses. After five straight defeats to open the season, which stretched the Warriors losing streak to eight games dating back to last season, Rice Lake won three consecutive games.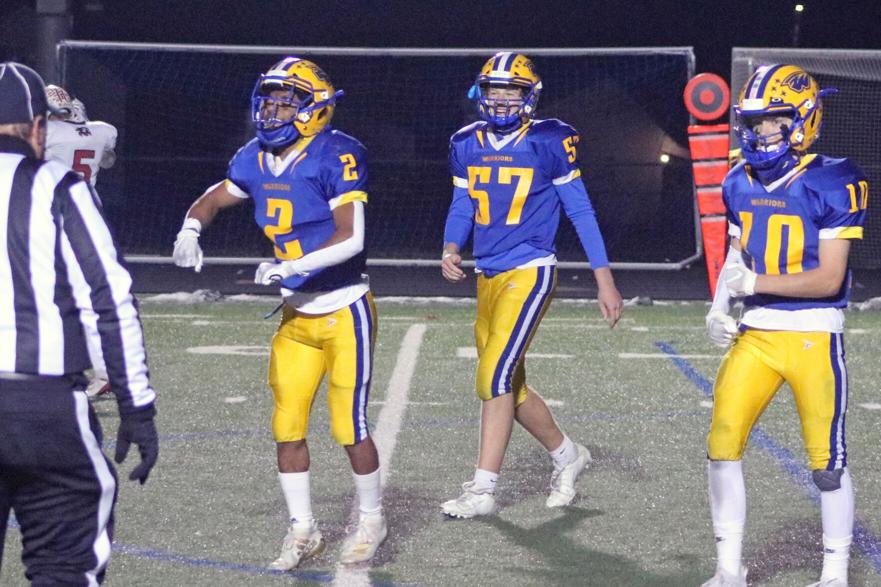 The Warriors were unable to make it four in the season finale, but with other teams across the state and region having to cancel games — especially in the newly formatted postseason put in place this year — Rice Lake as able to send its seniors out with a full slate of games, while also getting less experienced guys valuable snaps to prepare for next season as the Warriors try to build on a strong close to the year.
"We were able to get nine games in, which not a lot of teams in the state were able to do that, so that was a positive to build on," football coach Dan Hill said after the team's final game. "We had a lot of young kids that got to play nine games that they otherwise wouldn't have. The seniors, I feel bad for seniors of other teams they might have only got four or five games, if any."
The girls and boys cross country teams each saw a runner qualify for the Division 1 state meet. Senior Derek Penzkover made his third appearance at state and placed 41st. Junior Alexi MacDonald had qualified for the state meet for the second time in her career. Unfortunately, due to contact tracing, MacDonald was left sidelined for the state championships.
After consistency finishing third in Big Rivers meets, the girls team placed second in the final conference meet of the year. The girls team will return its top five runners next season and sophomores Norah Hastreiter and Lauren Holthaus just missed the cut to qualify for sectionals.
While the boys team was fifth out of five teams in the conference, the Warriors had some young runners gain valuable experience and Matthew Farm looks poised to lead the team next year after posting the top recorded boys sophomore time in program history when running at sectionals.
"We're so proud of both the girls and the boys for continuing to work hard and say this wasn't the season we were expecting but we're still running — we're still competing," cross country coach Elizabeth Dickey said.
The girls tennis program continues to grow as coach Maite Oyarbide-Sanchez said the team saw its greatest summer participation during the offseason. That boded well for the season, as Rice Lake finished third in the Big Rivers Conference and with an 8-6 overall record. The Warriors had both its top singles player in Alexa Robarge and No. 1 doubles duo of Paige Diercks and Lexington Berger each qualify for the Division 2 state championships. Diercks and Berger came the closest Rice Lake had to sending a singles or doubles players to the second round of the state tournament as the duo lost an 10-8 third-set tiebreaker.
"Our season started out with so much uncertainty," Oyarbide-Sanchez said. " Truly, we did not expect we would have a season, much-less competition, much-less a tournament season.
"We are very grateful that we have been able to stay safe and relatively healthy."
The volleyball team put together a quality season, putting in its best work later in the season.
The Warriors had to mix and match their lineup throughout the year with contract tracing leaving some key players sidelined. That only was magnified as the team entered the postseason, but despite missing some pieces, the Warriors played their best late.
After a 1-4 start to the year, Rice Lake won five in a row, before its season concluded with a playoff loss to conference foe Chippewa Falls.
"Any time you lose key players in any sport, the natural expectation is for weakness of performance. This was not the case at all," volleyball coach Robin Sommerfeld said. "Without our full roster at the end of our season and throughout the majority of the playoffs, all players embraced the change in roles and created a new normal of strength and competitiveness. This is the true concept of team. They are a special group of girls and I am blessed to be their coach."
The girls golf team continues to progress. The team held strong to its third place finish in each Big Rivers meet as each of the Warriors top five golfers placed in the top 17 of the season long conference standings. Rice Lake had two — Anna Marie Jones and Emma VandeVoort — qualify for sectionals and the junior Jones was only two strokes back of reaching the state meet. Rice Lake will bring back two of its varsity lineup heading into next year as it looks to create
"As a coach, I am incredibly proud of how the program has grown and the commitment that the girls have shown to improving their game," girls golf coach Taylor Hanvelt said. "My hope is that we continue to progress as a team in years to come."
Rice Lake boys soccer Division 2 sectionals vs. Medford 10-31-20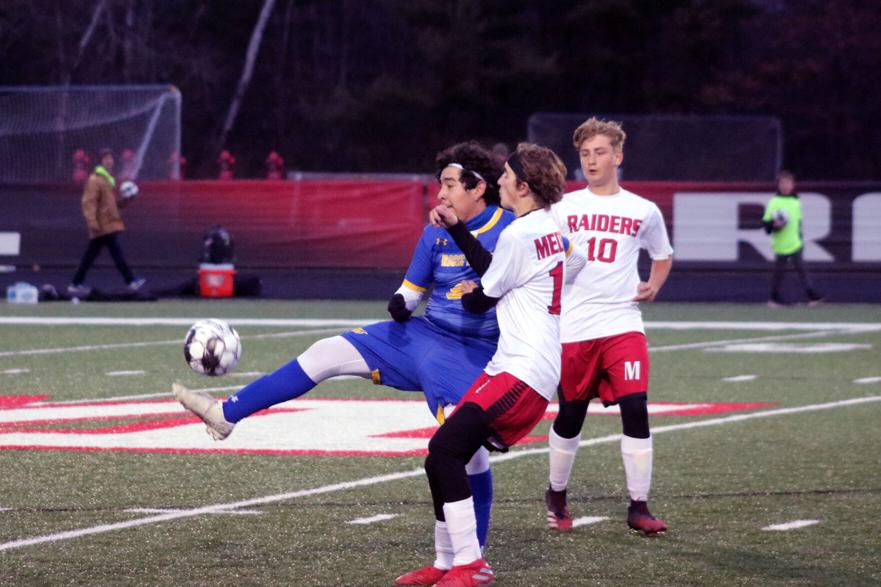 Rice Lake volleyball Division 1 regional vs. Menomonie 10-21-20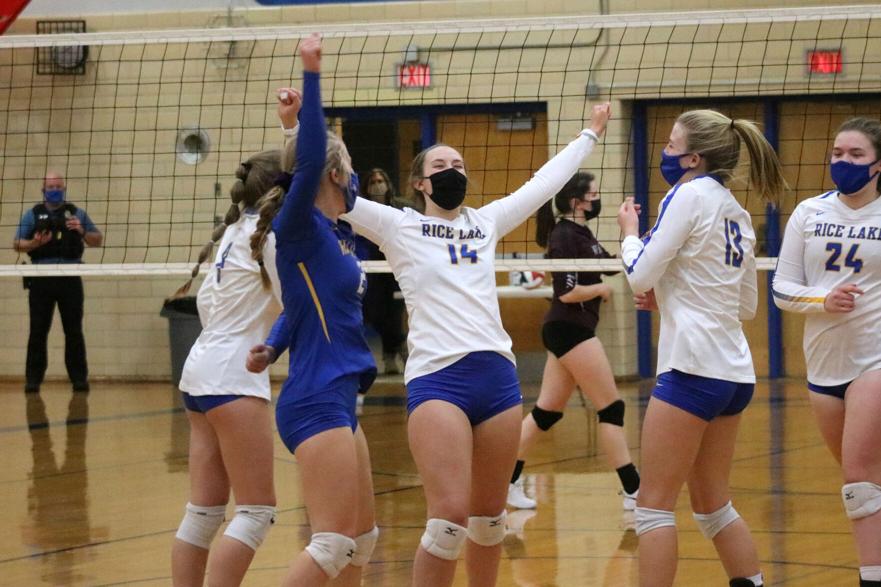 Division 1 cross country sub-sectional at RIce Lake 10-21-20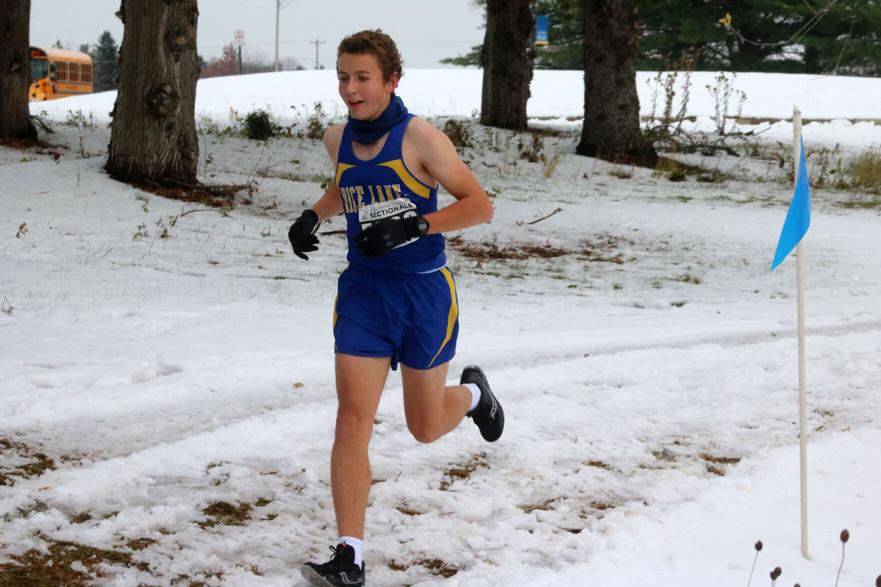 Rice Lake girls swim and dive vs. Hudson 10-6-20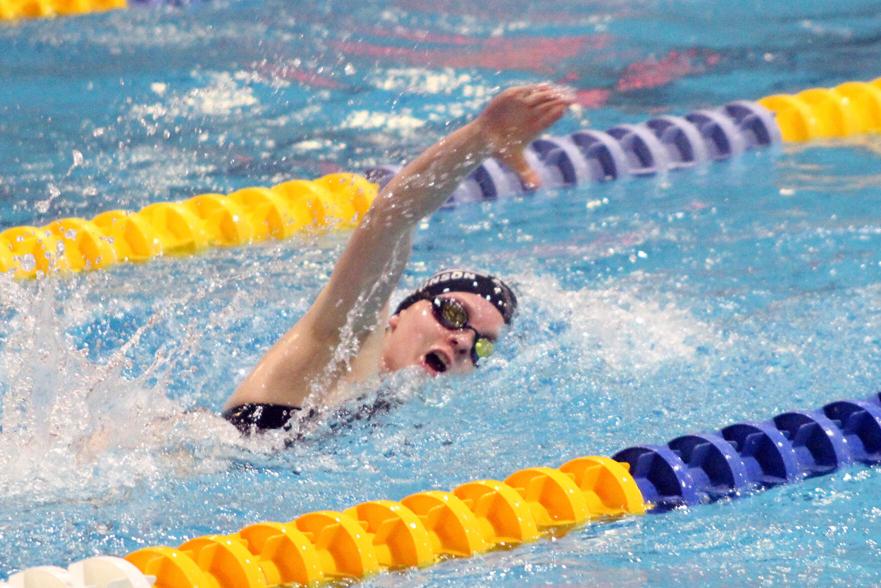 Rice Lake boys soccer Division 2 sectionals vs. Medford 10-31-20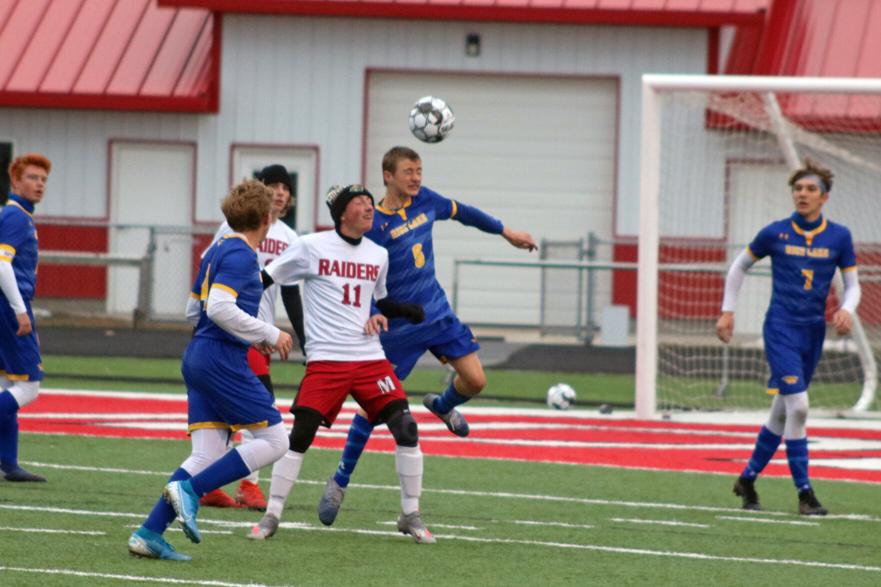 Rice Lake girls swim and dive vs. Superior 10-15-20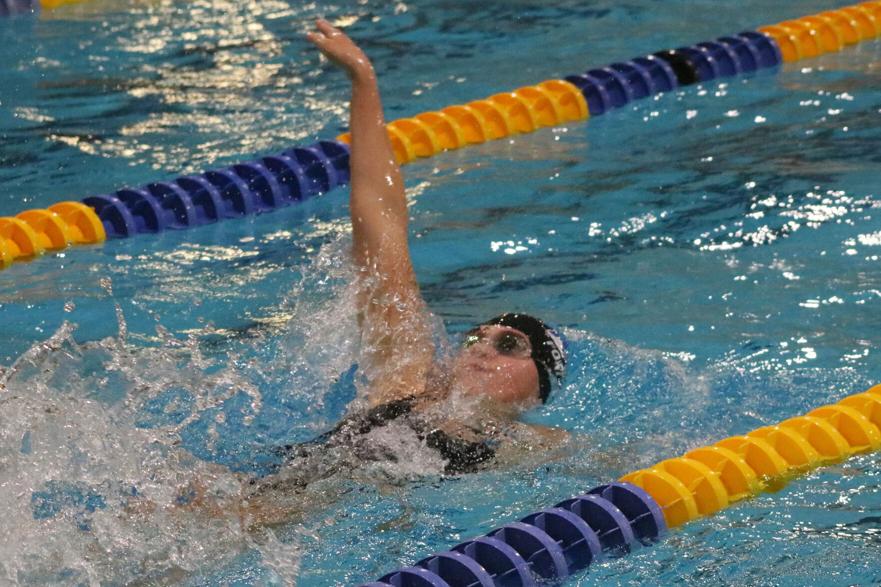 Rice Lake volleyball vs. Hudson 10-5-20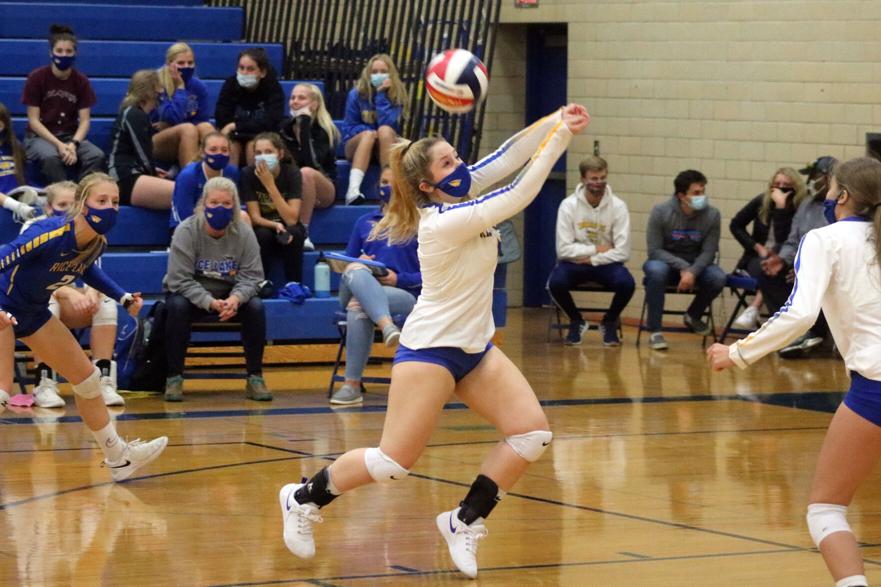 Rice Lake boys soccer Division 2 sectionals vs. Unity/St. Croix Falls 10-29-20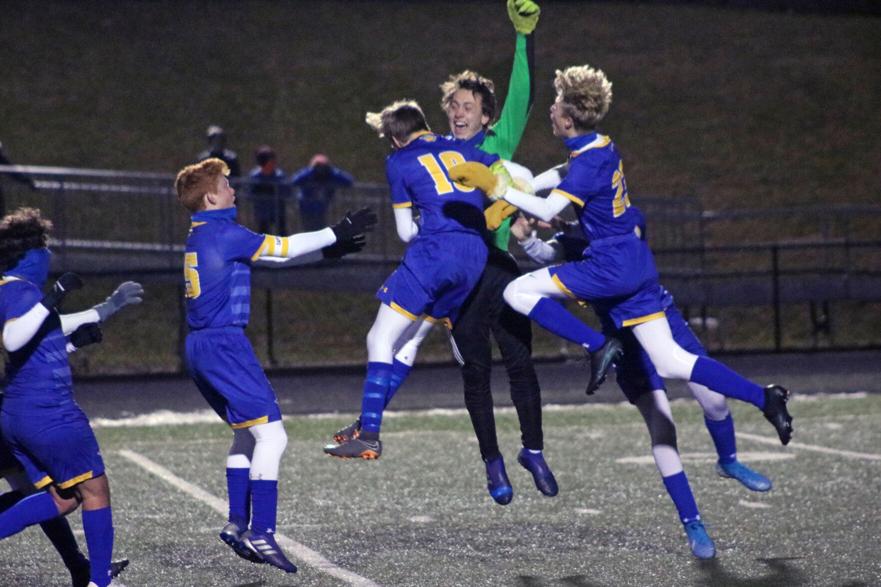 Rice Lake cross country home meet 9-19-20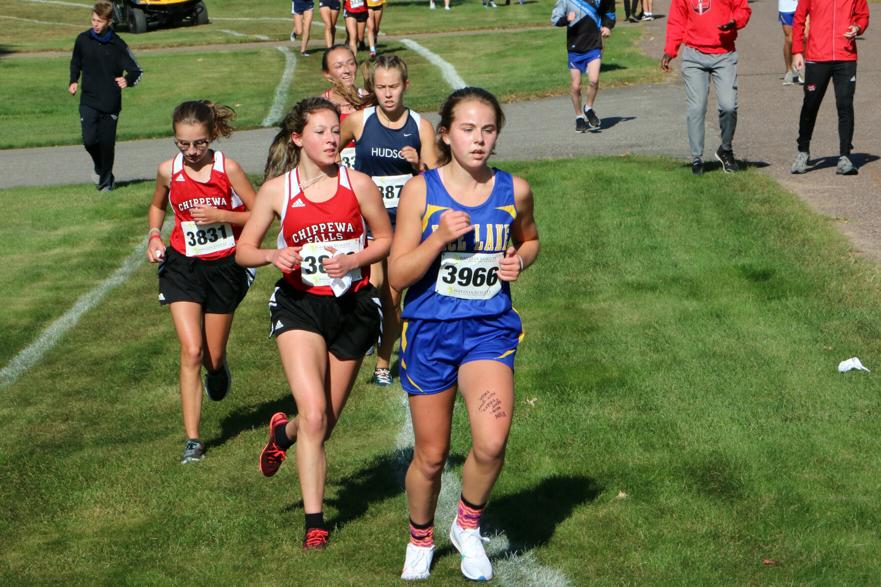 12-Rice Lake boys soccer vs. Chippewa Falls 10-1-20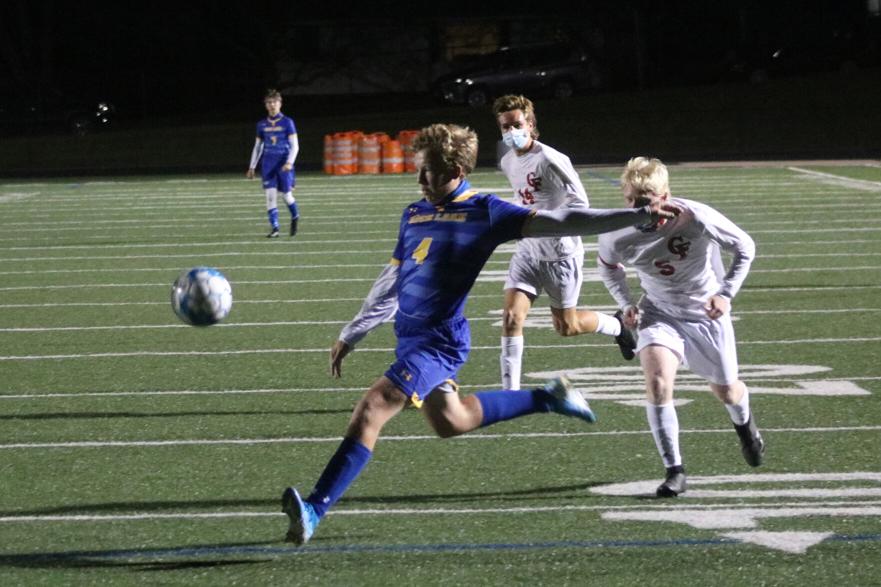 Rice Lake girls golf meet at Turtleback 9-10-20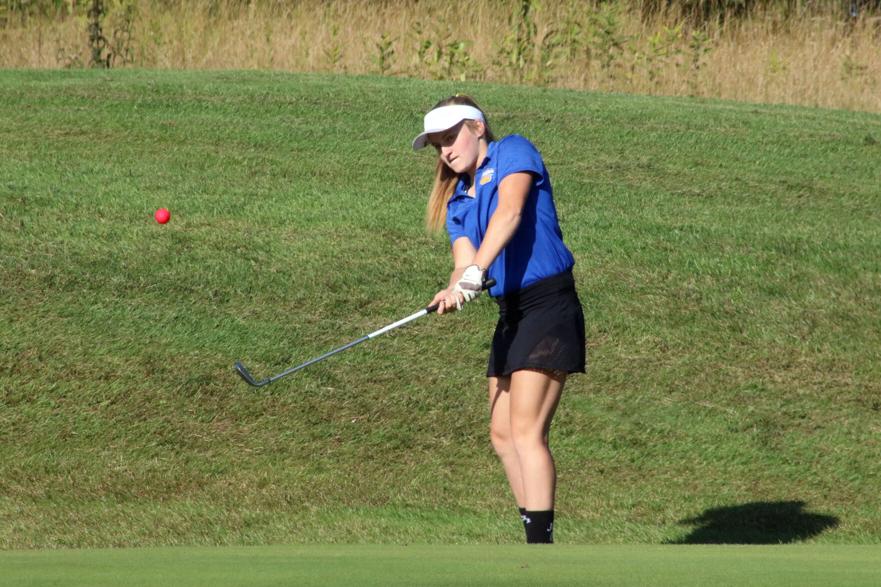 8-Rice Lake boys soccer vs. Chippewa Falls 10-1-20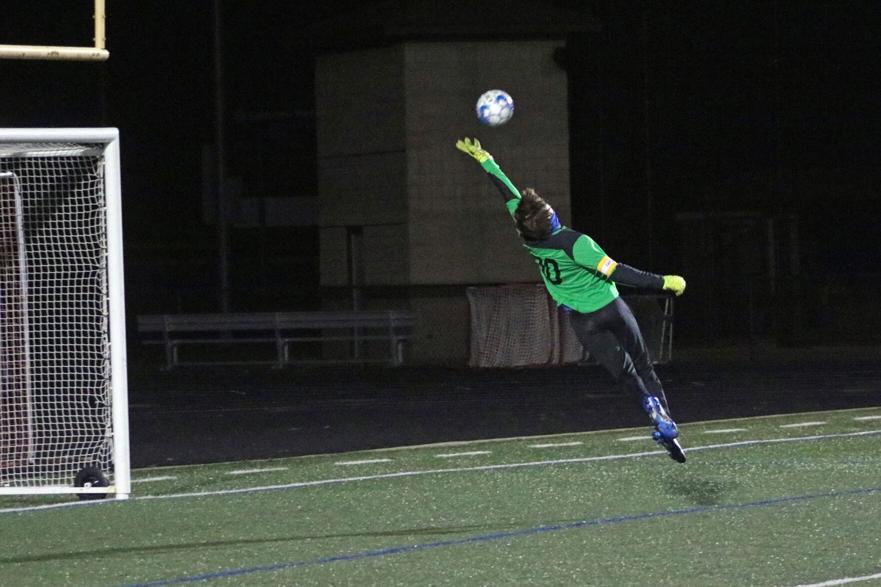 Rice Lake boys soccer Division 2 regional vs. Amery 10-24-20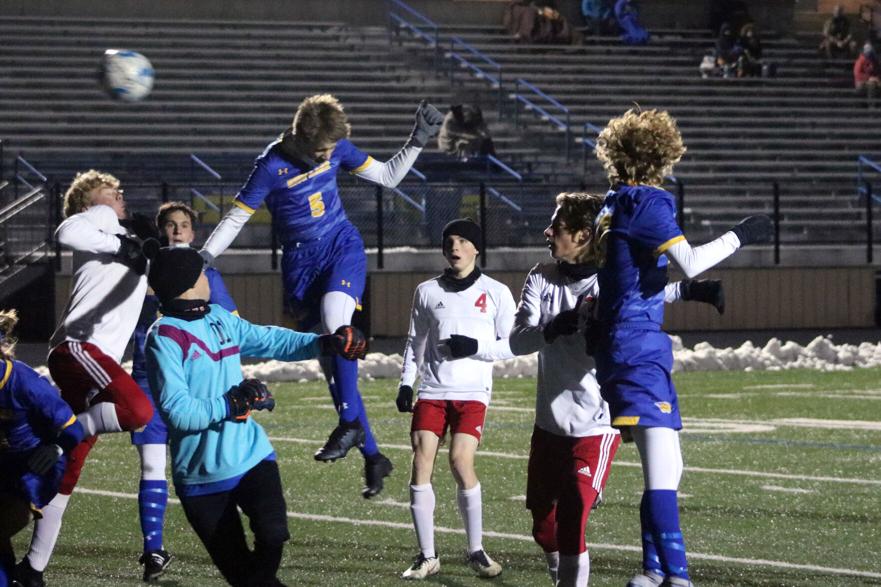 24: Rice Lake boys soccer vs. River Falls 9-22-20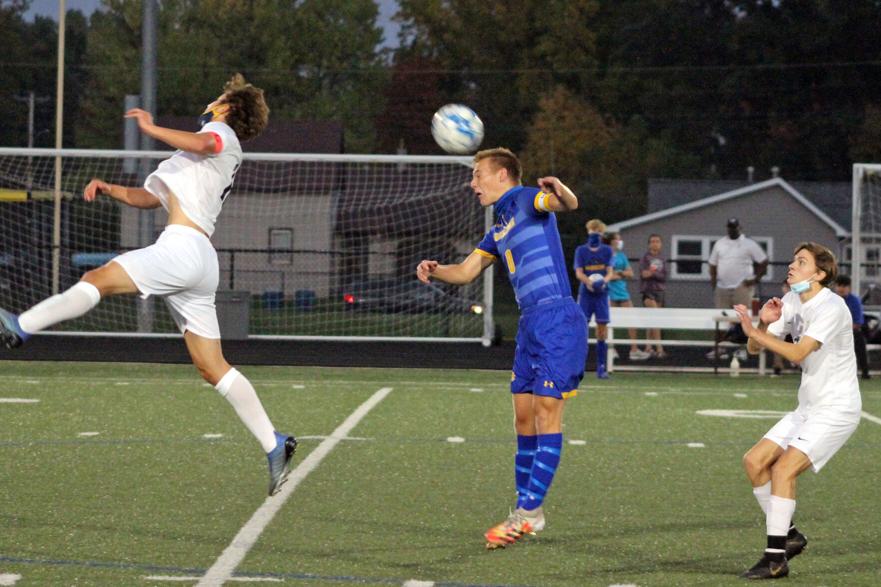 Rice Lake boys soccer vs. River Falls 9-22-20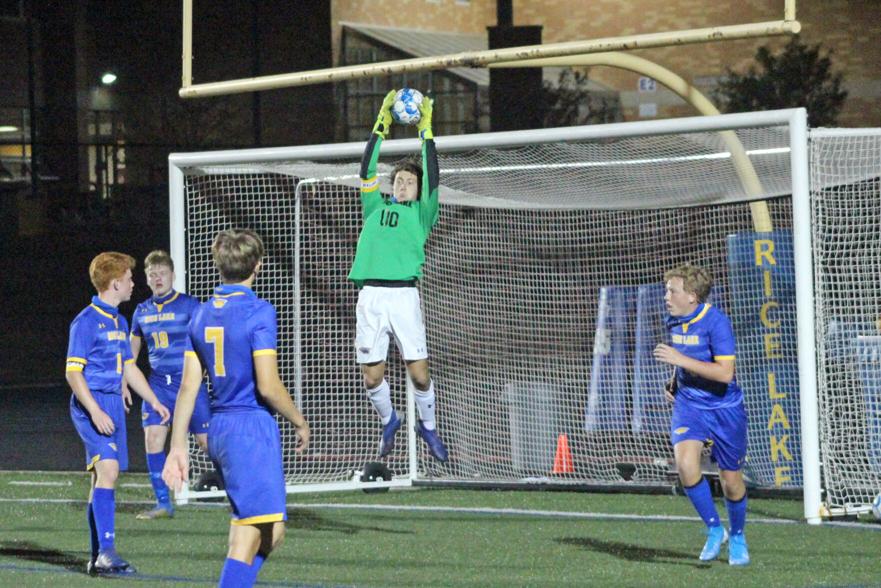 Rice Lake volleyball Division 1 regional vs. Menomonie 10-21-20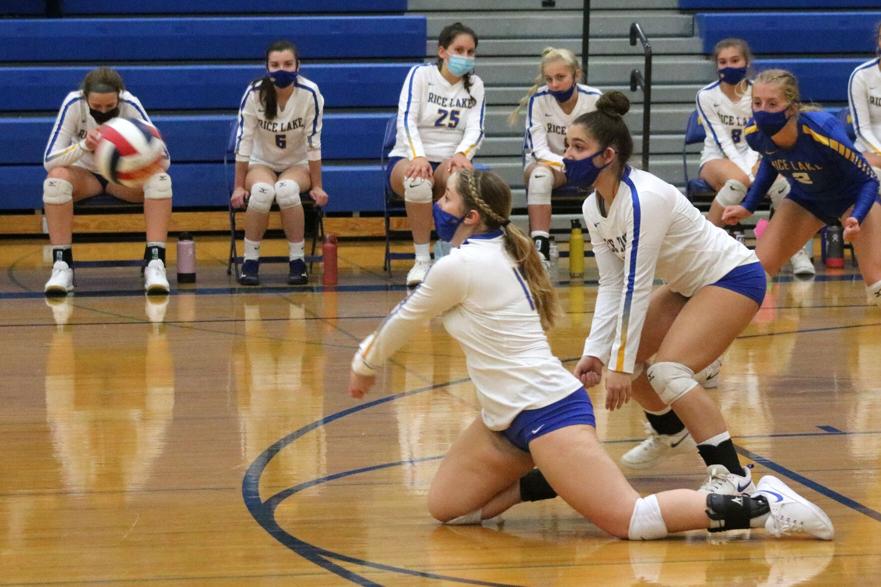 Rice Lake volleyball vs. Menomonie 10-15-20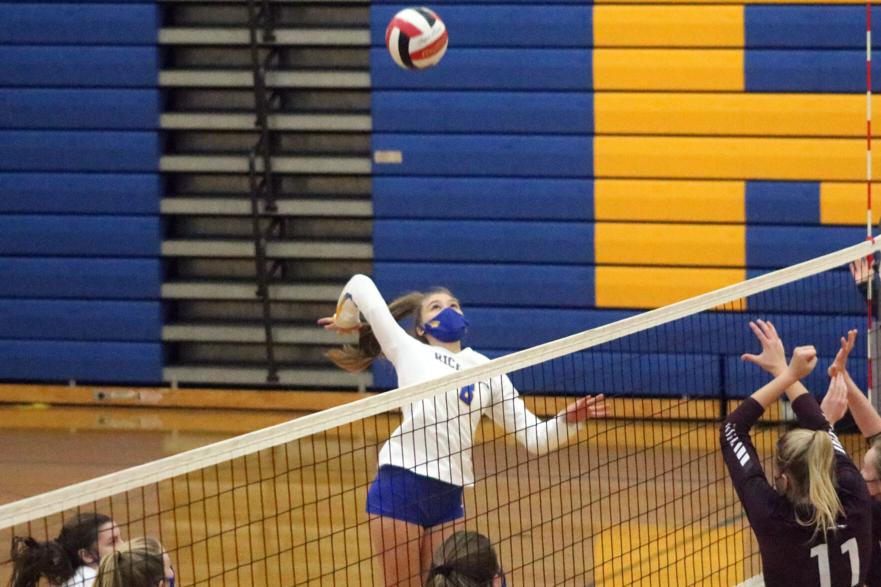 Rice Lake boys soccer Division 2 sectionals vs. Unity/St. Croix Falls 10-29-20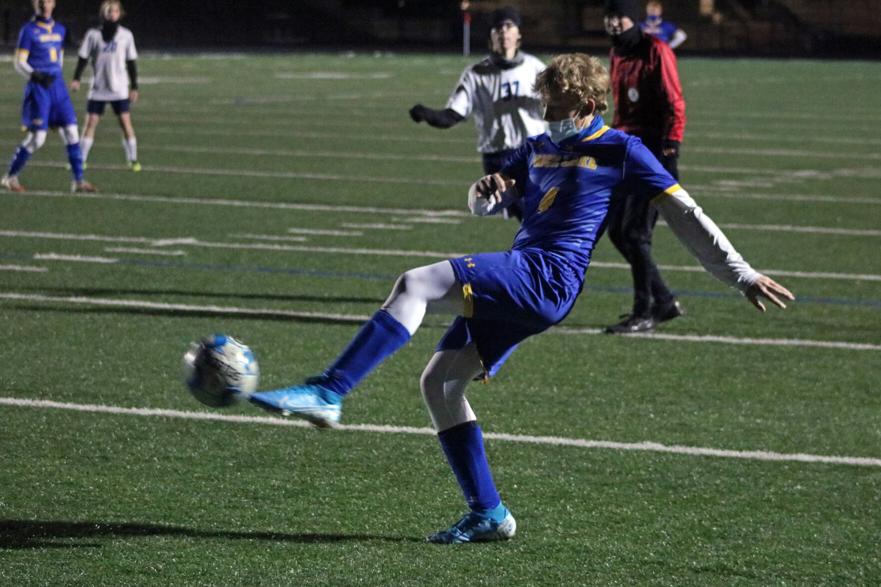 Rice Lake volleyball vs. Hudson 10-5-20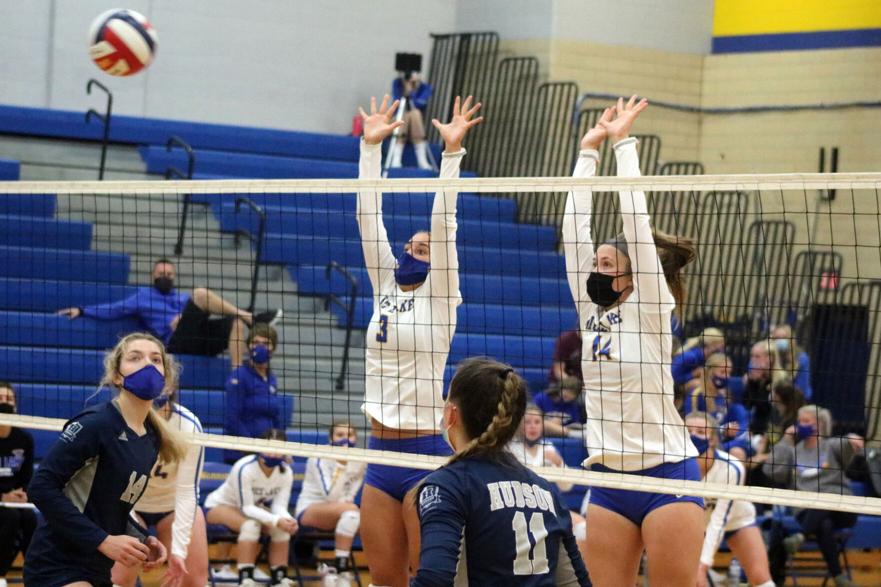 Rice Lake girls swimming vs. Ladysmith 10-29-20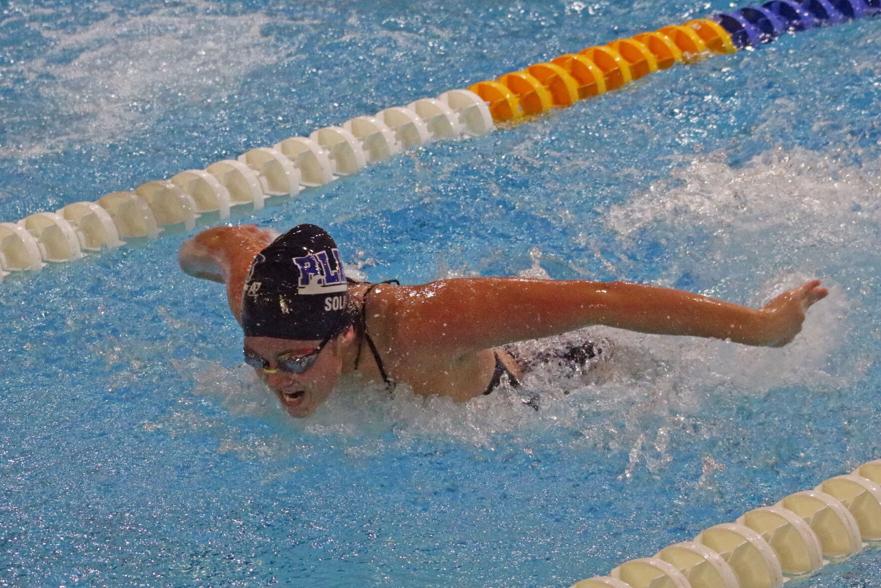 Rice Lake girls tennis vs Menomonie 9-24-20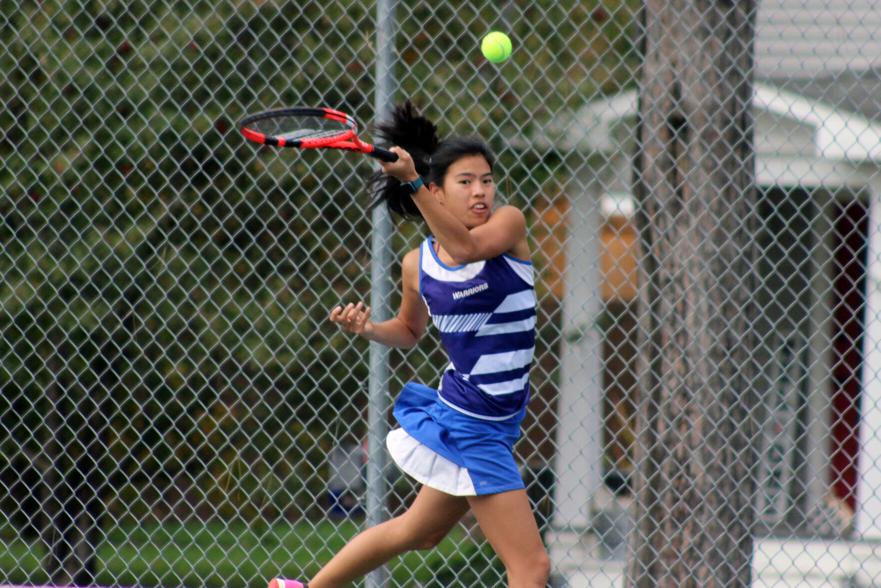 Division 1 cross country sub-sectional at RIce Lake 10-21-20
Rice Lake volleyball vs. Chippewa Falls 9-28-20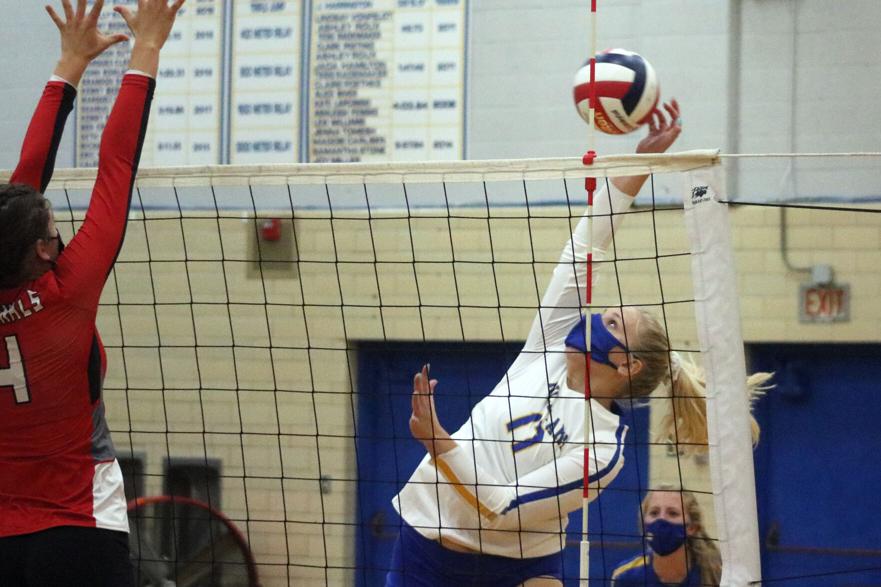 Rice Lake boys soccer Division 2 sectionals vs. Unity/St. Croix Falls 10-29-20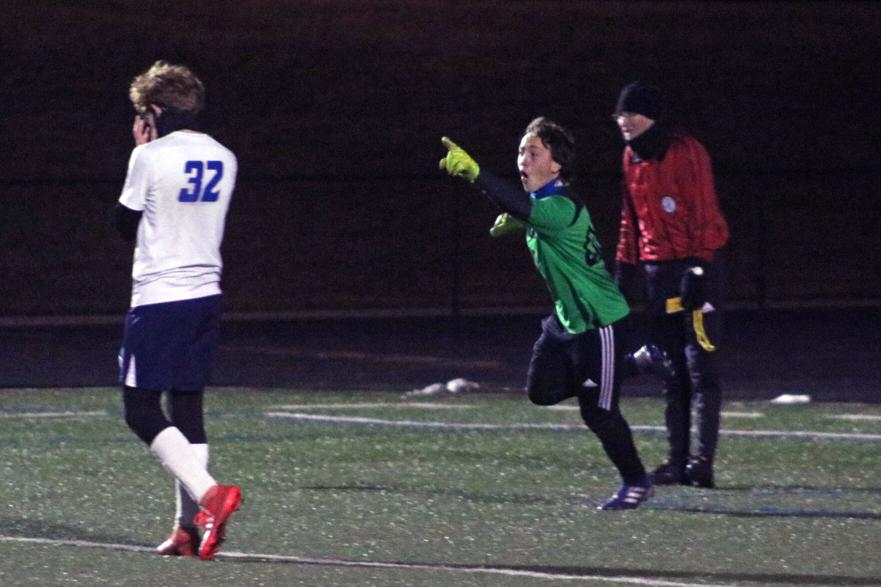 Rice Lake volleyball vs. River Falls 9-24-20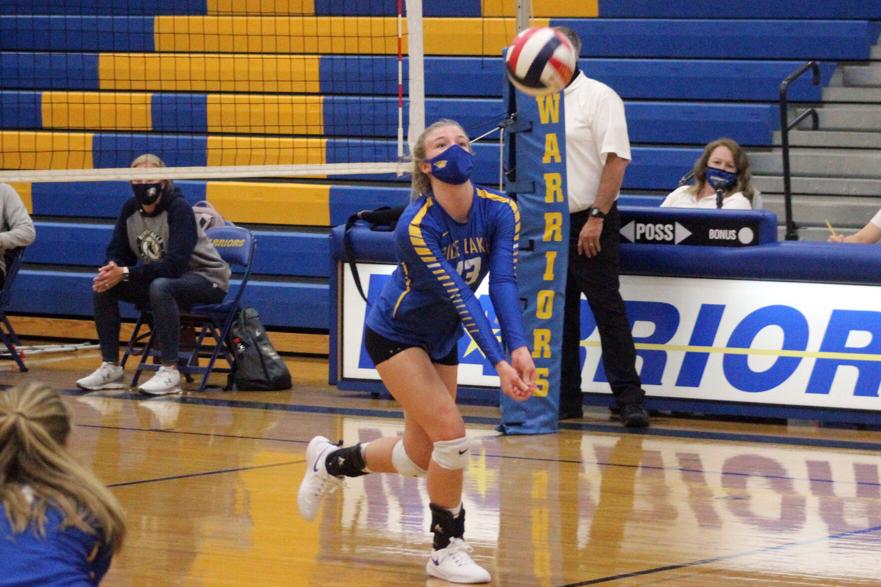 Rice Lake volleyball vs. River Falls 9-24-20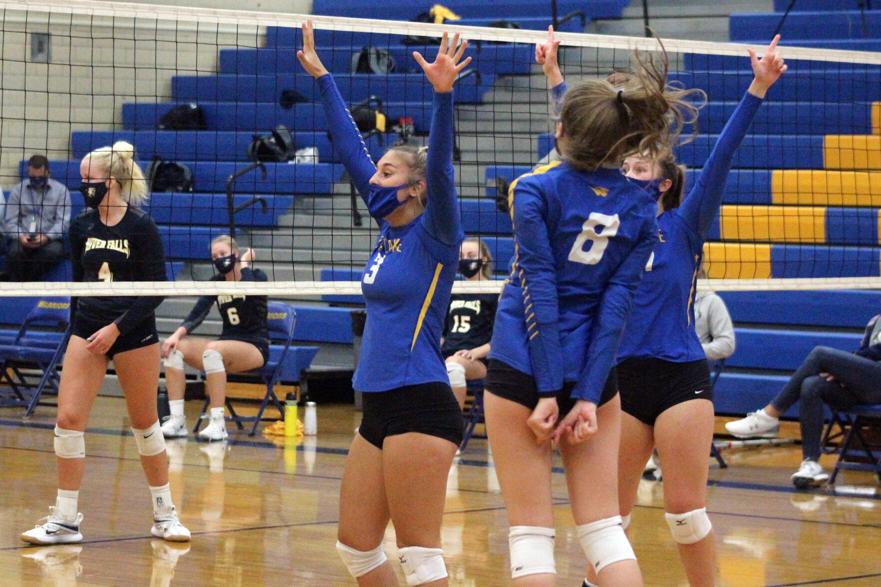 Rice Lake boys soccer Division 2 sectionals vs. Medford 10-31-20
Rice Lake boys soccer Division 2 sectionals vs. Unity/St. Croix Falls 10-29-20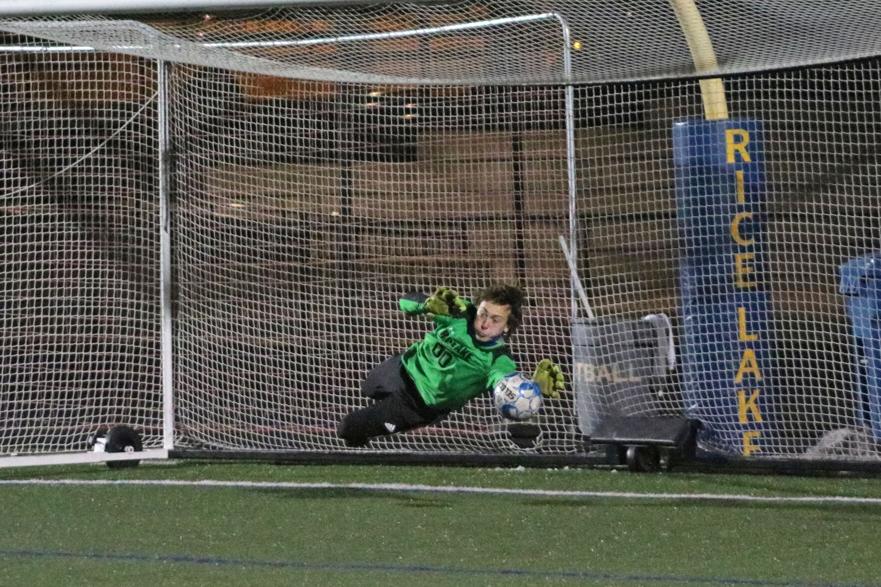 Rice Lake volleyball vs. River Falls 9-24-20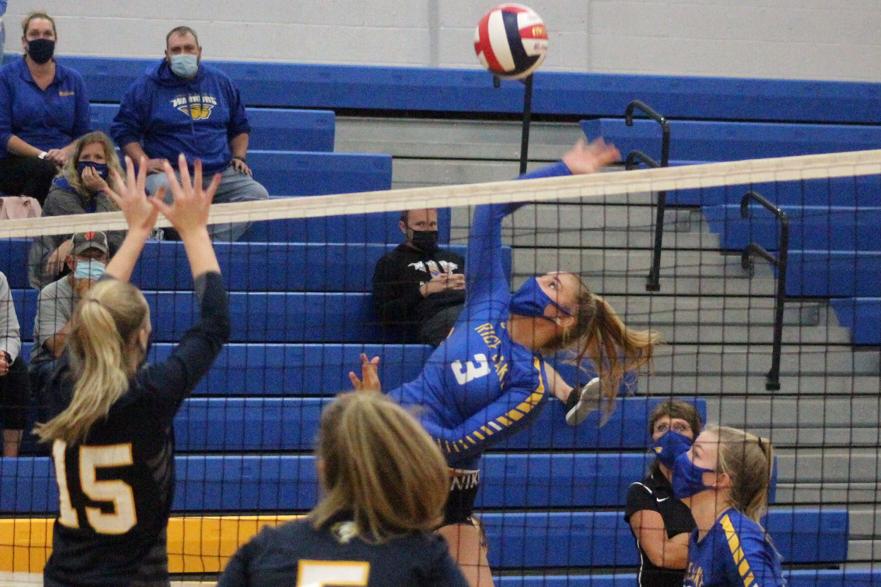 17 | Rice Lake football vs. River Falls 10-2-20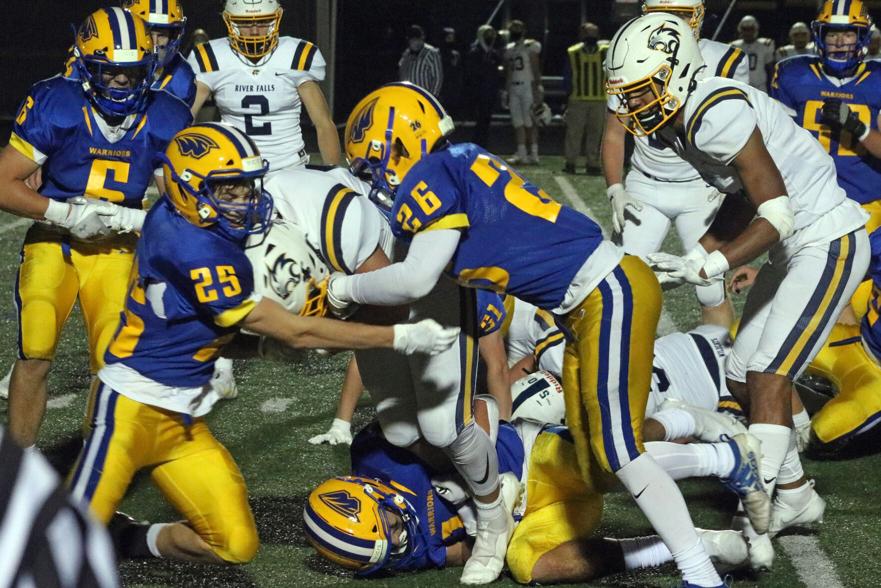 Rice Lake volleyball vs. Menomonie 10-15-20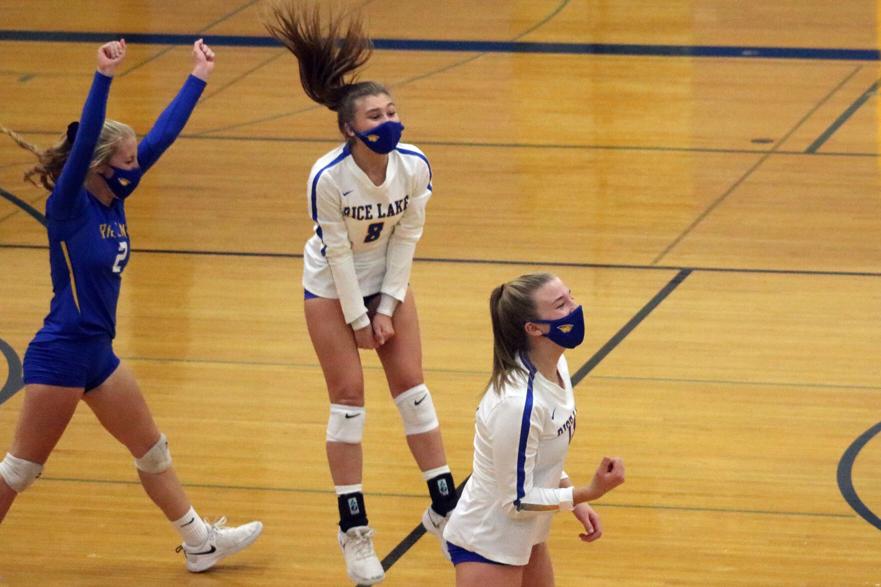 Rice Lake cross country home meet 9-19-20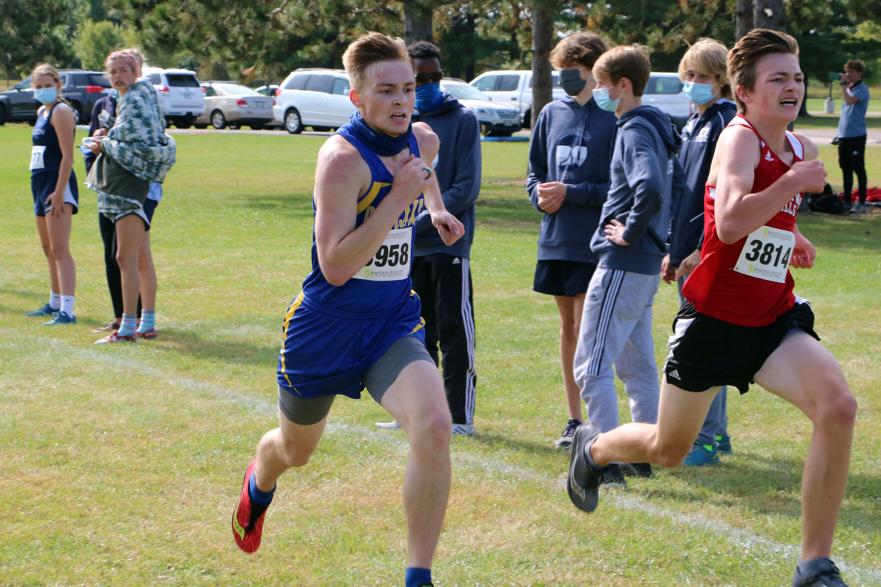 Rice Lake girls swim and dive vs. Hudson 10-6-20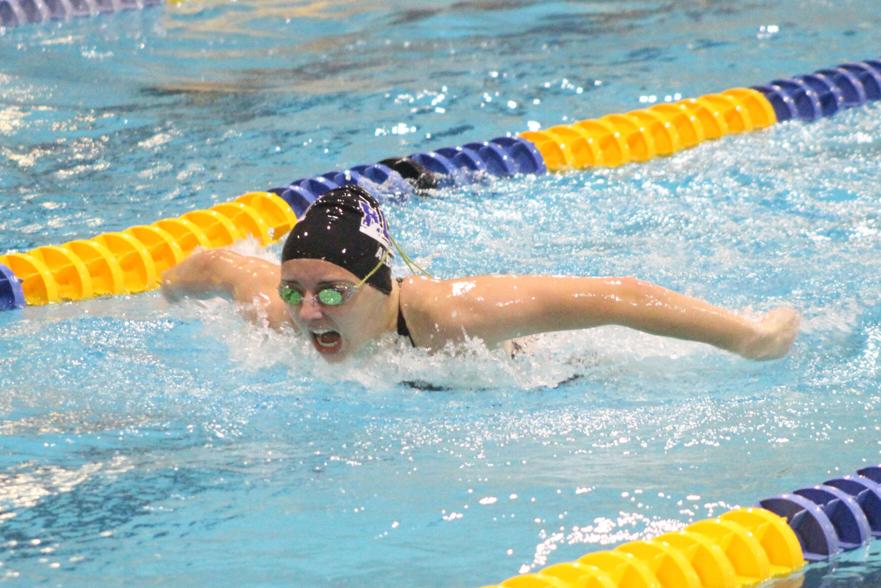 Division 2 girls golf sectional at Rice Lake 10-7-20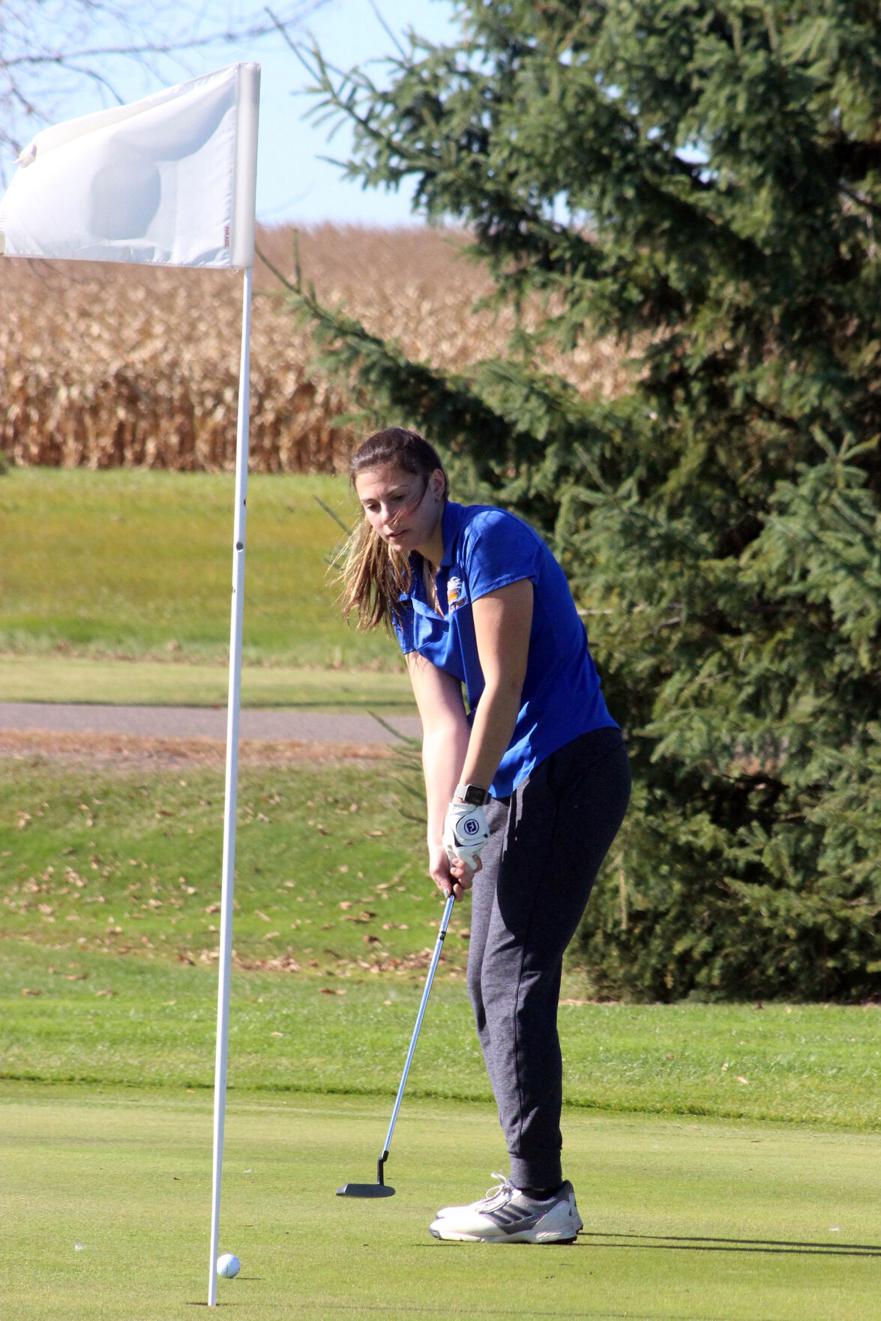 Rice Lake football vs. Menomonie 10-23-20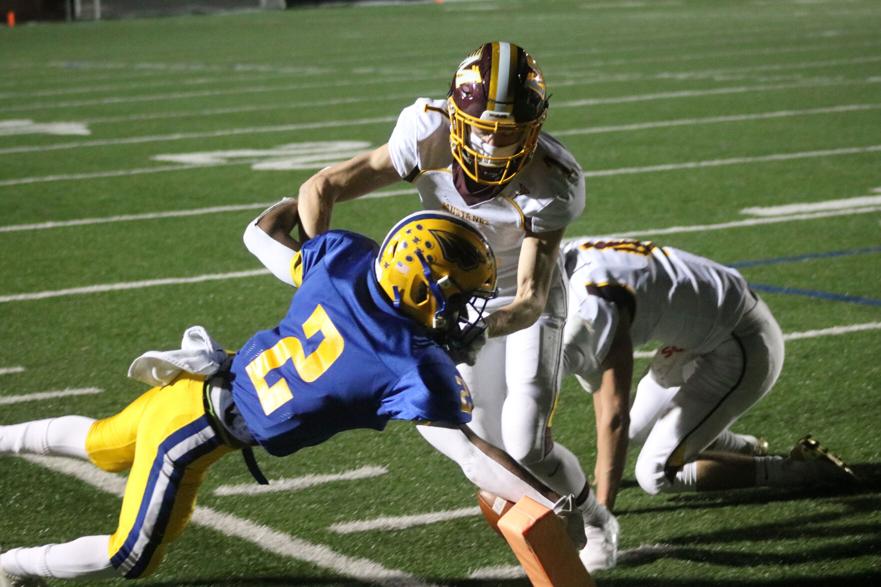 Rice Lake volleyball vs. Menomonie 10-15-20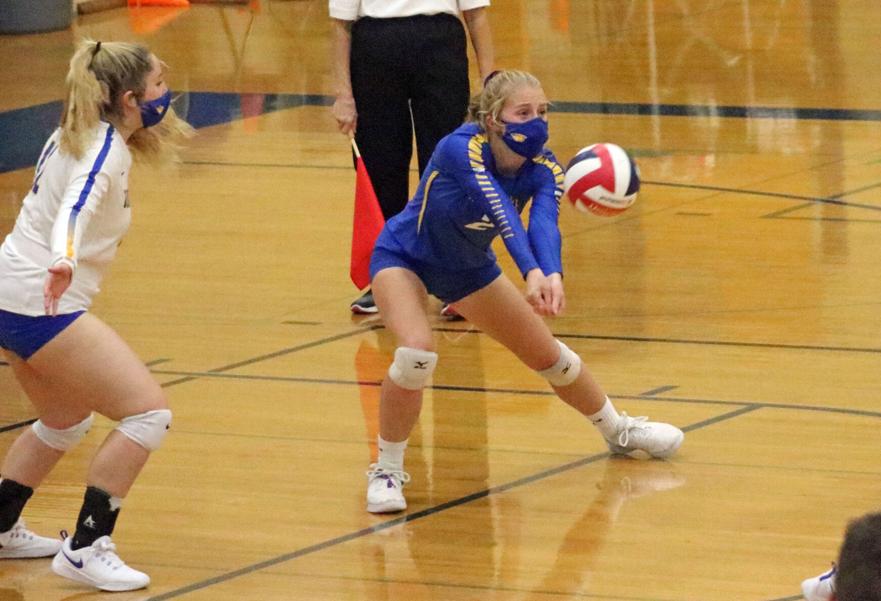 Rice Lake football vs. Medford 10-30-20
Rice Lake girls swim and dive vs. Hudson 10-6-20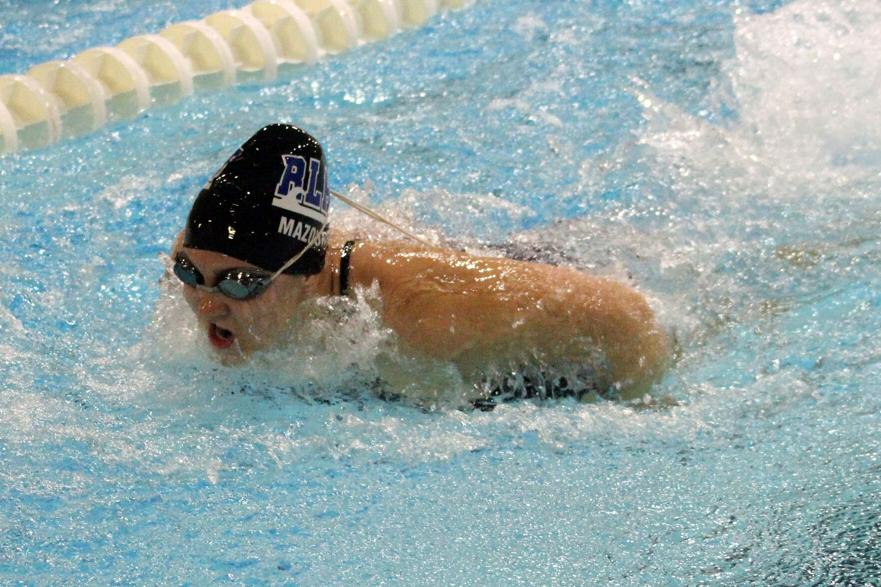 Rice Lake girls swim and dive vs Menomonie 9-10-20
Rice Lake girls golf meet at Turtleback 9-10-20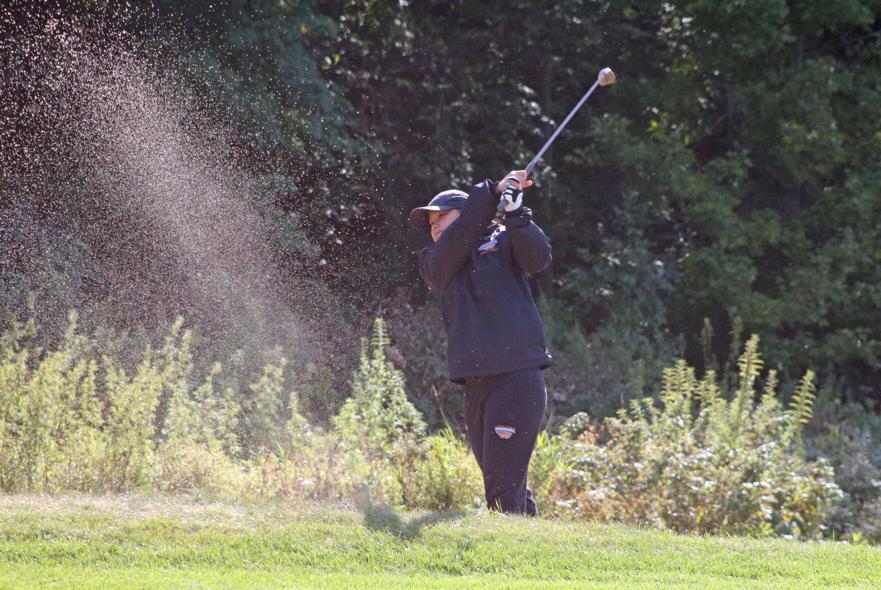 Rice Lake cross country home meet 9-19-20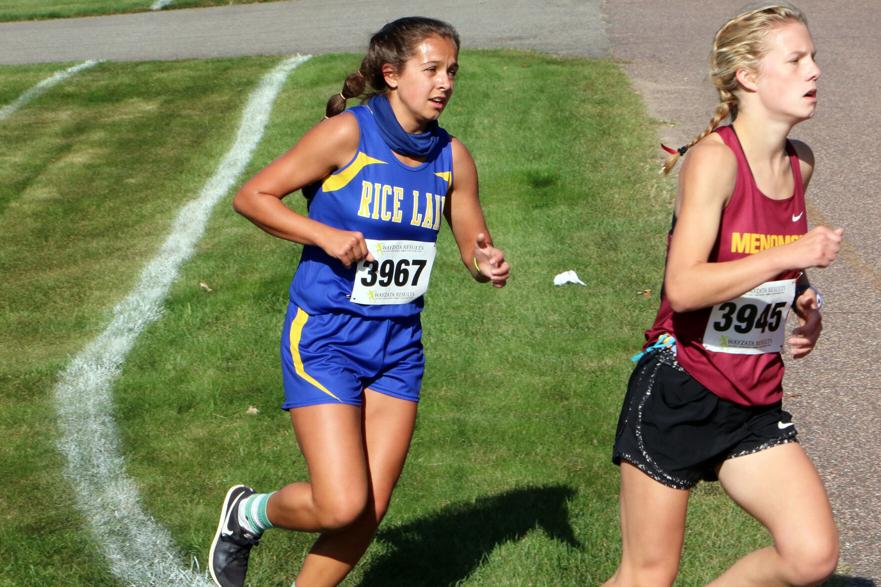 Rice Lake girls golf 8-25-20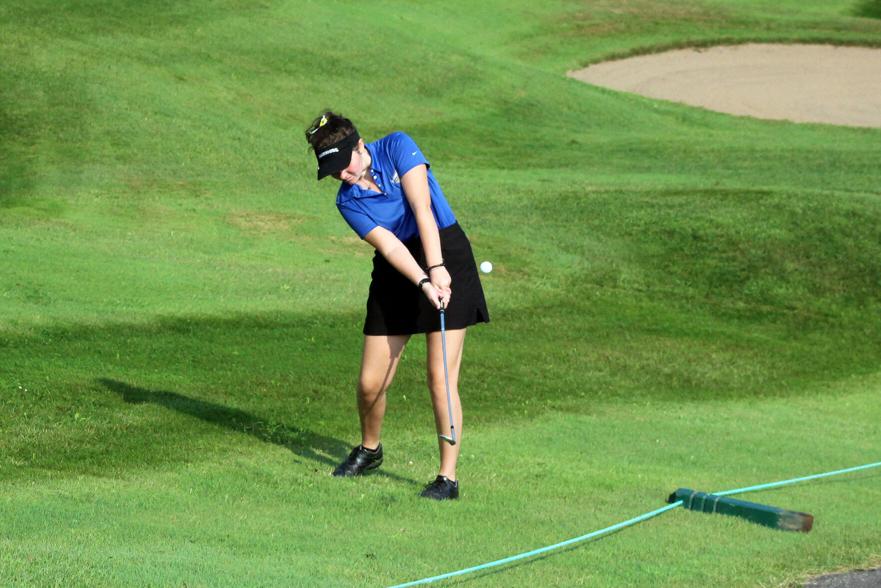 Rice Lake volleyball vs. Chippewa Falls 9-28-20
15 | Rice Lake football vs. River Falls 10-2-20.jpg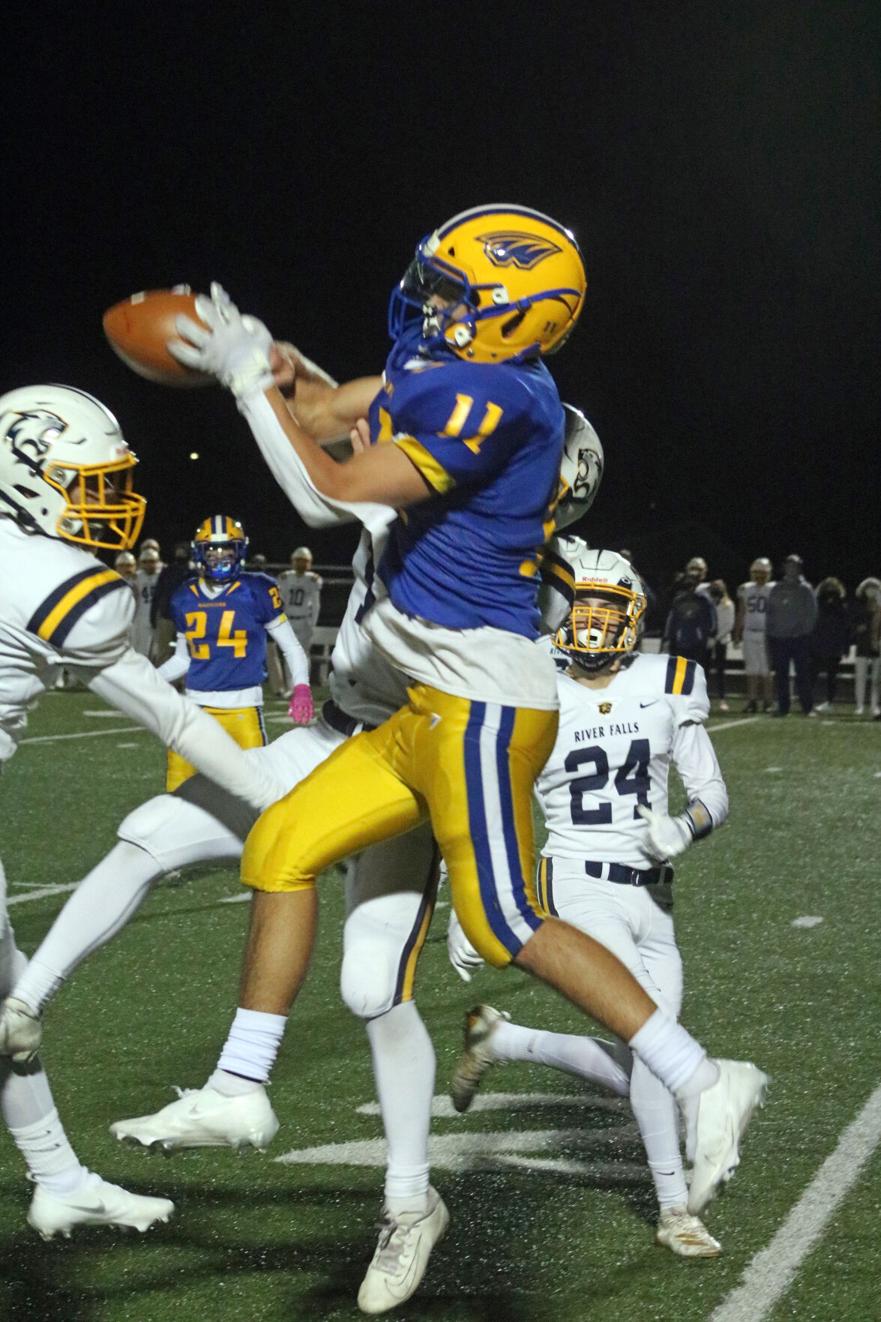 River Falls at Rice Lake girls tennis 9-3-20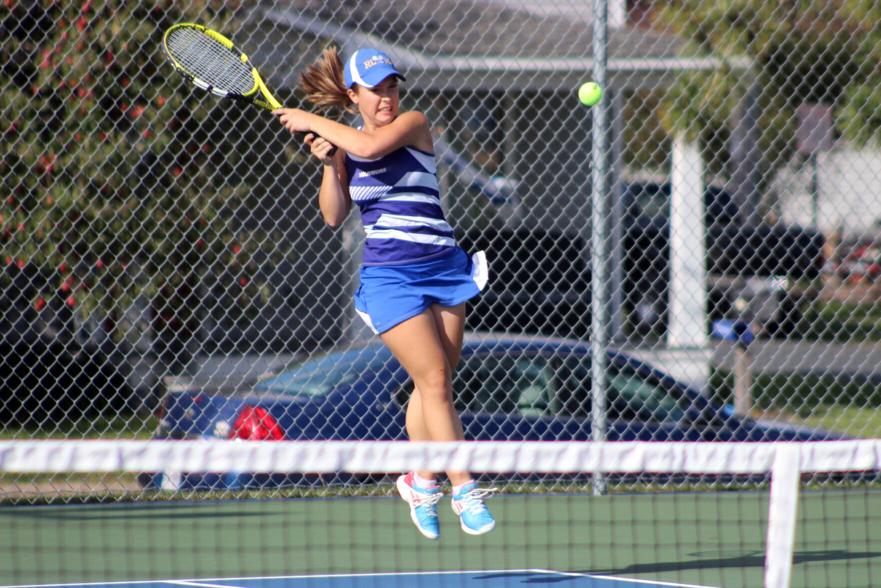 Rice Lake girls swim and dive vs Menomonie 9-10-20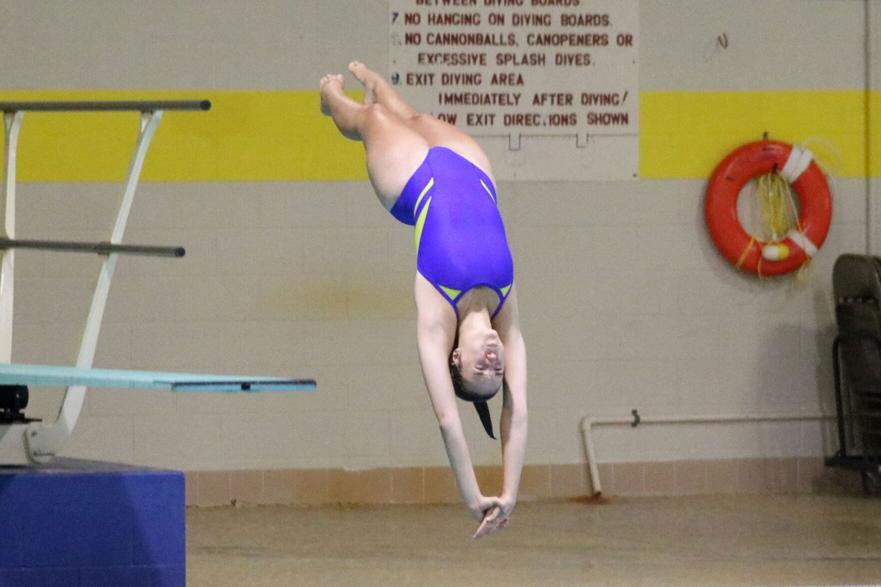 16 | Rice Lake football vs. River Falls 10-2-20.jpg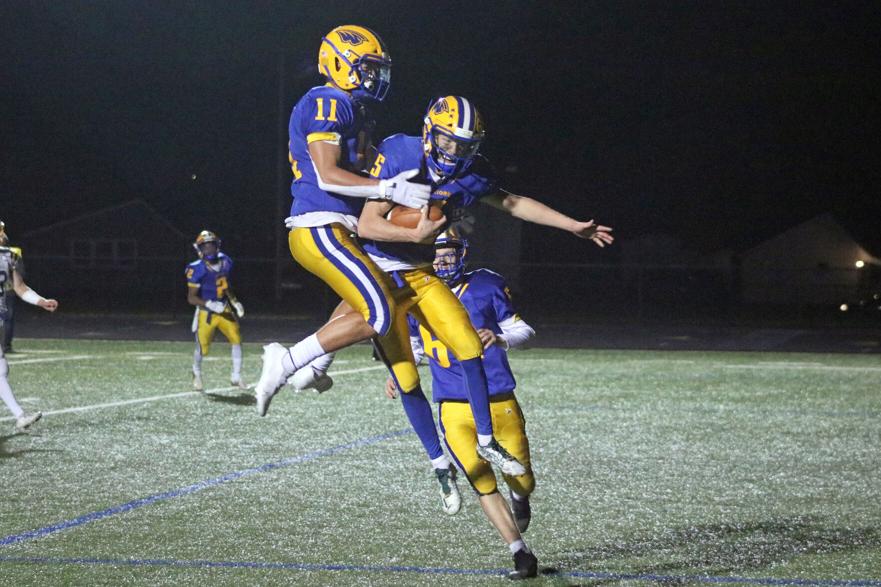 River Falls at Rice Lake girls tennis 9-3-20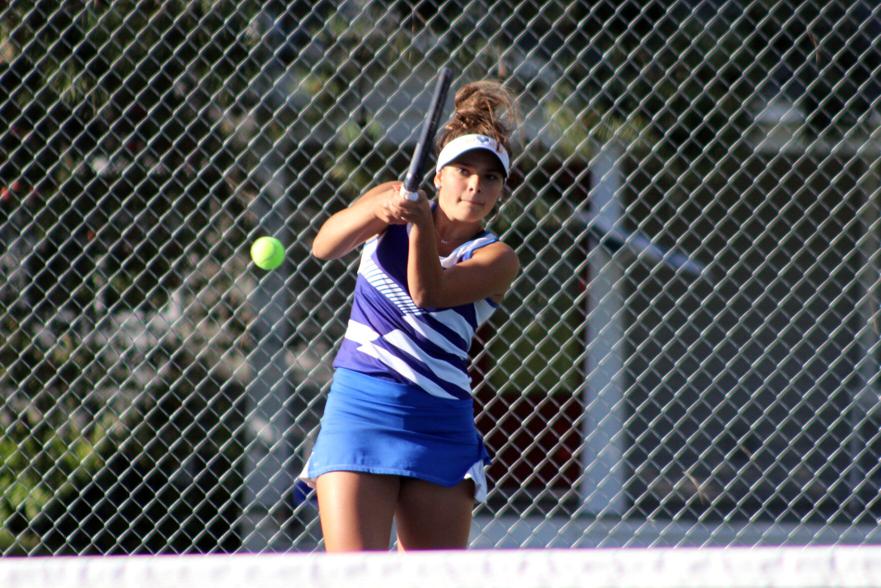 Rice Lake girls swim and dive vs. Hudson 10-6-20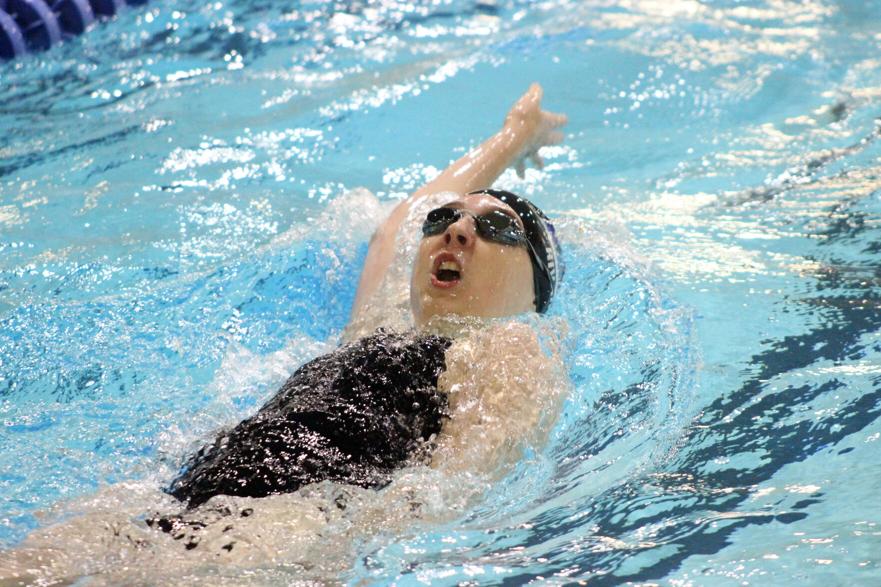 4 | Rice Lake football vs. River Falls 10-2-20.jpg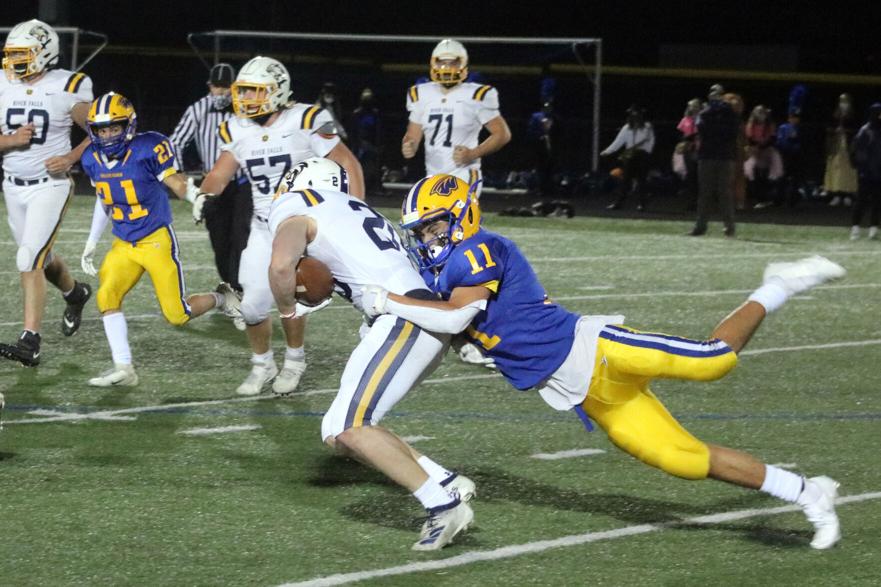 Rice Lake football vs. St. Croix Central 11-19-20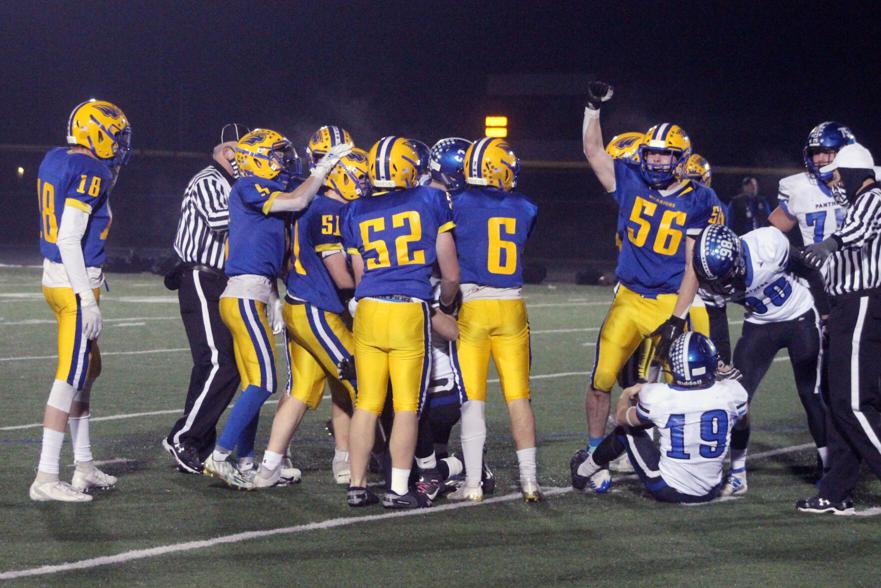 Rice Lake girls swimming vs. Ladysmith 10-29-20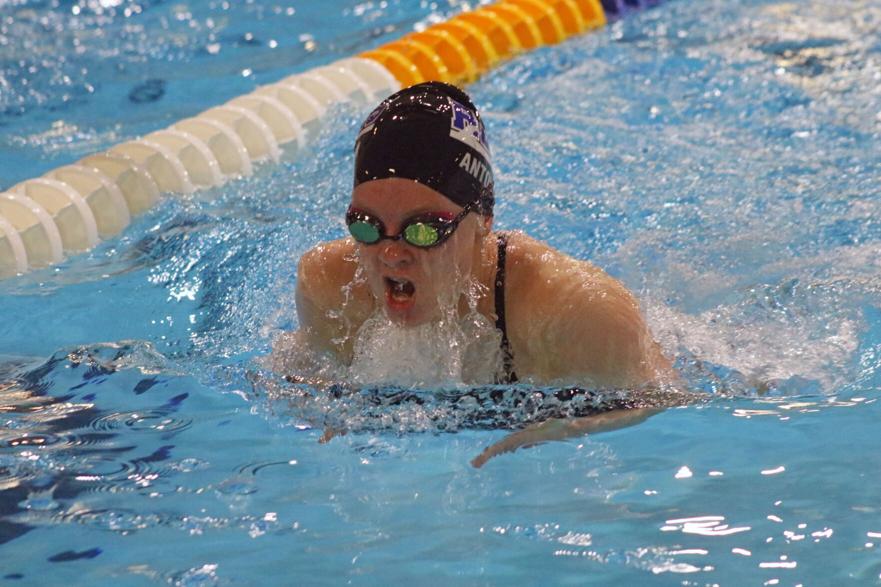 Rice Lake football vs. St. Croix Central 11-19-20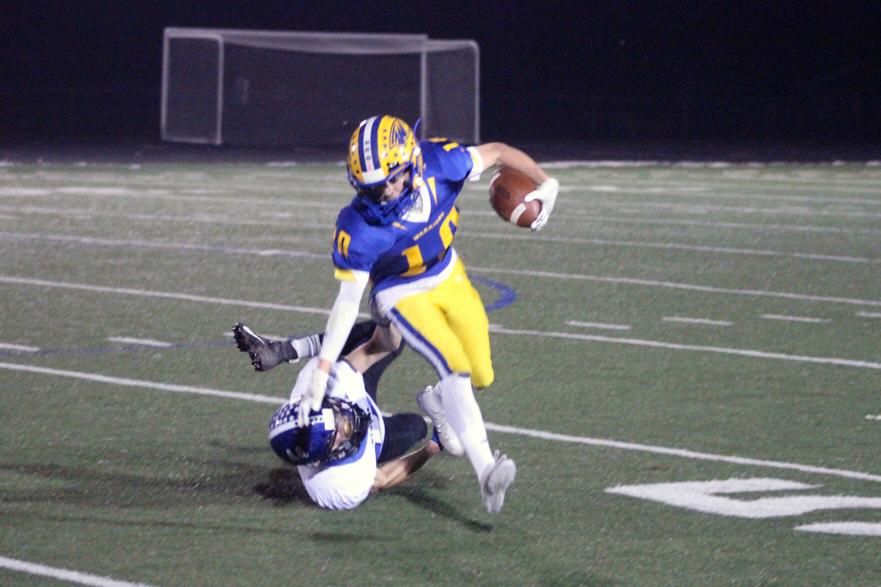 1 | Rice Lake football vs. River Falls 10-2-20.jpg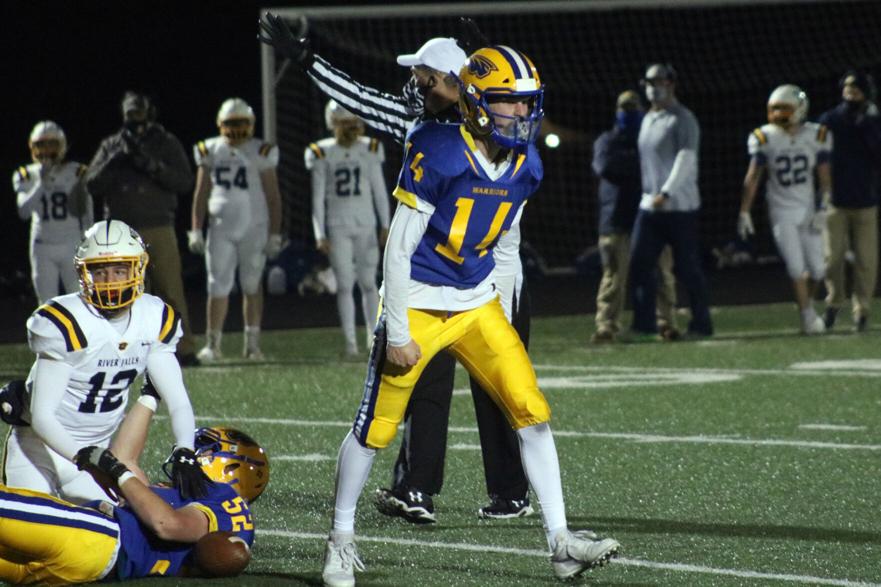 Rice Lake cross country home meet 9-19-20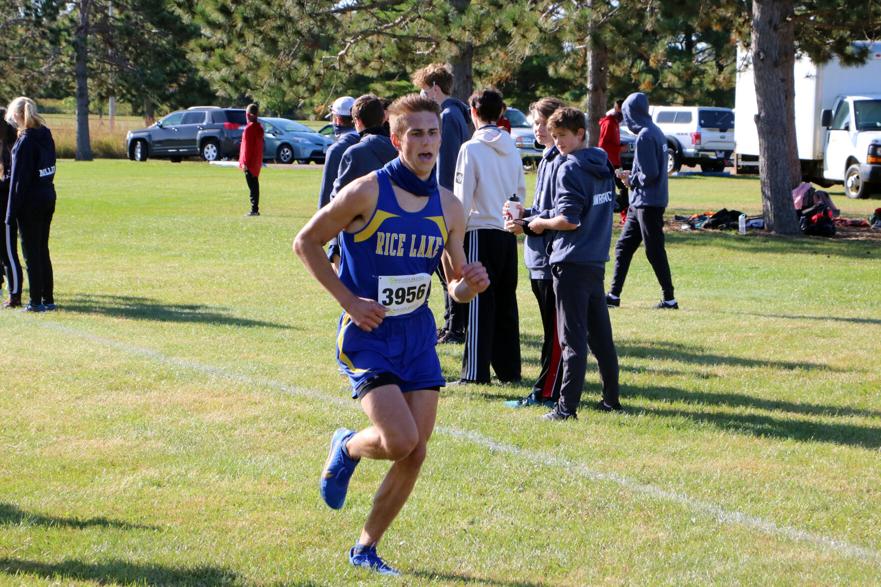 9 | Rice Lake football vs. River Falls 10-2-20.jpg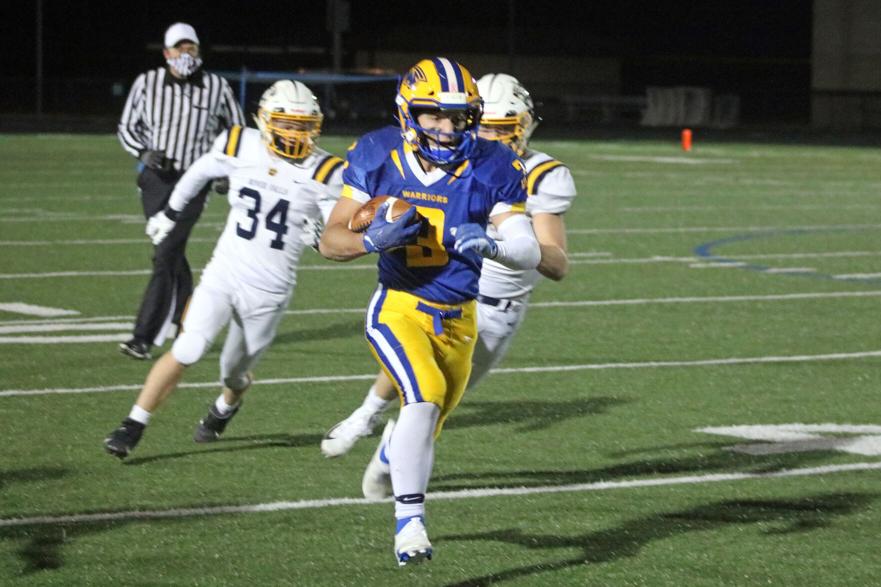 Rice Lake girls tennis vs. Amery 9-18-20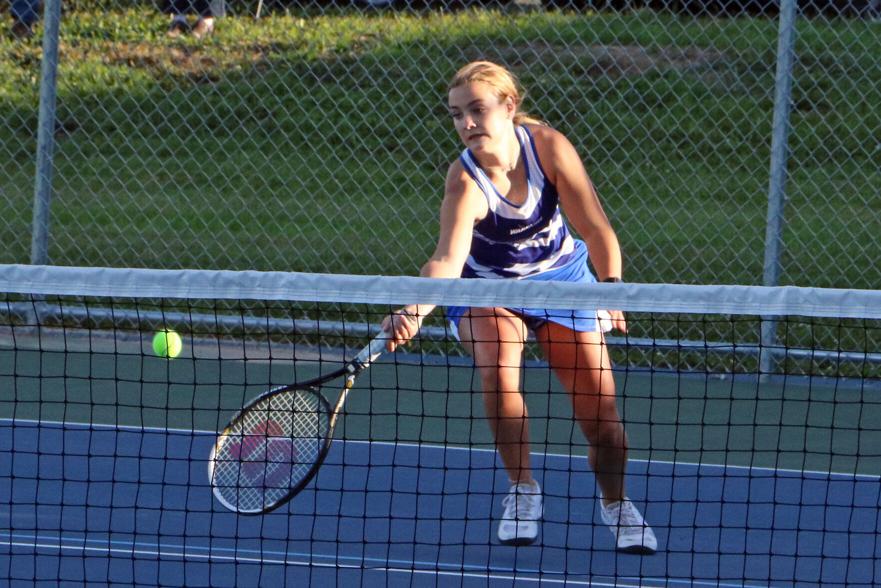 Rice Lake football vs. Medford 10-30-20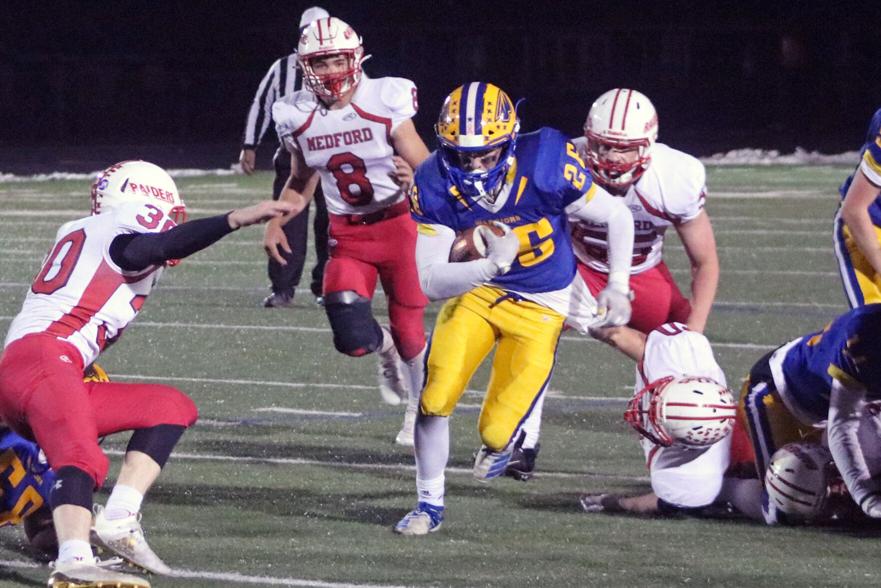 Rice Lake girls swim and dive vs. Superior 10-15-20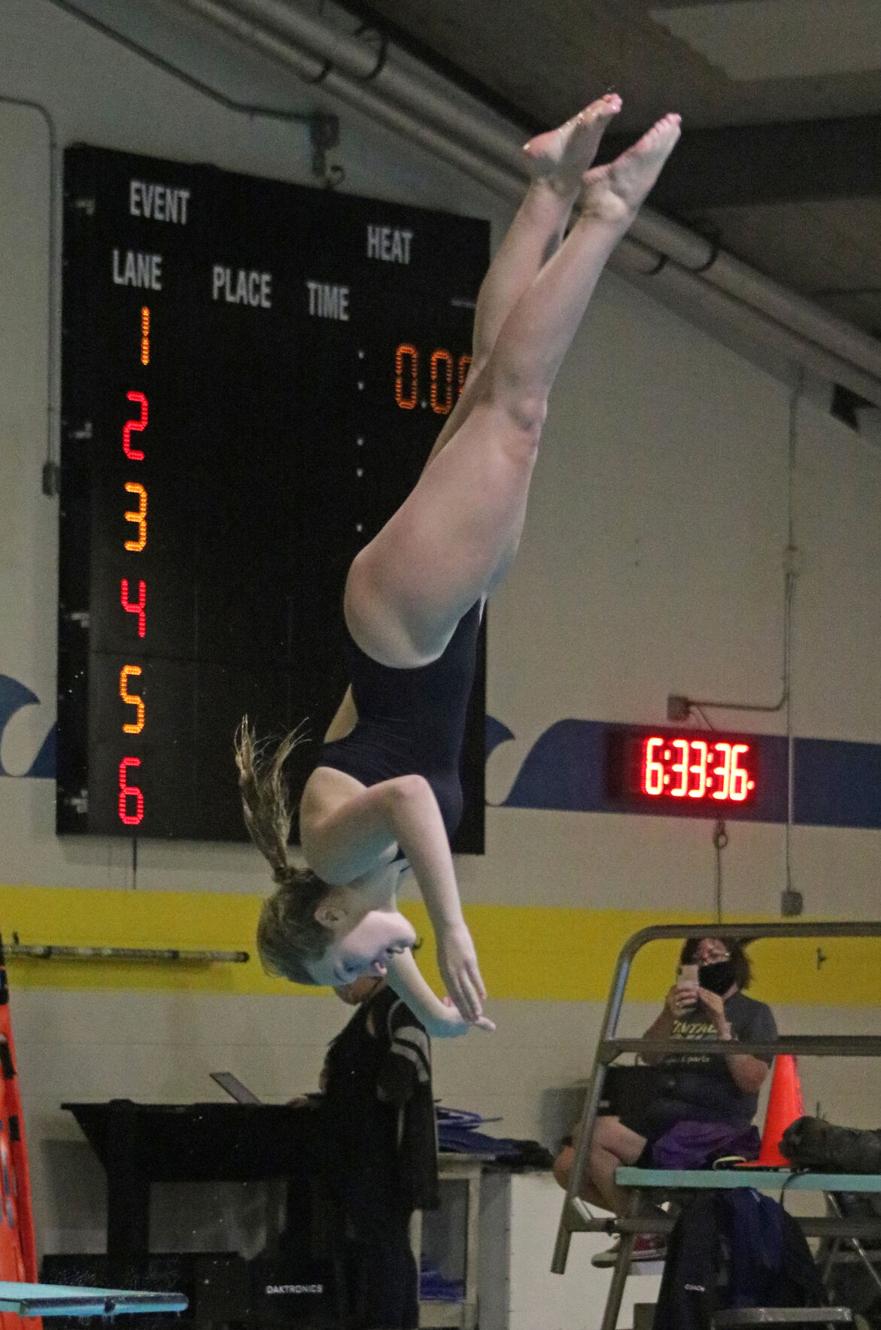 Rice Lake football vs. Menomonie 10-23-20