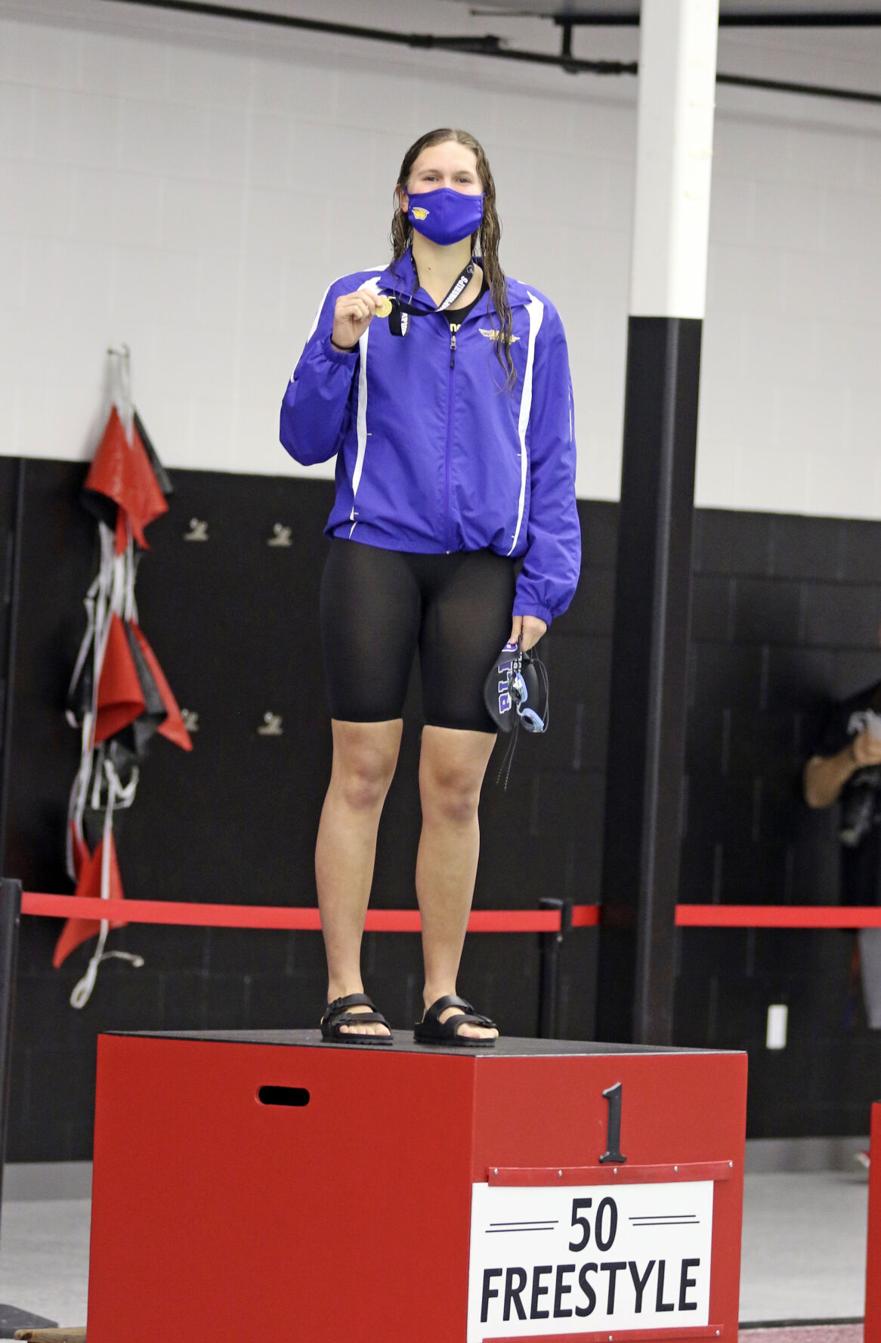 WAUKESHA — It was a night of school records and the team's first state championship for the Rice Lake girls swim and dive team.
Faith Forsberg entered the Division 2 state championships with the fastest qualifying time for the 50-meter freestyle, and last Friday night in Waukesha she swam even faster.
"She worked really hard at the end of the season to accomplish her goals of what she wanted to do," Rice Lake coach Bob Burdorf said of Forsberg.
The junior claimed a state championship in the 50 freestyle with a time of 24.13 seconds, besting Marinette/Peshtigo's Maija Carriveau by almost 0.2 seconds to win the first state title in Rice Lake team history. Forsberg placed fifth in the event in 2019 and ninth in 2018. She also improved upon her school record time she had set (24.36) at sectionals this season. It was one of six new school records set by the Warriors at the state meet.
Forsberg also finished as a state runner-up in the 100 freestyle with a time of 53.22, more than a second better than her seed time at sectionals. The mark also improved upon her school record time. Katarina Stanic of Greendale took first in the event in 52.95.
Rice Lake finished in a program-best fifth place as a team with a score of 140.
"They did everything that they set their minds to," Burdorf said. "They worked for it, they accomplished it. I was very proud of them."
Rhinelander won the Division 2 state championship with a score of 255.
The Warriors 200 medley and 200 freestyle relays both got fourth place finishes. Grace Forsberg, Hannah Miller, Clara Stinson, and Faith Forsberg broke the 200 medley relay school record with a time of 1:51.14. The program best 1:55.22 was held by Grace Forsberg, Katelyn Holmstrom, Madison Johnson and Haley Harris from 2017.
The 200 freestyle relay of Stinson, Grace Forsberg, Ellie Antonson and Faith Forsberg also set a new program mark with a time of 1:39.56. The previous record (1:40.24) was set last season by the same group.
Stinson was eighth in the 100 butterfly in a time of 1:01.23, setting a new school record that stood since 2008. That mark of 1:01.54 was held by Taylor Smith. Stinson was also 15th in the 200 individual medley with a time of 2:19.66, eclipsing the program-best mark of Holmstrom (2:21.01) from 2018.
The 400 freestyle relay of Jacqueline Erb, Jackie Solum, Lauren Alberg and Antonson was 10th as the group finished its race in 3:50.47.
Grace Forsberg also competed in the 50 and 100 freestyle races, as the senior placed 11th with a time of 25.42 for the 50, and 13th in a time of 56.19 in the 100.
Miller took 13th in the 100 breaststroke, finishing her race in 1:12.93.
Erb was in action in the 200 freestyle as the junior touched the wall in 2:05.87 to place 16th. Kate Stinson was able to make her way to the state championships in diving after another competitor had to drop out. The freshman placed 16th with a score of 310.9.
The team entered the season with high expectation and had put in the work during the summer to succeed, yet there was still doubt whether there would be a state meet. Despite that, Burdorf said, the girls maintained their focus.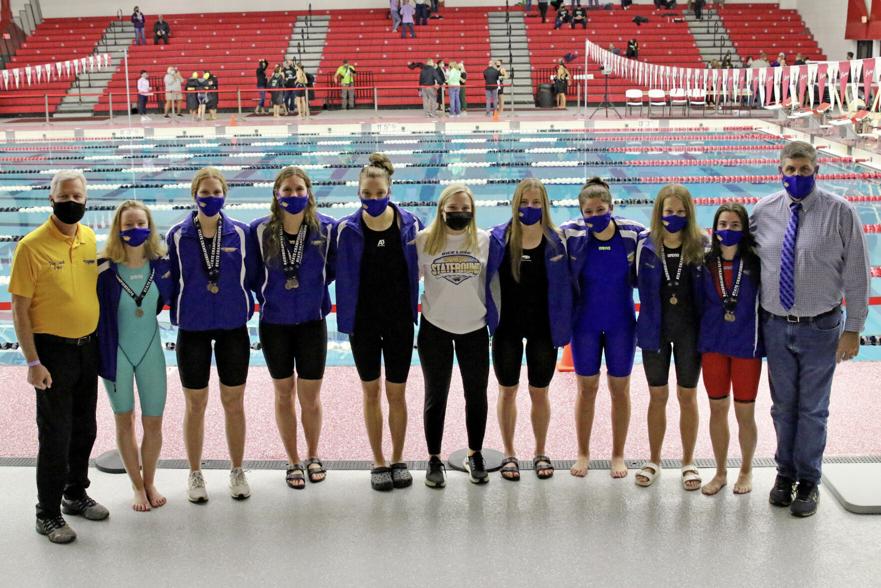 "Sometimes in those morning practices we were saying, 'Why are we doing this, we don't know if we're going to be here next week?'" he said. "They never gave up, they said they were going to keep on going and see what happens."
Rice Lake will return seven state qualifiers next year, which will provide the backbone of what hopes to be another strong season.
The Warriors will graduate seniors Grace Forsberg, Antonson, Rachel Mazourek and Hailey Berger.
"They're going to be sorely missed," Burdorf said. "Grace Forsberg with her leadership being our captain this year, she kept our girls together.
"Swimming with her sister, a sibling rivalry, kept her motivated and kept her sister motivated, which really helped both of them.
"With Rachel, and all the seniors... Hailey with diving she helped Kate become the diver that she is right now to compete at state. Ellie has been a leader since she was a freshman, in the weight room and the pool just helping girls get motivated to keep going and pushing themselves. It's just been a great senior class."
Rice Lake girls swimming vs. Ladysmith 10-29-20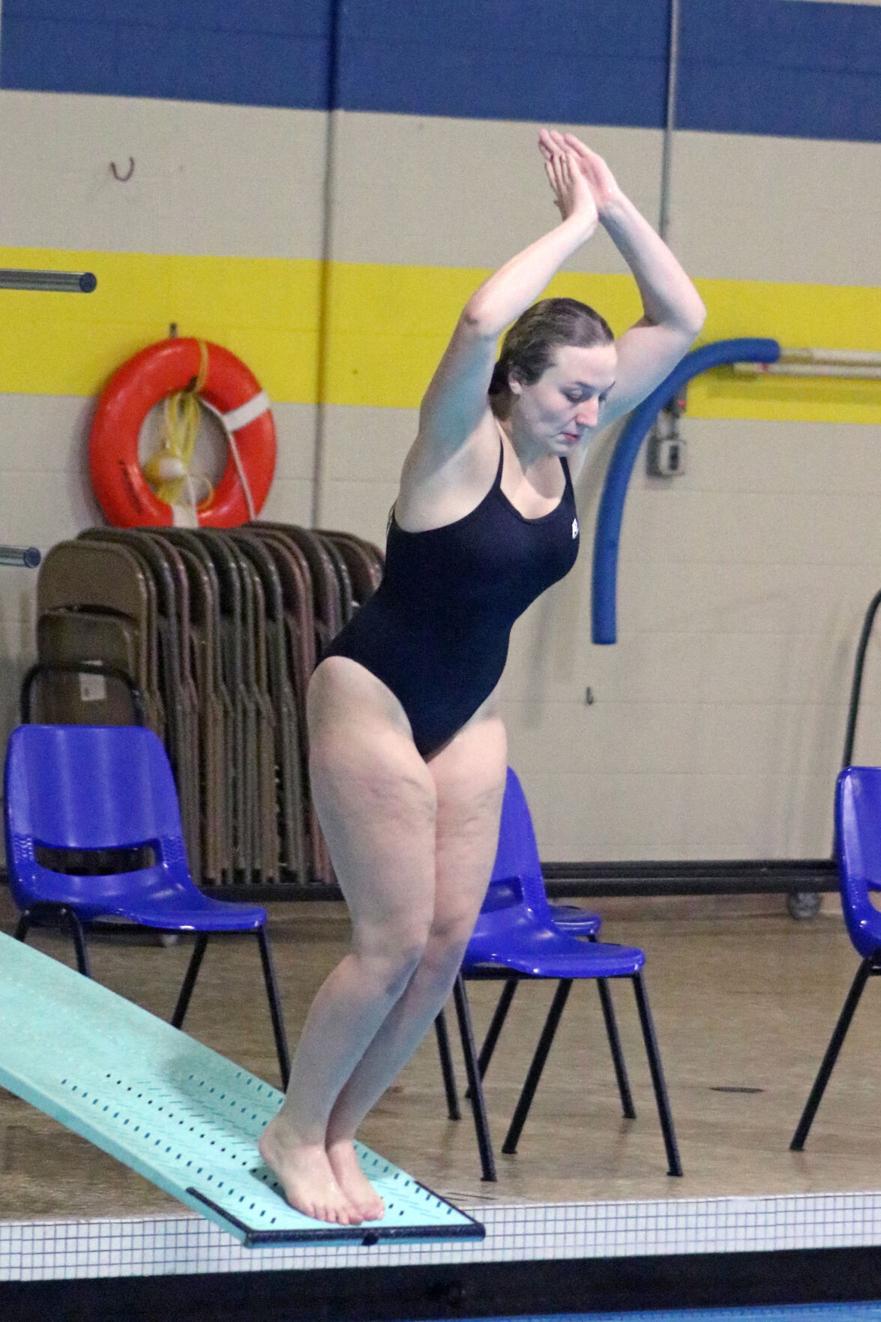 Rice Lake girls swimming vs. Ladysmith 10-29-20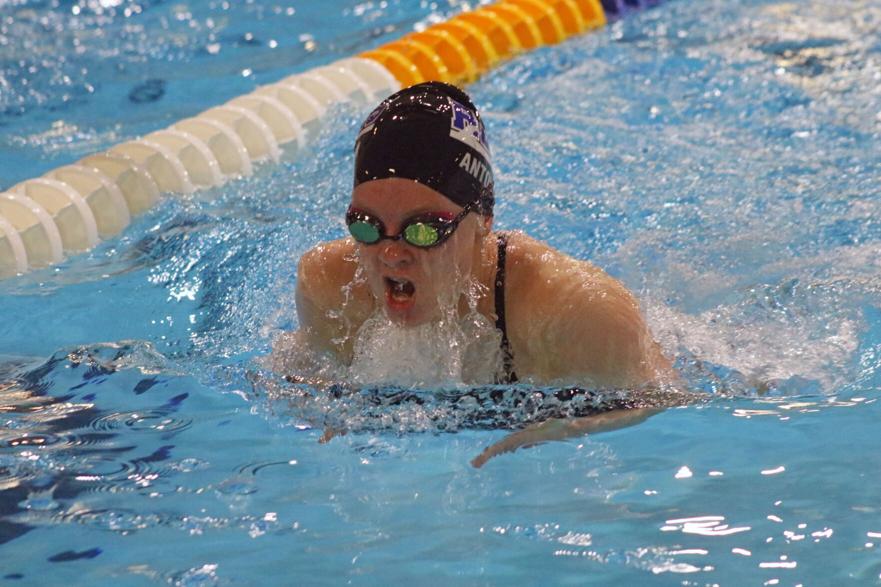 Rice Lake girls swimming vs. Ladysmith 10-29-20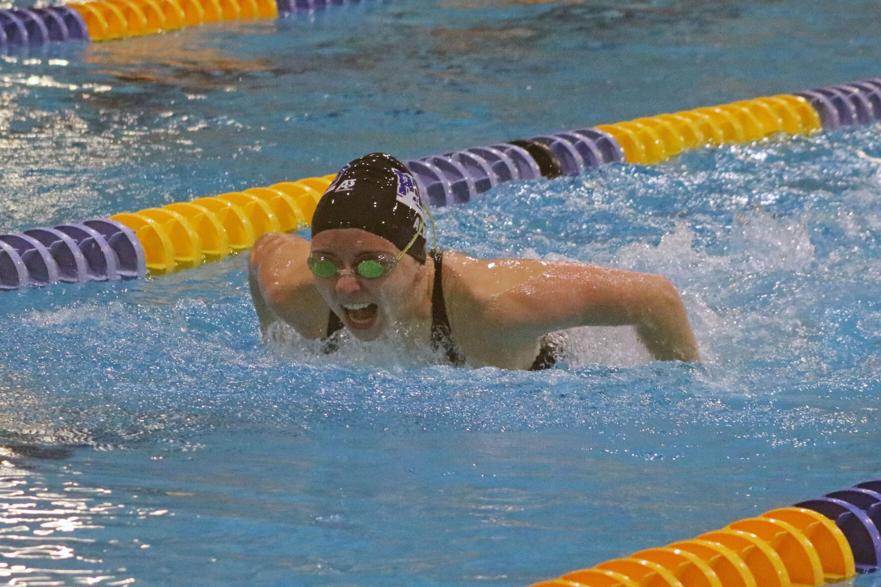 Rice Lake girls swimming vs. Ladysmith 10-29-20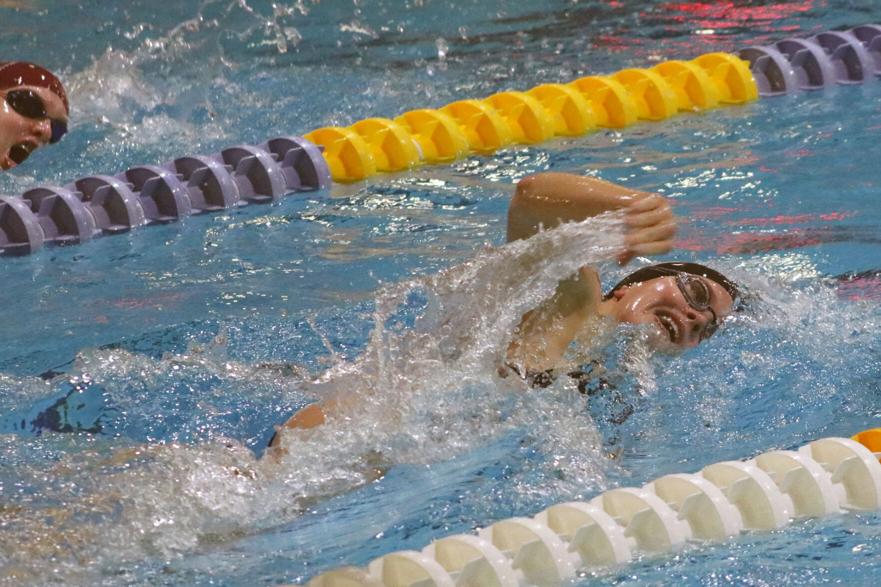 Rice Lake girls swimming vs. Ladysmith 10-29-20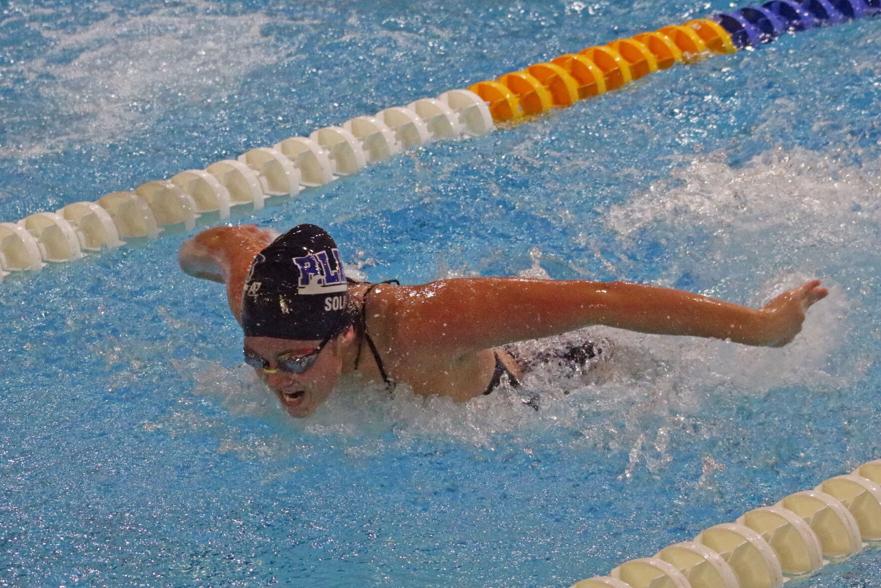 Rice Lake girls swimming vs. Ladysmith 10-29-20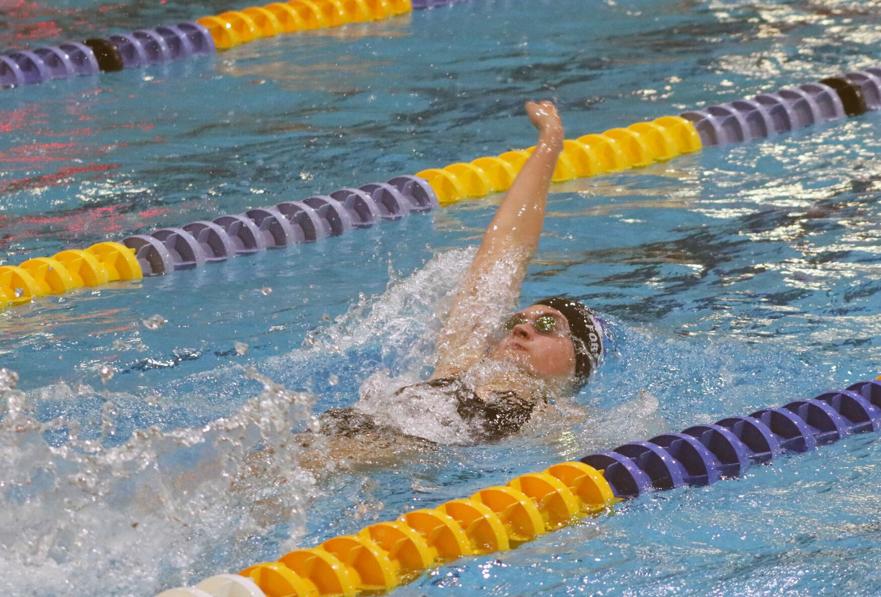 Rice Lake girls swimming vs. Ladysmith 10-29-20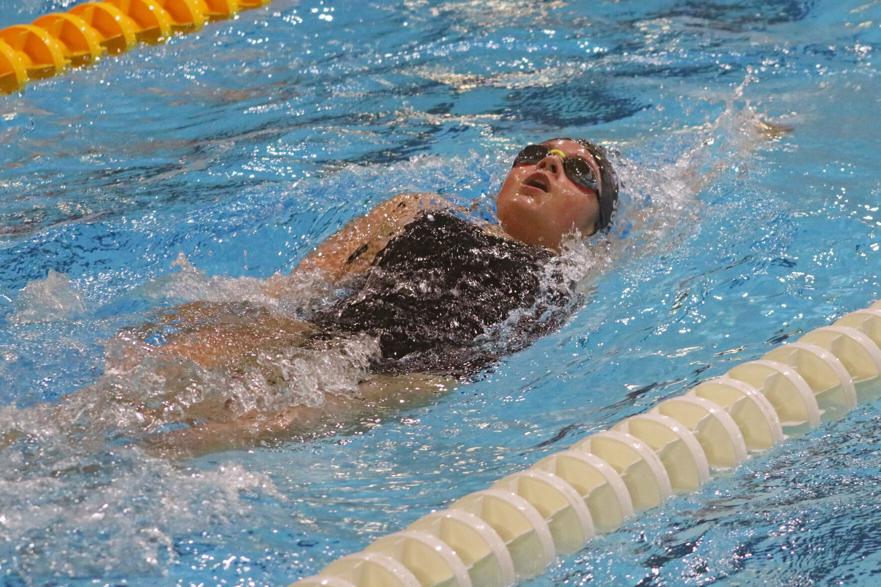 Rice Lake girls swimming vs. Ladysmith 10-29-20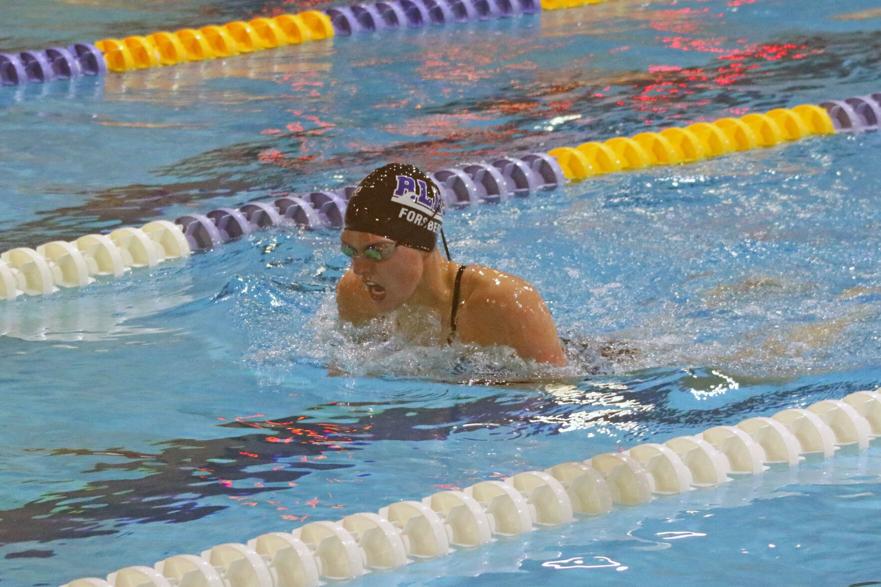 Rice Lake girls swimming vs. Ladysmith 10-29-20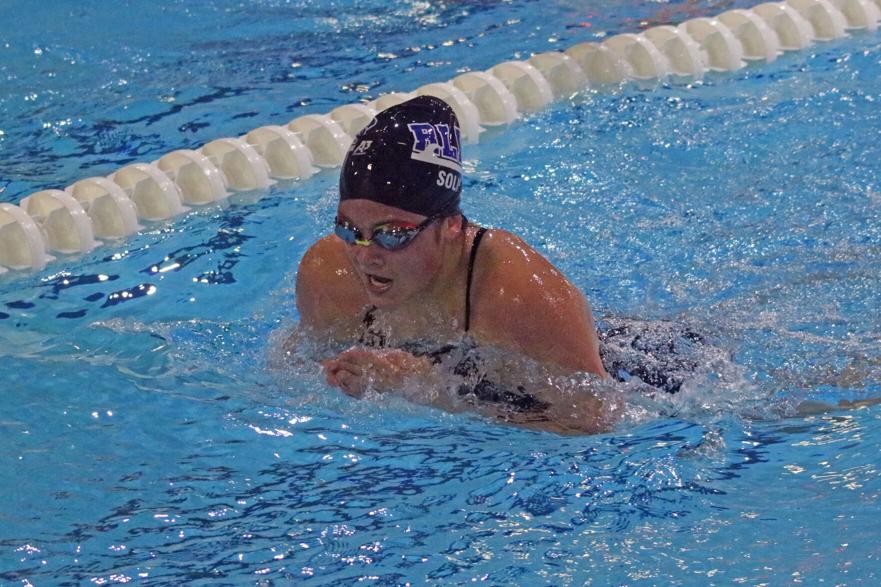 Rice Lake girls swim and dive vs. Hudson 10-6-20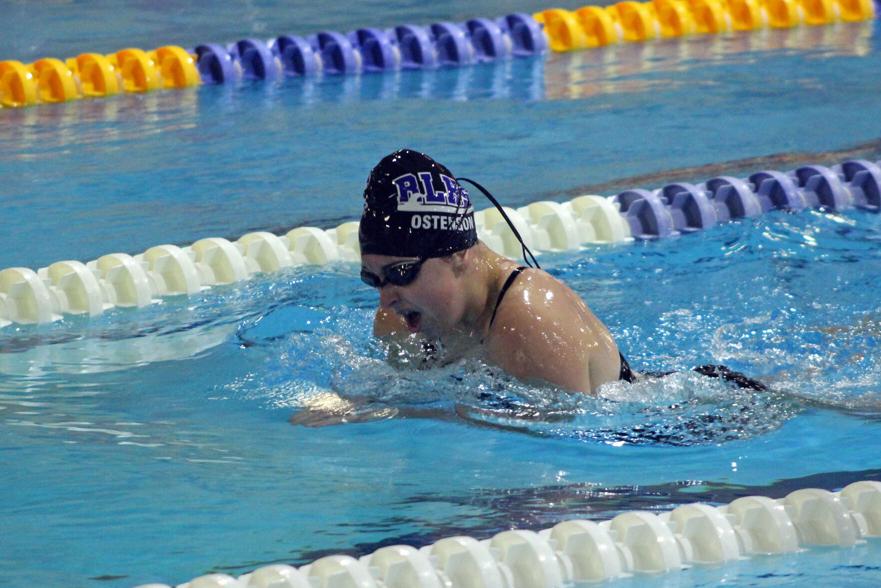 Rice Lake girls swim and dive vs. Hudson 10-6-20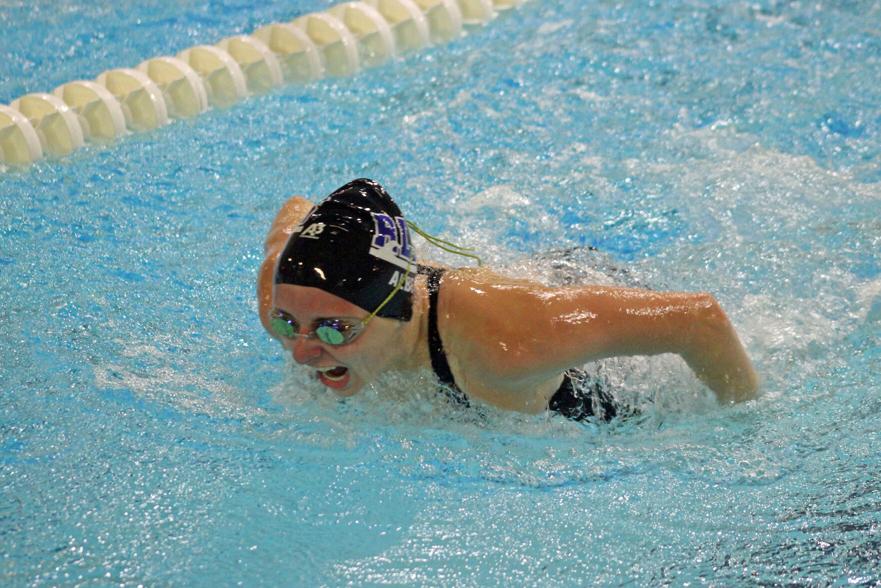 Rice Lake girls swim and dive vs. Hudson 10-6-20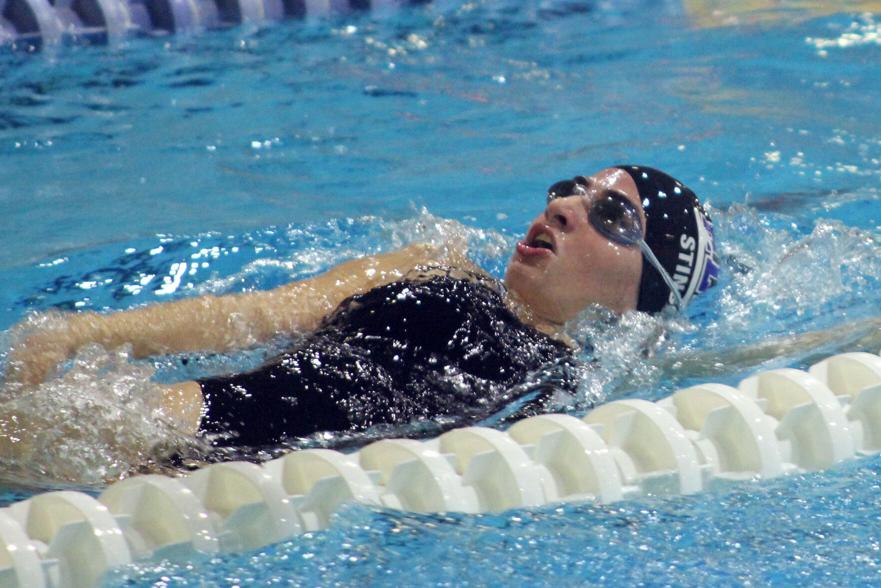 Rice Lake girls swim and dive vs. Hudson 10-6-20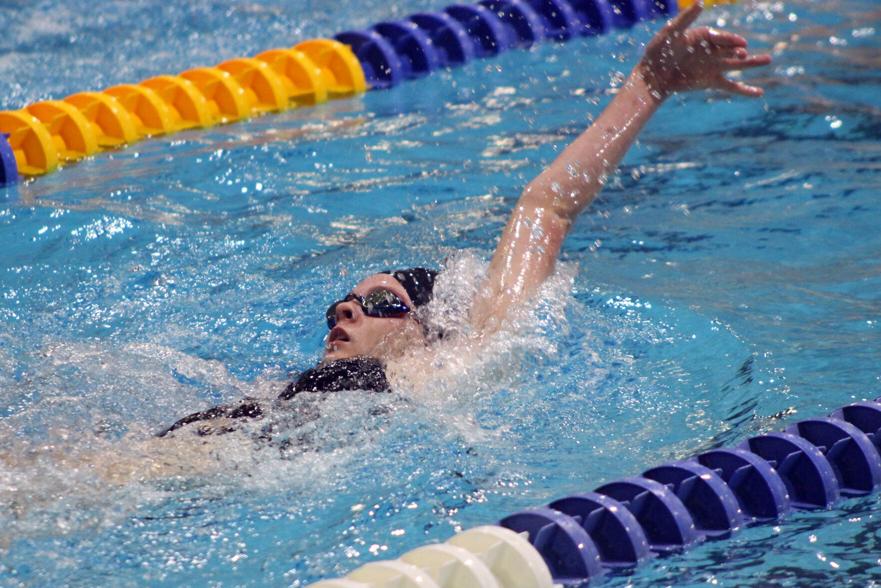 Rice Lake girls swim and dive vs. Hudson 10-6-20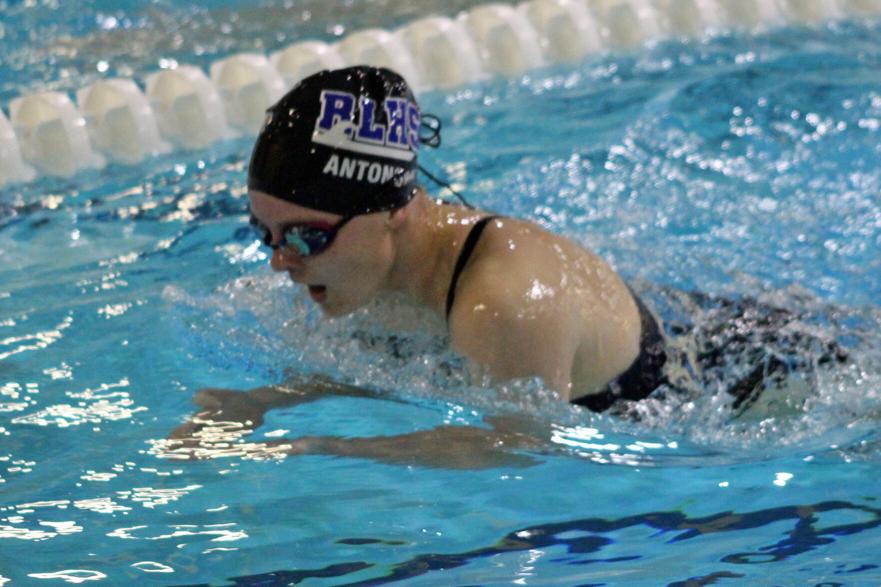 Rice Lake girls swim and dive vs. Hudson 10-6-20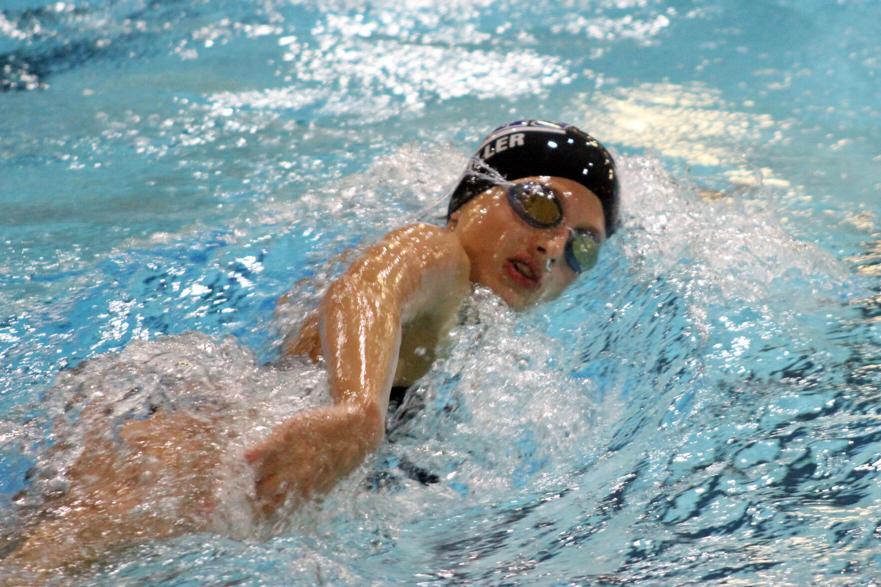 Rice Lake girls swim and dive vs. Hudson 10-6-20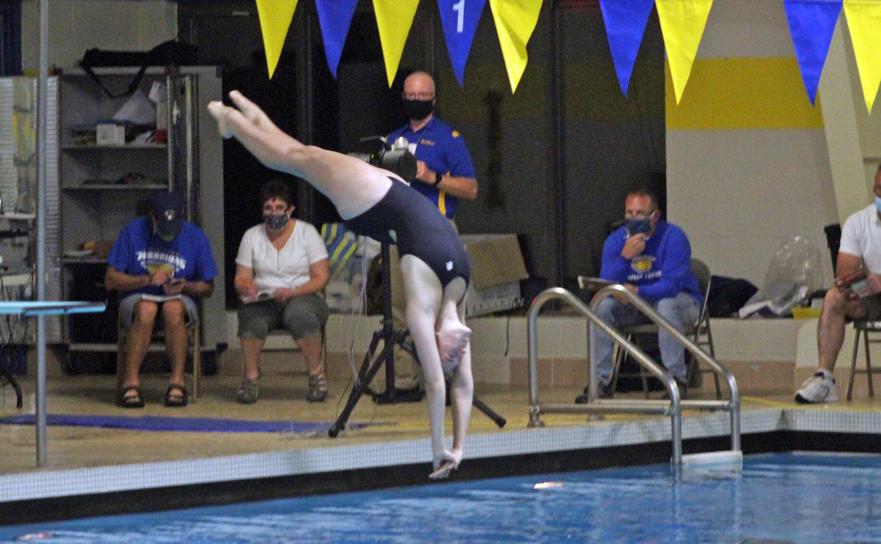 Rice Lake girls swim and dive vs. Hudson 10-6-20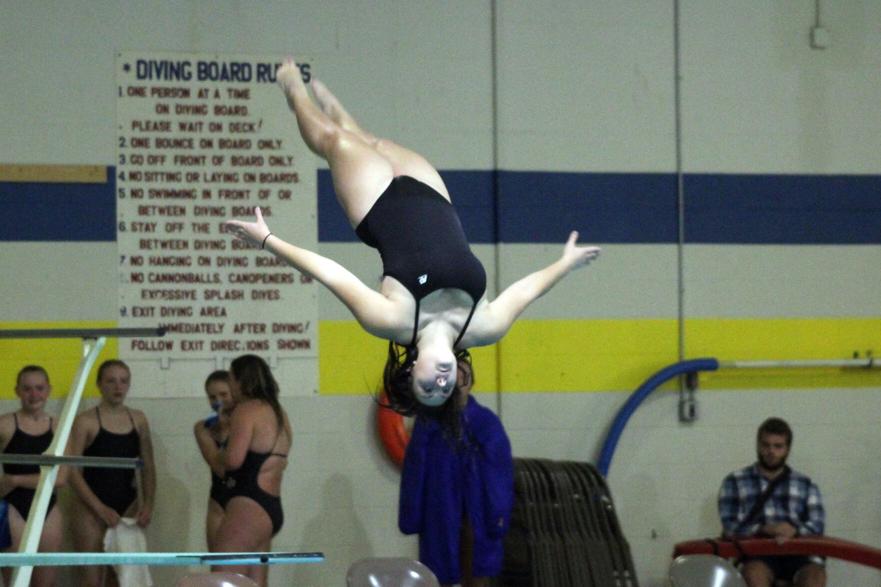 Rice Lake girls swim and dive vs. Hudson 10-6-20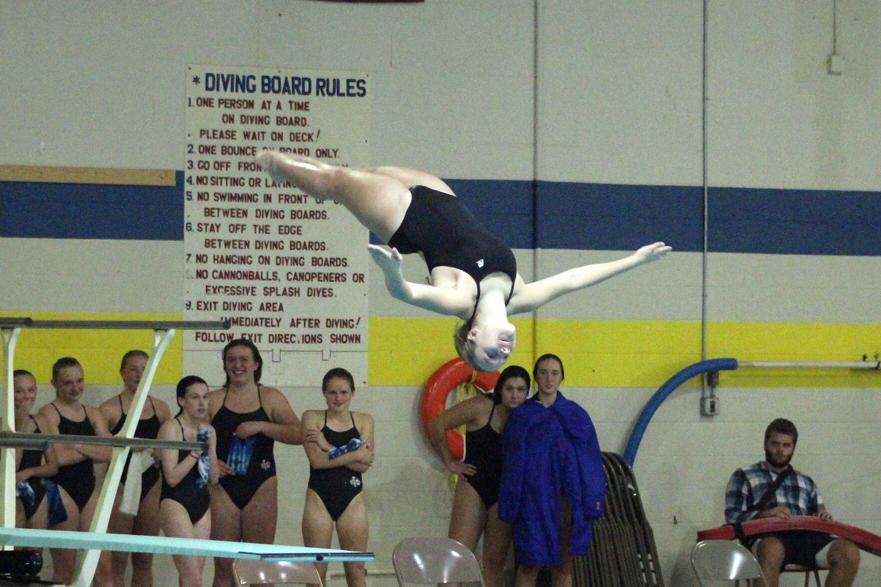 Rice Lake girls swim and dive vs. Hudson 10-6-20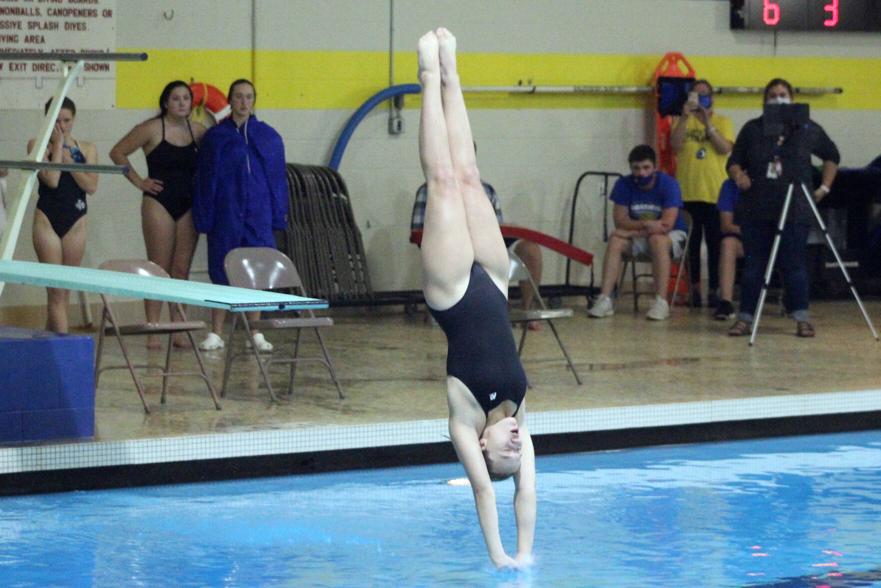 Rice Lake girls swim and dive vs. Hudson 10-6-20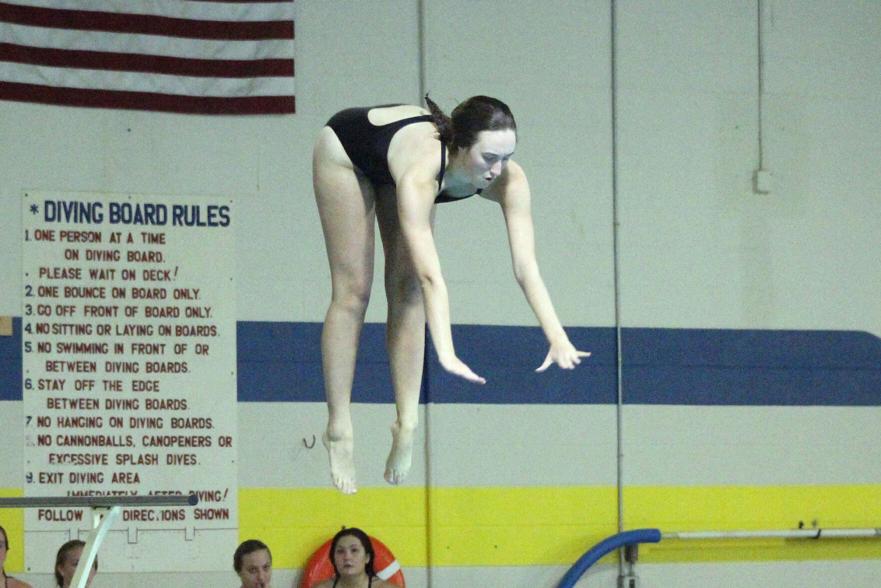 Rice Lake girls swim and dive vs. Hudson 10-6-20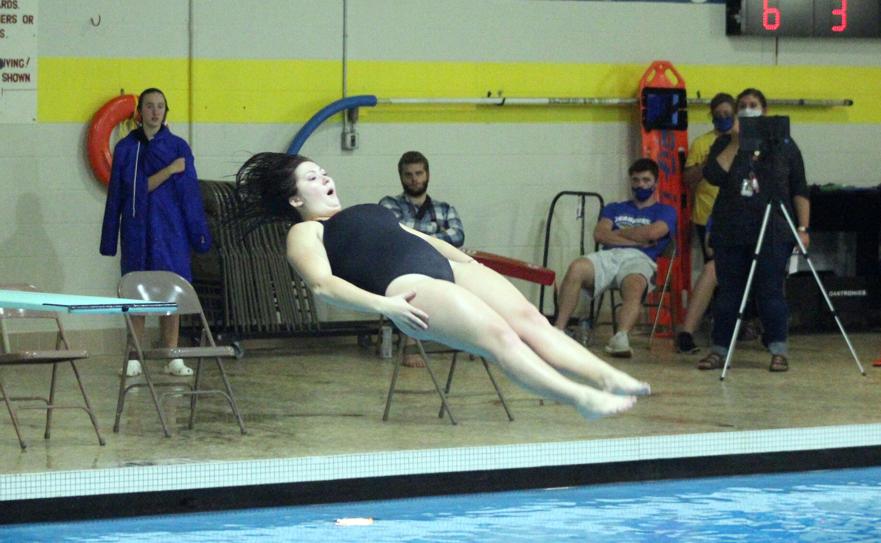 Rice Lake girls swim and dive vs. Hudson 10-6-20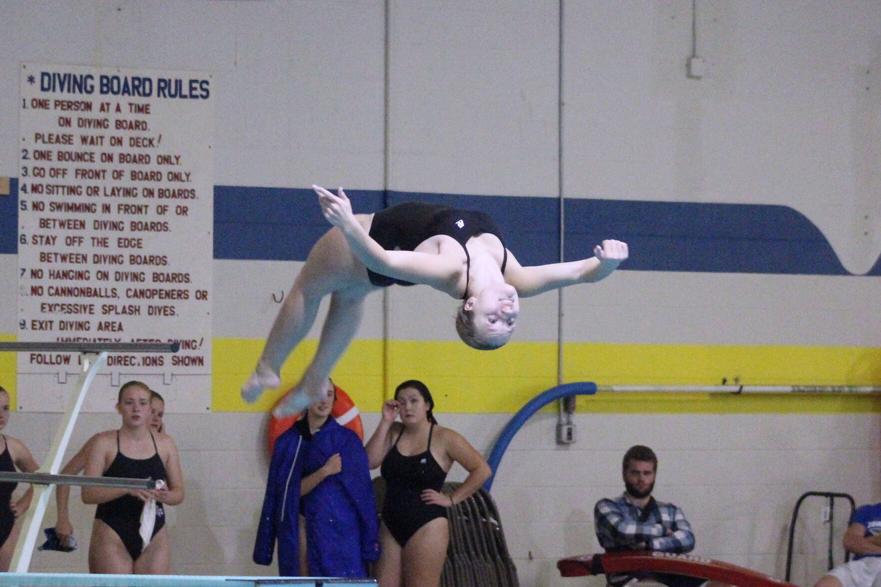 Rice Lake girls swim and dive vs. Hudson 10-6-20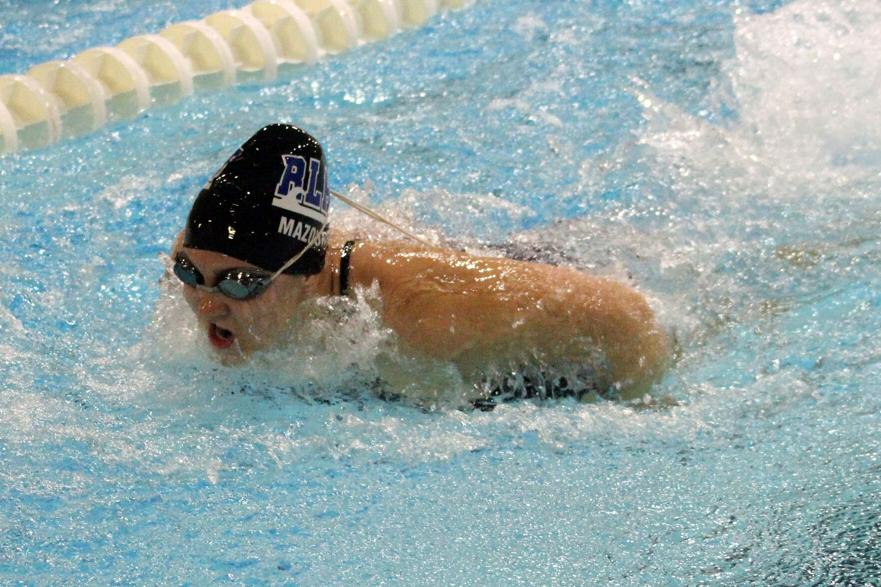 Rice Lake girls swim and dive vs. Hudson 10-6-20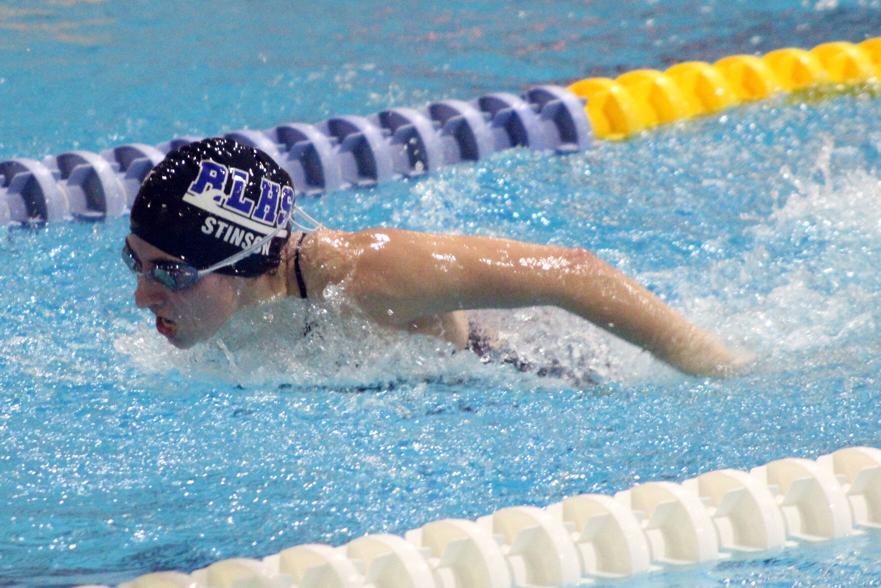 Rice Lake girls swim and dive vs. Hudson 10-6-20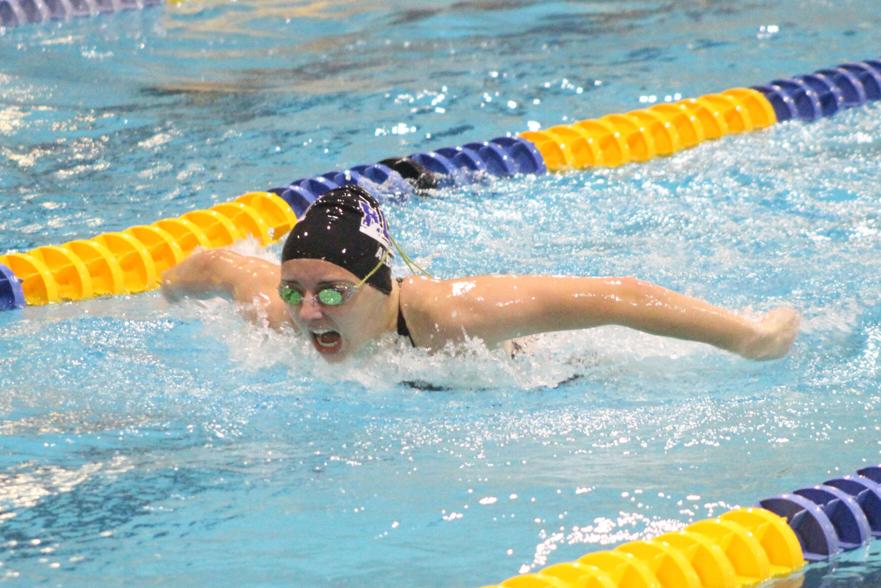 Rice Lake girls swim and dive vs. Hudson 10-6-20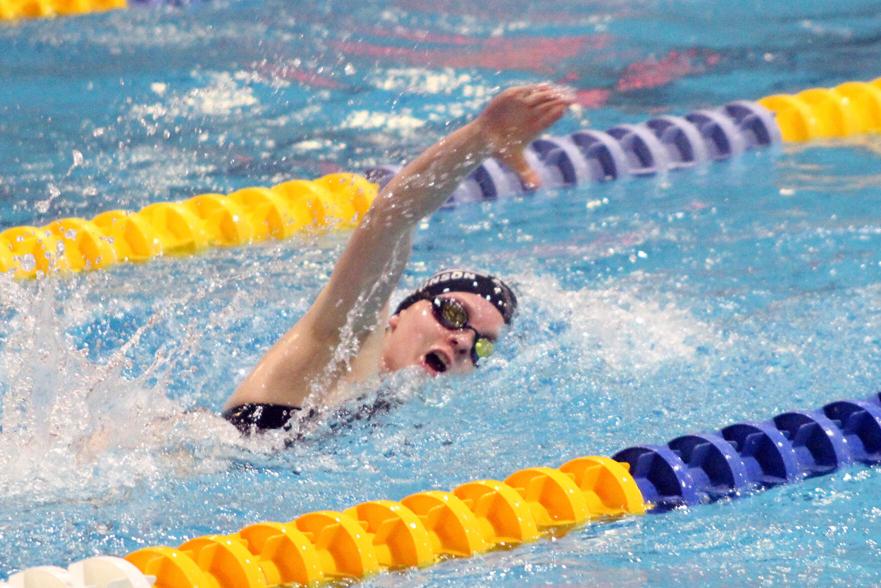 Rice Lake girls swim and dive vs. Hudson 10-6-20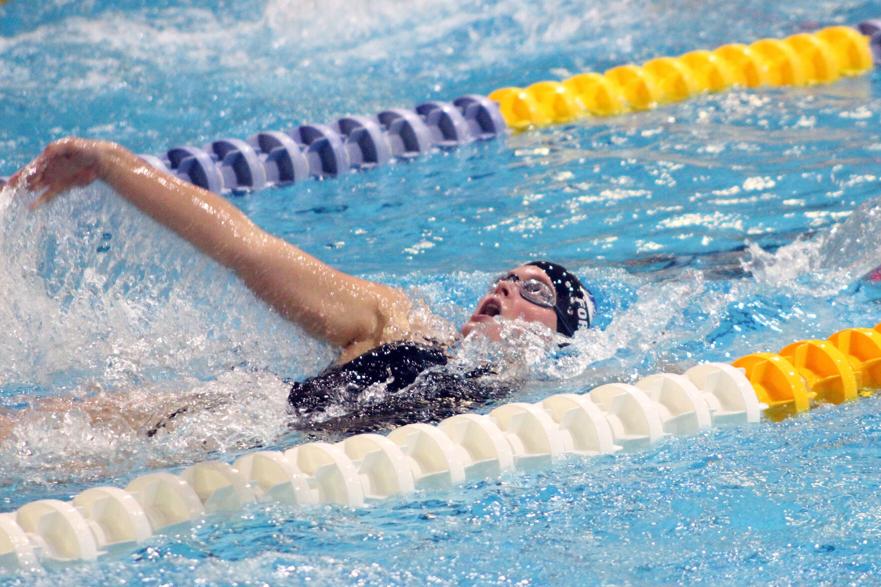 Rice Lake girls swim and dive vs. Hudson 10-6-20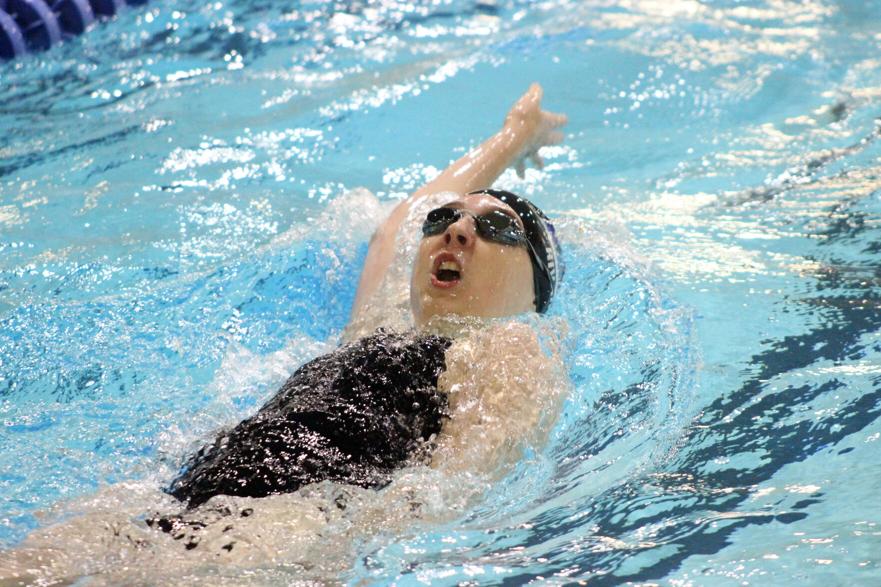 Rice Lake girls swim and dive vs. Hudson 10-6-20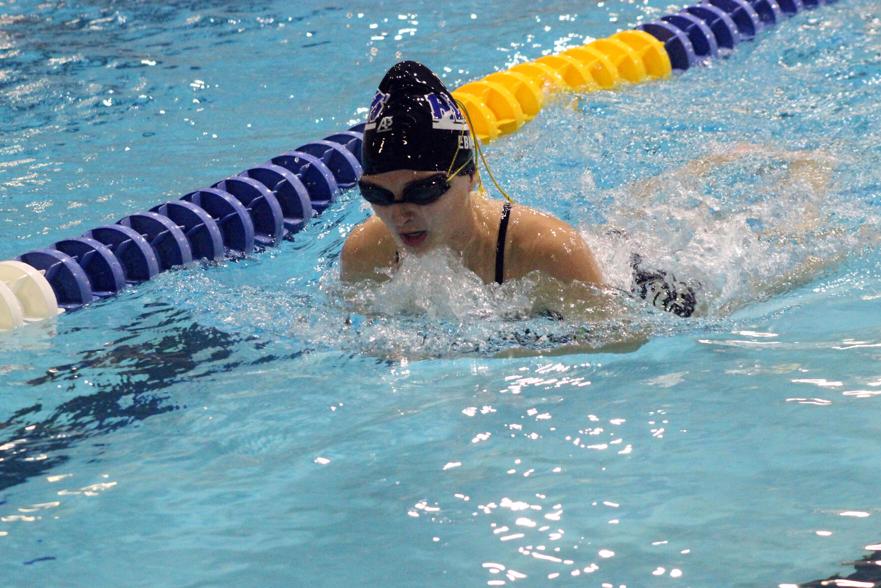 Rice Lake girls swim and dive vs. Hudson 10-6-20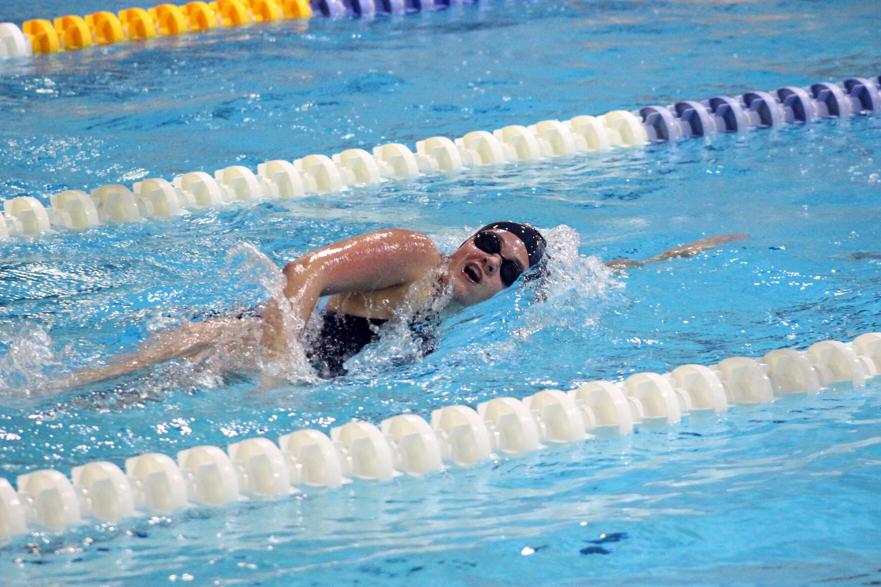 Rice Lake girls swim and dive vs Menomonie 9-10-20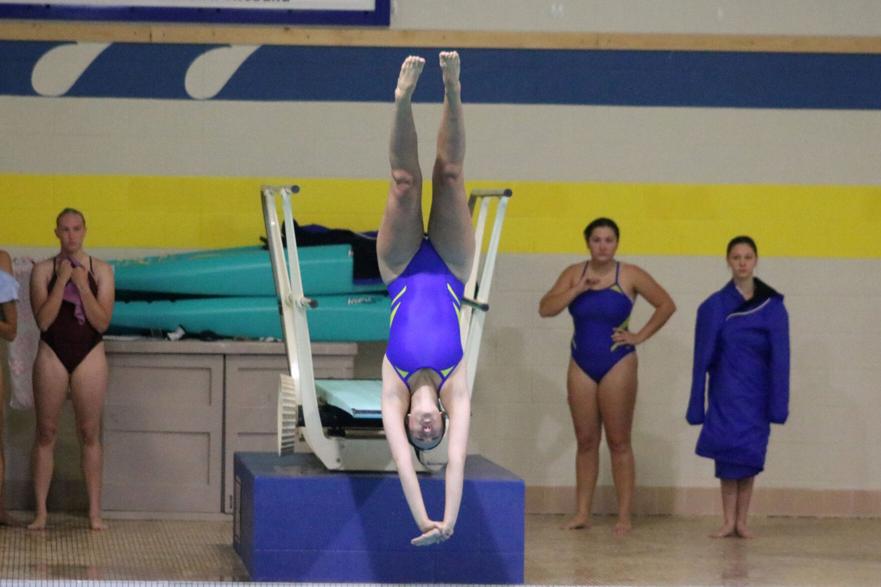 Rice Lake girls swim and dive vs Menomonie 9-10-20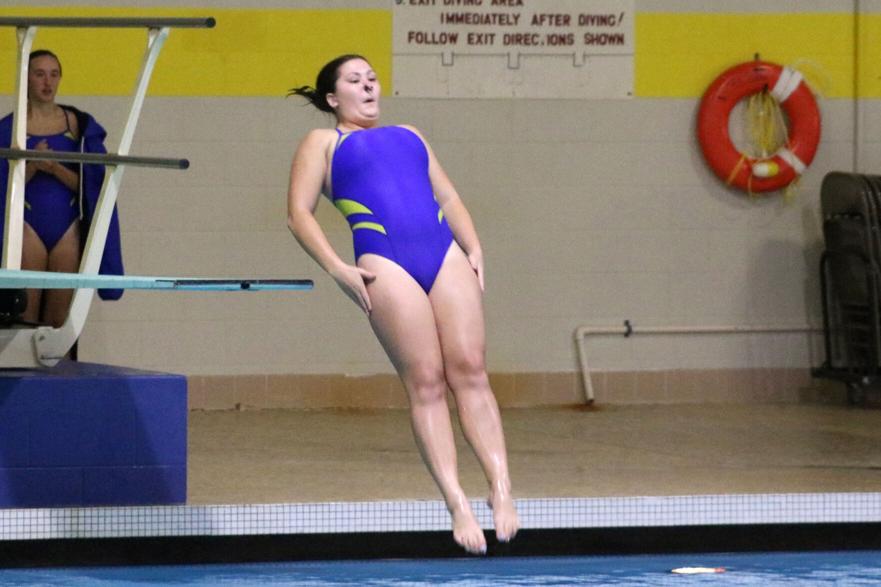 Rice Lake girls swim and dive vs Menomonie 9-10-20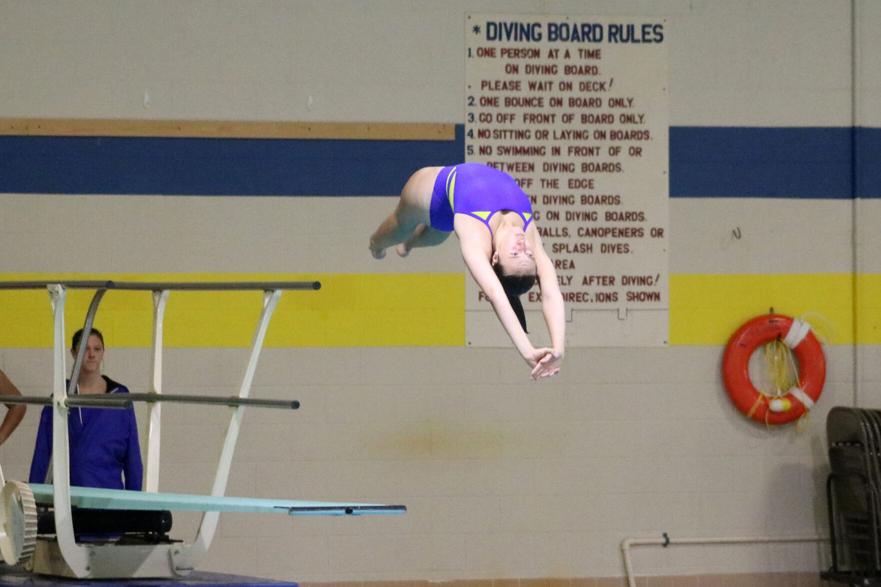 Rice Lake girls swim and dive vs Menomonie 9-10-20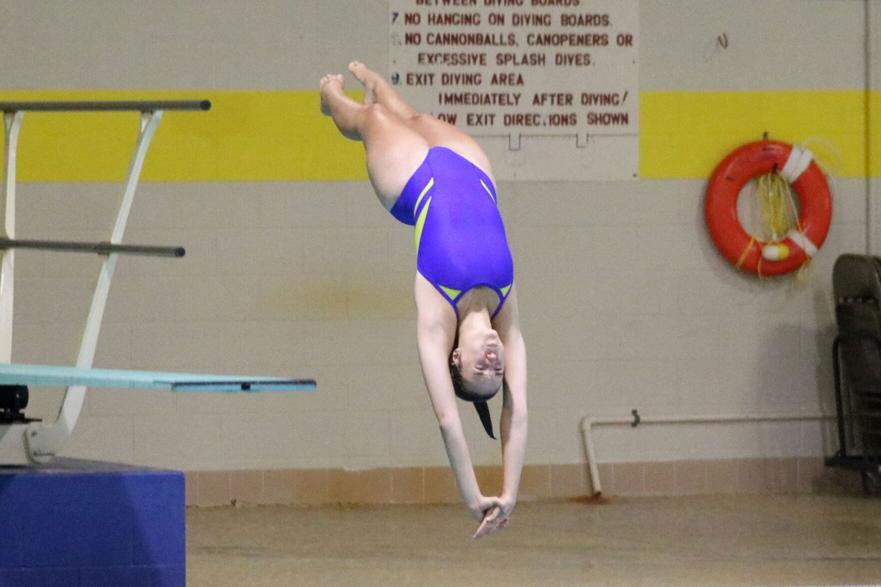 Rice Lake girls swim and dive vs Menomonie 9-10-20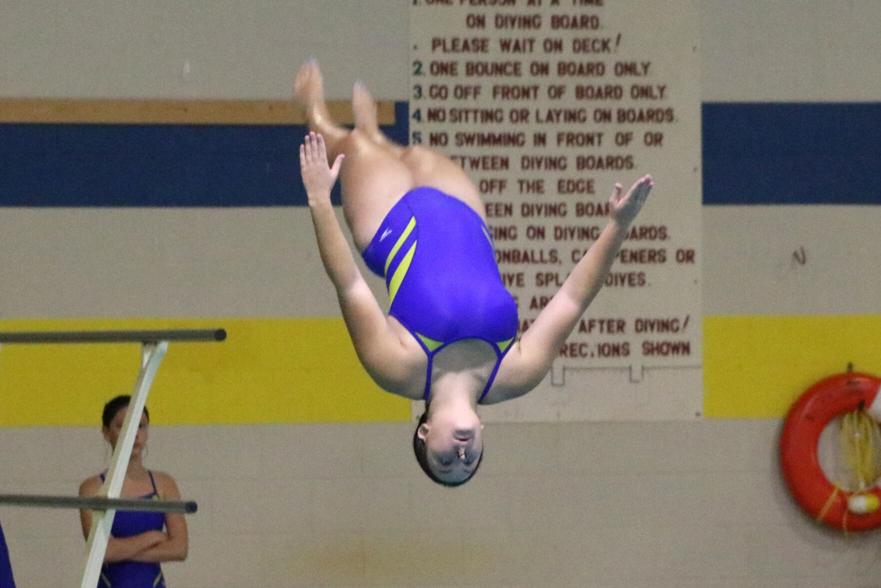 Rice Lake girls swim and dive vs Menomonie 9-10-20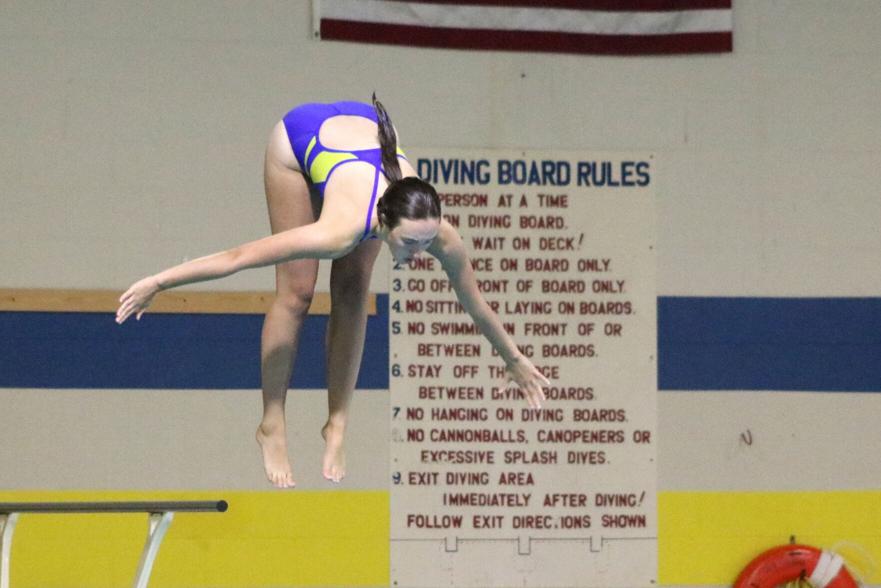 Rice Lake girls swim and dive vs Menomonie 9-10-20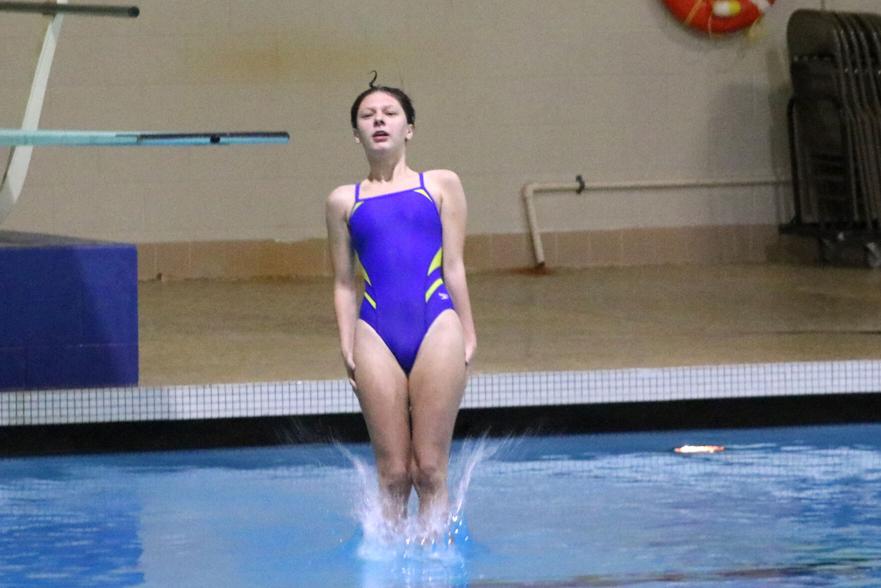 Rice Lake girls swim and dive vs Menomonie 9-10-20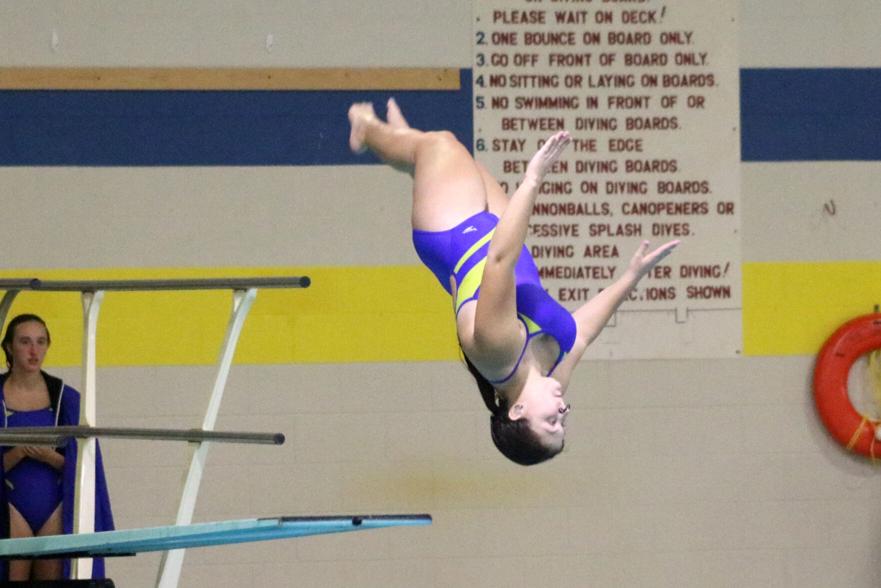 Rice Lake girls swim and dive vs Menomonie 9-10-20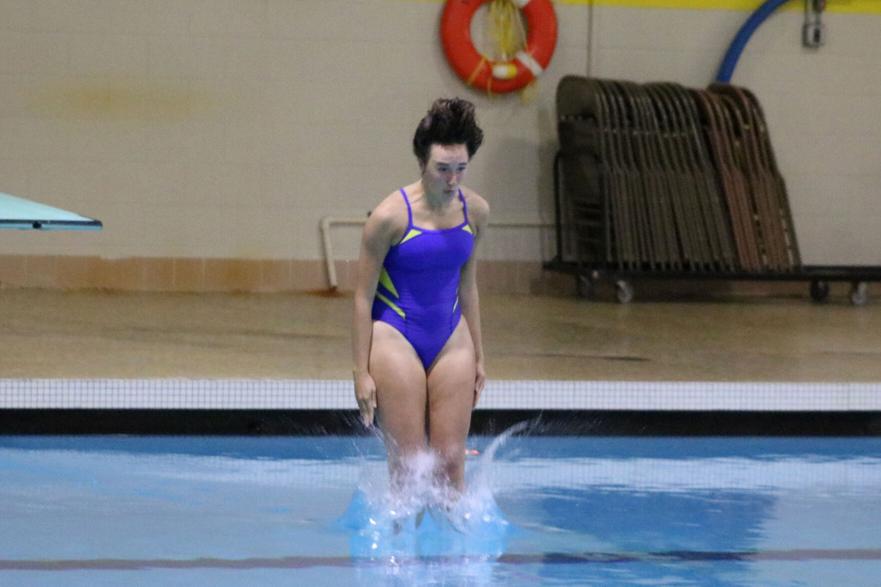 Rice Lake girls swim and dive vs Menomonie 9-10-20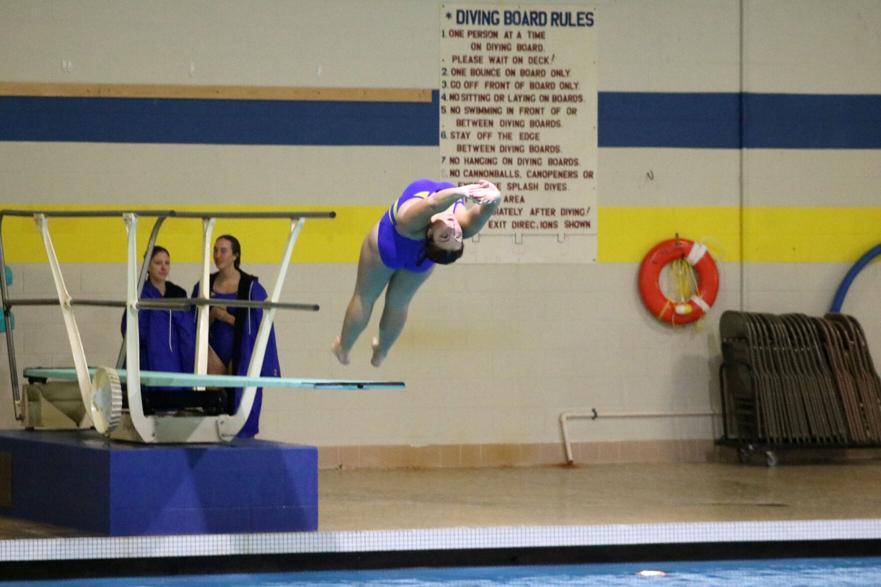 Rice Lake girls swim and dive vs Menomonie 9-10-20
Rice Lake girls swim and dive vs Menomonie 9-10-20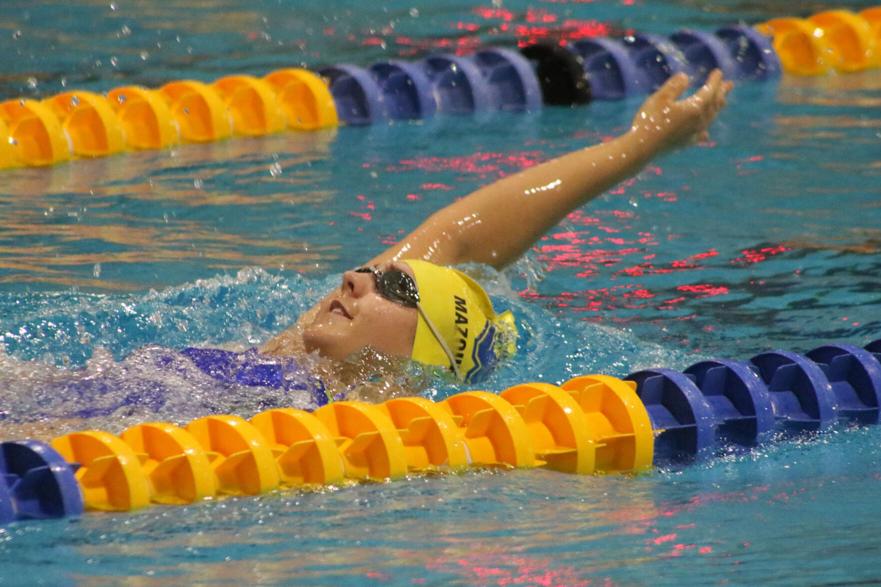 Rice Lake girls swim and dive vs Menomonie 9-10-20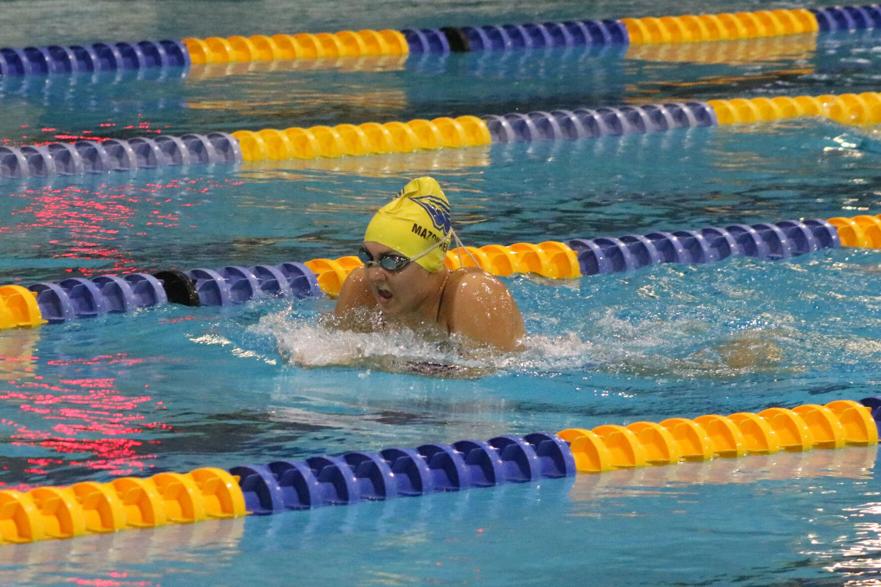 Rice Lake girls swim and dive vs Menomonie 9-10-20
Rice Lake girls swim and dive vs Menomonie 9-10-20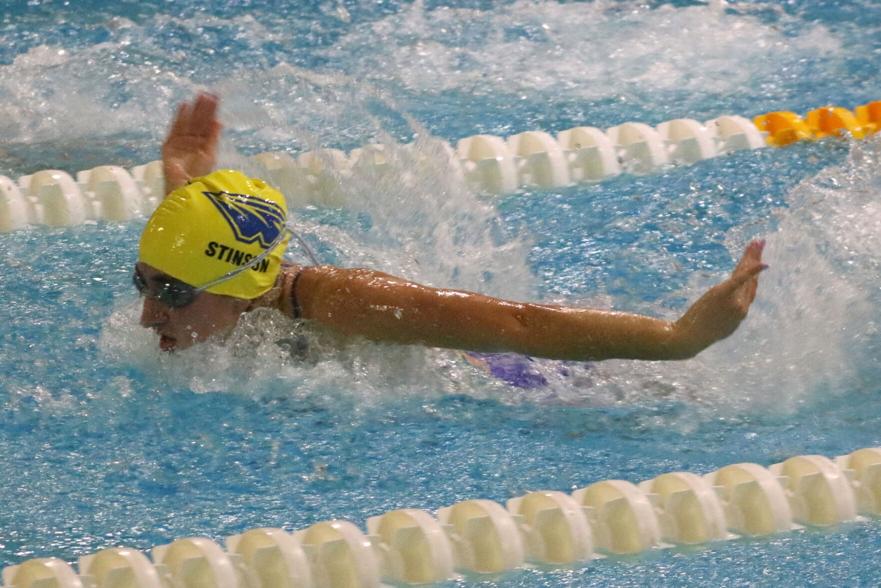 Rice Lake girls swim and dive vs Menomonie 9-10-20
Rice Lake girls swim and dive vs Menomonie 9-10-20
Rice Lake girls swim and dive vs Menomonie 9-10-20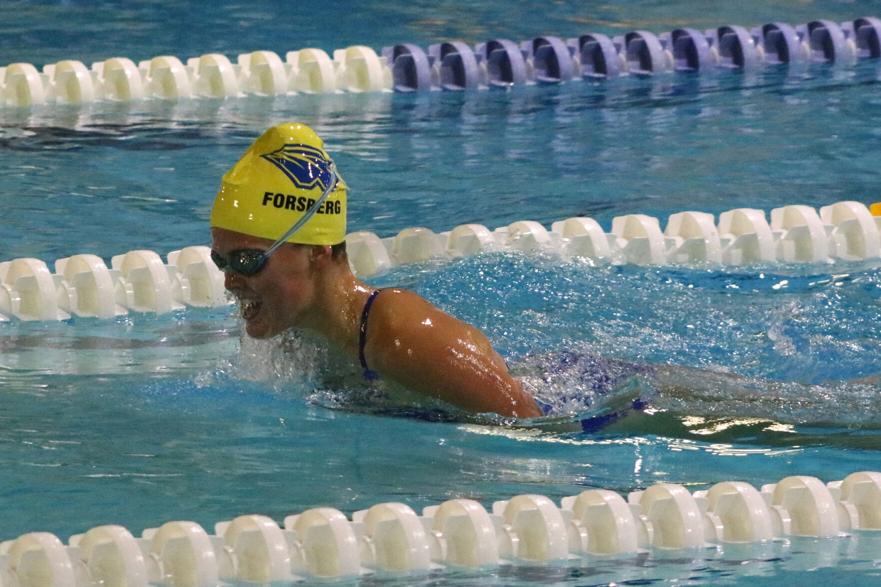 Rice Lake girls swim and dive vs Menomonie 9-10-20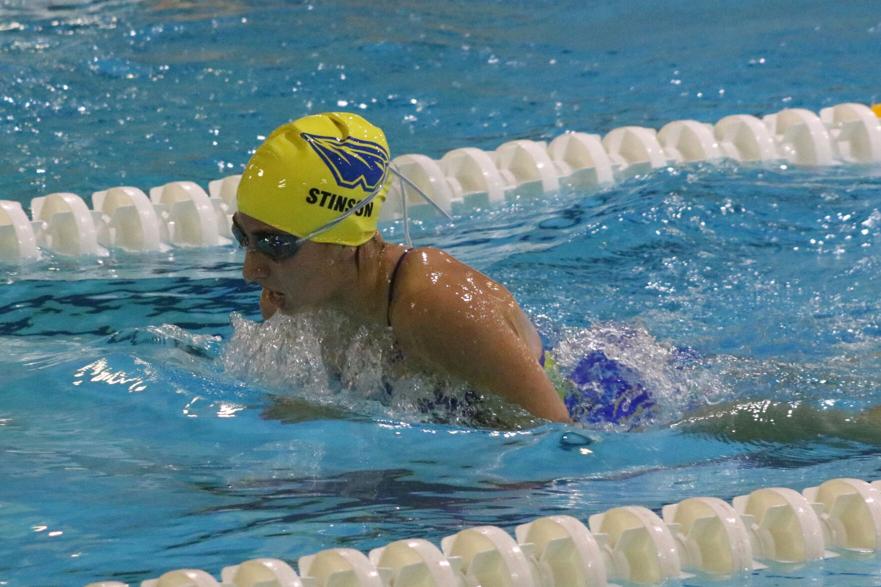 Rice Lake girls swim and dive vs Menomonie 9-10-20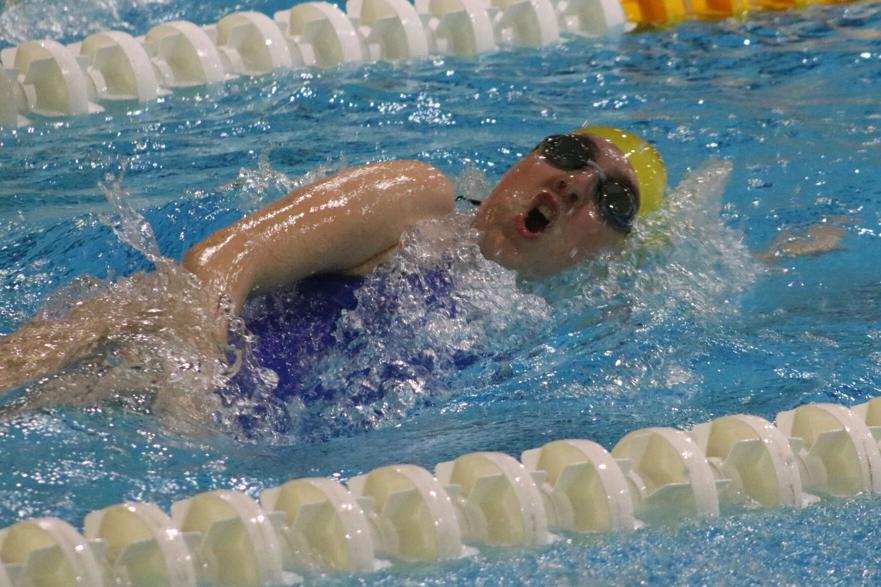 Rice Lake girls swim and dive vs Menomonie 9-10-20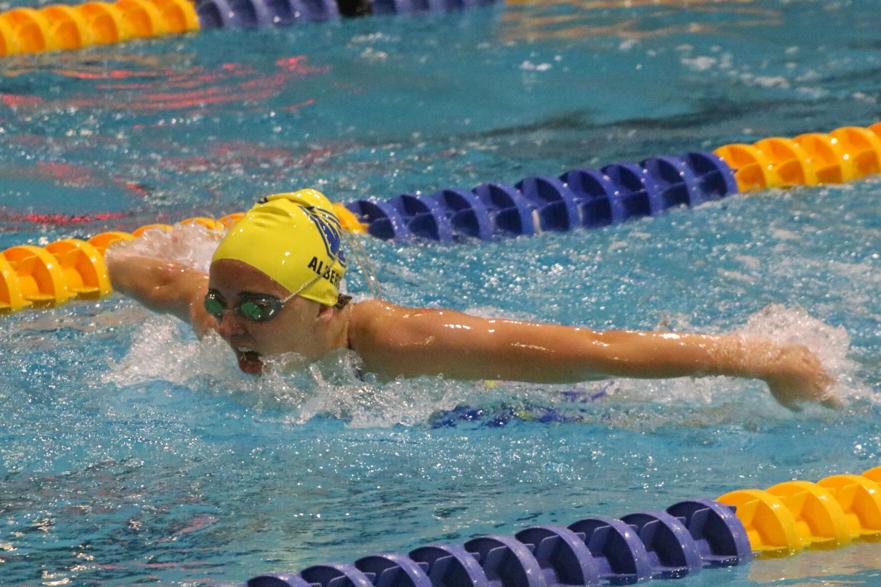 Rice Lake girls swim and dive vs Menomonie 9-10-20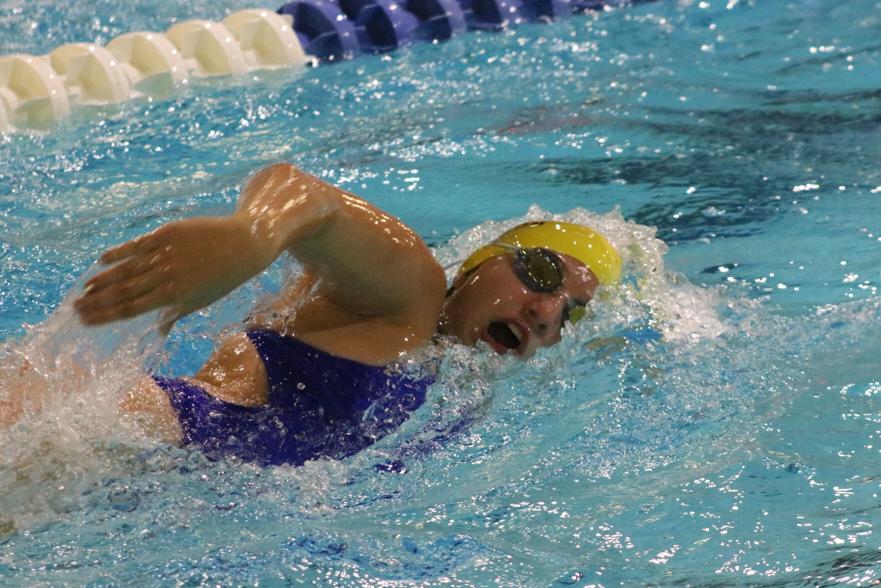 Rice Lake girls swim and dive vs Menomonie 9-10-20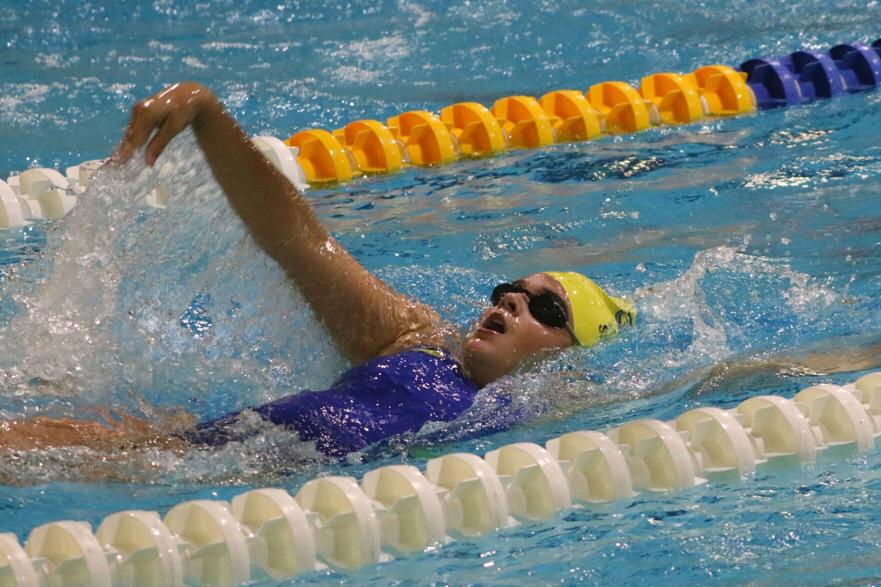 Rice Lake girls swim and dive vs Menomonie 9-10-20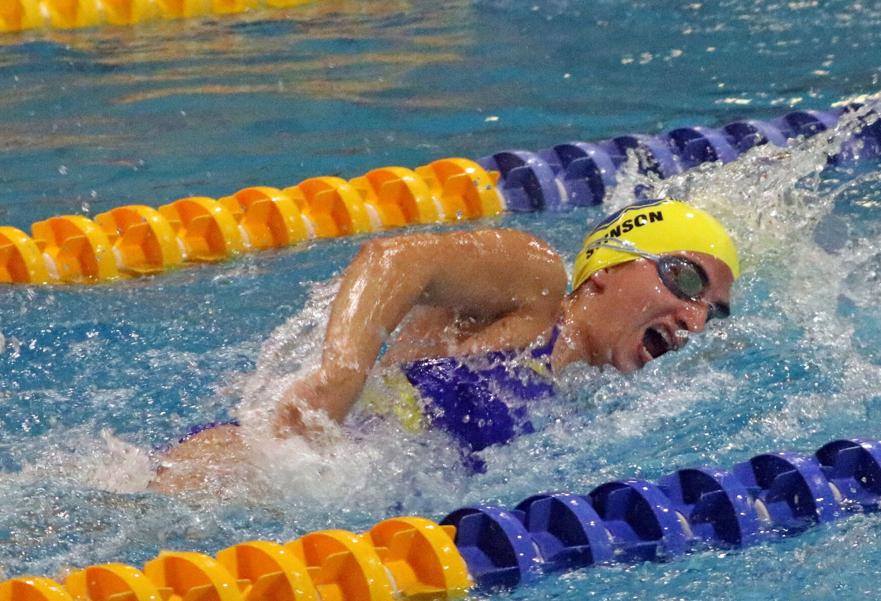 Rice Lake girls swim and dive vs Menomonie 9-10-20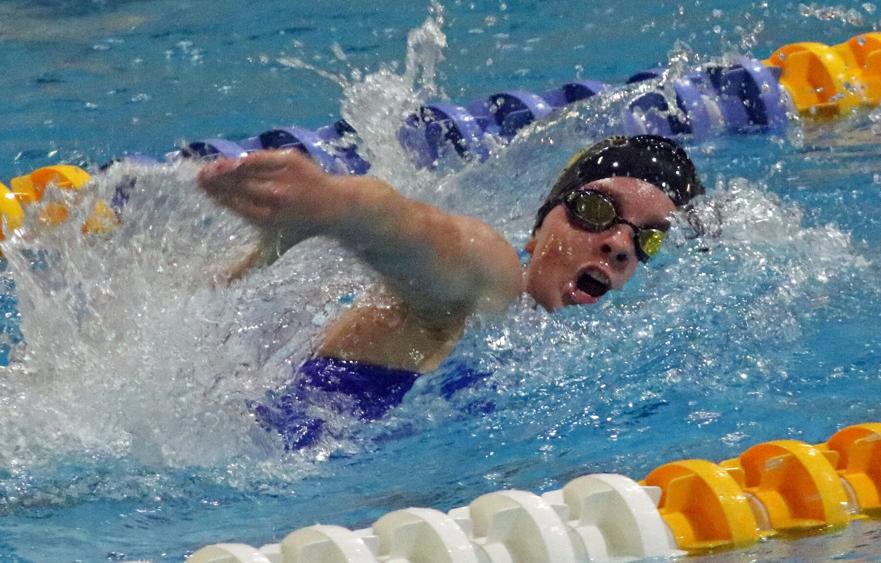 Rice Lake girls swim and dive vs Menomonie 9-10-20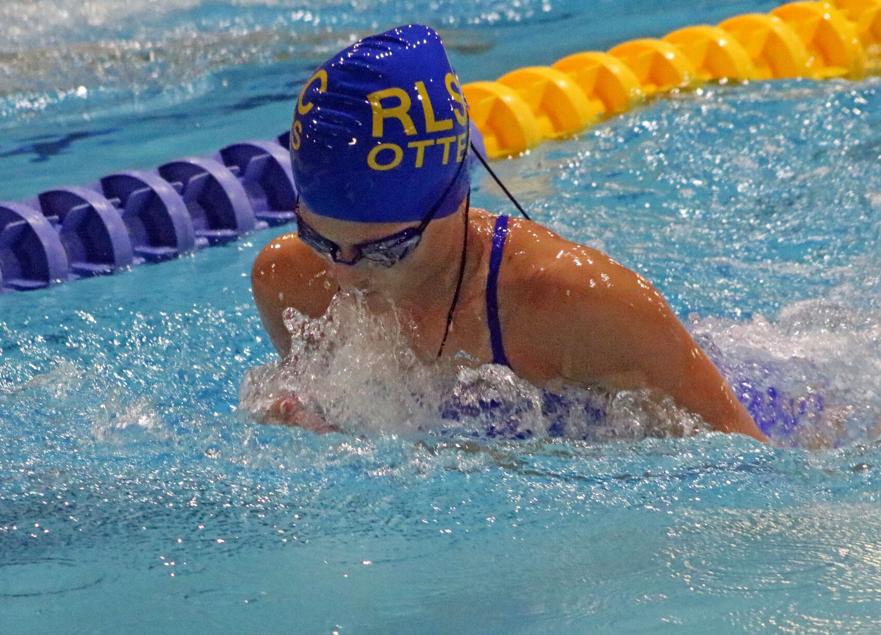 Rice Lake girls swim and dive vs Menomonie 9-10-20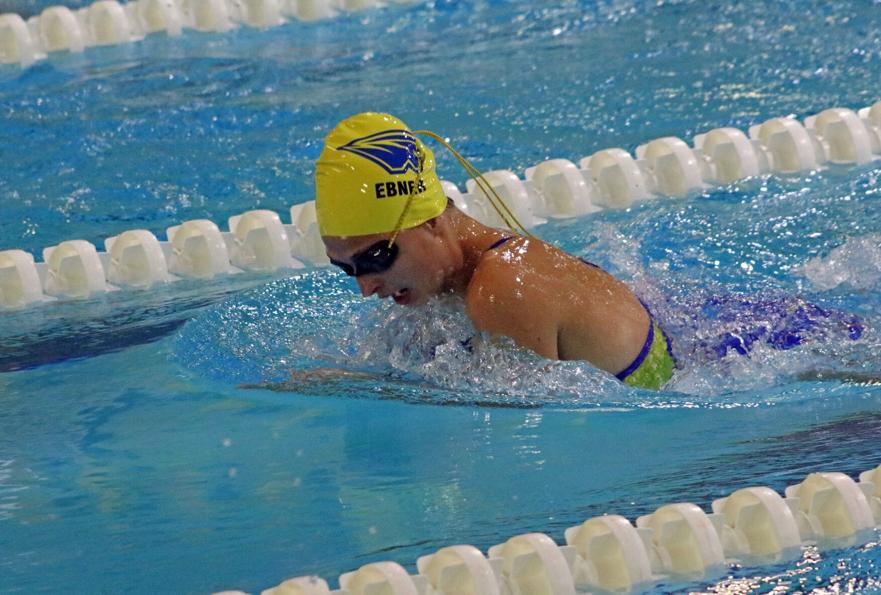 Rice Lake girls swim and dive vs Menomonie 9-10-20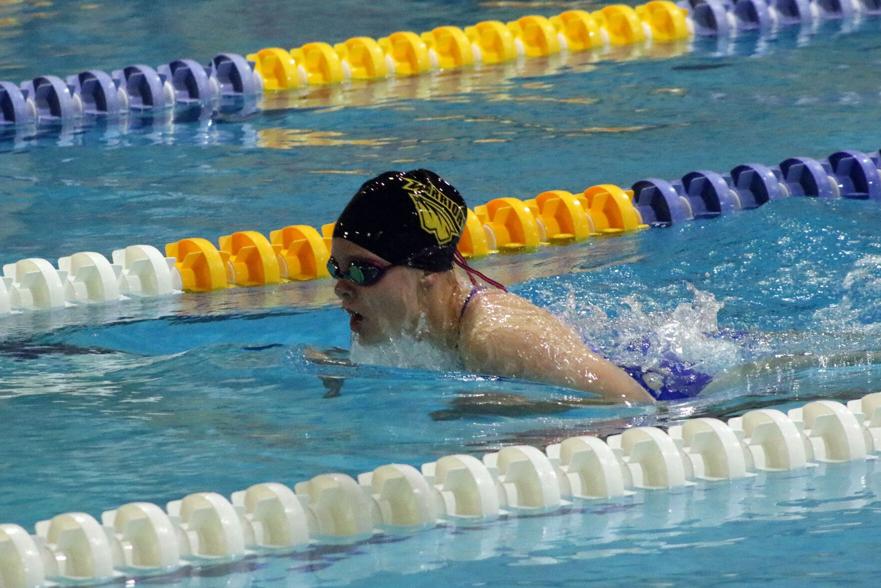 Rice Lake girls swim and dive vs Menomonie 9-10-20