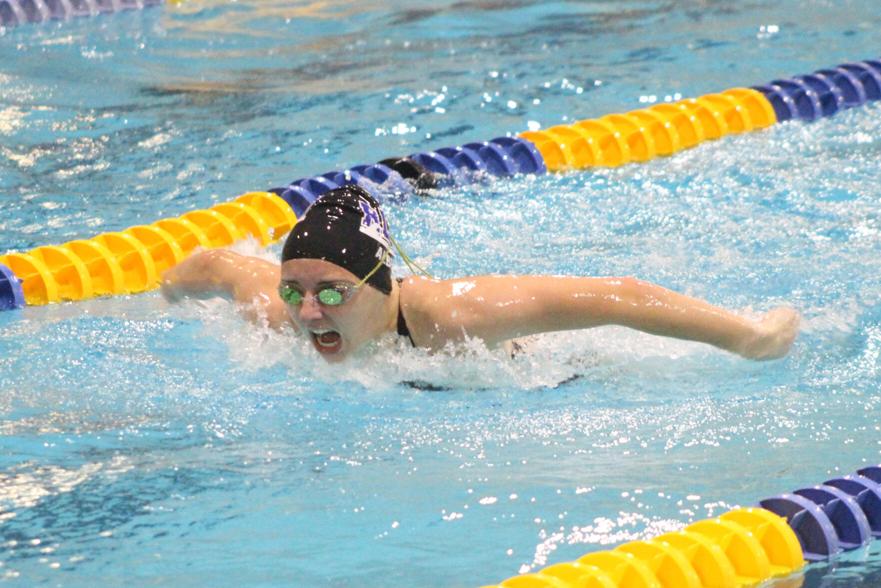 All the work in the offseason has proven to be worth it.
The Rice Lake girls swim and dive team edged Hudson for the first time in program history and completed an unbeaten Big Rivers Conference schedule on Tuesday in Rice Lake.
The Warriors won just four events on the day, but with strong finishes throughout the lineup, Rice Lake pulled out a 98-88 victory over the Raiders.
"The girls did excellent. They've worked for it," Rice Lake coach Bob Burdorf said. "They've gone through those two-a-day practices, morning weight sessions. I can't ask any more out of them. They just swam great tonight."
Faith Forsberg won both the 50-meter and 100 freestyle races. She won the 50 in 27.92 seconds and 100 in 1:01.53. Clara Stinson took first in the 100 butterfly with a time of 1:11.26. The Warriors also won the 200 freestyle relay as Grace Forsberg, Ellie Antonson, Stinson and Faith Forsberg completed the race in 1:55.8.
Rice Lake got a runner-up finishes from the 200 medley relay team of Grace Forsberg, Antonson, Stinson and Faith Forsberg, which finished in 2:08.35. Also finishing second in events was Jacqui Erb (200 freestyle, 2:24.28), Stinson (200 individual medley, 2:41.35), Grace Forsberg (50 freestyle, 28.77 and 100 backstroke, 1:10.18), Lauren Alberg (100 butterfly, 1:18.10) and Antonson (100 breaststroke, 1:24.37).
Rice Lake's 200 freestyle relay of Alberg, Hannah Miller, Rachel Mazourek and Jackie Solum (2:02:68) and the 400 freestyle group of Erb, Solum, Mazourek and Kate Stinson (4:34.51) also finished runner-up.
Placing third for the Warriors was Antonson (200 individual medley, 2:47.67), Miller (50 freestyle, 30.15 and 100 breaststroke, 1:24.44), Solum (100 freestyle, 1:07.78), Erb (400 freestyle, 5:02.06) and Kate Stinson (100 backstroke, 1:15.97). The 200 medley relay of Kate Stinson, Miller, Alberg and Mazourek finished third with a time of 2:18.17.
Hailey Berger led the Warriors dive team with a fourth place finish with a score of 151.15. Kate Stinson scored 134.15 and Joclyn Vavra 118.10.
"Hudson has always had a well-rounded dive team and we're starting to come around. Our three divers are starting to get all their dives in...." Burdorf said. "We'll be pretty strong at sectionals with our divers. We're diving against Division 1 divers right now and with River Falls and Hudson going to Division 1 it leaves us in a pretty good position for sectionals."
With the dual meet victory on Tuesday, the Warriors claimed what will be an unofficial regular season conference championship after the conference determined no official champion will be declared with not all teams participating in the fall season.
Rice Lake topped River Falls last week with a 95-77 win over the Wildcats. The Warriors won seven events with Faith Forsberg (50 freestyle), Erb (100 freestyle), Grace Forsberg (200 freestyle and 500 freestyle), Alberg (100 butterfly), Clara Stinson (200 individual medley) and the 200 medley relay (Kate Stinson, Antonson, Faith Forsberg, Miller) each having first place finishes.
In a shortened season with just a month until to the postseason begins, Burdorf said he's satisfied with the progress the team has made so far. Times are becoming quicker and once they reach the point of the schedule where they'll pull back on practice intensity, the results should be even better.
"Every single swimmer has been just phenomenal — time drops in every thing," he said. "It's just a great group to work with. Even when they're tired they're still getting faster. I can't wait for taper time."
Rice Lake has a nonconference dual with Superior next Thursday, Oct. 16. The Warriors are also tentatively scheduled for a meet with Ladysmith on Oct. 22. The Big Rivers Conference meet is Oct. 31.
"I think we're at a great position right now," Burdorf said. "The girls are swimming tired still. It gets down to the last two weeks we'll start tapering them and then we'll really shine."
Rice Lake girls swim and dive vs. Hudson 10-6-20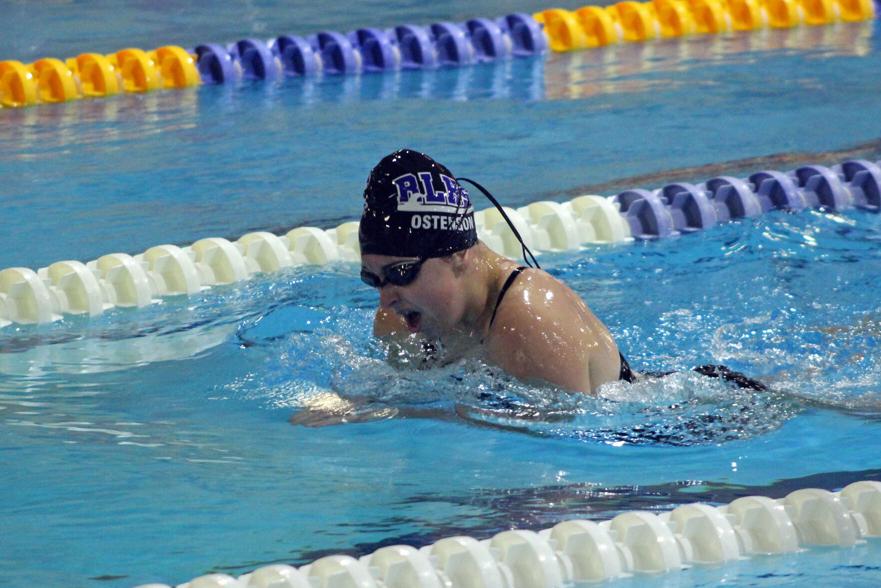 Rice Lake girls swim and dive vs. Hudson 10-6-20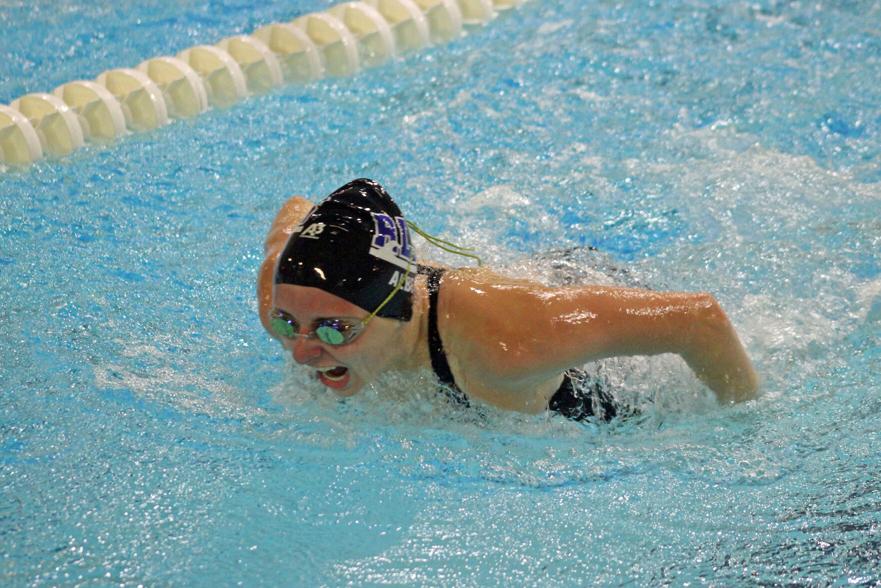 Rice Lake girls swim and dive vs. Hudson 10-6-20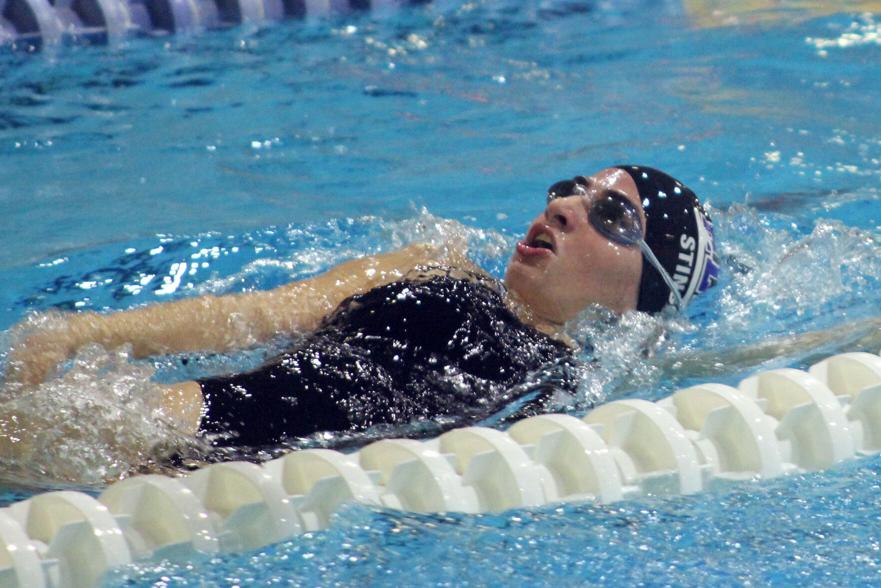 Rice Lake girls swim and dive vs. Hudson 10-6-20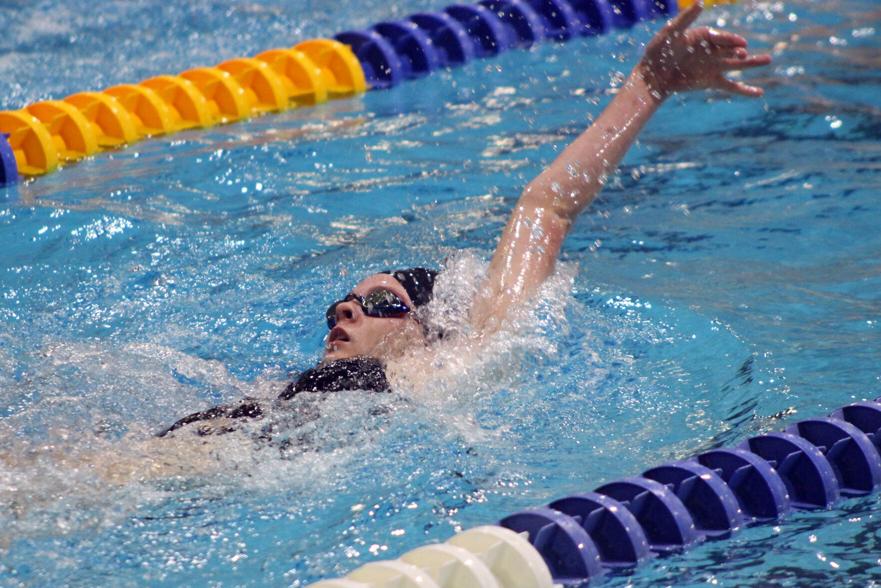 Rice Lake girls swim and dive vs. Hudson 10-6-20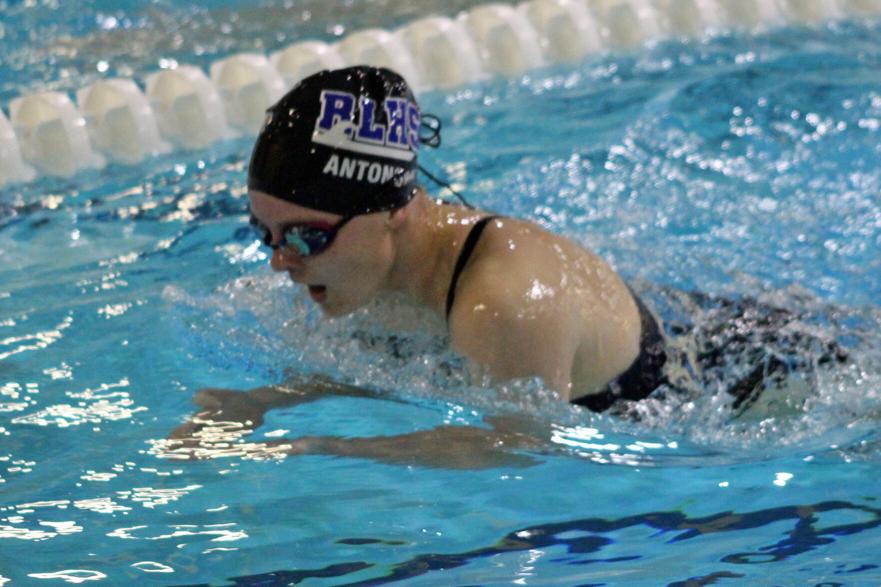 Rice Lake girls swim and dive vs. Hudson 10-6-20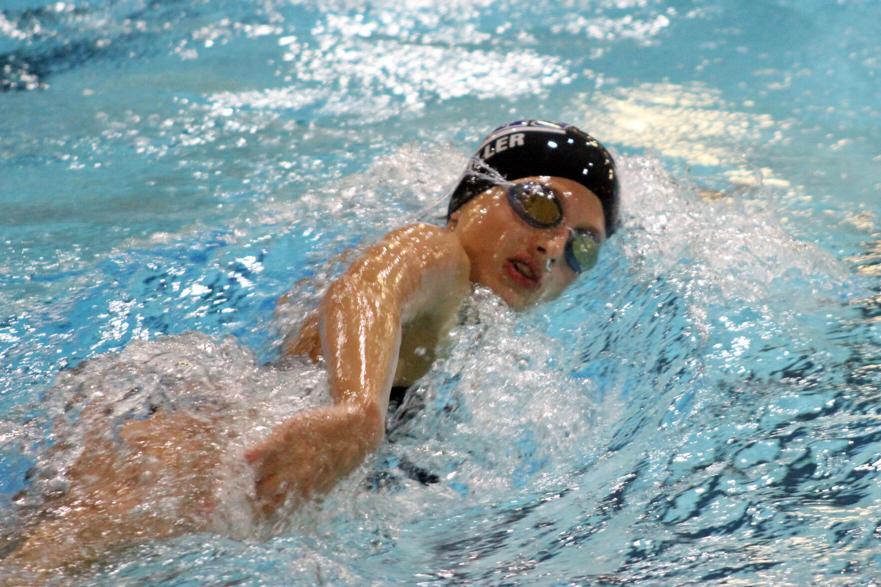 Rice Lake girls swim and dive vs. Hudson 10-6-20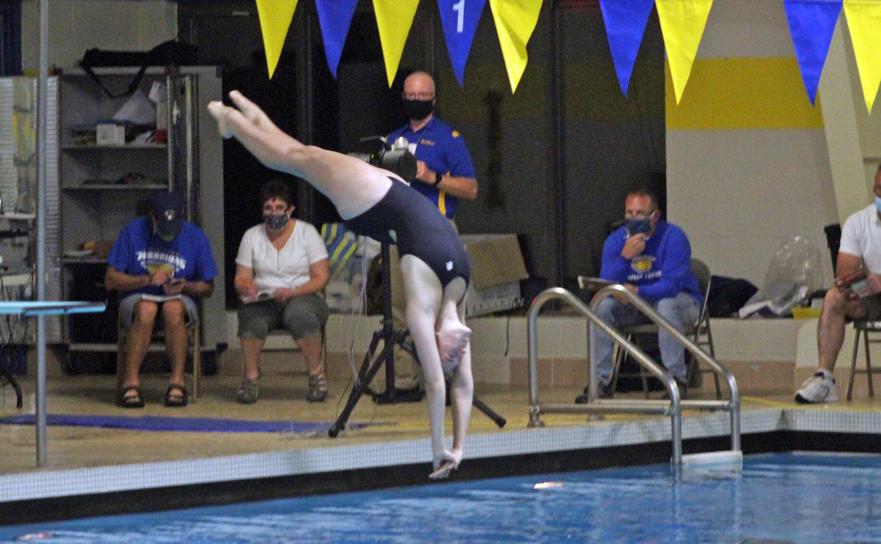 Rice Lake girls swim and dive vs. Hudson 10-6-20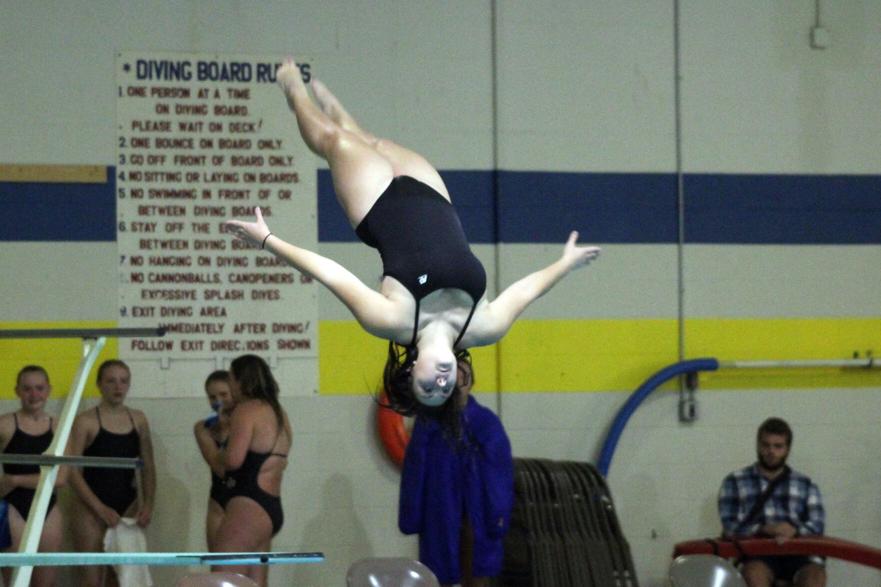 Rice Lake girls swim and dive vs. Hudson 10-6-20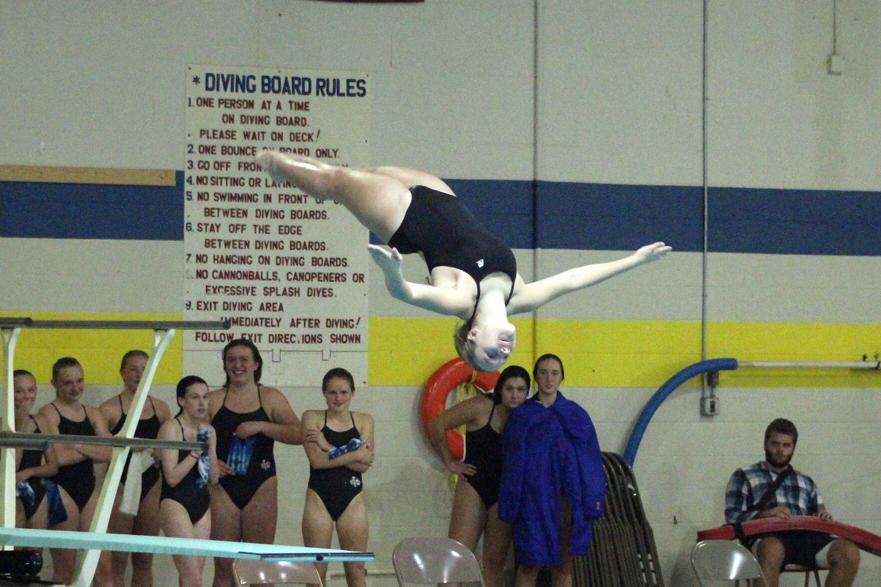 Rice Lake girls swim and dive vs. Hudson 10-6-20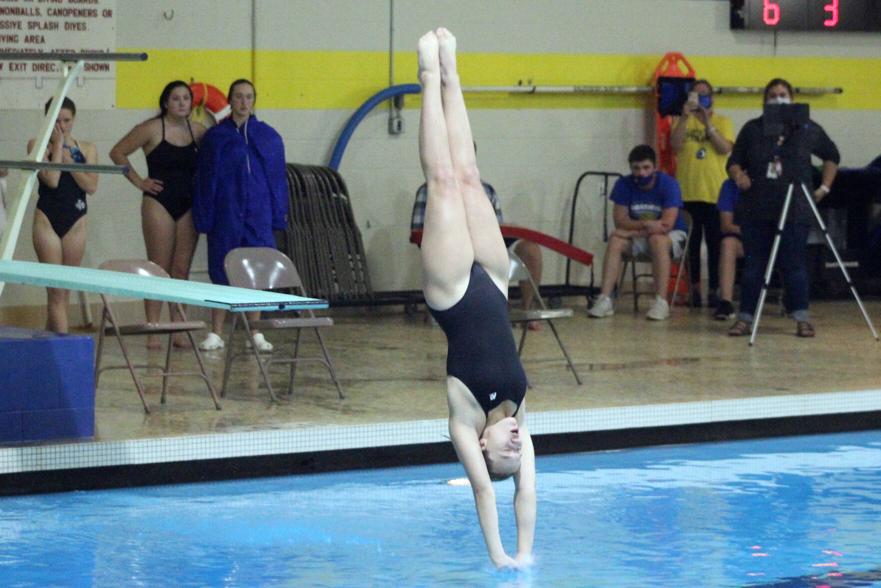 Rice Lake girls swim and dive vs. Hudson 10-6-20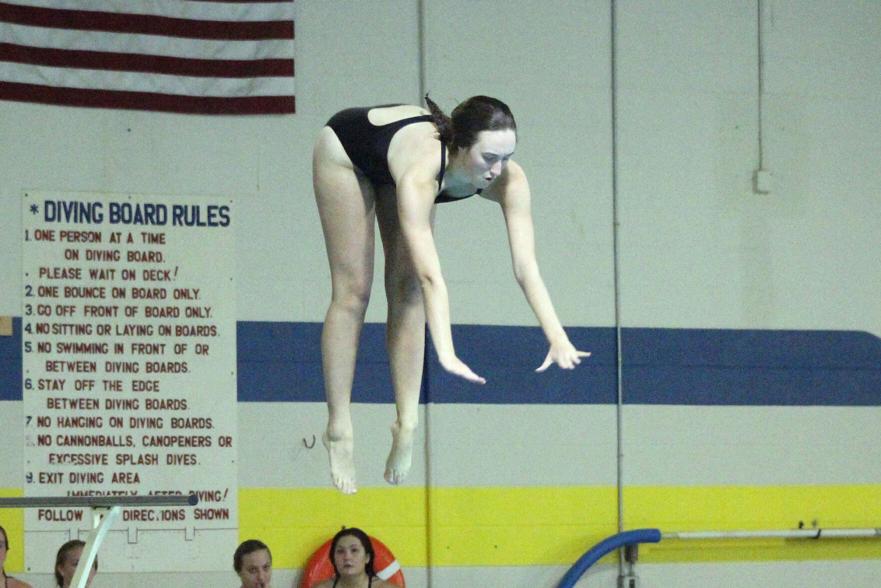 Rice Lake girls swim and dive vs. Hudson 10-6-20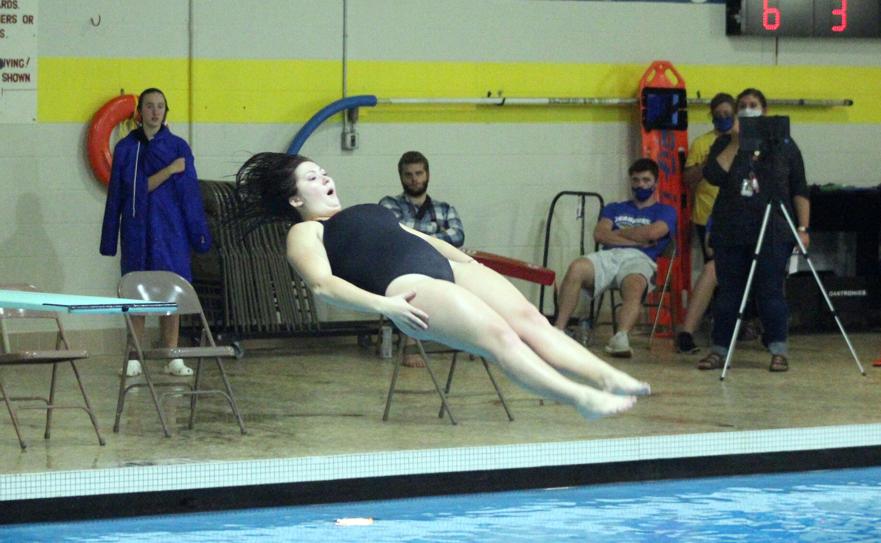 Rice Lake girls swim and dive vs. Hudson 10-6-20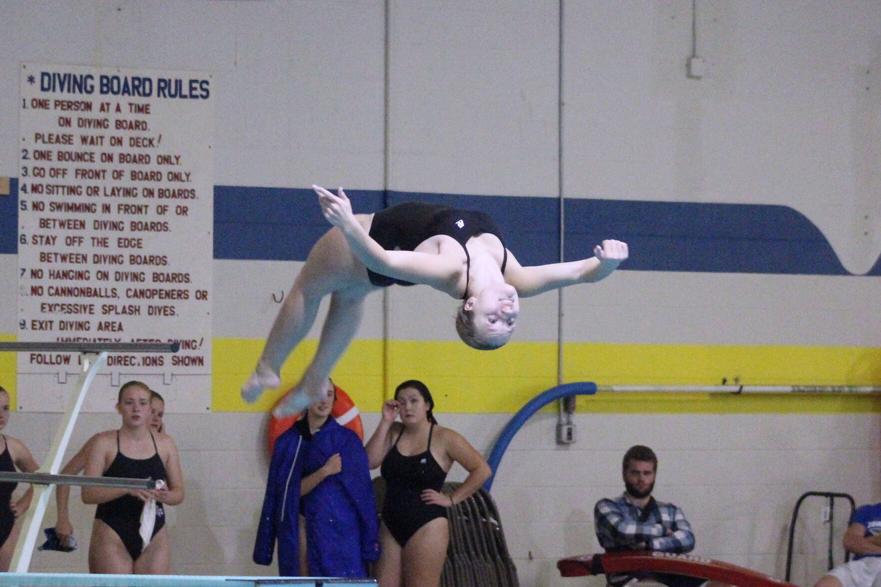 Rice Lake girls swim and dive vs. Hudson 10-6-20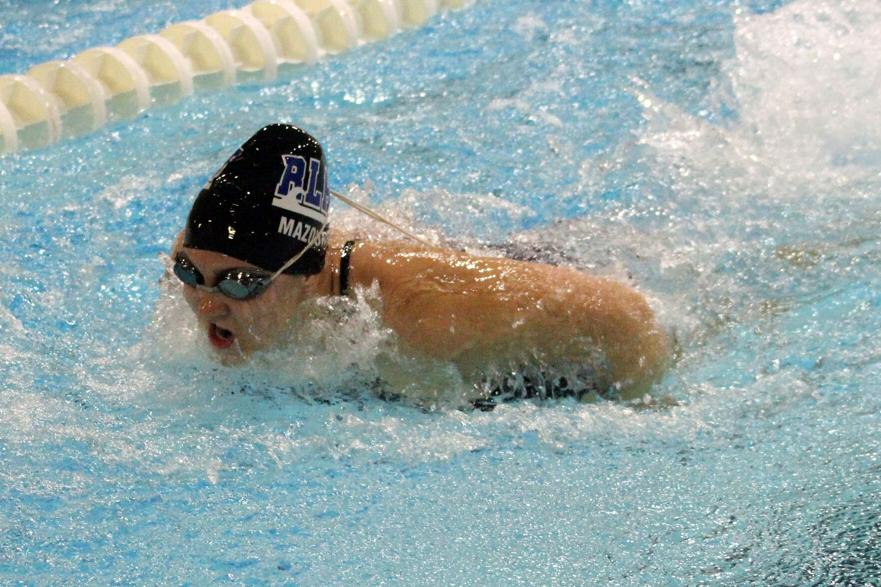 Rice Lake girls swim and dive vs. Hudson 10-6-20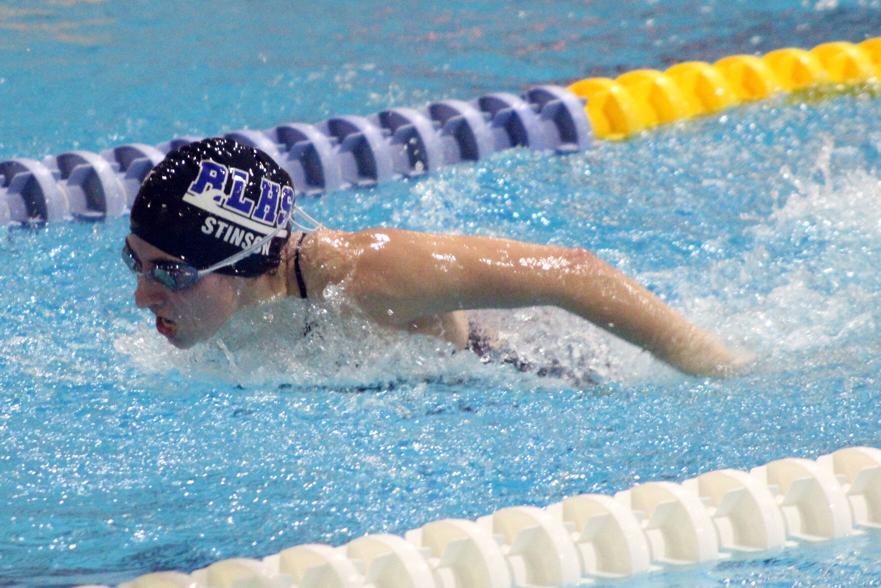 Rice Lake girls swim and dive vs. Hudson 10-6-20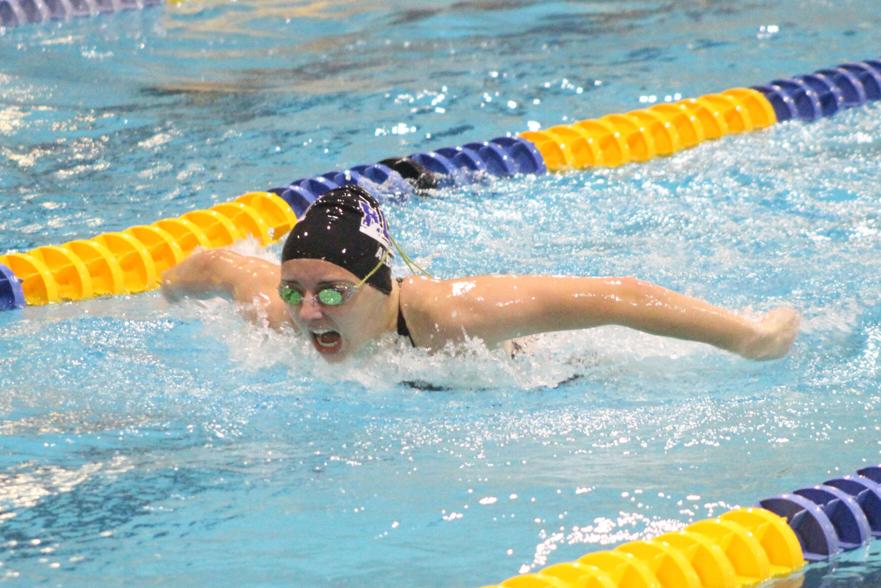 Rice Lake girls swim and dive vs. Hudson 10-6-20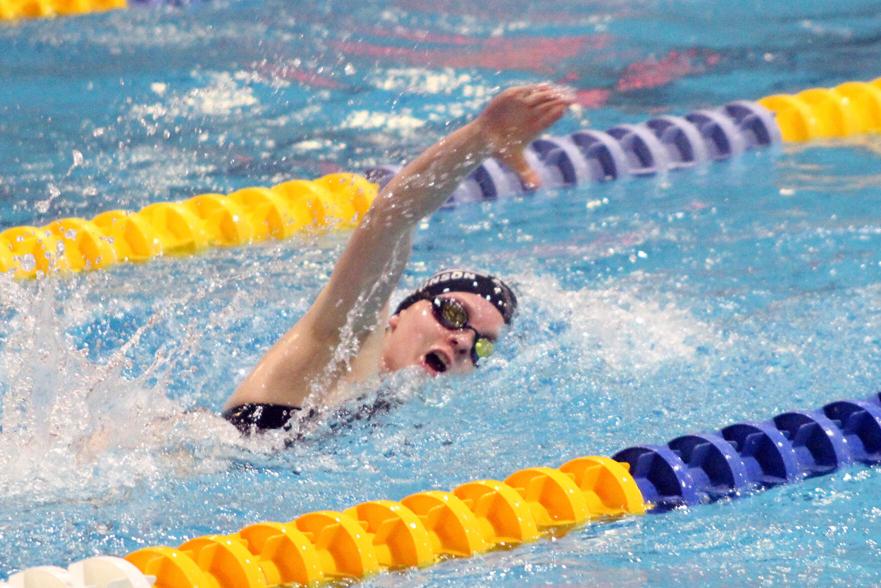 Rice Lake girls swim and dive vs. Hudson 10-6-20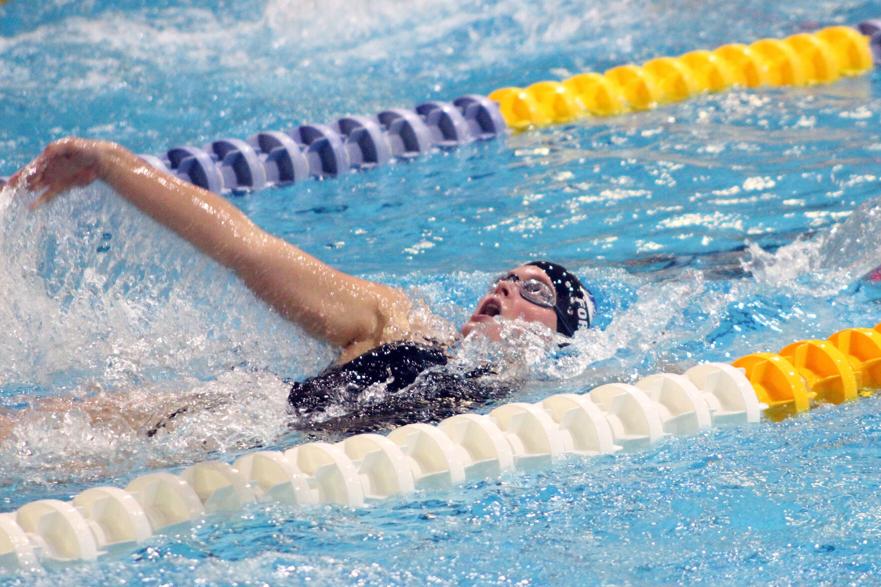 Rice Lake girls swim and dive vs. Hudson 10-6-20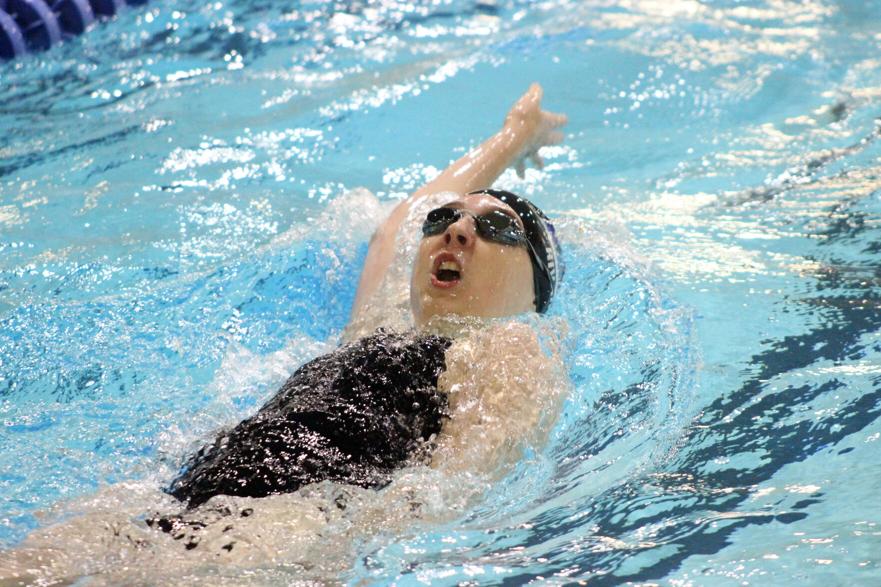 Rice Lake girls swim and dive vs. Hudson 10-6-20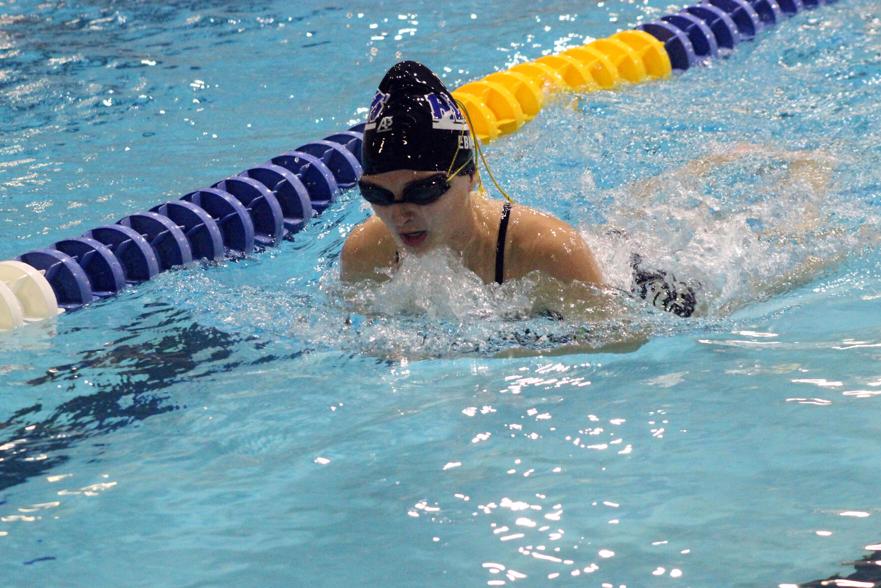 Rice Lake girls swim and dive vs. Hudson 10-6-20