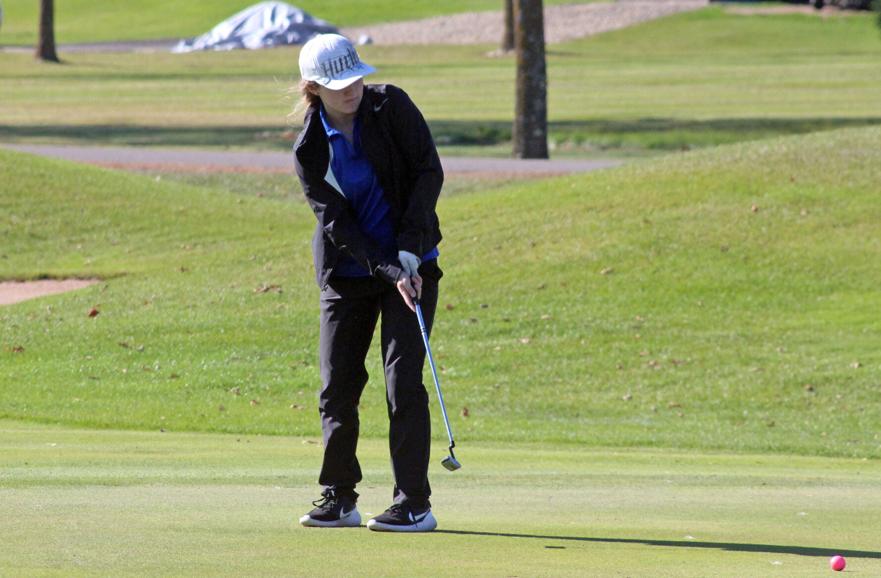 Rice Lake's Anna Marie Jones shot a 94 to place in a tie for 12th place at a Division 2 sectional girls golf meet held at Turtleback Golf Course on Wednesday.
The junior tied with Eau Claire Regis/Altoona's Emma Anderson, and was two strokes back of individually qualifying for next week's state golf tournament.
Emma VandeVoort shot a 97 to finish in a tie for 15th with Amery's Kaylee Yzermans.
"I am very proud of how both girls played on Wednesday," Rice Lake coach Taylor Hanvelt said. "Turtleback is a challenging course and both girls came in under 100 and placed in the top 15 for individual scores. AnnaMarie set a personal record which is always an accomplishment and Emma showed a lot of mental strength, especially on the back nine."
Both Jones and VandeVoort shot a 48 on the opening nine holes before Jones carded a 46 on the back nine, and VandeVoort scored a 49. The Rice Lake duo led the group of eight individual qualifiers from the regional meets in Wednesday's action.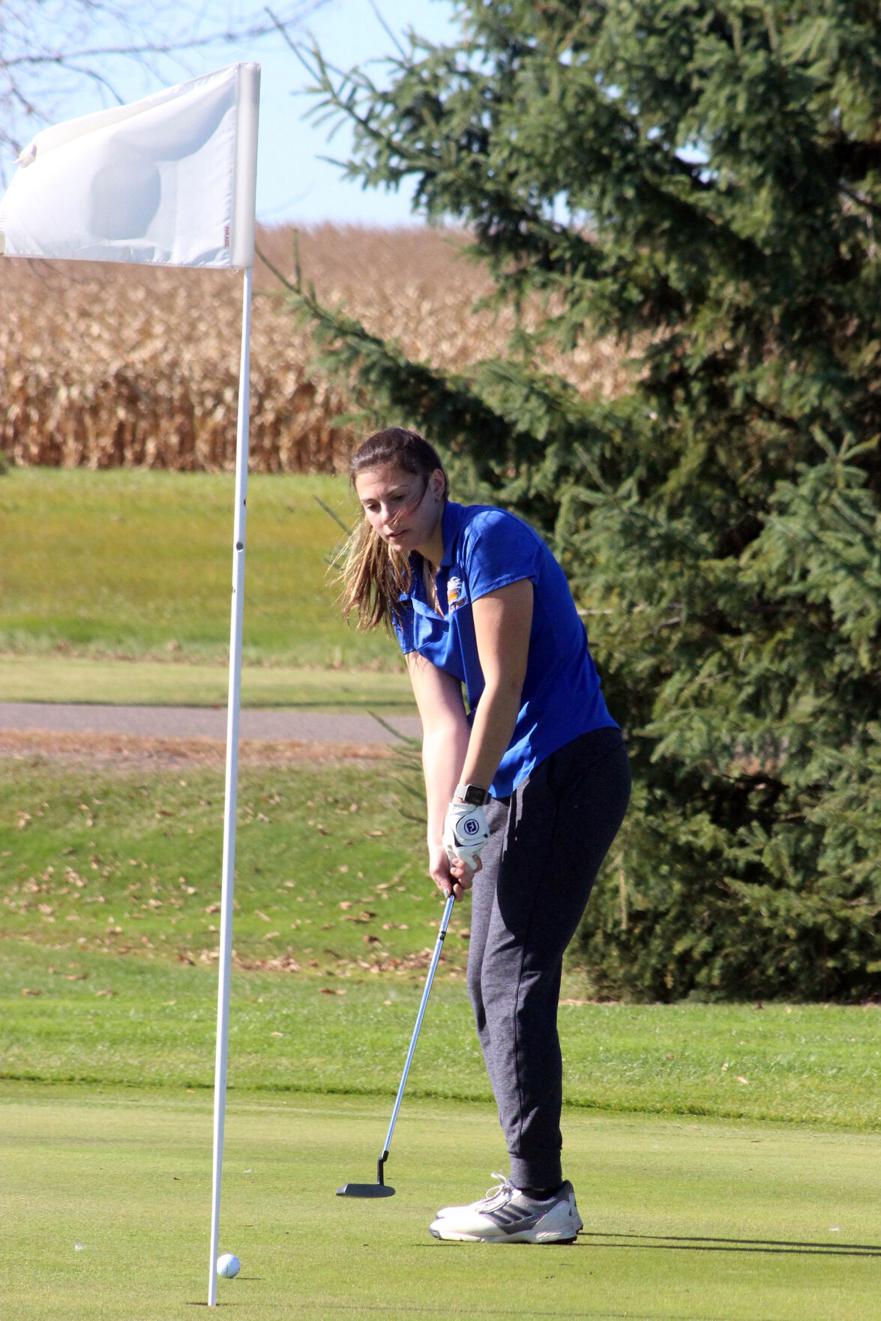 VandeVoort, along with Laurel Wagner, Emma Thompson and Molly Cich are seniors and will be graduating. VandeVoort was the Warriors top finisher in the conference standings each of the past 2 years.
"Emma was a great addition to the team last year," Hanvelt said of VandeVoort. "She is naturally athletic, competitive, and hardworking. Athletes like that make a coaches job easy. She set a great example for her teammates so I hope her work ethic rubbed off."
Spooner finished tied for fifth as a team with Baldwin-Woodville. Cathryn Walker led the Rails with a 102 to finish in a tie for 21st. Hayward came in seventh. The Hurricanes were led by Gillian Johnson, who placed in a tie for 18th with a 100. Cumberland's Alleah Anderson placed 46th with a 130.
Prescott claimed the sectional championship with score of 349, well ahead of second finishing Saint Croix Central (371). Prescott's Ava Salay won medalist honors with a 81.
Hanvelt said this season was a complete success. The year began with uncertainty with how much of the season would be played. To finish the year and have two girls qualify for sectionals, was the cherry on top of a rewarding season, Hanvelt said.
"My number one goal is always to get my girls to like being a part of the golf team and this group of athletes has really bonded over the last few years," she said. "It is special to see the relationships that they develop and be a part of the fun they share at practice. It is safe to say that our seniors will be dearly missed."
Division 2 girls golf sectional at Rice Lake 10-7-20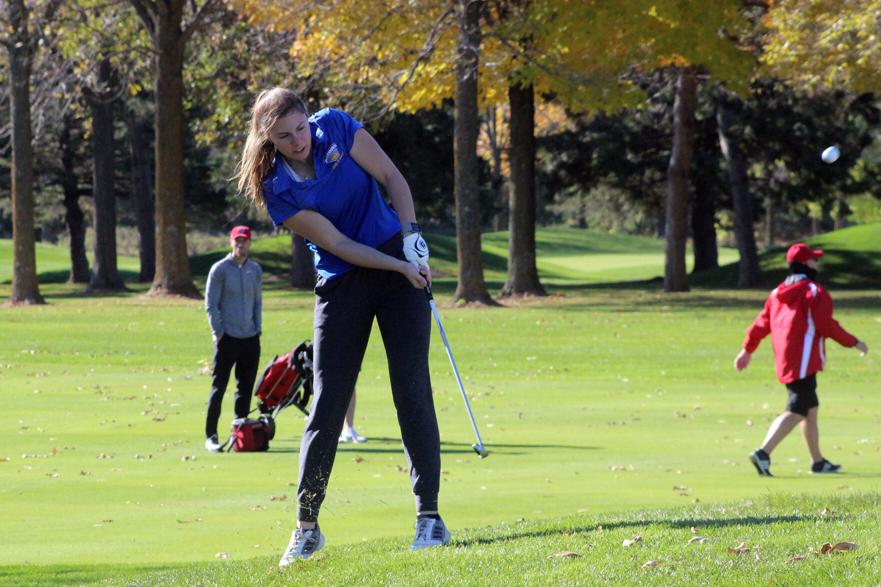 Division 2 girls golf sectional at Rice Lake 10-7-20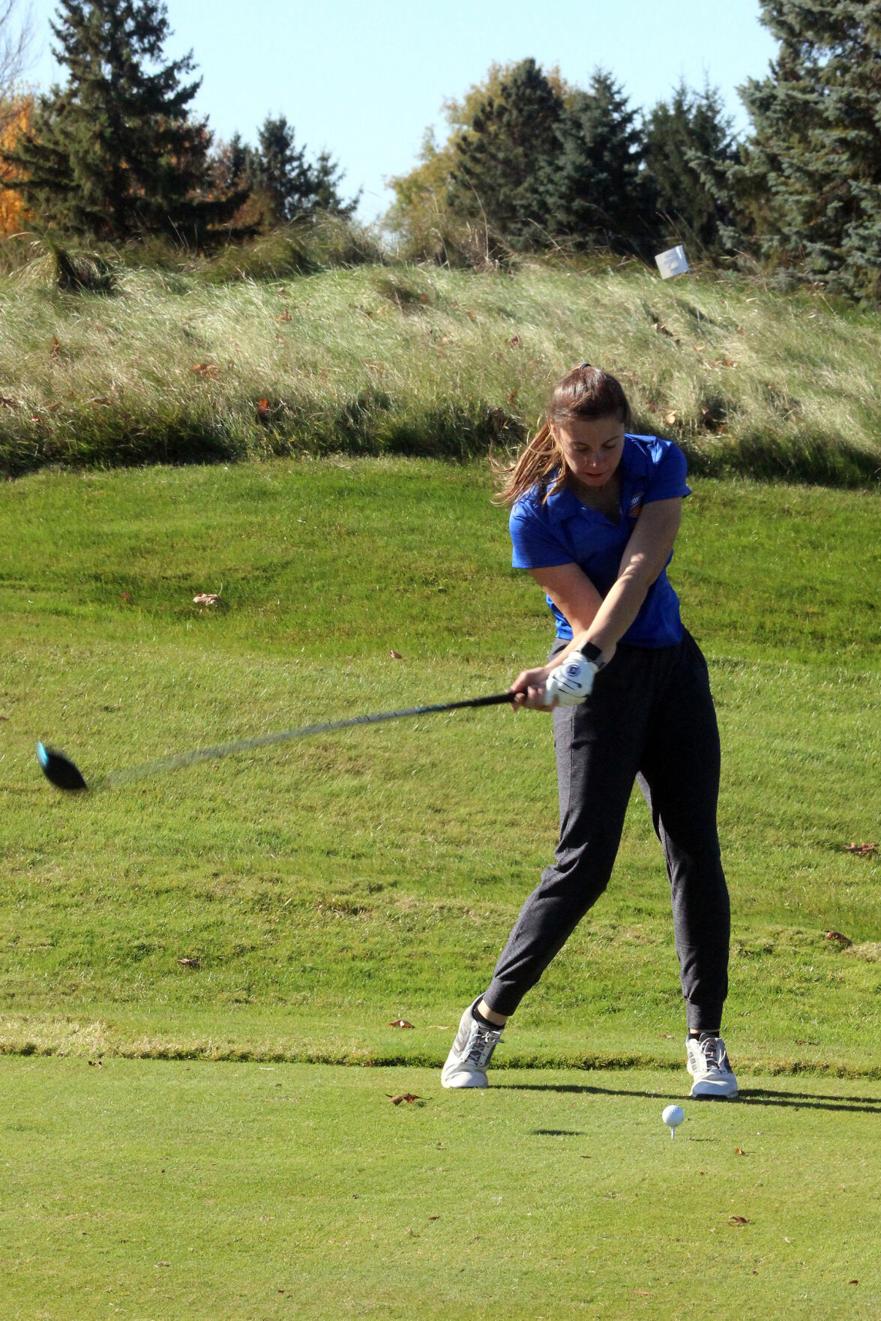 Division 2 girls golf sectional at Rice Lake 10-7-20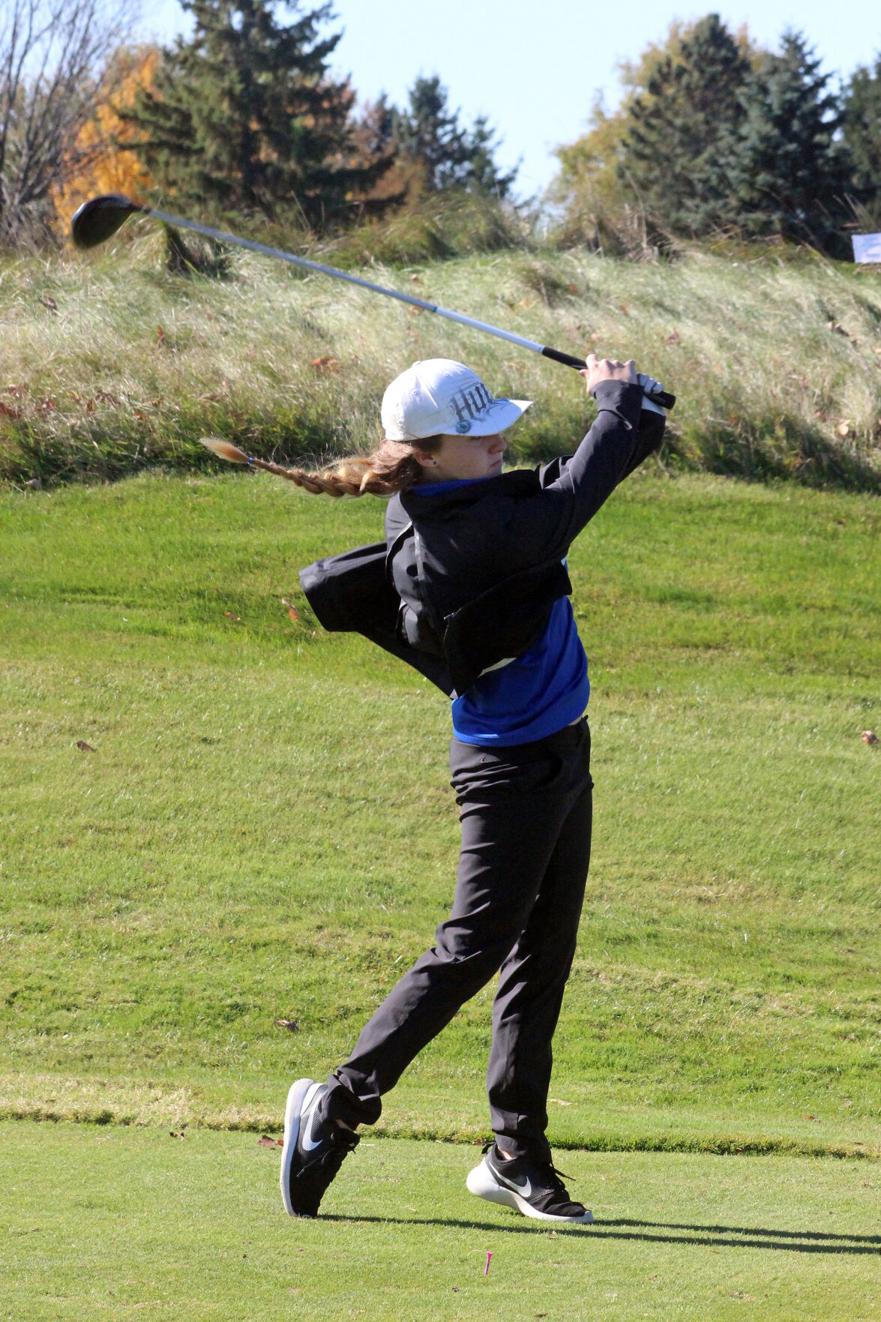 Division 2 girls golf sectional at Rice Lake 10-7-20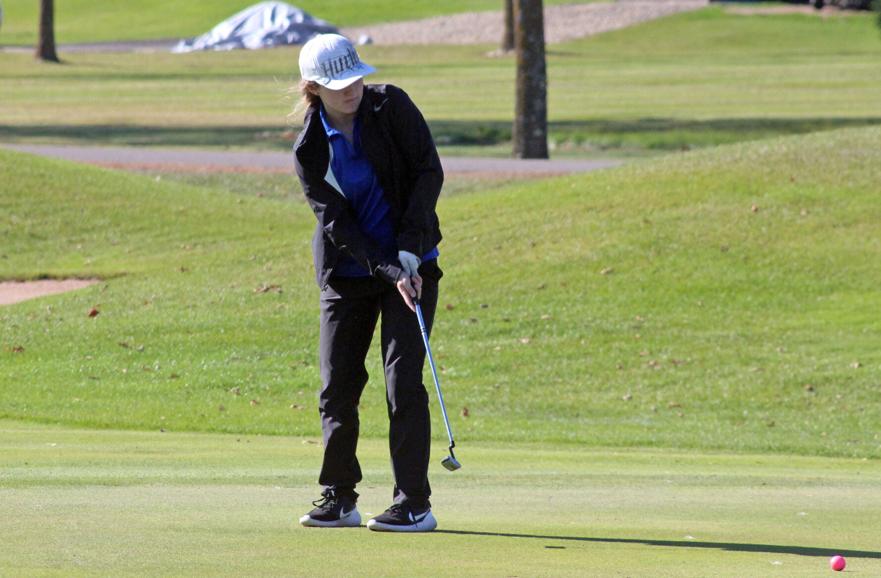 Division 2 girls golf sectional at Rice Lake 10-7-20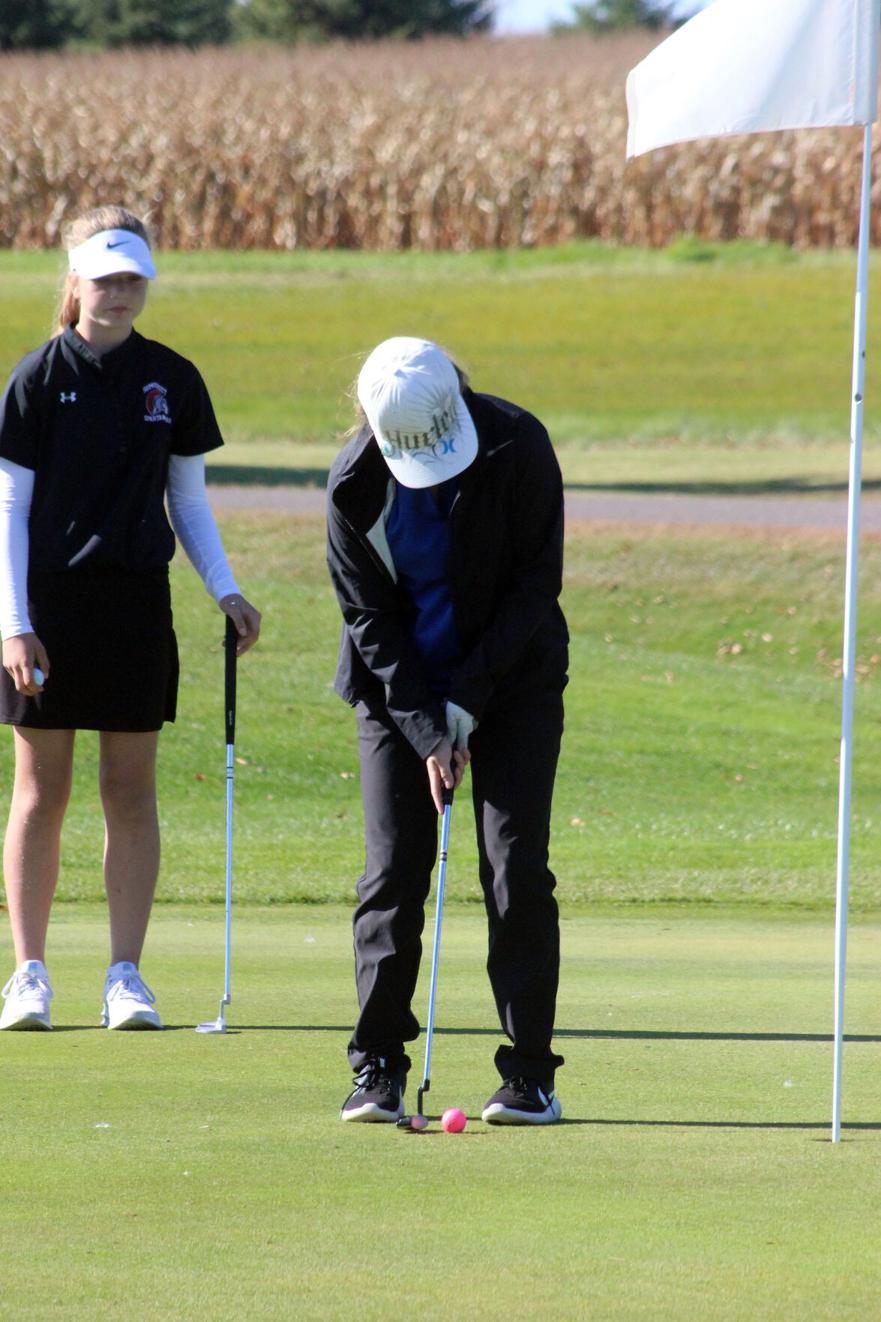 Division 2 girls golf sectional at Rice Lake 10-7-20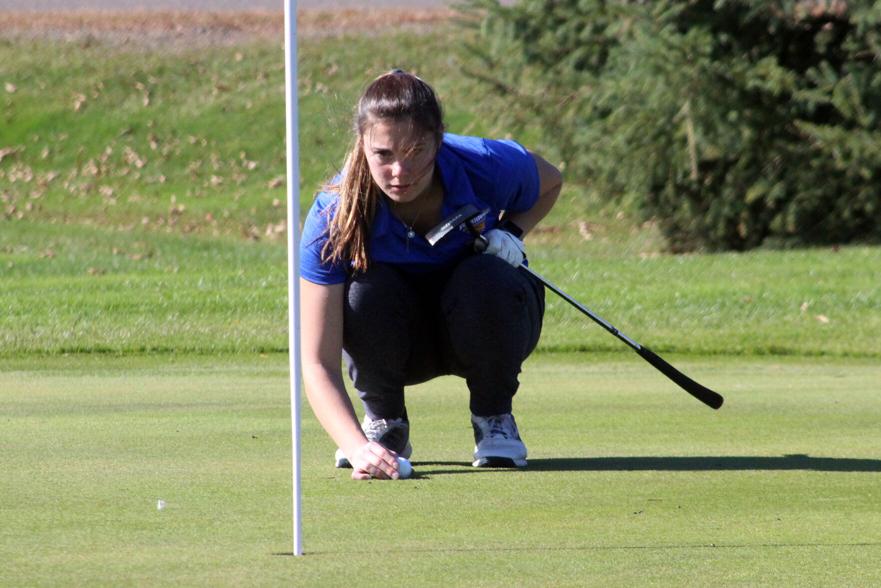 Division 2 girls golf sectional at Rice Lake 10-7-20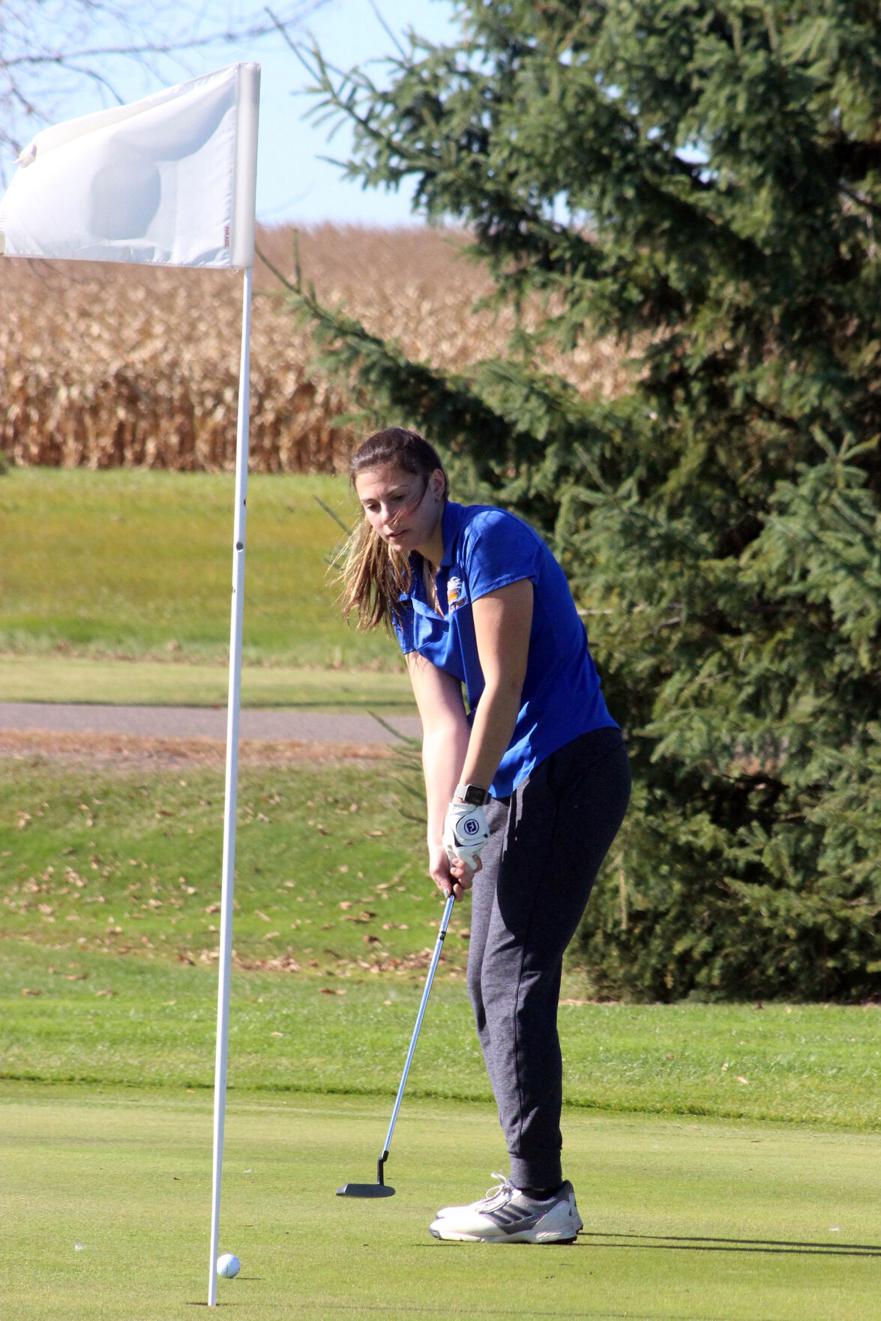 Division 2 girls golf sectional at Rice Lake 10-7-20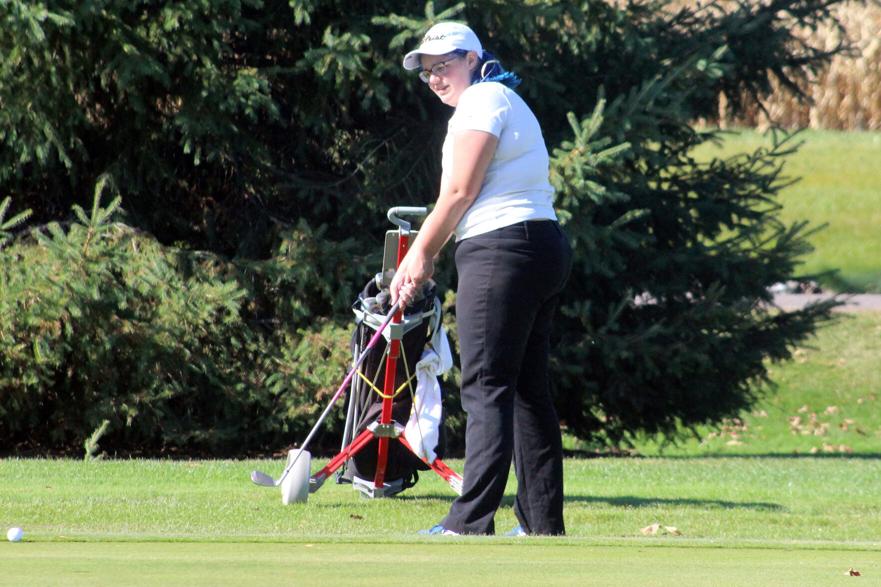 Division 2 girls golf sectional at Rice Lake 10-7-20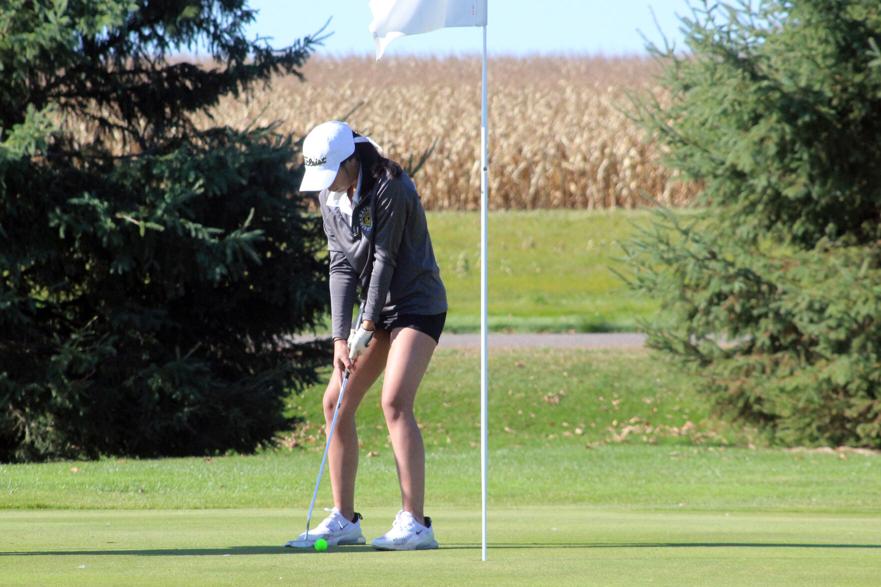 Division 2 girls golf sectional at Rice Lake 10-7-20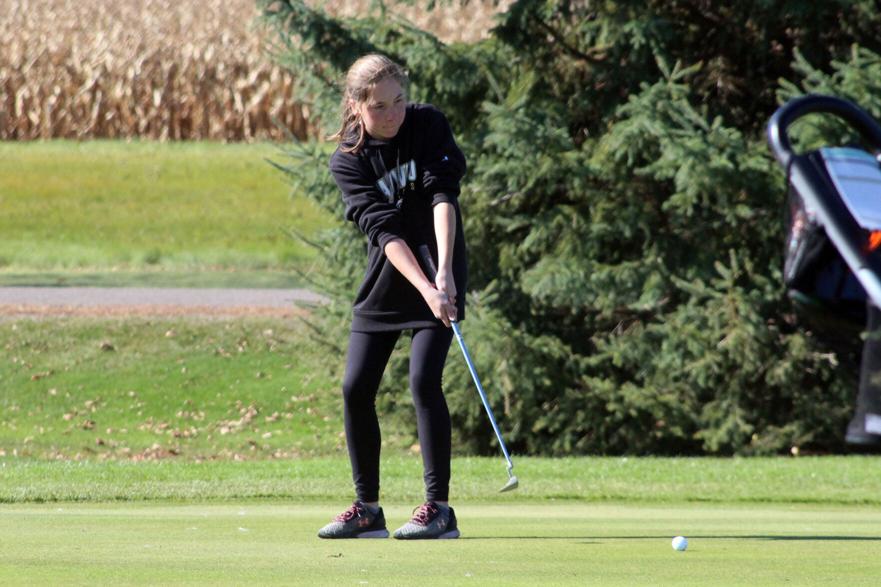 Division 2 girls golf sectional at Rice Lake 10-7-20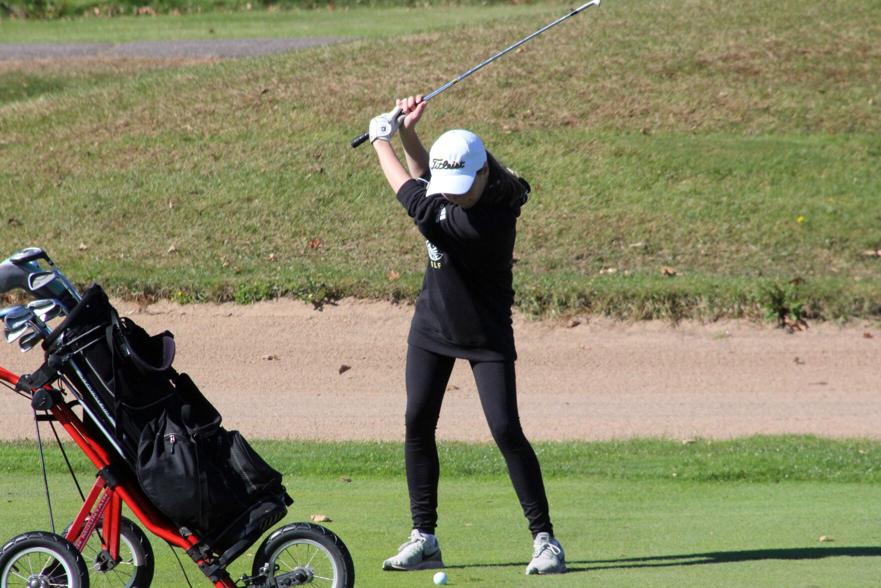 Division 2 girls golf sectional at Rice Lake 10-7-20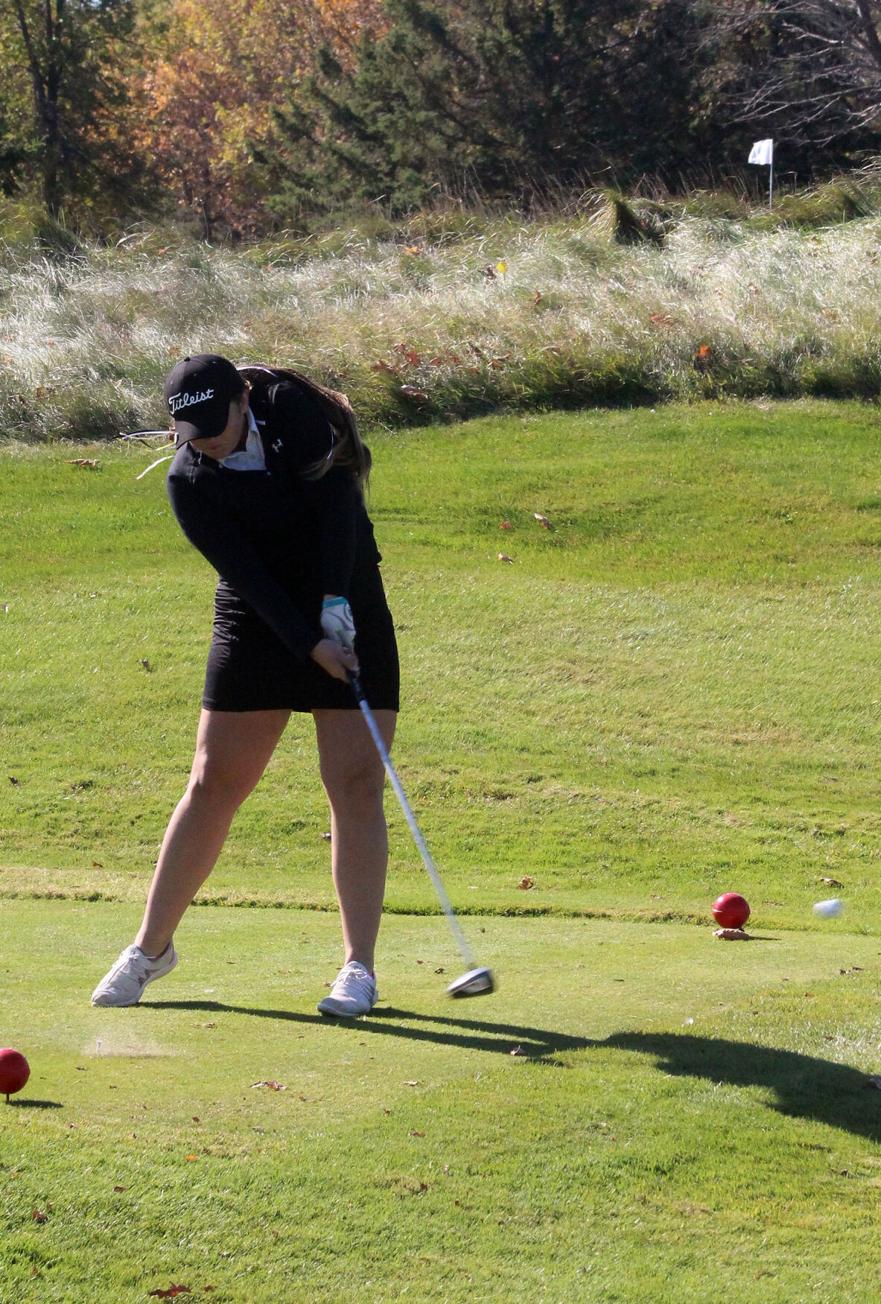 Division 2 girls golf sectional at Rice Lake 10-7-20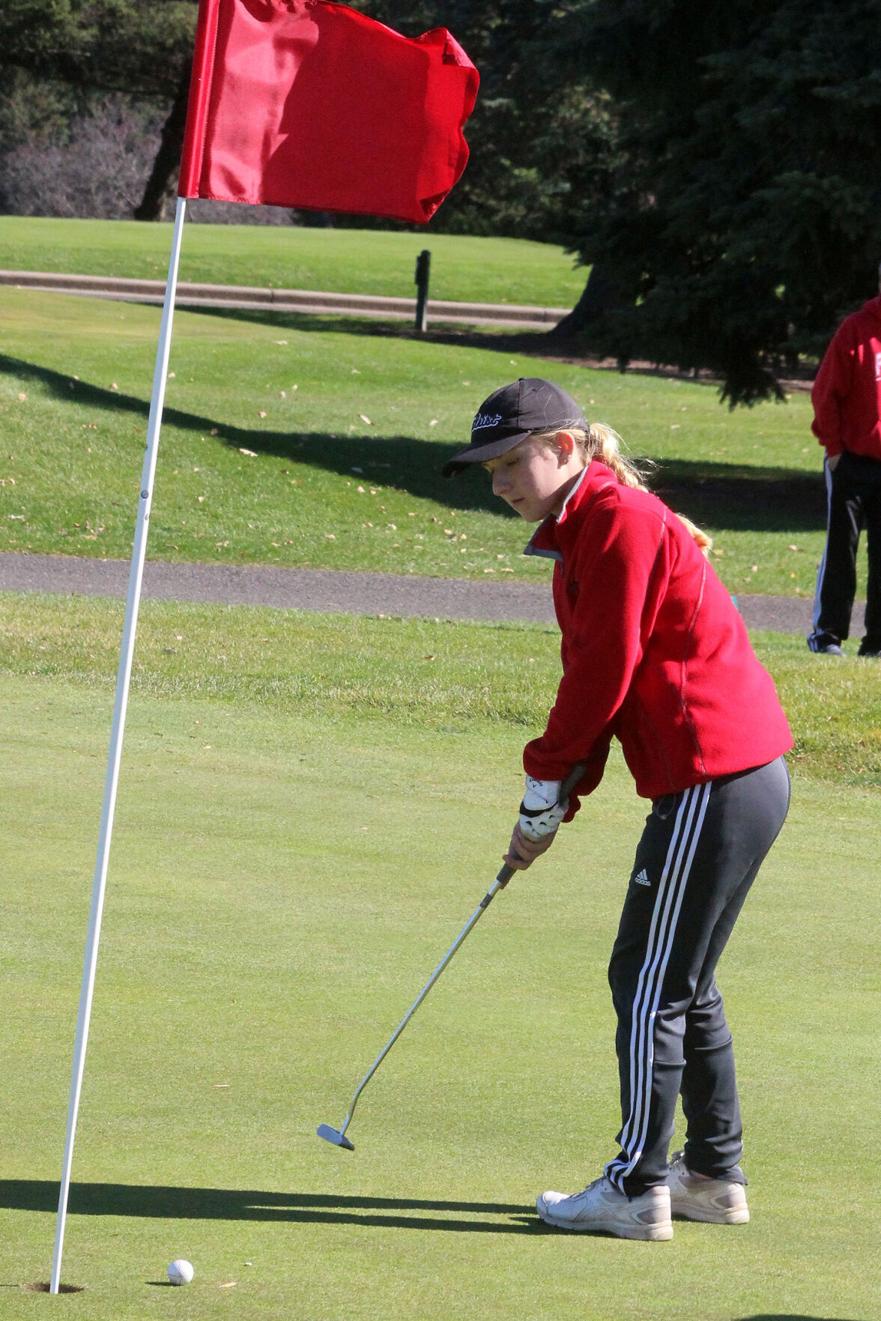 Division 2 girls golf sectional at Rice Lake 10-7-20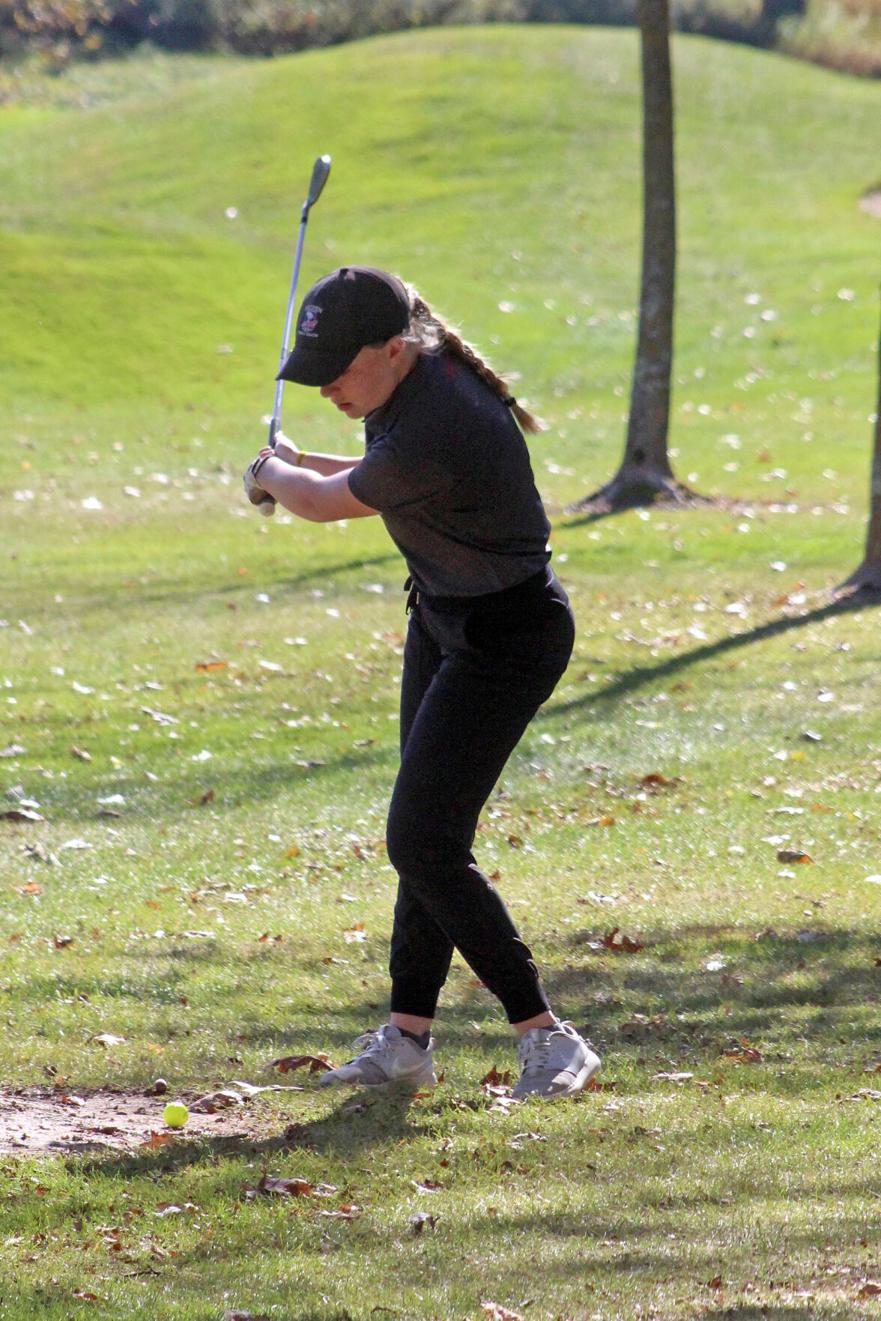 Division 2 girls golf sectional at Rice Lake 10-7-20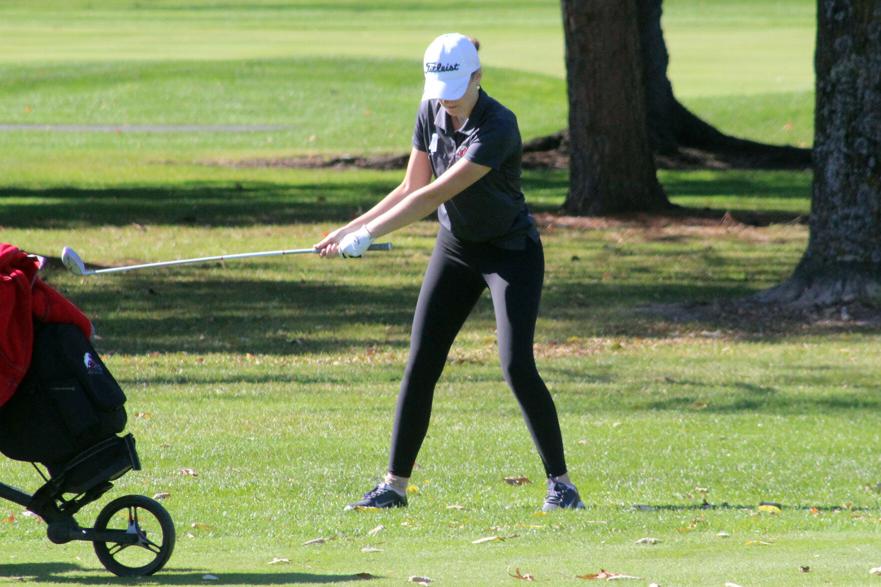 Division 2 girls golf sectional at Rice Lake 10-7-20