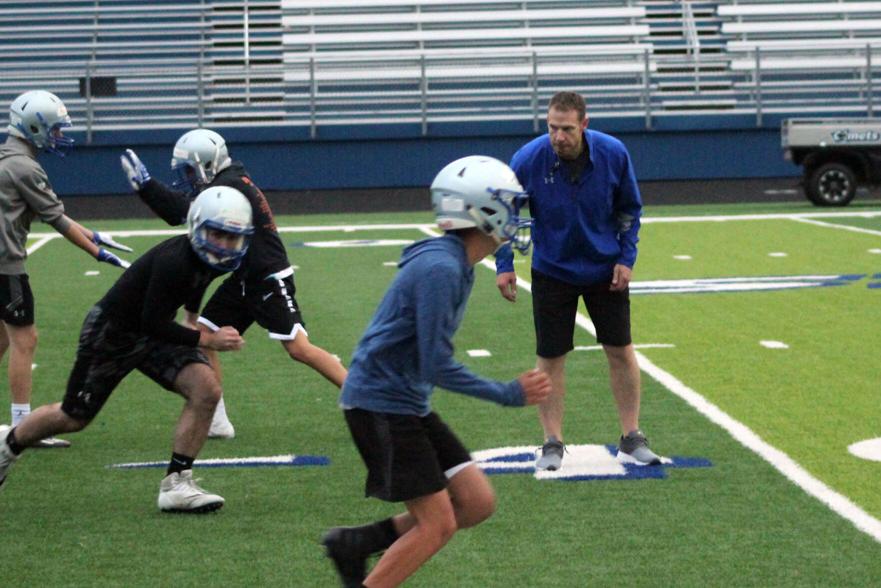 Cameron football coach Dan Henken has been recognized by the Green Bay Packers for success in his first year leading the Comets.
On Wednesday, the Packers announced that Henken had been named the High School Coach of the Week. Nominees from the Packers High School Coach of the Week Program are honored for how they have turned programs around, how the team has impacted the community, or how the coach impacts the players and their families.
Led by Henken, the Comets ended their 22-game losing streak on the gridiron with a 35-13 victory over St. Croix Falls on Oct. 16. Cameron followed that up with a shutout of Chetek-Weyerhaeuser the next week, getting a 9-0 win over the Bulldogs.
"In my history, I've been fortunate enough to play and coach with a lot of coaches that are a lot more talented than me, and learn from them," Henken said in a new release. "For us, ultimately it was about being clear in terms of the expectations and then working hard to follow through on all of those. I think one positive in me taking this job in the spring was the willingness of the kids to be coachable. From our standpoint, that's the foundational piece, being willing to change if you want a different outcome. The kids have been able to do that, and they've been able to respond to all new coaches.
"I think it's less about what we've done as a staff and more about how they responded to everything. They took to it with great enthusiasm, and I think anytime you're changing a program around, obviously we started out somewhat rocky and that's expected; that's happened at almost every place I've been. If you're changing culture you don't usually hit the ground running. It takes some time and our kids responded to that really well."
Henken is a 1997 graduate of Waupun High School, where he played football and basketball. After playing running back and defensive back under head coach Mike Schmidt, Henken went on to play football at the University of Minnesota, UW-Eau Claire and Ripon College.
After college, Henken had a workout with the Packers following an invite from former scout and Packers alumnus Lenny McGill. That was followed up by a year in the Arena Football AF2 League for the Green Bay Blizzard in 2003.
Henken began his coaching career in 2011. From then until 2018 he was an assistant coach for Tartan, Simley and Cretin-Derham Hall high schools, before taking a year off prior to be hired to lead Cameron in 2020.
"It's a tremendous honor," Henken said of being named the coach of the week. "I've had all of my coaching experience in a large metropolitan area, and to see firsthand the amount of talented coaches not only in our conference but all of these small towns that get tremendous results not only on the field but in the classroom, it's honestly pretty humbling to be selected for an award like this.
"But it certainly speaks more for the community and the coaches that I have around me in addition to my family and their support. None of these things happen alone as just one individual, and we're a testament to that. We go through the years of struggles as a program that Cameron has had, and we've dug ourselves out of it as a group, as coaches and players."
Henken is assisted by Austin Bayer, Tim Hickey, Derrick Bender, Jordan Potvin, Ryan Mikula and Charlie Roherty. Henken is also an investment professional for Securian Financial in St. Paul, Minn. He and his wife, Megan, have one son, Archer, and one daughter, Haleigh.
Cameron vs. Barron football 10-9-20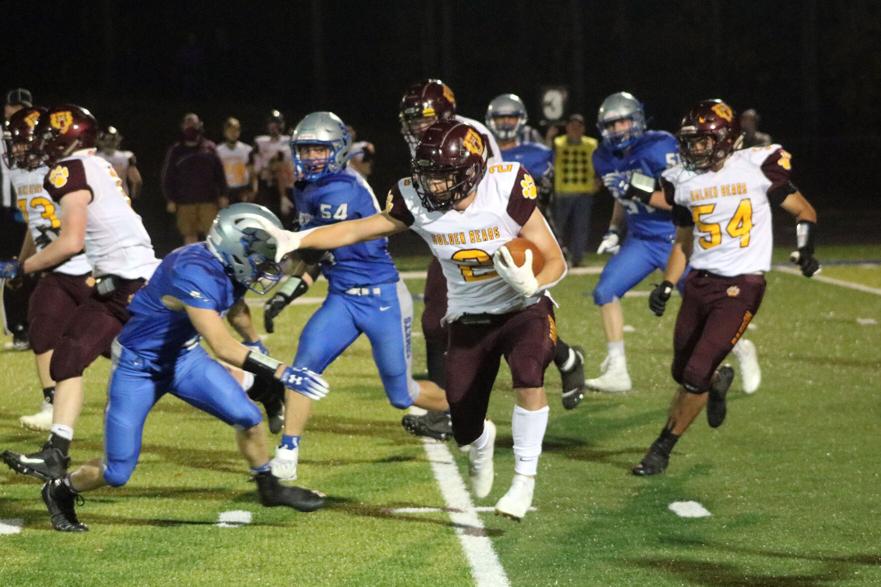 Cameron vs. Barron football 10-9-20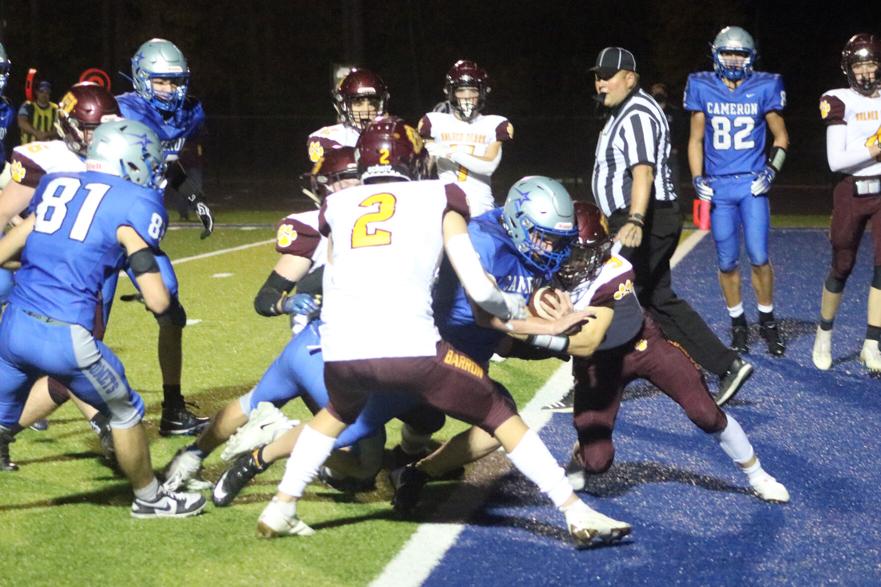 Cameron vs. Barron football 10-9-20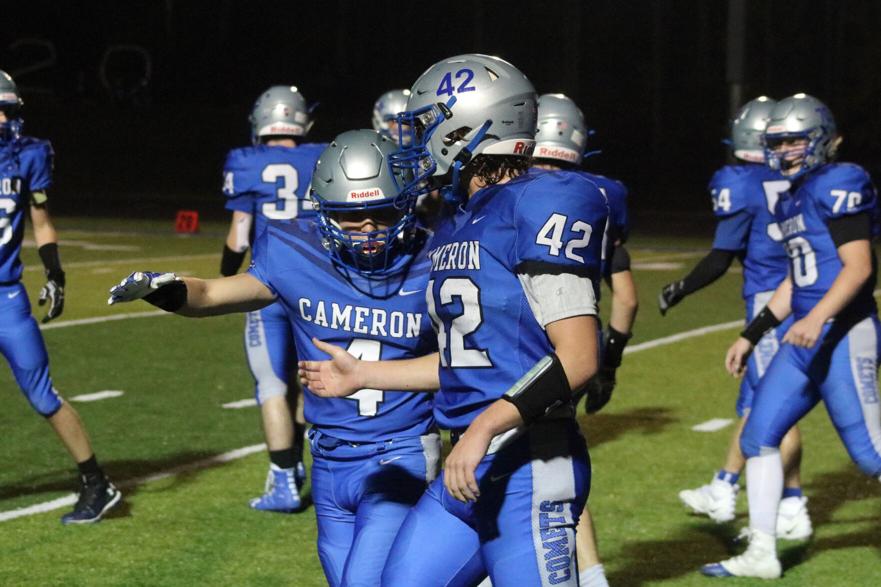 Cameron vs. Barron football 10-9-20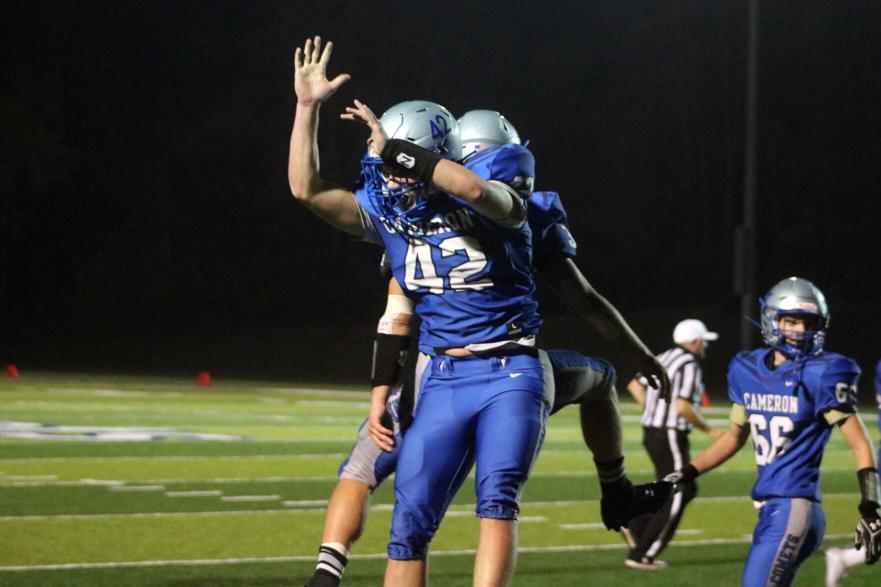 Cameron vs. Barron football 10-9-20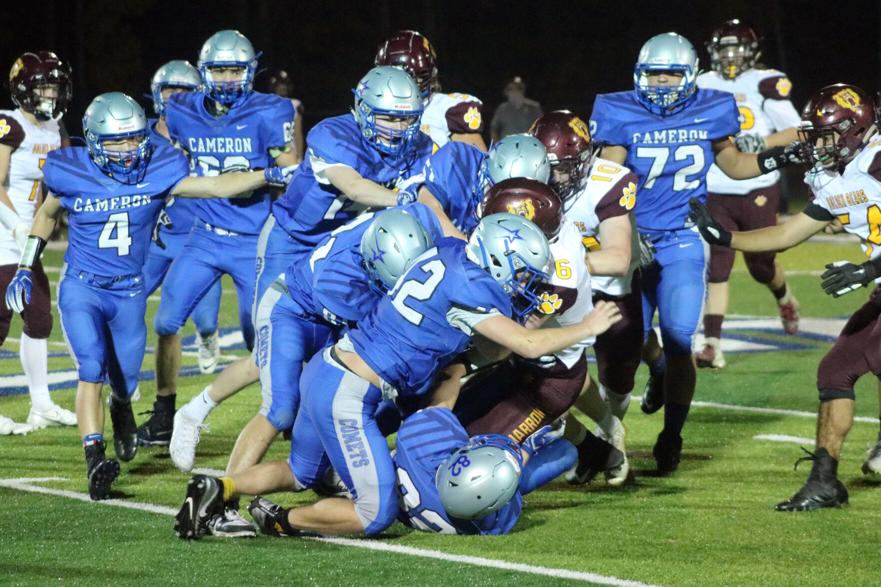 Cameron vs. Barron football 10-9-20
Cameron vs. Barron football 10-9-20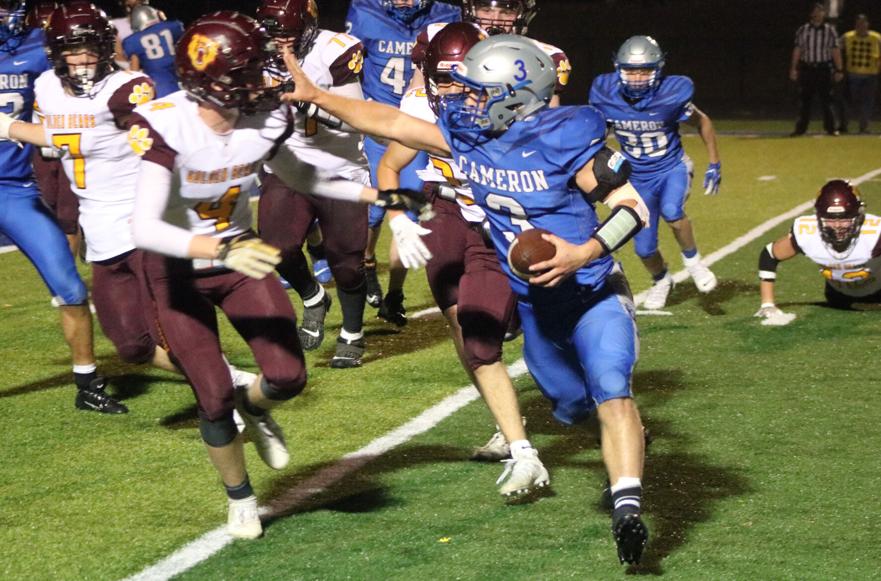 Cameron vs. Barron football 10-9-20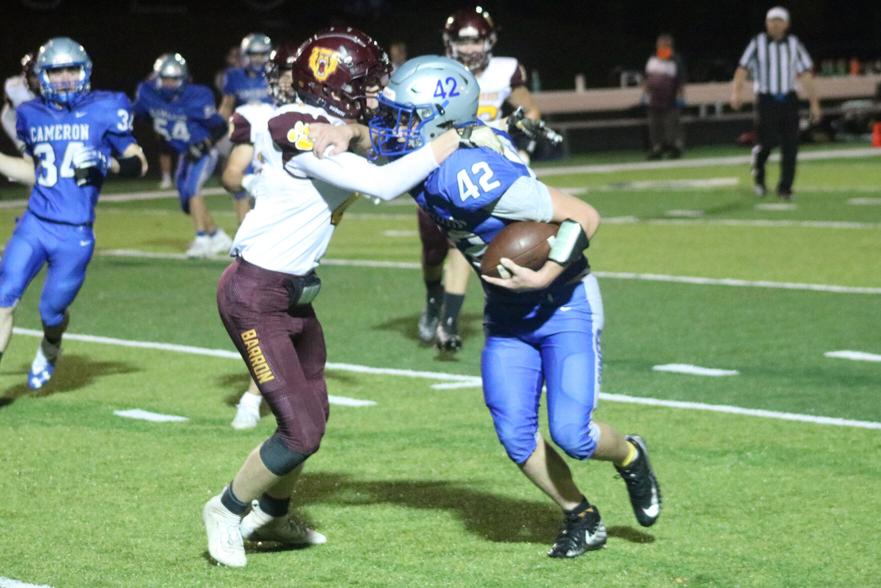 Cameron vs. Barron football 10-9-20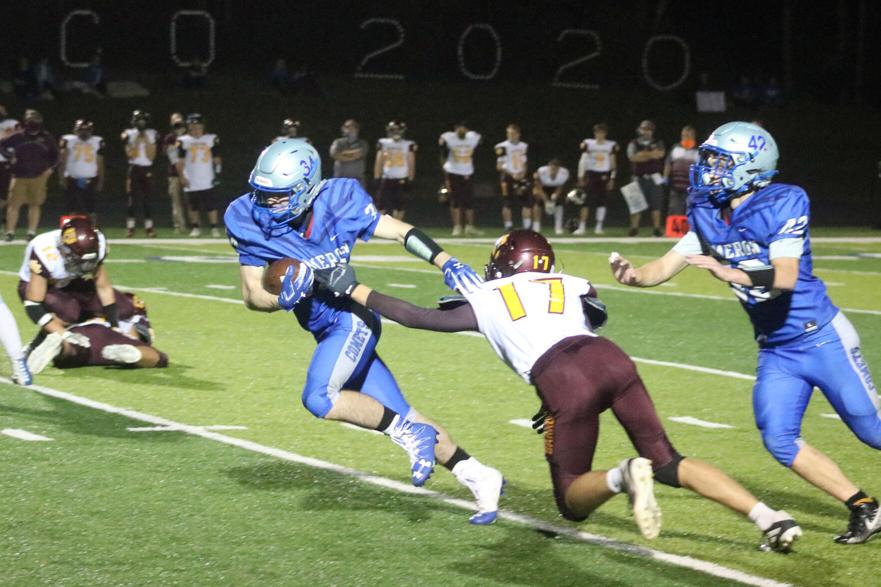 Cameron vs. Barron football 10-9-20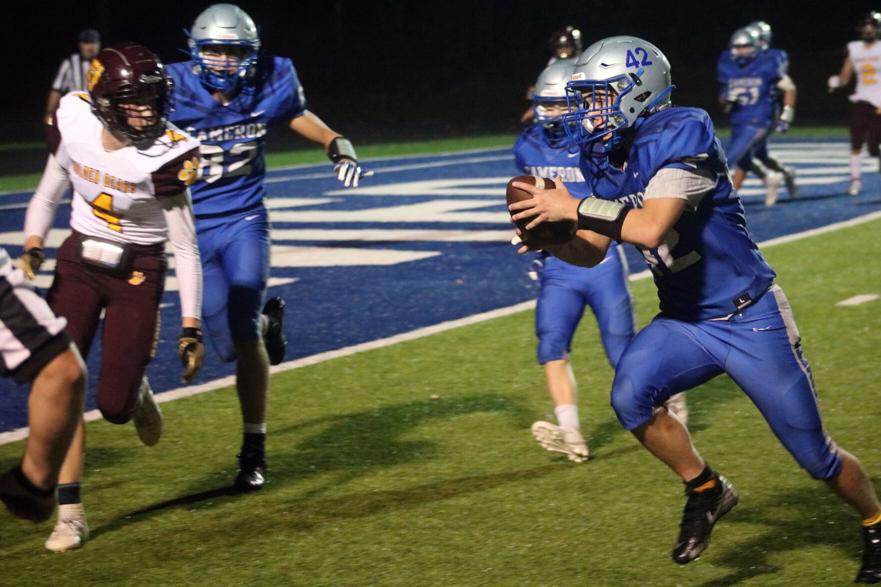 Cameron vs. Barron football 10-9-20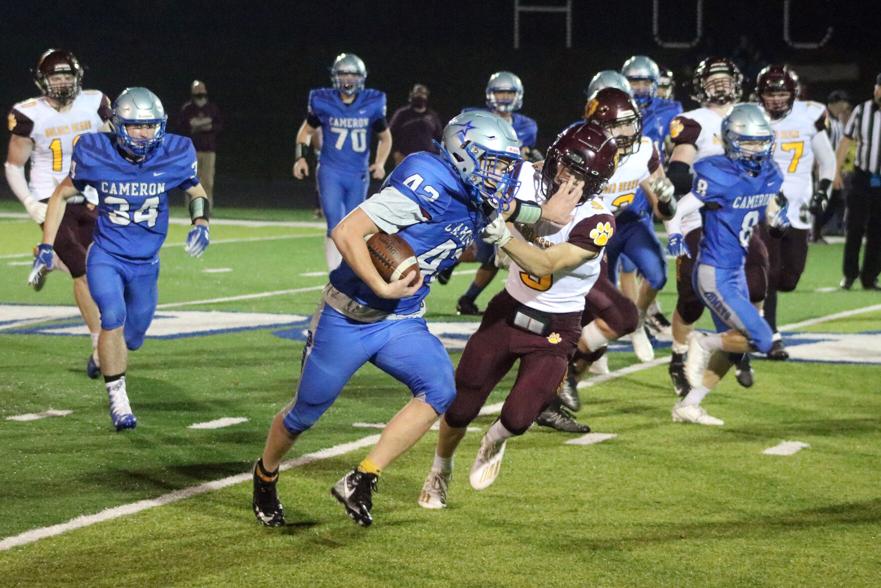 Cameron vs. Barron football 10-9-20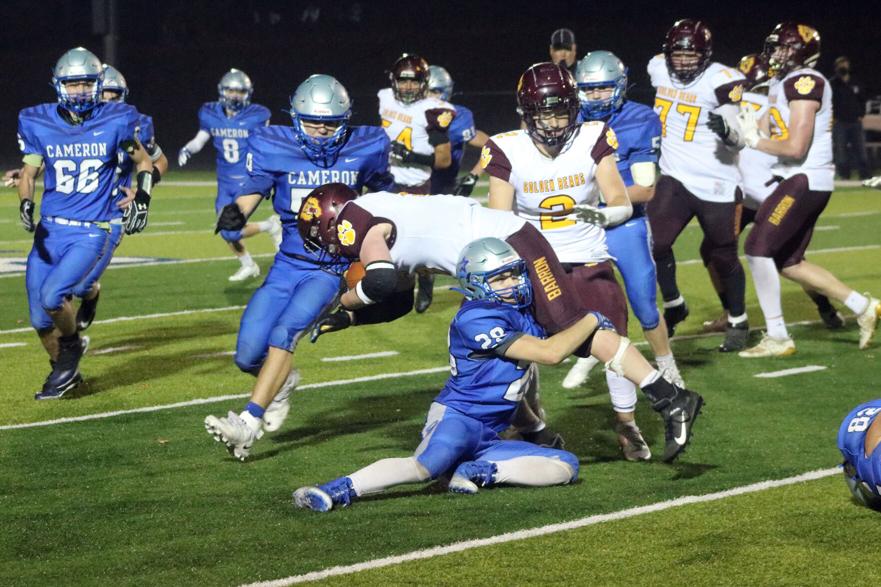 Cameron vs. Barron football 10-9-20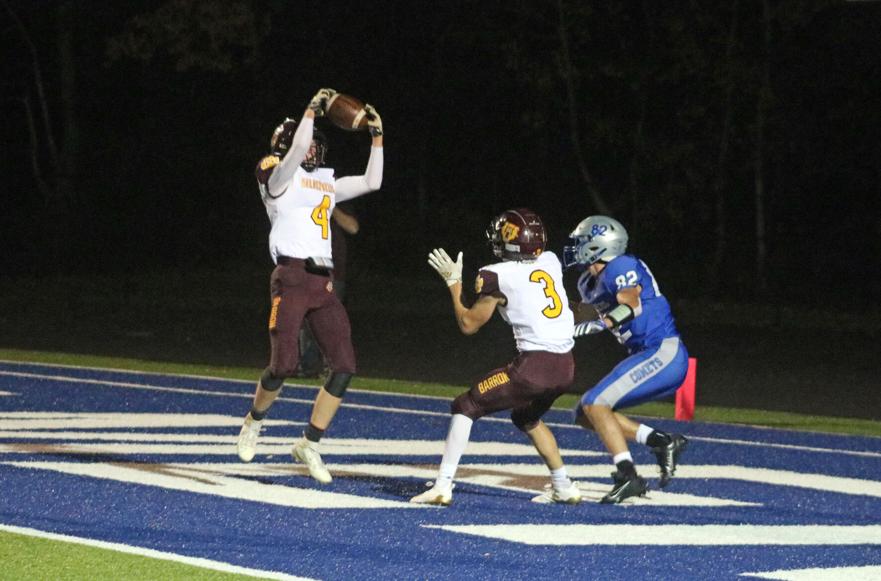 Cameron vs. Barron football 10-9-20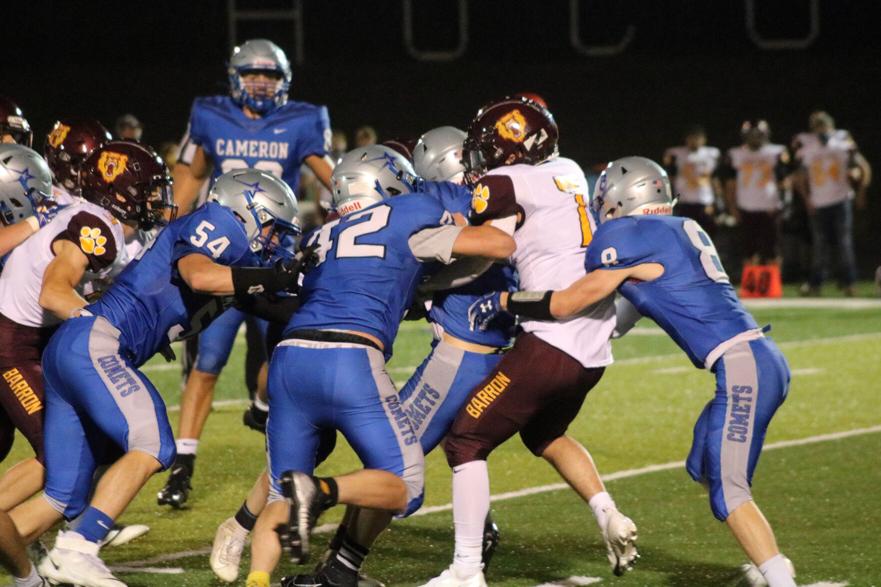 Cameron vs. Barron football 10-9-20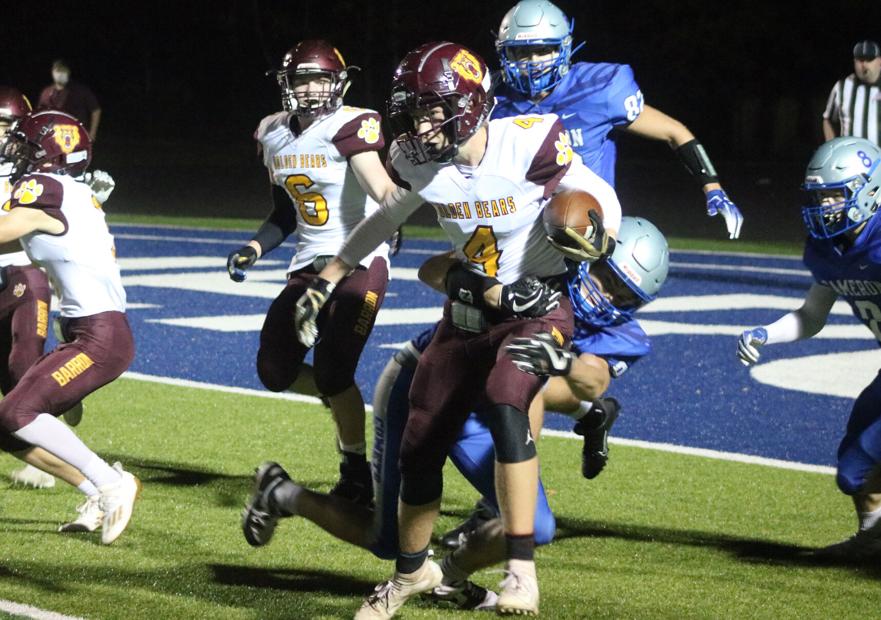 Cameron vs. Barron football 10-9-20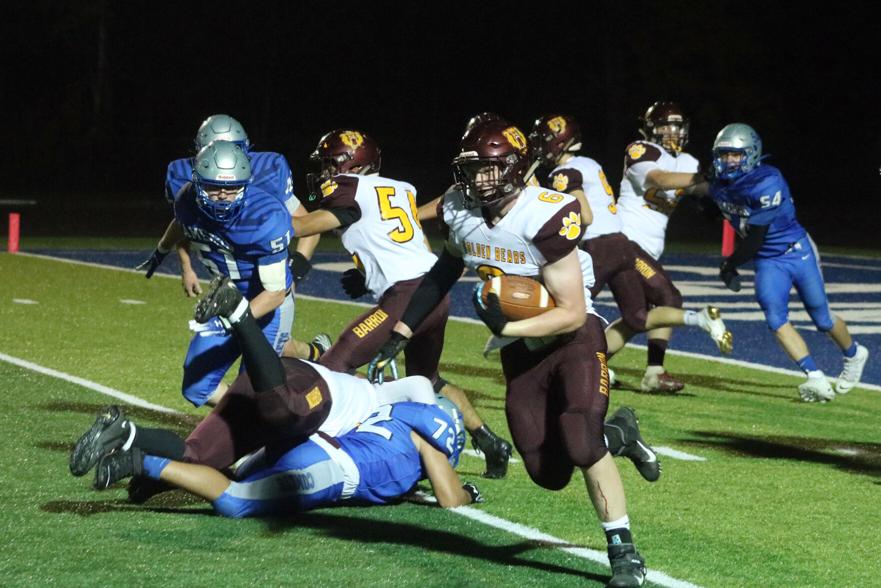 Cameron vs. Barron football 10-9-20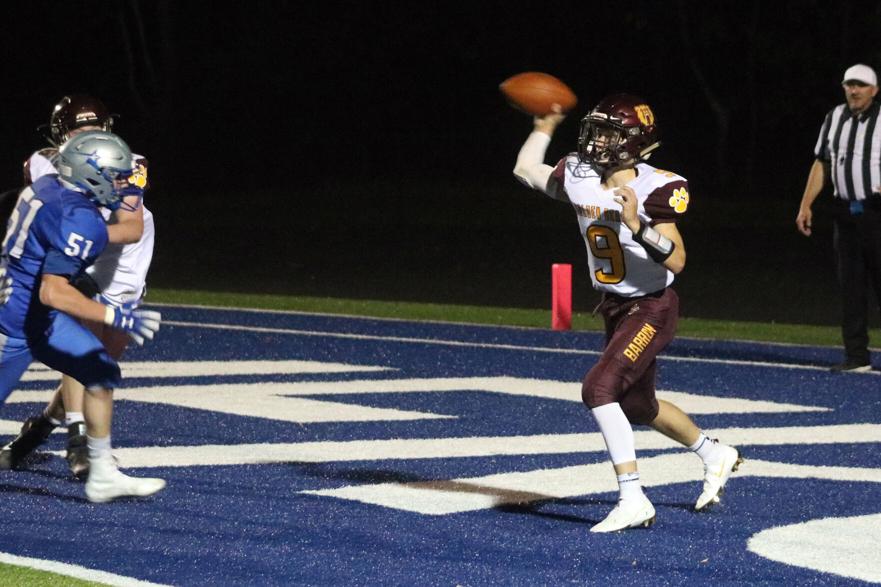 Cameron vs. Barron football 10-9-20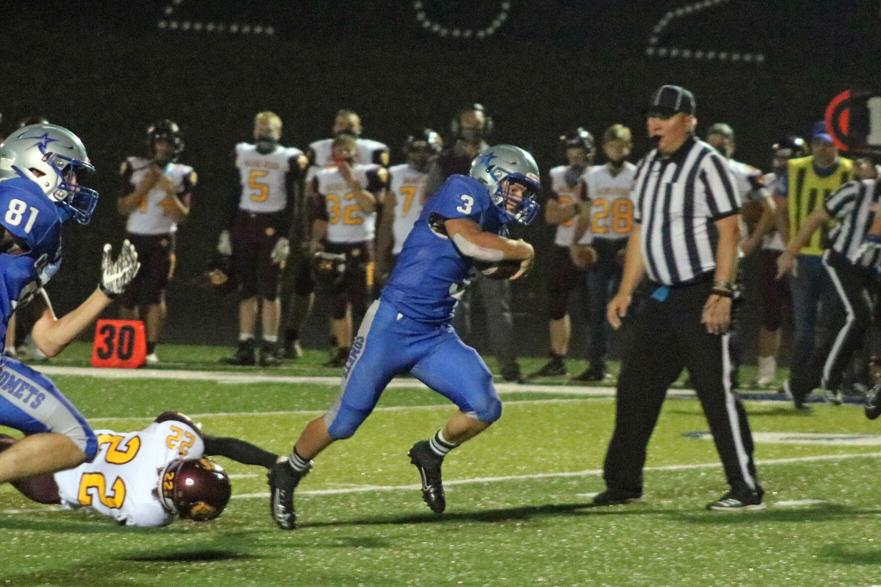 Cameron vs. Barron football 10-9-20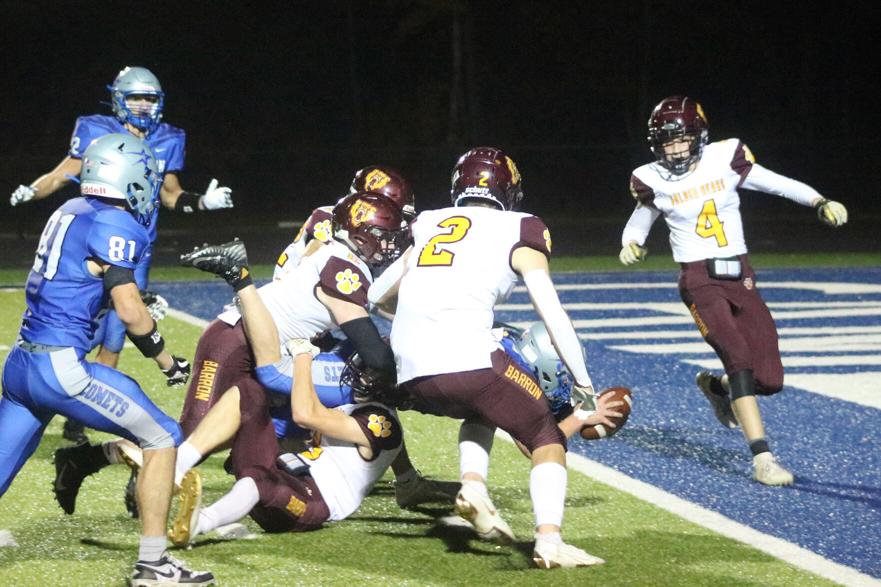 Cameron vs. Barron football 10-9-20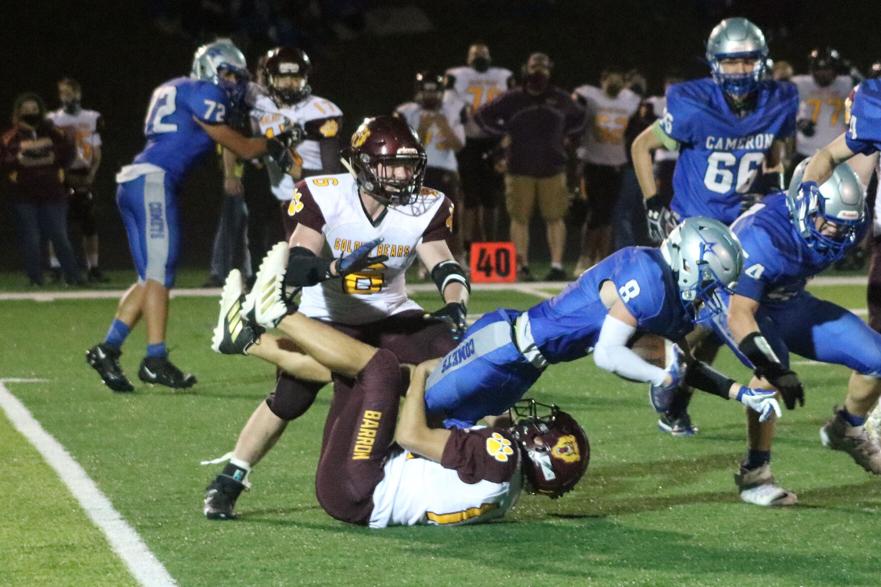 Cameron vs. Barron football 10-9-20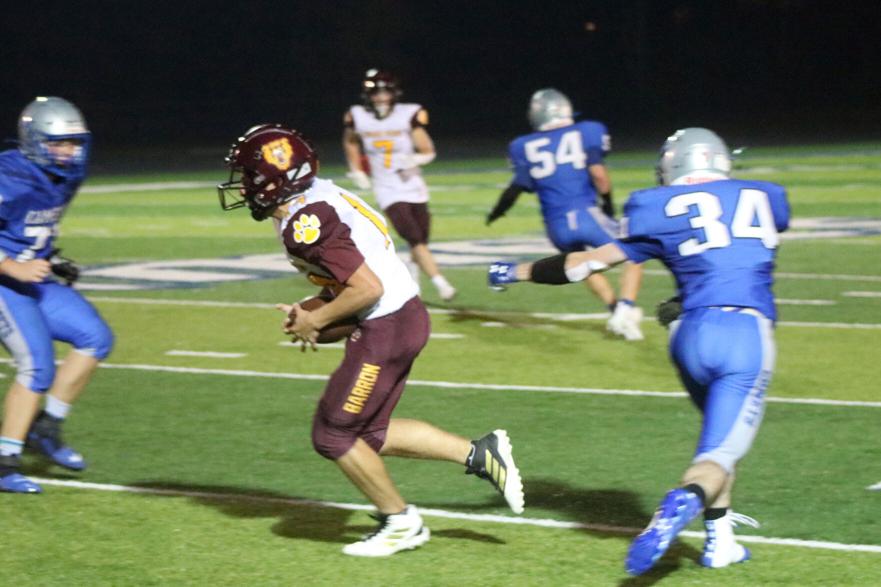 Cameron vs. Barron football 10-9-20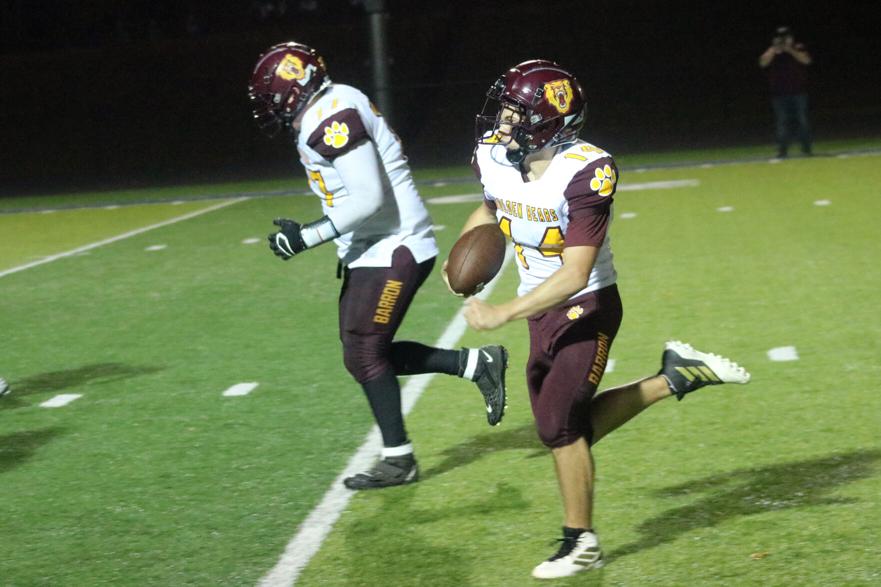 Cameron vs. Barron football 10-9-20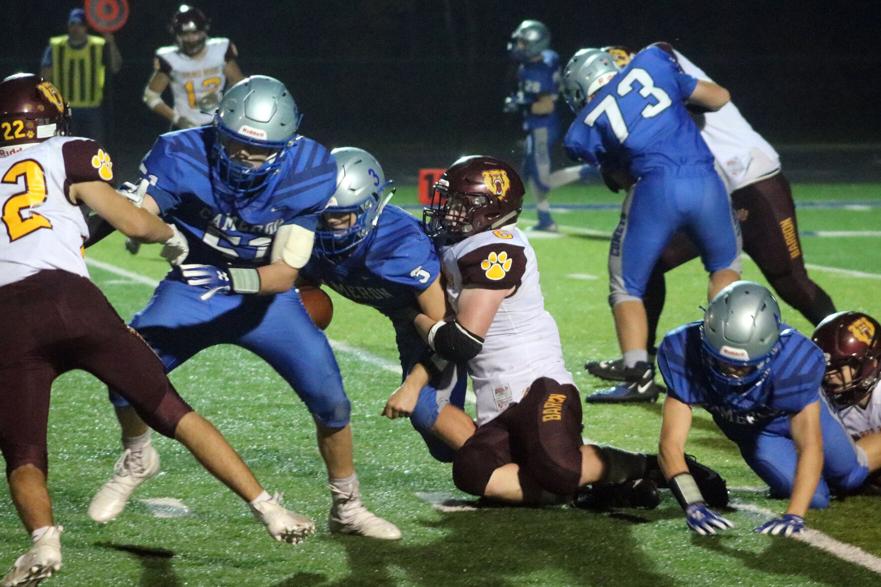 Cameron vs. Barron football 10-9-20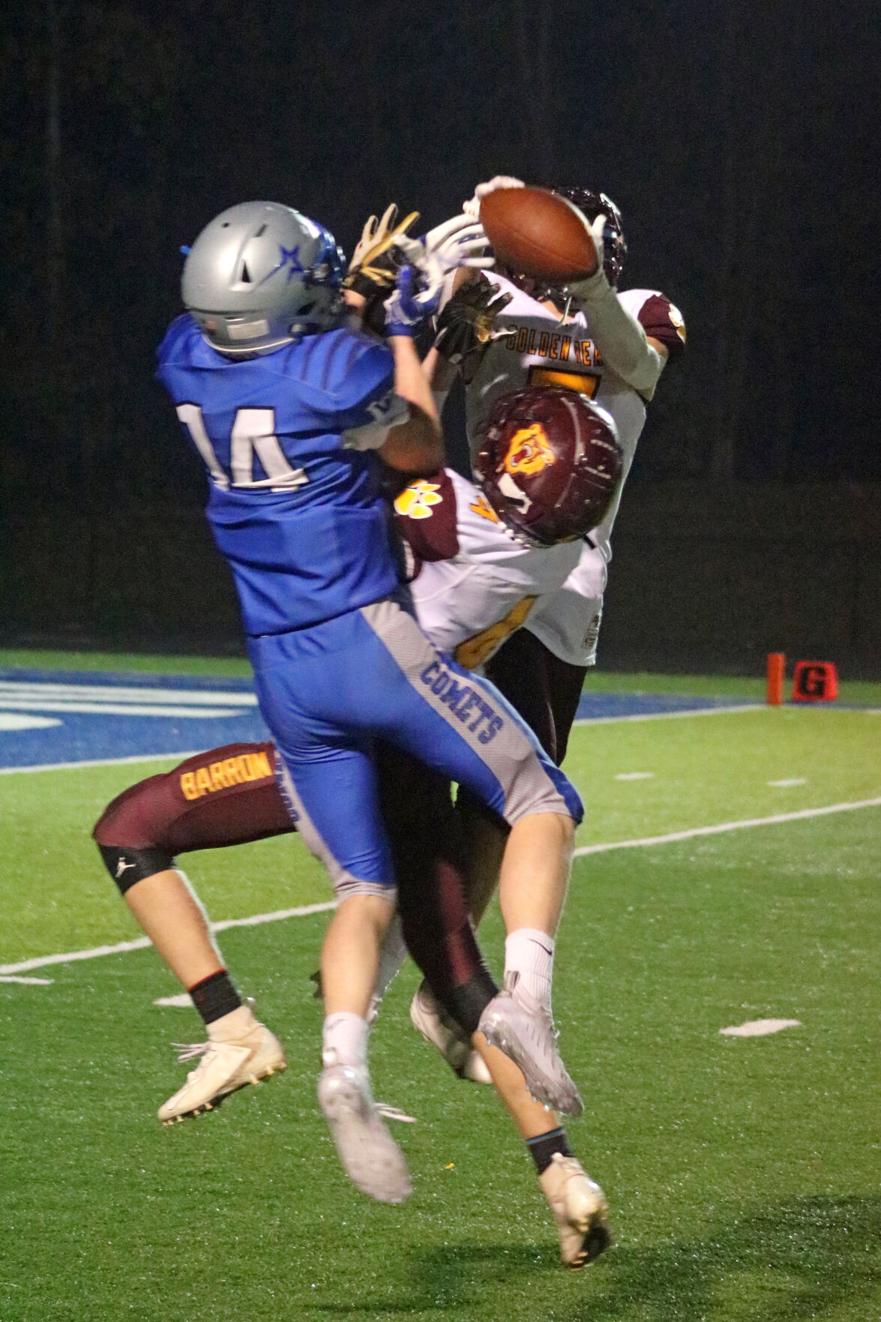 Cumberland at Cameron football 9-25-20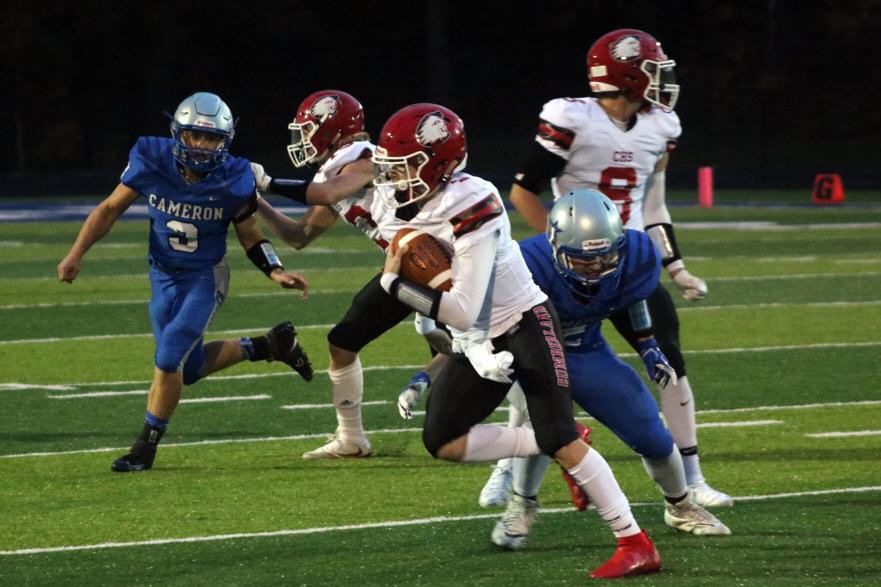 Cumberland at Cameron football 9-25-20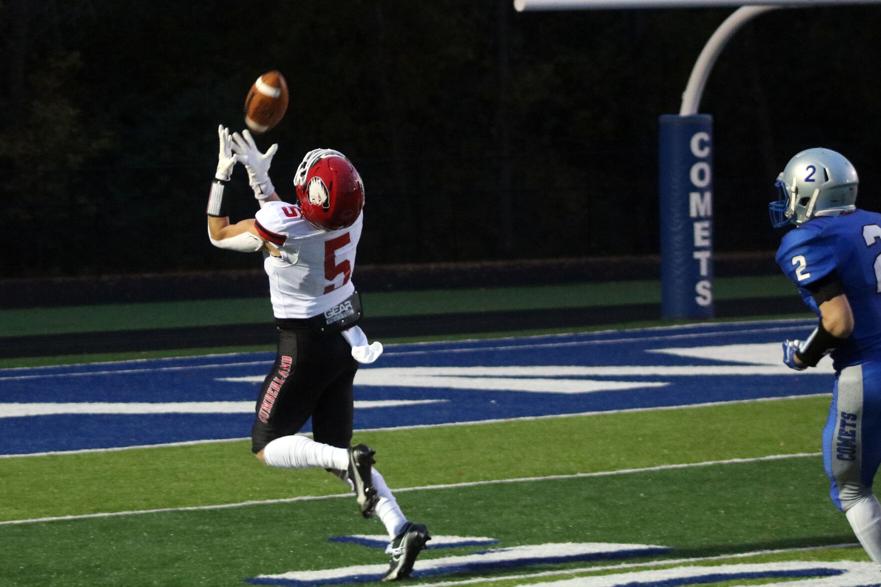 Cumberland at Cameron football 9-25-20
Cumberland at Cameron football 9-25-20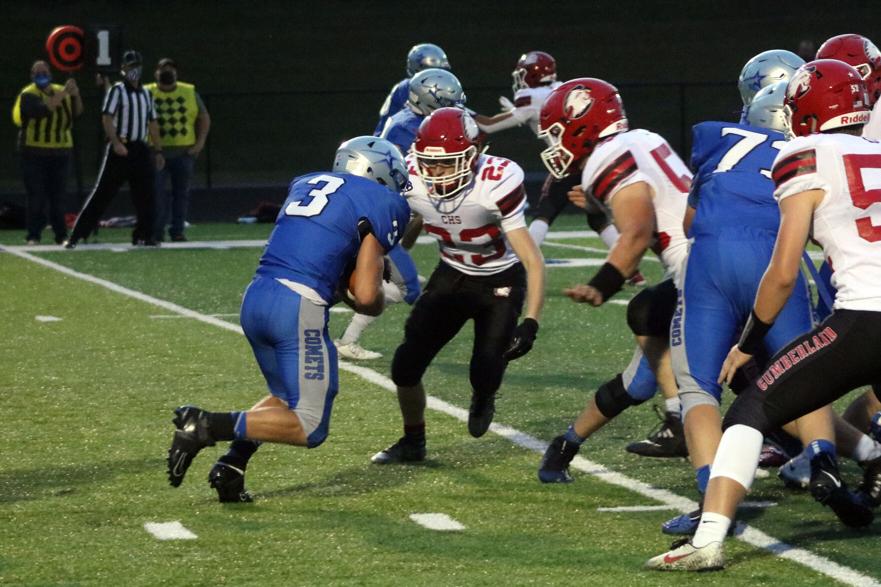 Cumberland at Cameron football 9-25-20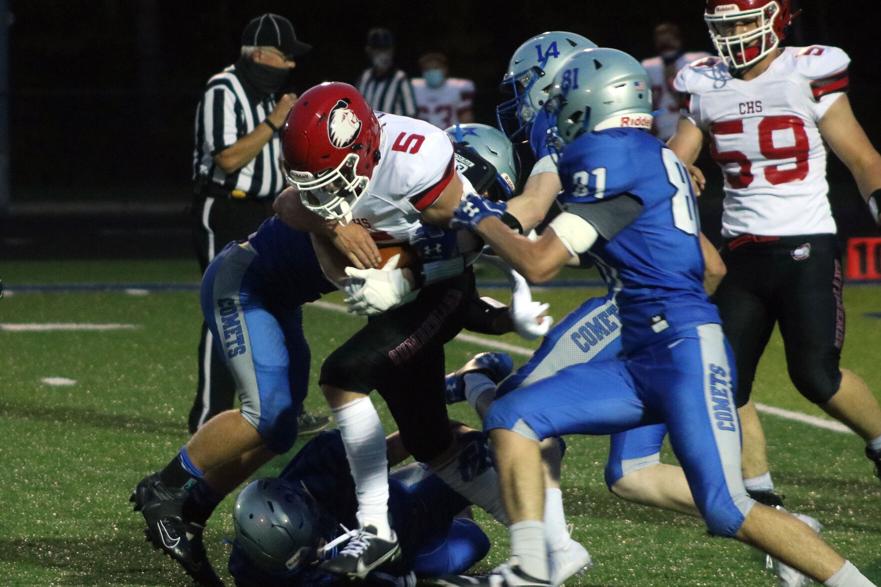 Cumberland at Cameron football 9-25-20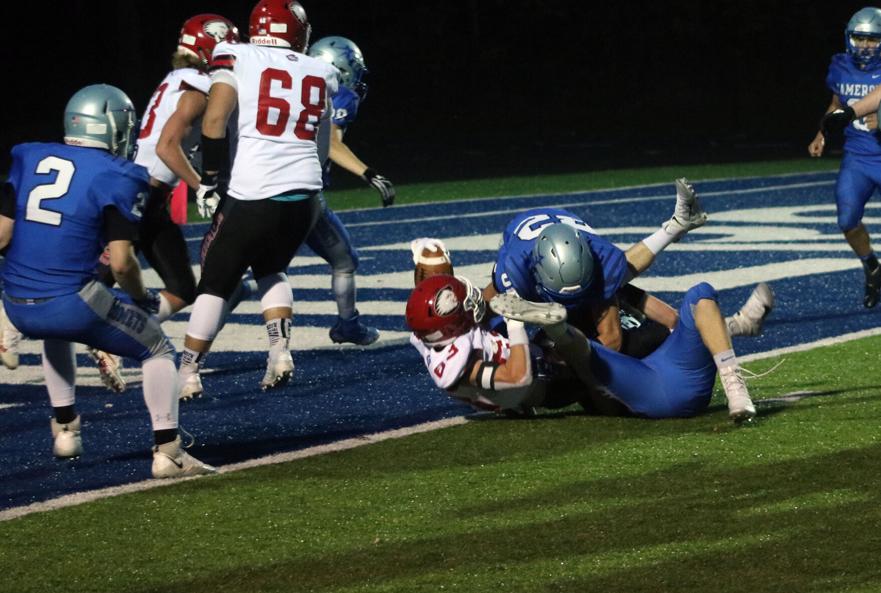 Cumberland at Cameron football 9-25-20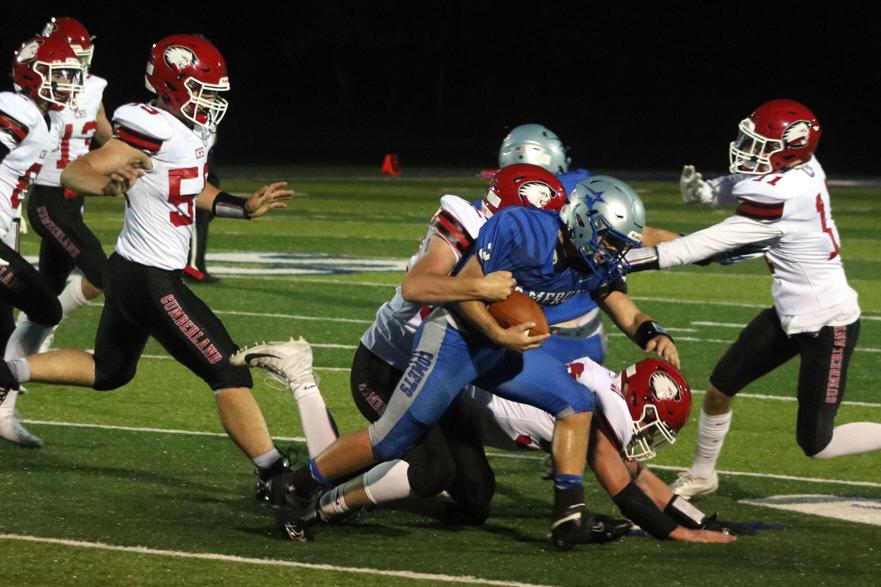 Cumberland at Cameron football 9-25-20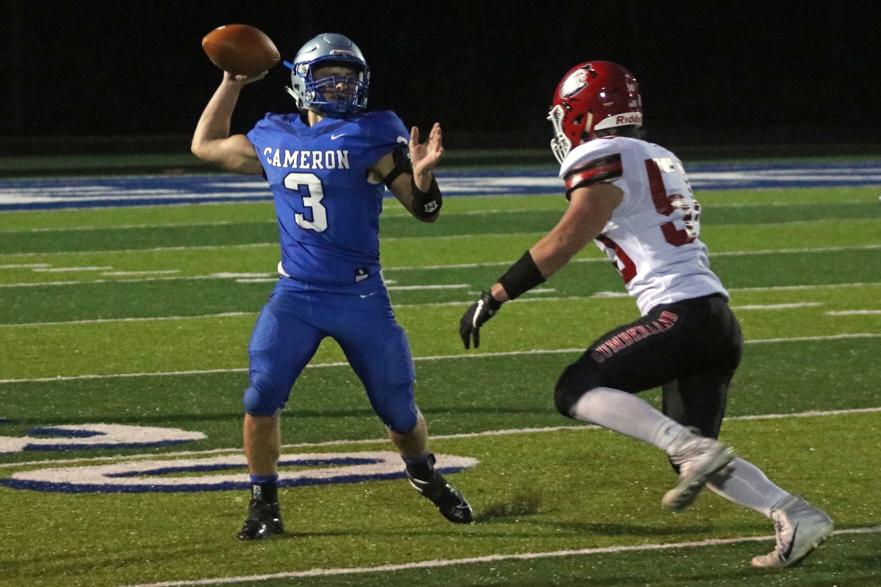 Cumberland at Cameron football 9-25-20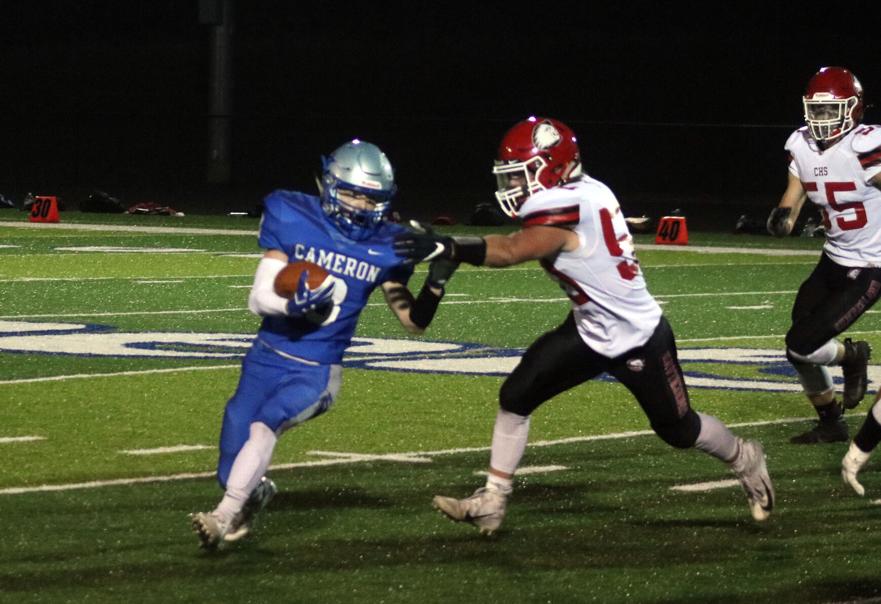 Cumberland at Cameron football 9-25-20
Cumberland at Cameron football 9-25-20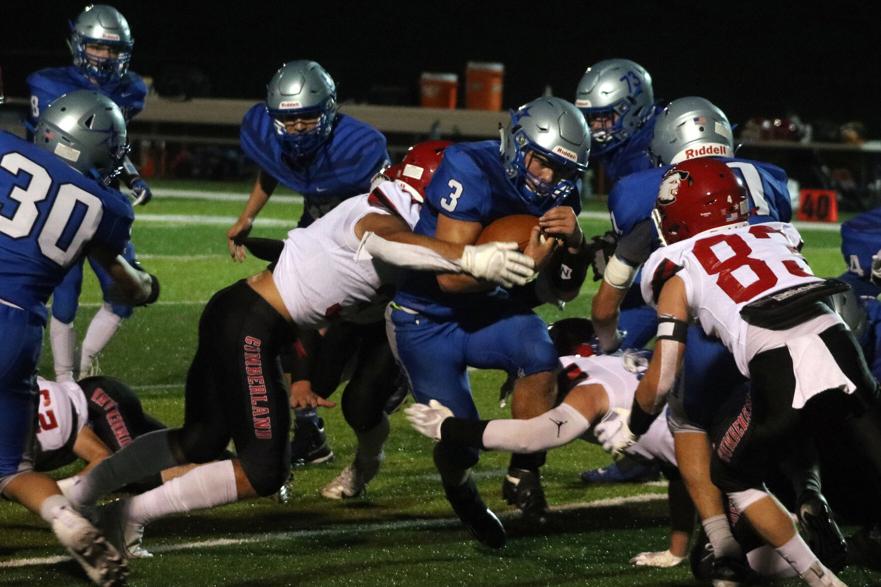 Cumberland at Cameron football 9-25-20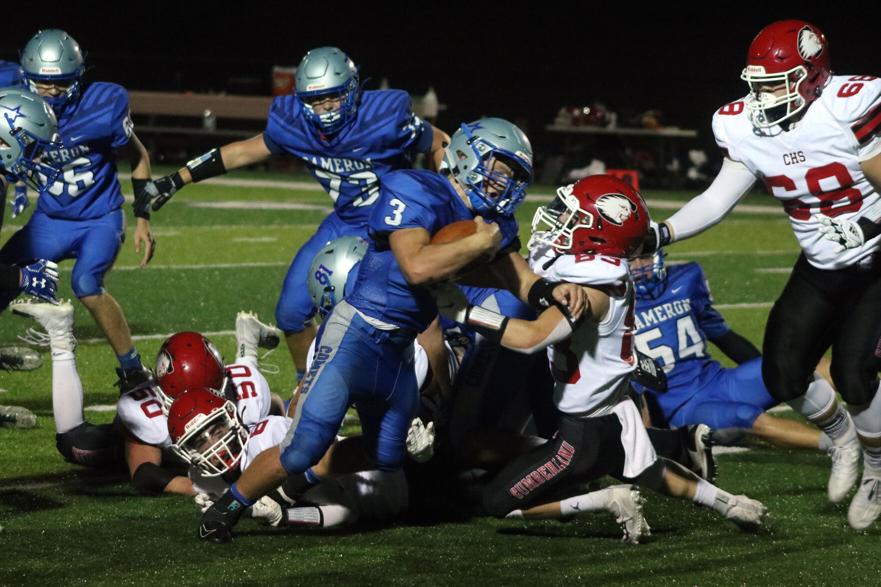 Cumberland at Cameron football 9-25-20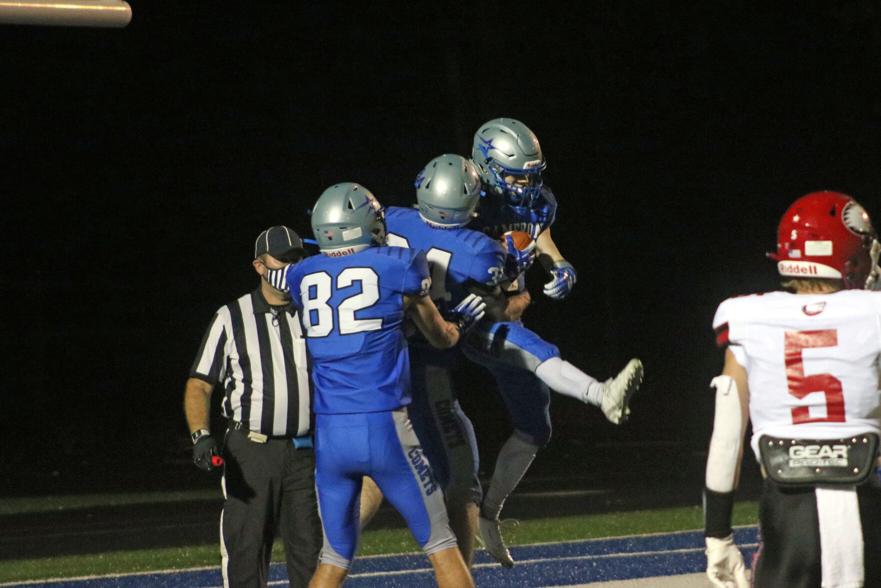 Cumberland at Cameron football 9-25-20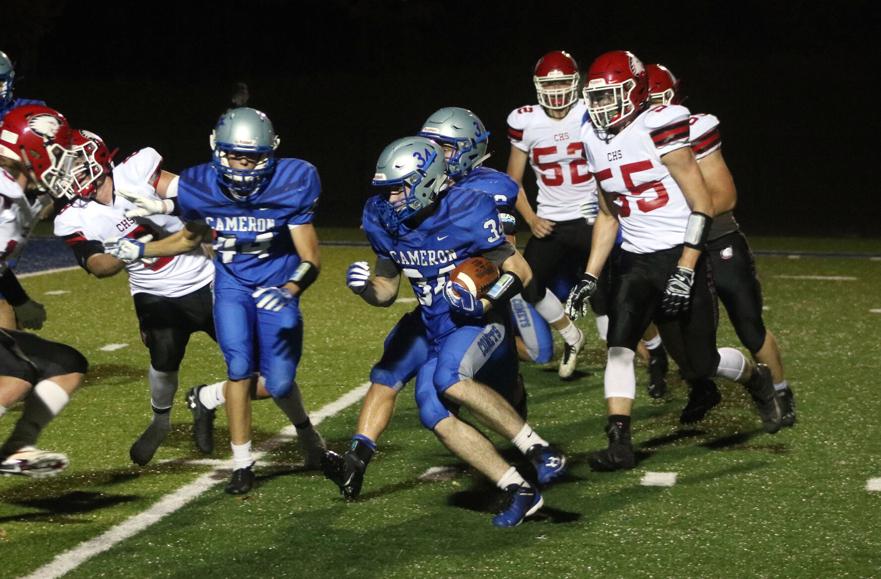 Cumberland at Cameron football 9-25-20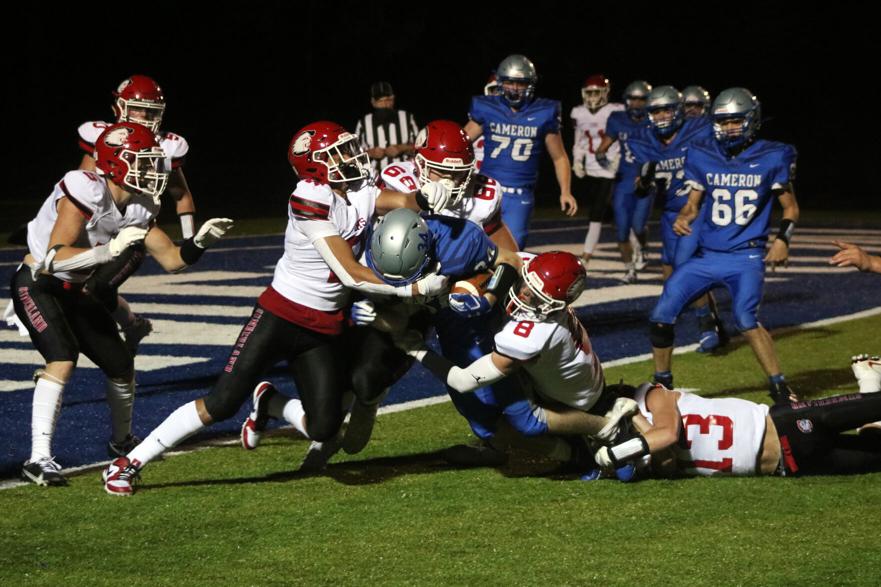 Cumberland at Cameron football 9-25-20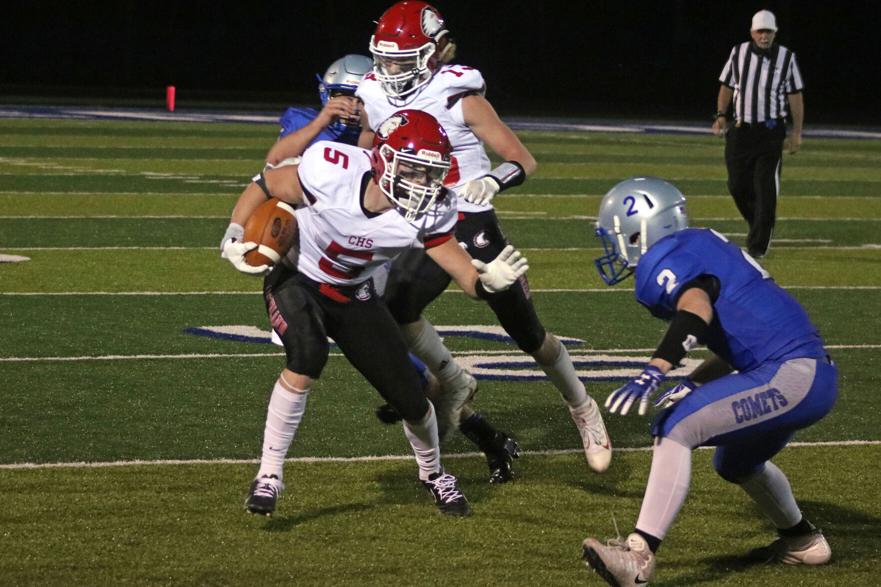 Cumberland at Cameron football 9-25-20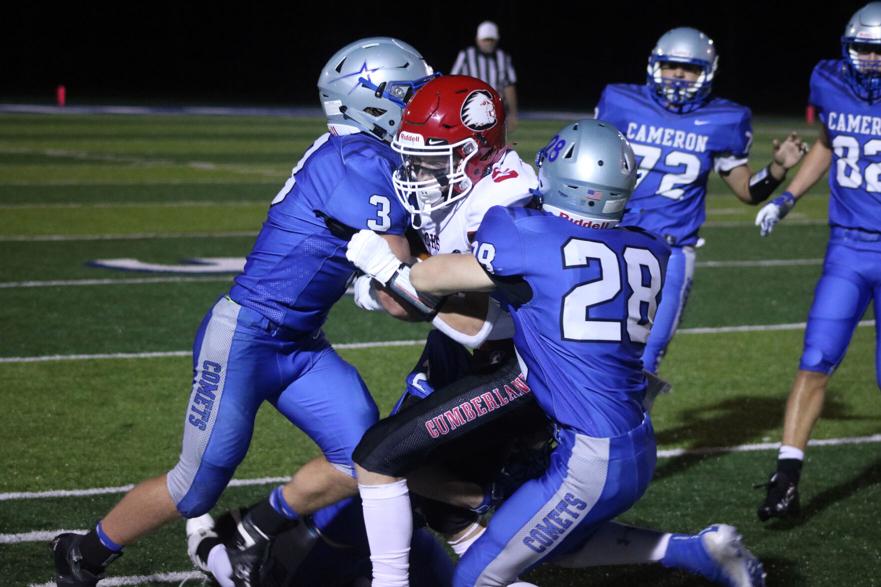 Cumberland at Cameron football 9-25-20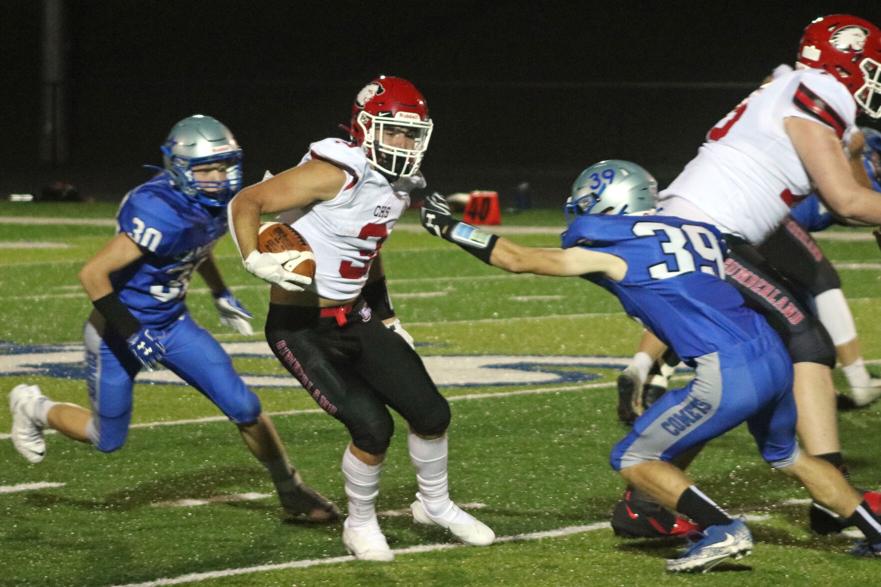 Cumberland at Cameron football 9-25-20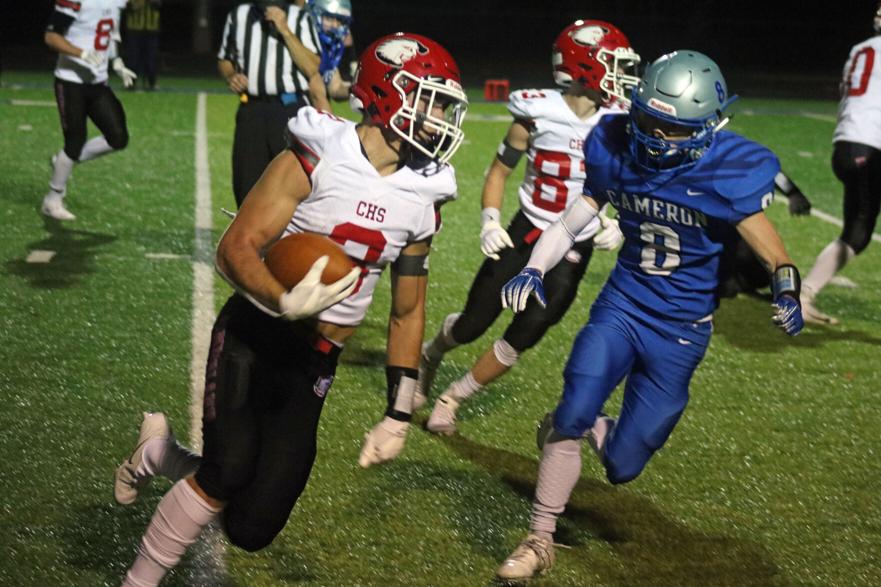 Cumberland at Cameron football 9-25-20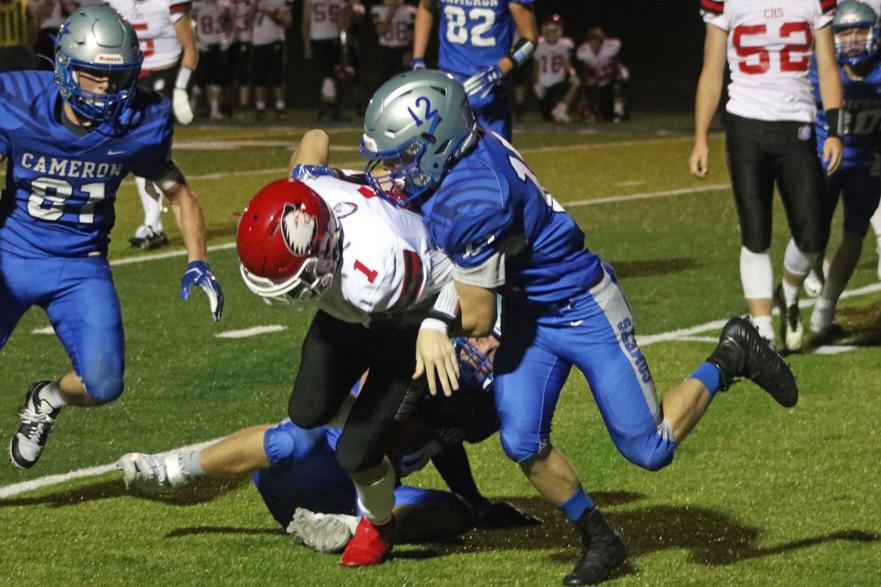 Cumberland at Cameron football 9-25-20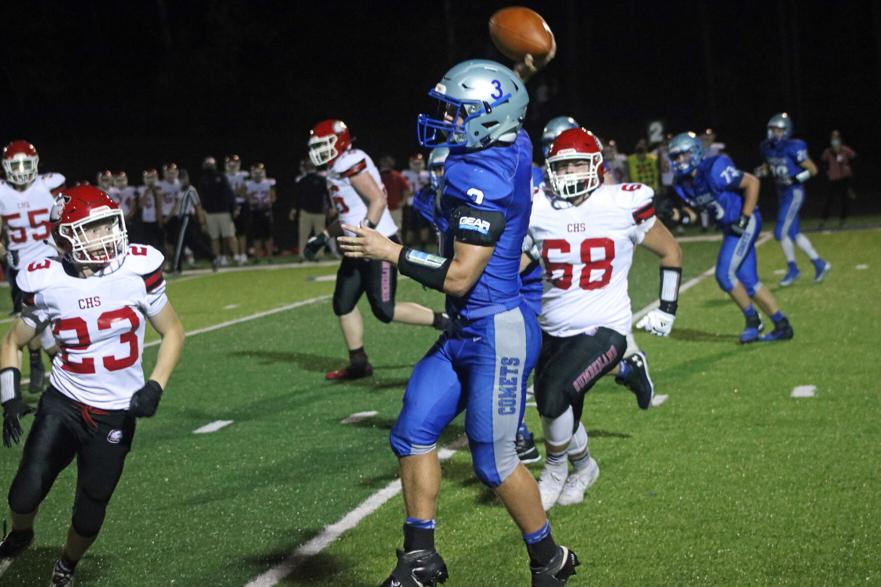 Cumberland at Cameron football 9-25-20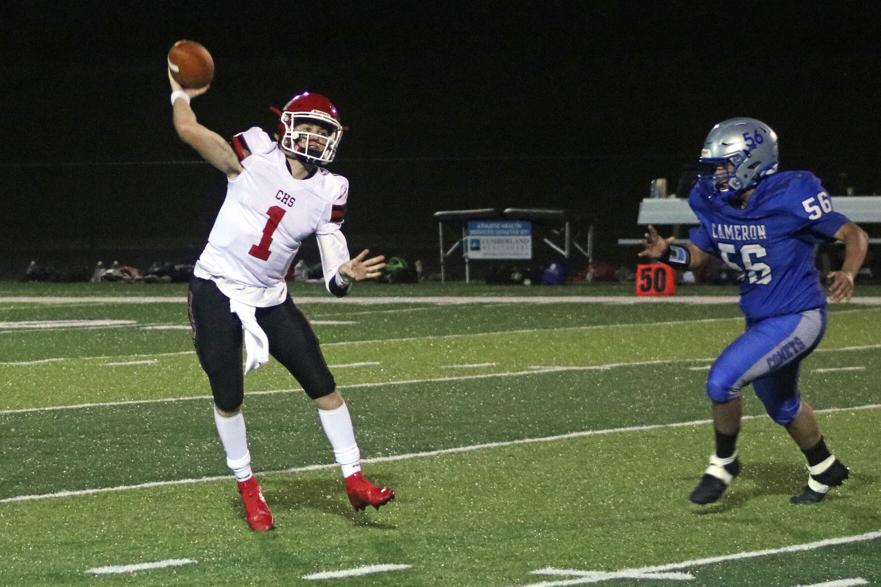 Cumberland at Cameron football 9-25-20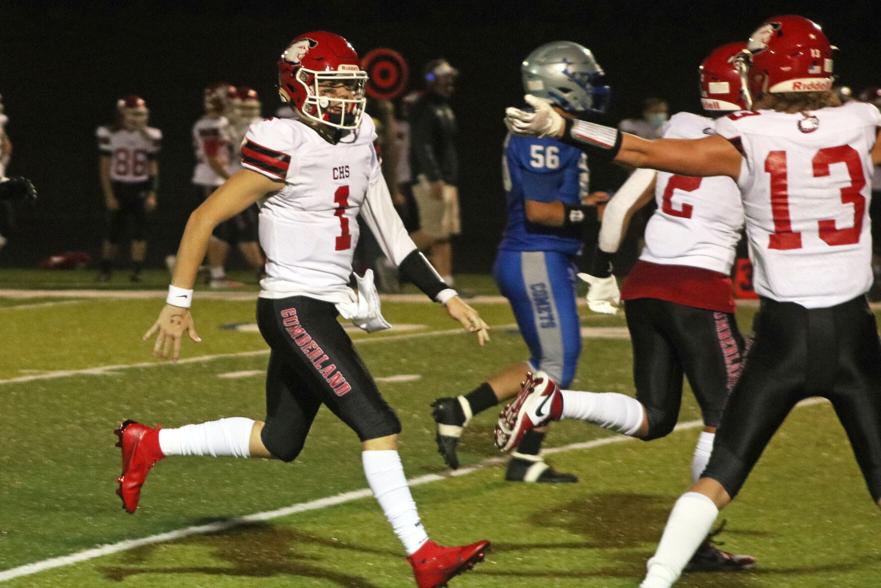 Cumberland at Cameron football 9-25-20
Cumberland at Cameron football 9-25-20