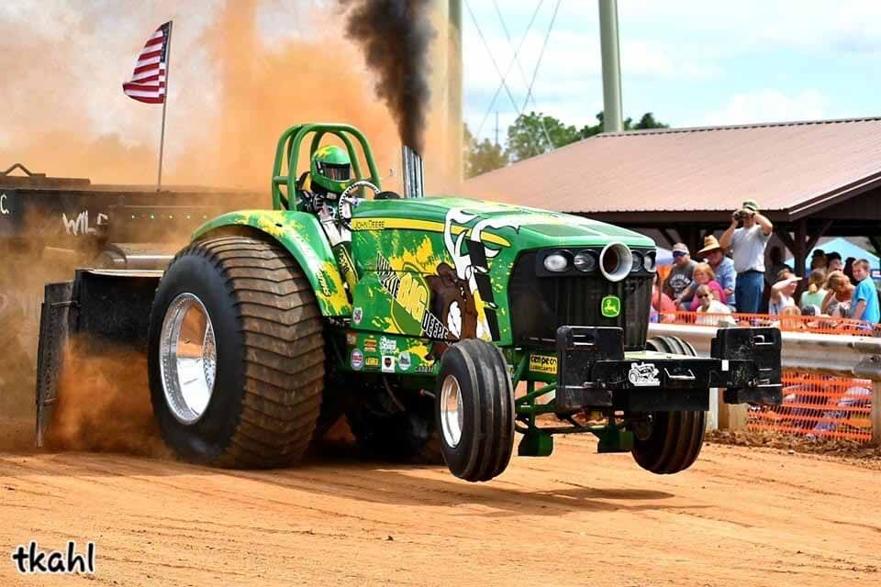 The Barron County Fairgrounds is hosting another truck and tractor pull.
Freedom Pullers announced on its Facebook page it has scheduled a pull for Aug. 8 at 1 p.m. at the Barron County Fairgrounds in Rice Lake.
Freedom Pullers held a truck and tractor pull on July 25 at the fairgrounds, in addition to a previously holding a pull in Almena on July 11.
Admission for the upcoming event is $10.
Jonathan Kauffman of Freedom Pullers said there are plans to host a pull in Ridgeland over Labor Day Weekend.
There was something missing from the Kauffman brothers' summer.