One would think that with all the extra time left over from a non-existent social life since last March I would have learned something new during quarantine.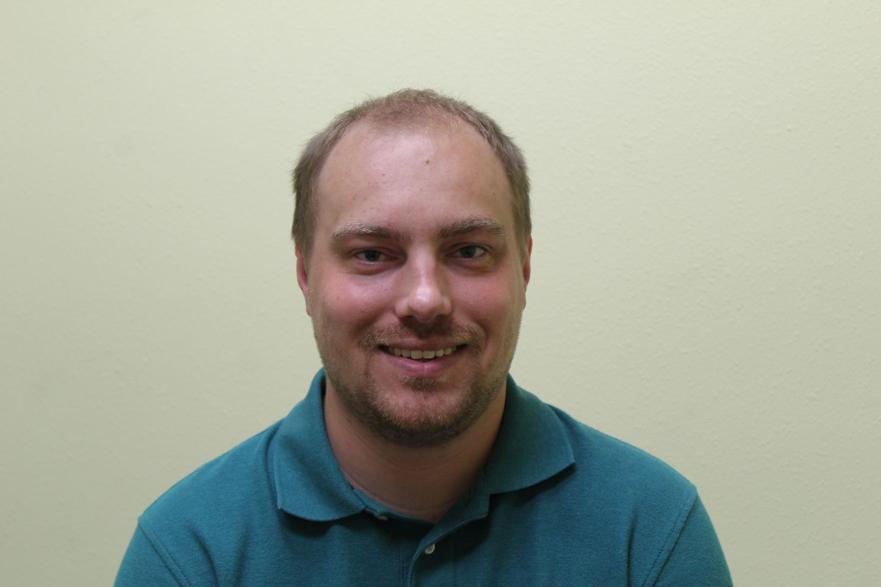 Yet, somehow I've felt just as busy over the past 10 months as ever before. I realize my issue is that when I'm not working, I waste so much time watching TV, streaming other programs, perusing social media and corners of the world wide web, and leave no time for something productive.
I used to have hobbies when I was a kid, but who has time, or money, for hobbies?
Back when I was a youngster, I was a part of 4-H and in addition to showing animals such as rabbits and sheep, I also participated in woodcrafting. I also took every wood design class in high school. Back then I also played sports, instead of just covering them like I do now.
Last spring in the peak of stay-at-home, somehow while I ventured into the endless abyss of YouTube I came across some videos that brought me back to my days as a Vermillion Cruiser 4-H Club member planning my wood project in the weeks prior and completing days — sometimes hours — in advance of the fair.
I sat and watched as an experienced craftsman designed what began as a vase and after plans changed became a coffee travel mug, using just a wood lathe. There was nothing flashy about the video, but to see in a matter of minutes a chunk of wood so quickly turned into a piece of art was refreshing.
I spent a number of hours over the following weeks and months watching videos of woodworking using lathes. Those weren't the only woodworking videos I watched during the early portions of quarantine, as my roommates and me had a strange infatuation with PBS programming during our days locked inside.
We watched PBS both for our intrigue in its travel and cooking shows, but also as a form of comedy as we learned about the interesting characters tasked with hosting these shows. One of our favorites was "The Woodwright's Shop" with Roy Underhill. New episodes of "The Woodright's Shop" aired for 35 seasons beginning in 1979 and reruns were still on the air last spring but somehow disappeared from PBS later in the summer. Roy has the ability to make you feel like you're right in his shop with him as he teaches you the basics of woodworking.
I didn't have the ability to set up my own wood shop in the house I was renting so any plans to purchase a wood lathe were put on hold.
My interest slowly transitioned to another style craftsmanship — restoration. Restoration of antiques, specifically old metal Tonka toys, became a favorite watch. The toy trucks were broken down piece-by-piece, sandblasted, repainted and fashioned back together to reveal drastic before and after photos. What would it take to do something similar I asked myself?
I looked into the cost of a sandblaster, and a powder painter, which appears to be the option used by all the best restorers. To no one's surprise it would take a little bit of an investment to start a hobby that I'm not sure I'd be committed to.
When I moved back to the area in July after I took the job at The Chronotype, I went searching at my parents house for the metal Tonka truck I remember having as a kid. There it was nestled in the basement below the stairs believing it would never again see the light of day. But I had other plans. Here was project No. 1. Or so I thought.
How quickly time can pass. It's been six months since my return to the area and there's plenty of space in the basement of my place where I could begin my hobby of either woodworking or restoring of that Tonka truck.
I guess it's difficult to take that final leap and invest in the tools to begin the hobby. Maybe it would be easier if I had a larger inventory or projects in hand. I suppose if you are interested in getting rid of any old metal Tonka toys, feel free to reach out to me, and assist me in my journey to having a hobby.
It's been three-quarters of a year since I first said "it's about time I get myself a hobby again" that day back in March as I was sprawled across the couch watching YouTube, and yet no progress. I figured I'll start some day.
But as my brother always says, "Some day is today."