Kids from Wisconsin returns to the Rice Lake High School auditorium on Sunday, July 14. Show time is 3 p.m.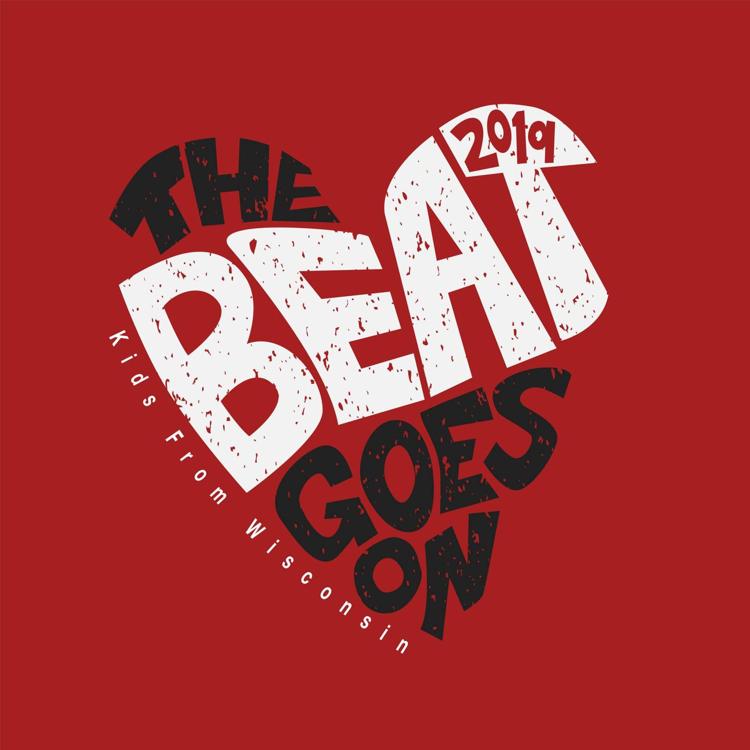 After 50 years of entertaining audiences across Wisconsin and beyond, the KIDS beat is stronger than ever. The curtain opens in June and closes in August with more than 60 performances of this year's show, "The Beat Goes On."
This 51st season features music and artists that have stood the test of time. Living legends such as Billy Joel, Tina Turner and Cher, just to name a few, along with music that is both traditional and monumental will get audiences on their feet.
Proceeds go to help Rice Lake Kiwanis community projects and scholarships.
Standard general admission is $15 and includes mid-to-back-of-auditorium seating; this pricing tier includes wheelchair and wheelchair companion seating.
Premium general admission is $20 and includes front-of-auditorium seating.
Since its organization in 1968 and first performance in 1969, the Kids from Wisconsin show troupe has performed at state and county fairs, festivals, national trade shows and conventions. Their travels have taken them to many hometown stages as well as distinguished stages such as the Kennedy Center in Washington D.C., the Performing Arts Center in Milwaukee, Cabo Hall in Detroit, the Convention Center in Atlantic City, and the Canadian National Exhibition, which at the time was the world's largest fair.