Barron County Youth Shooting Sports held its Outdoor Family Field Day east of Rice Lake on Saturday, Oct. 9. Youth got the opportunity to learn how to use firearms safety with help from trained instructors.
Eighty-six kids registered for the event, the highest participation in several years. The event also included more than two dozen volunteers in addition to uniformed officers from the Wisconsin DNR, Barron County Sheriff's Office and Rice Lake and Chetek police departments.
Kids and their families got to shoot rifle, muzzle loader, high-powered pistol and rifle, air rifle and trap. There was also archery and fishing pole casting, along with a turkey shoot.
Those with hunter's education certification were able to join a mentored pheasant hunt with a number of youth successfully bagging a bird.
Youth Shooting Sports Family Field Day 10-9-21
Updated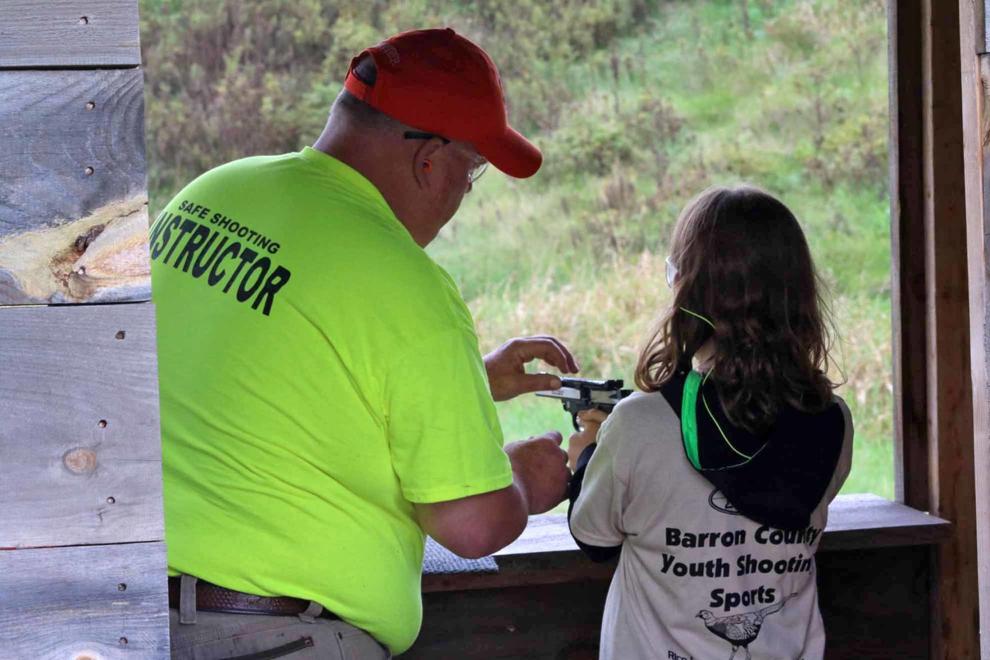 Youth Shooting Sports Family Field Day 10-9-21
Updated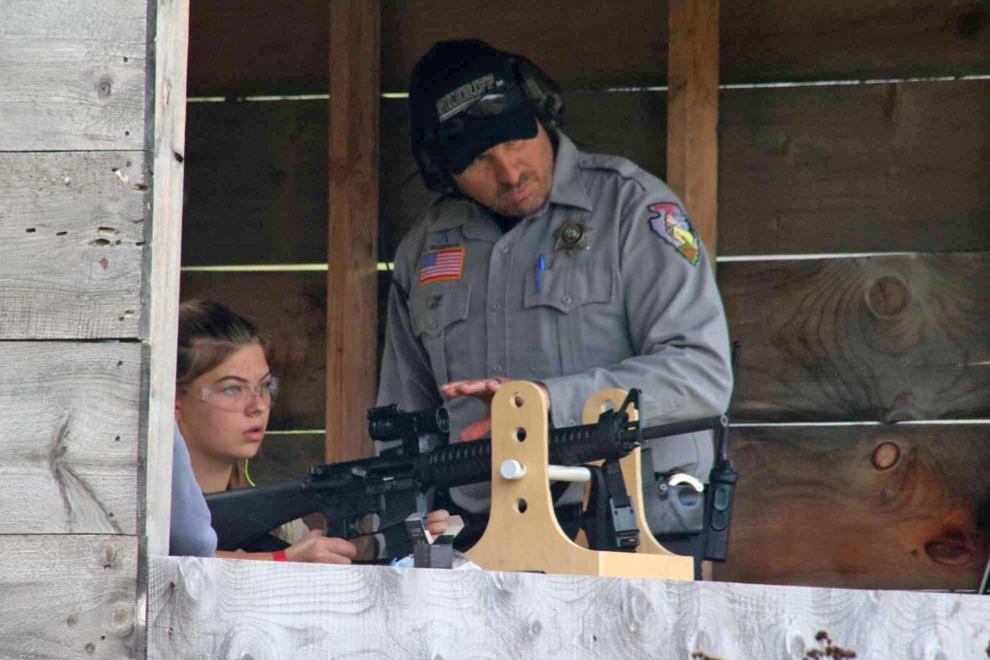 Youth Shooting Sports Family Field Day 10-9-21
Updated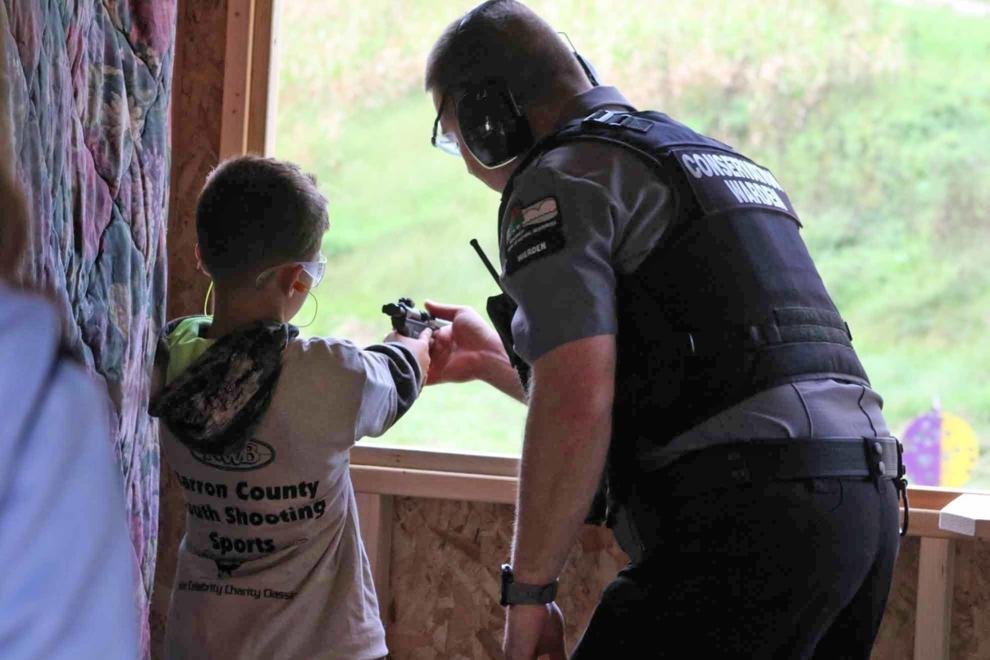 Youth Shooting Sports Family Field Day 10-9-21
Updated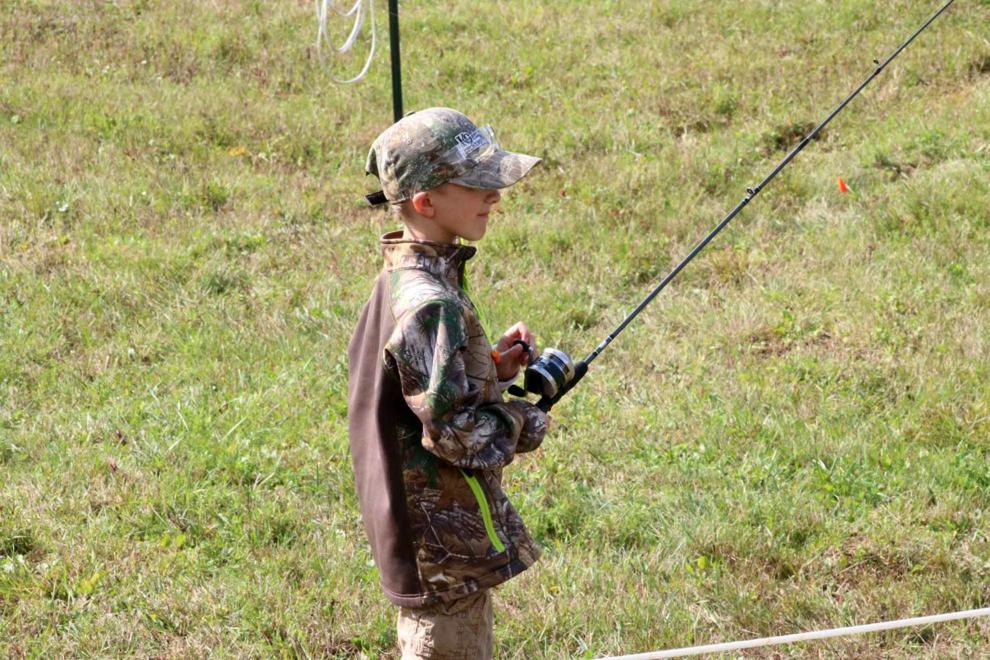 Youth Shooting Sports Family Field Day 10-9-21
Updated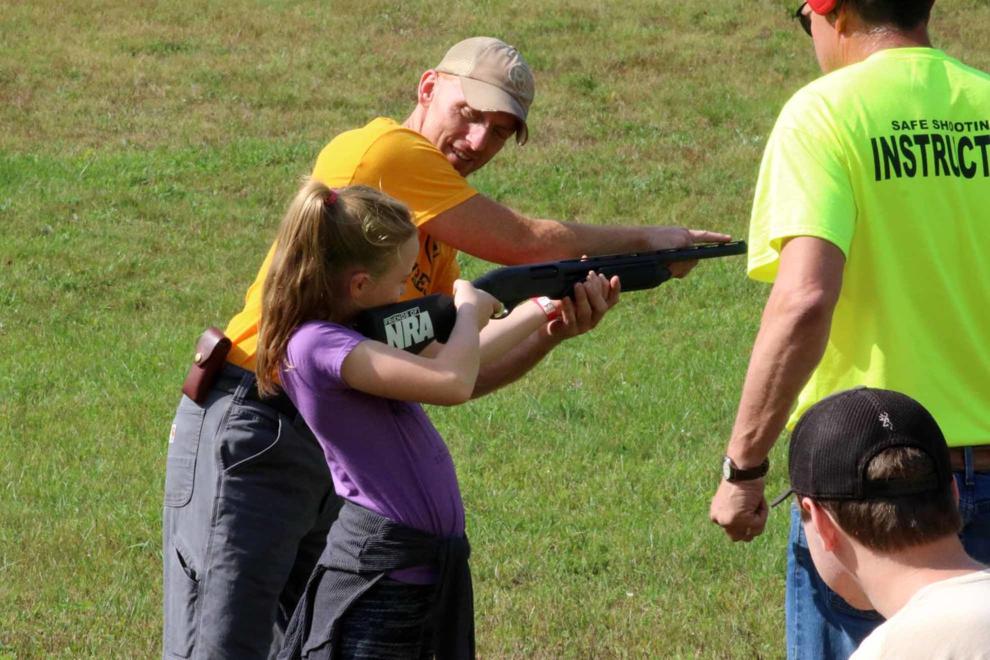 Youth Shooting Sports Family Field Day 10-9-21
Updated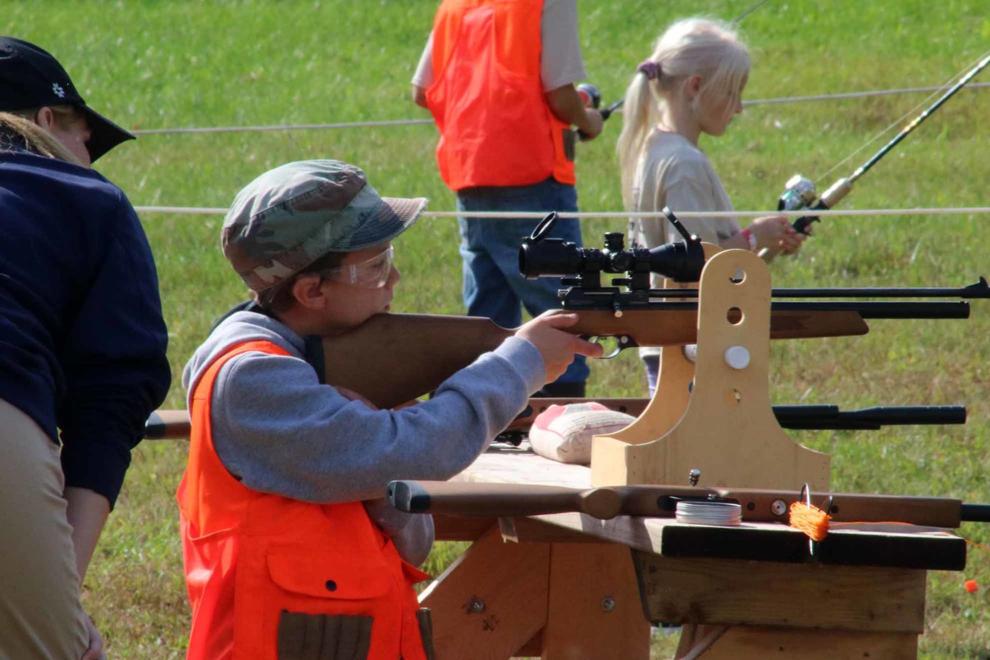 Youth Shooting Sports Family Field Day 10-9-21
Updated
Youth Shooting Sports Family Field Day 10-9-21
Updated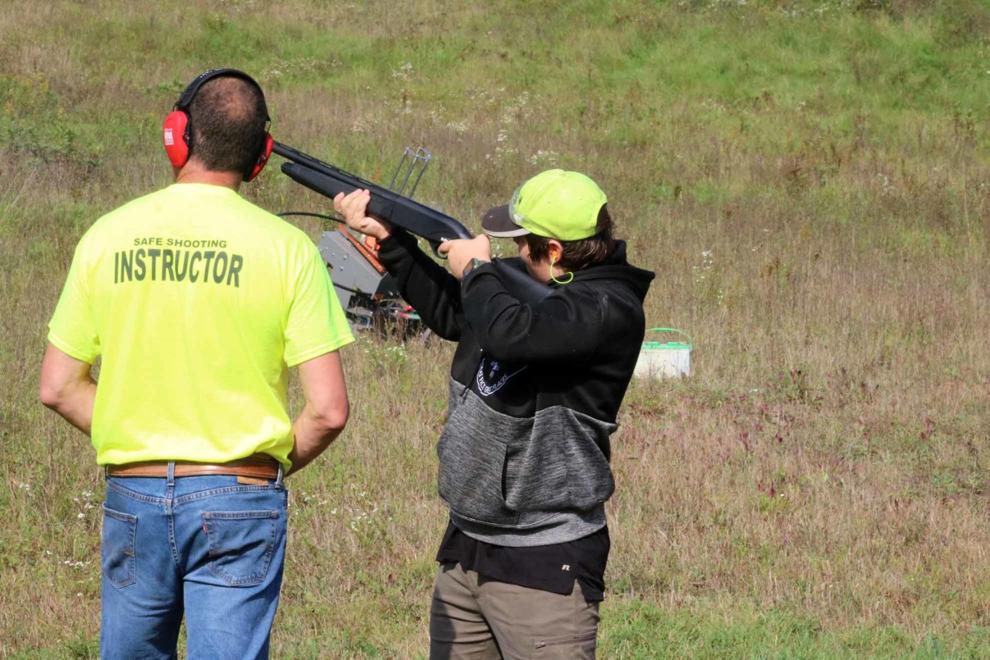 (Copyright © 2021 APG Media)