"Trucks in the mud, boats in the water" are just a few of the lyrics from local singer Chris Kroeze's new single "Summer Song" that seem to perfectly sum up our summertime here in Northwest Wisconsin, according to a press release from the musician and Barron County native.
Kroeze's new single hit the radio airwaves Monday morning. 
Kroeze took multiple trips to Nashville, TN in late 2019 and early 2020 to write for the project. During his most recent trip in April the album was recorded at Sound Emporium Studios, where many of country music's finest like Johnny Cash, Blake Shelton, Kenny Chesney, Shania Twain, Willie Nelson, Little Big Town and many others have recorded. 
"I couldn't be more excited about the new record and how it turned out. The team of people involved in this record, and getting to pull it all together with them, was an absolute dream come true for me" Kroeze says.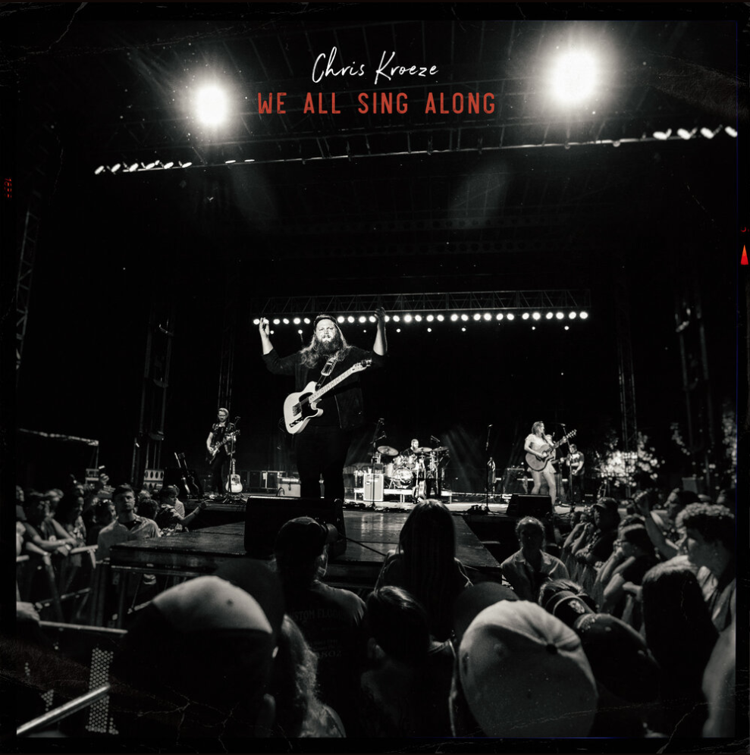 Kroeze's new record is set to release around August 1st and is now available for pre-order at www.ChrisKroezeMusic.com. Those who pre-order will receive a signed copy of the new album, as well as a digital copy, and receive a link to download "Summer Song" immediately upon purchase.