A fully engulfed shed fire south of Haugen and a two-car crash on Hwy. 53 drew many lights and sirens to the Haugen area Tuesday night.
Around 7 p.m. fire was reported at a metal farm shed near the intersection of Hwy. V and 18th Street south of Haugen. The property is owned by Willger Farms Inc.
The Bear Lake-Haugen, Rice Lake and Cumberland fire departments, as well as the Barron County Sheriff's Department were among the responders.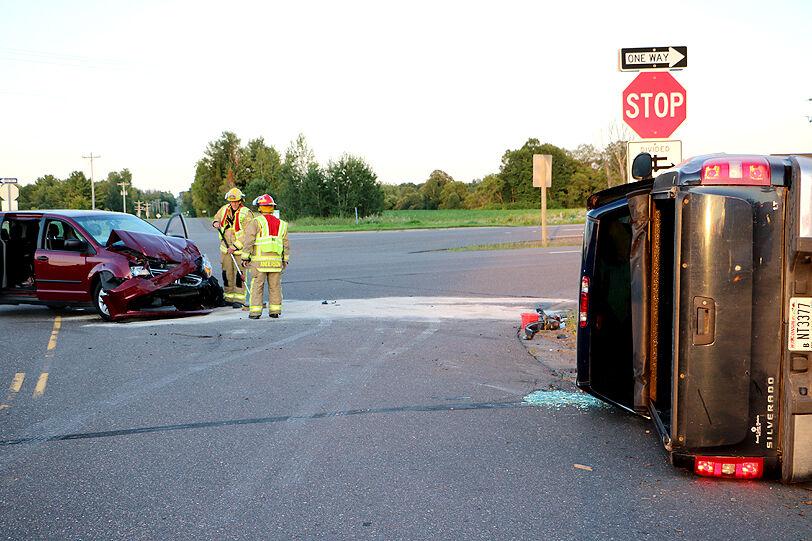 At the same time, other emergency responders aided at a crash at the intersection of Hwy. 53 and 30th Avenue/County Line Road. EMTs were attending to at least one person at the scene. 
This story will be updated.