Students at Birchwood School have yet another opportunity to experience the outdoors.
In addition to school forest curriculum programs for pre-kindergarten through high school students, an after-school outdoors program began this fall for middle school students in Grades 6-8.
"It gives students a chance to experience more than through the school forest program. We delve into it further," said middle school instructor David Lorentz, who has been instrumental in school forest activities and school conservation clubs.
The new Community Youth Discovering Wisconsin is an informal venture into outdoors activities under the direction of Lorentz. Since mid September, half a dozen participants have enjoyed canoeing, fishing, trail biking and hiking, and exploration trips to the Pipestone Quarry east of Rice Lake and Devil's Kettle in the Blue Hills of Rusk County.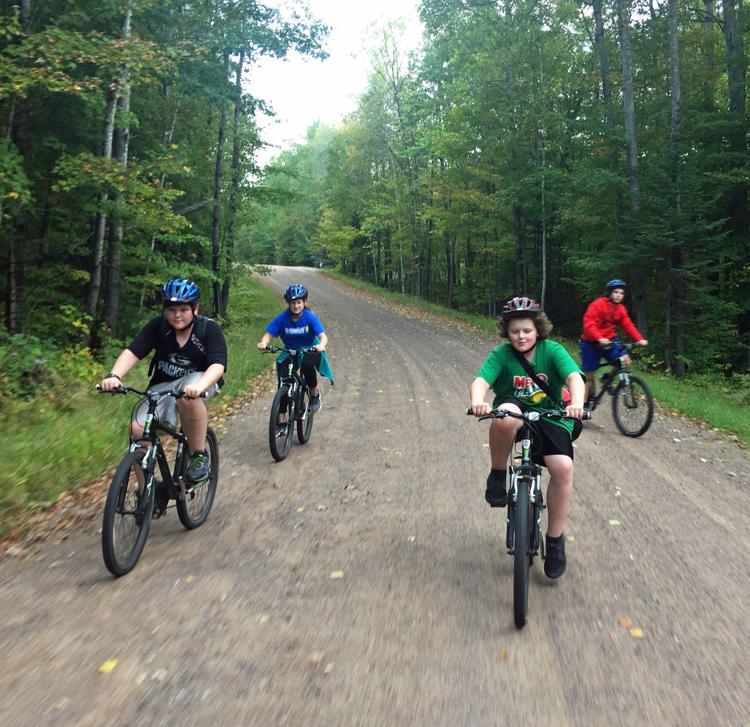 The outings take on an educational tone. This week, for example, Lorentz has brought in a wild edibles expert to help on a field trip.
"It's cool to see the natural learning taking place. Some kids for whatever reason live in this area but have never had the chance to experience the outdoors in this way," said Lorentz.
Lorentz said one girl thanked him for showing her a mushroom growing on a log, feeding off the log as a "plant wort."
"We had just gone over that in the classroom, but it didn't click with her until she saw it in the woods," said Lorentz.
Though the CYDW program began as three days a week from 3:30-6 p.m., Lorentz said his too-ambitious schedule will have to be pared to one or two days a week. He expects some changes in the group's make-up as fall sports give way to winter sports.
"We don't want to take kids out of sports. They only have a short time to experience that," said Lorentz, acknowledging the conflict with after-school sports practices.
The community education program is not limited to Birchwood School students. Lorentz said that other youths in the area, including those being home-schooled, are welcome. They can contact him at Birchwood Schools for more information.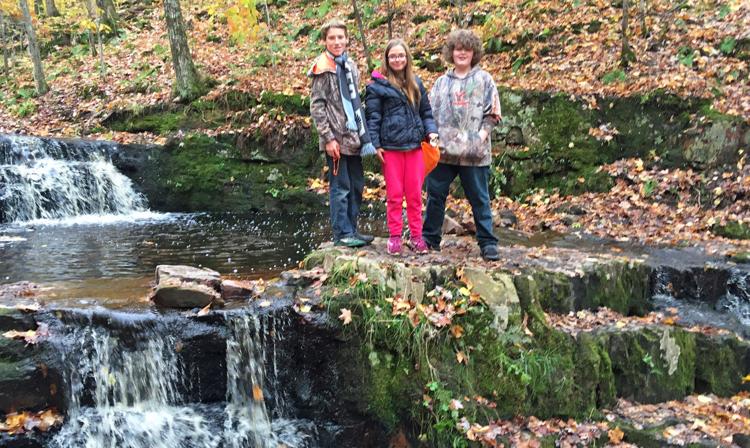 This winter, the CYDW kids will participate in ice fishing, cross-country skiing and snowshoeing, along with other activities.
"We have had some great success with students being more engaged in school and having more of an interest in class work when it relates back to this outdoor education class," said Lorentz.
This past winter, school forest coordinators Lorentz and Eric Rademaker were chosen as co-recipients of the Conservation School Educator of the Year Award from the Wisconsin Wildlife Federation.