A week after preservationists lamented that their efforts to save the historic Mellen bank building were failing, the sandstone structure appears to have been saved.
Its owner, Mary Ann Luedtke of Wausau, has agreed to sell the building in the heart of Mellen's business district, culminating a 33-year effort by some history buffs to preserve the façade.
"I am just glad that it is over," said Joe Barabe, mayor of the city of about 700 residents south of Ashland. "I would have been the sorriest man in the world if that building had to have been torn down."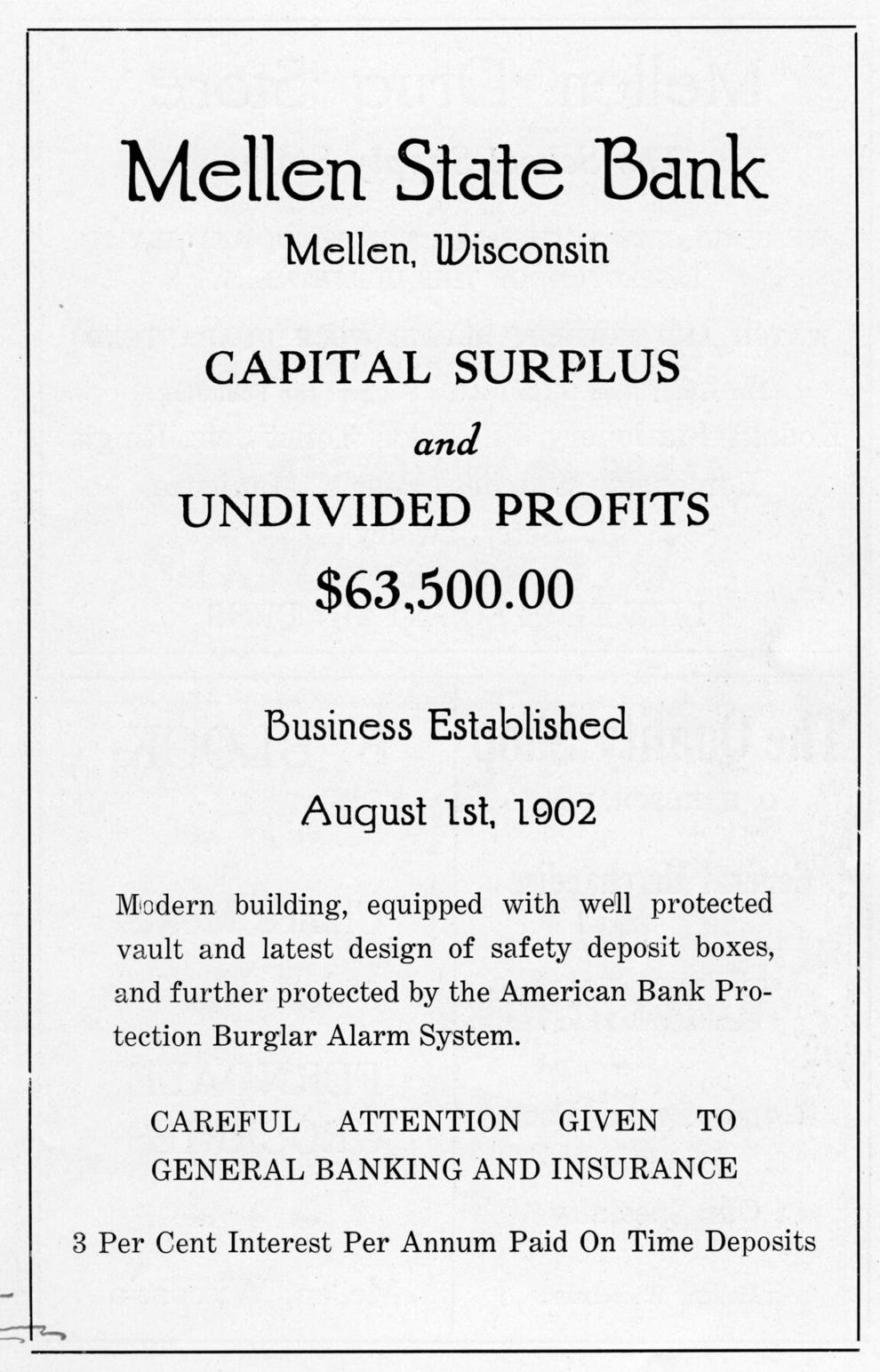 The Mellen State bank, built in 1902 of brownstone quarried from Basswood Island in the Apostle Islands, served as the financial heart of Mellen until its offices were moved to larger quarters in 1920. The bank merged with a number of other regional banks in 1933 to become the Northern State Bank, while the original brownstone building was used for a variety of purposes, the last one being a hairdressing salon that closed its doors in 1959. Since then, the structure has stood disused as it rotted away.
Luedtke resisted all offers to buy the building until a California man with roots in Mellen stepped forward, placing $14,000 of his own money into escrow and opening negotiations with Luedtke.
Jacob A. Sertich is a citrus farmer in the Central Valley community of Exeter, Calif., whose father, Joseph Sertich, was raised in Mellen and would bring his family back to Mellen to visit his sister who still lived there. As a youngster, Sertich, Jr. would enjoy the trips, fishing in the Bad River and exploring the community.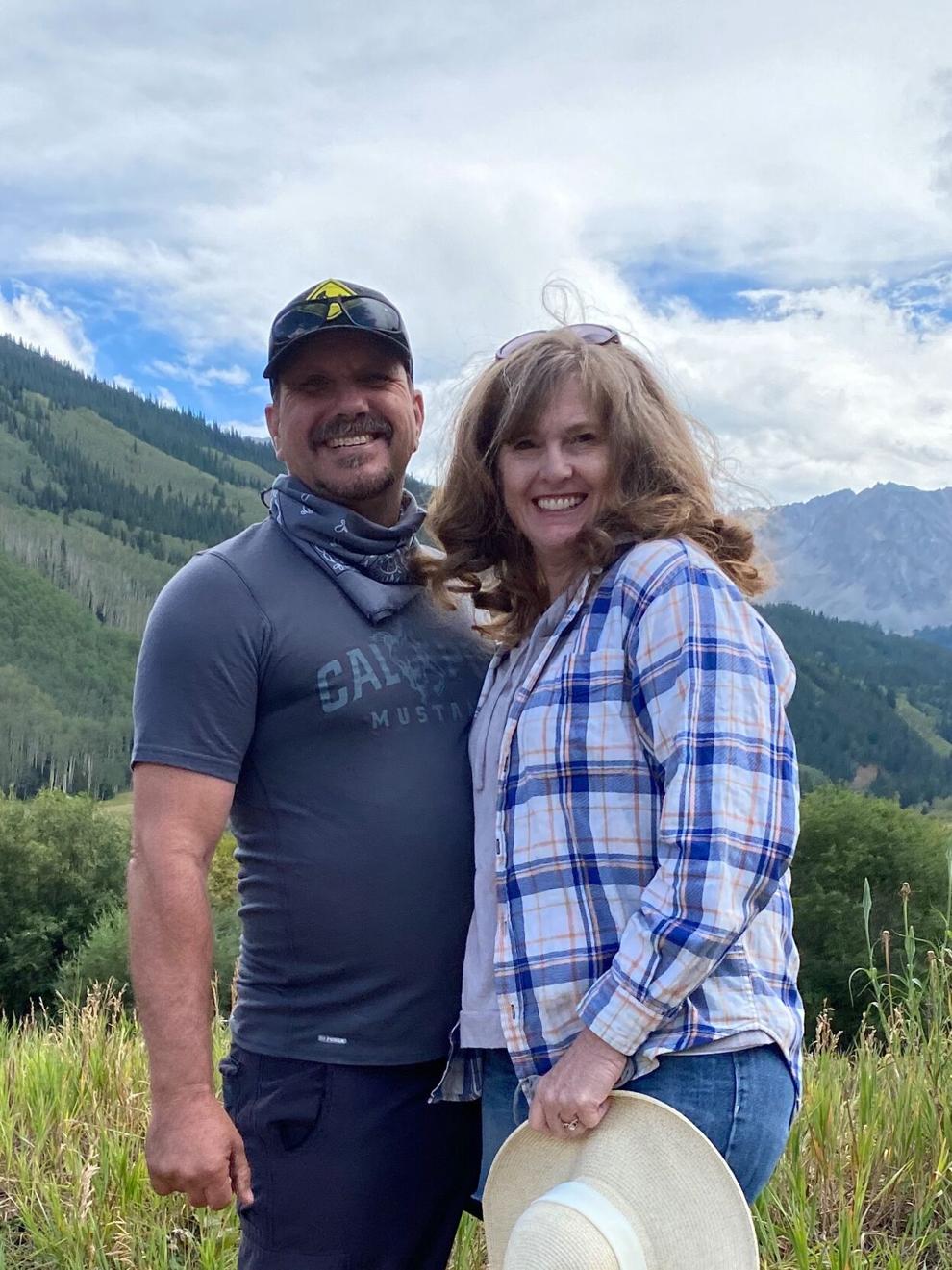 A couple of years ago on a trip back to Mellen he learned of the bank building's plight and resolved to see if it could be saved. Those efforts paid off last Friday, when Luedtke finally agreed to sell the structure.
"I am really glad that we were able to save this building for Mellen," he said. "You have to have perseverance."
Sertich said the final purchase price was the $14,000 he had placed in escrow.
"A lot of people thought it wasn't worth that much, but I thought it was for the community," he said.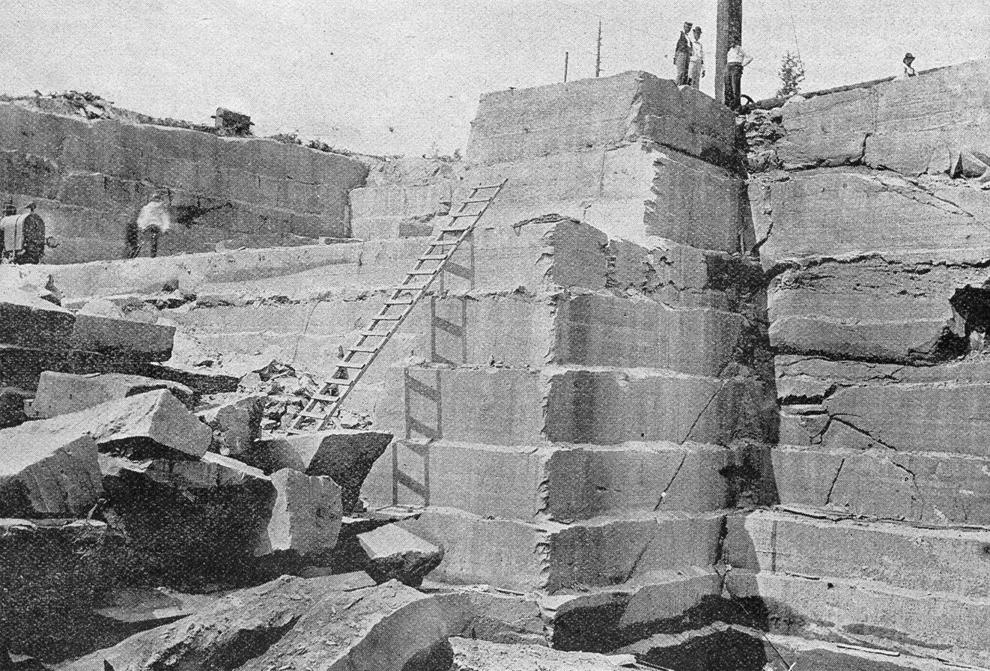 Sertich said the negotiations, although painstaking, were not that difficult.
"The owner had a definite emotional connection to the building, but I think once she got to the point of feeling comfortable and understood what the plan was, where we were going, she was OK with it. It just took some time to get to that point."
Mellen resident Jeff Peters, who has been among the community members who supported saving the building, said the building will be rehabbed and used as a regional interpretive center.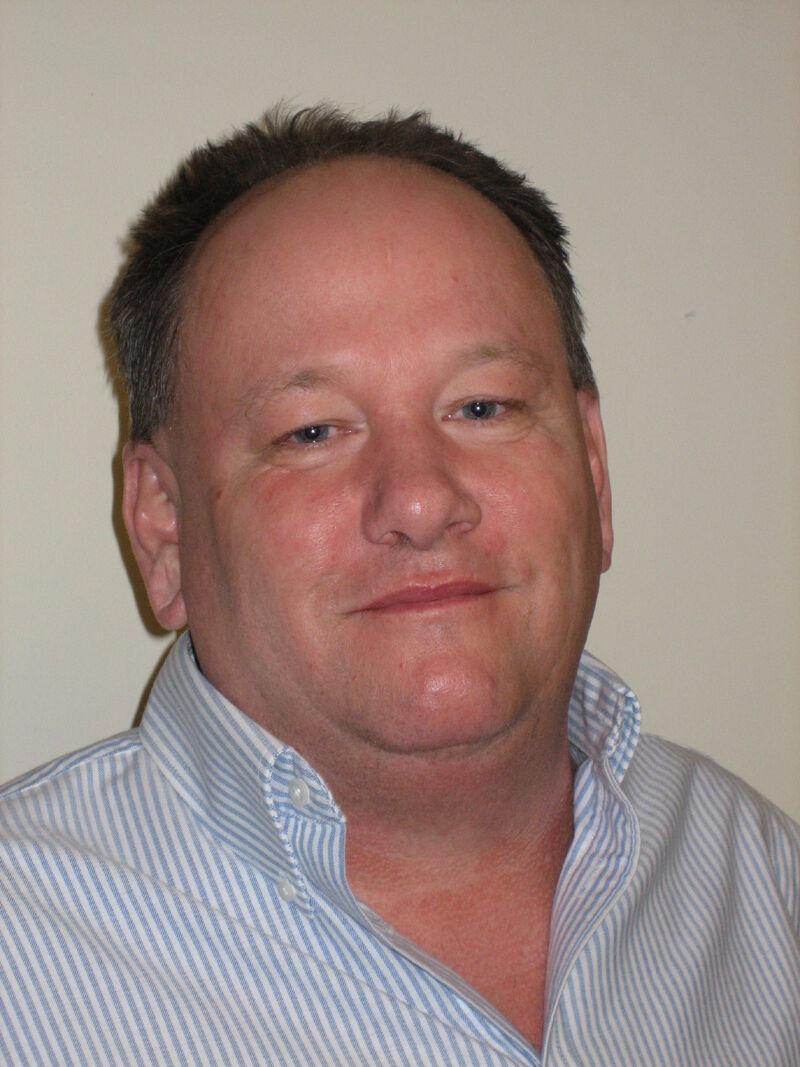 "We've worked a long time on this. It has been a long and winding road, but it has worked out," he said.
Peters said a non-profit organization would be formed to deal with the building's future.
"That will make donations for the bank tax-deductible, and it will allow us to secure grants from several programs in the state," he said. "The fundraising will be crucial because we are looking at a substantial amount of money to bring this thing back to form. We have to meet state codes, put in new wiring, add water, put in a bathroom."
For the present, Peters said he is looking into getting the structure enclosed to halt weather-related damage and to keep out animals and curious humans.
He said he had a quote of about $2,000 to enclose the building and remove dangerously leaning chimneys.
"The interpretive center is our ultimate goal, a place that would tell the story of Mellen, Copper Falls State Park and the region," he said.
Another supporter, Robert J. Dahl, chairman of the Apostle Islands Historic Preservation Conservancy, said that plan is well worth carrying out.
"It is a charming building. I am very excited that somebody who cares about it is now in control about it," he said. "Our organization likes to preserve history, and that building is a little bit of history that needs to be preserved."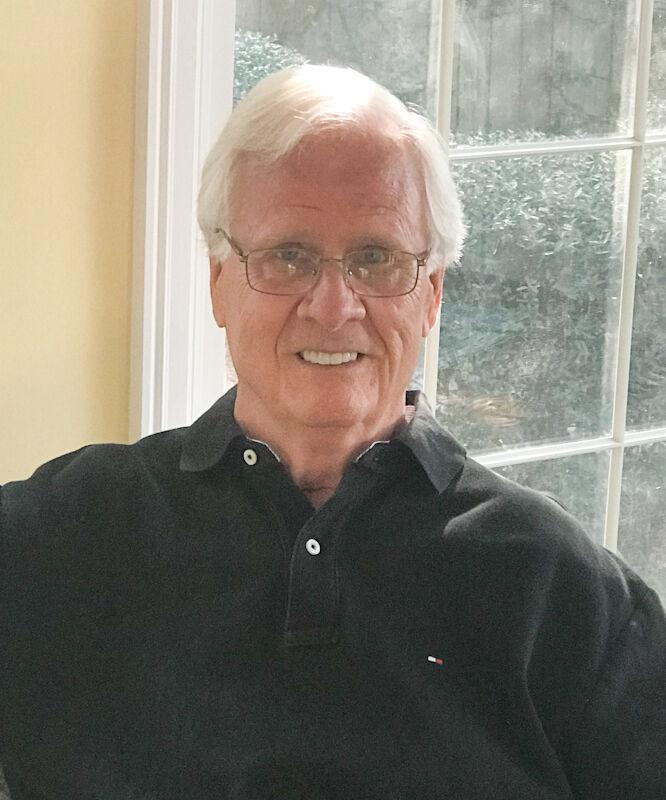 Dahl said the conservancy might be able to help with funding for the reconstruction project.
"If they can come up with the right purpose, to have a beautiful little building like that, people will be drawn to it," he said.