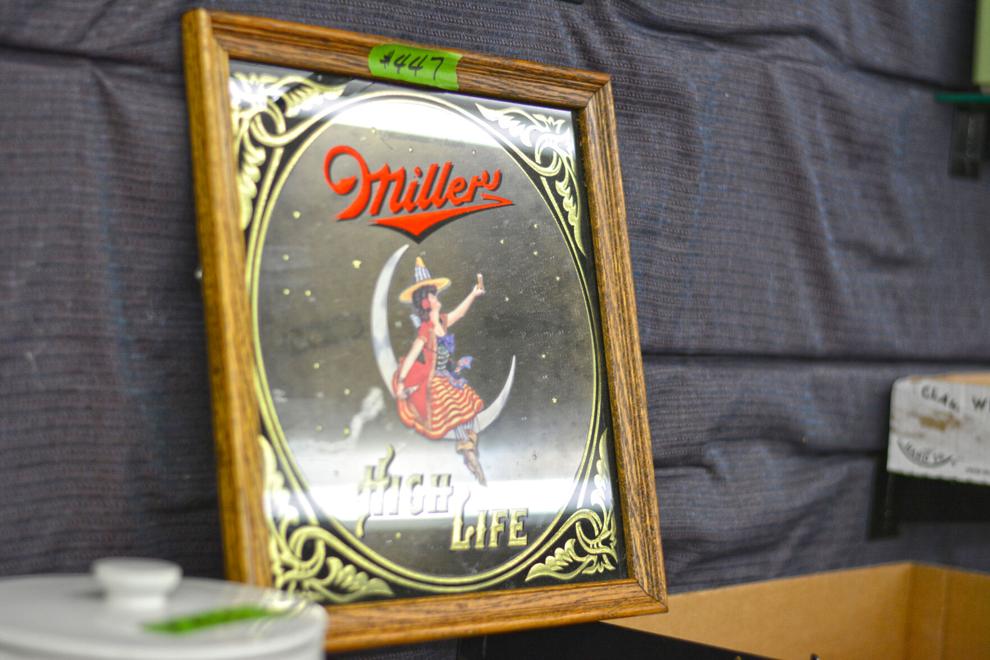 After nearly 15 years in the business of auctioneering, there isn't much Scott Hueckman hasn't seen at least once — and it takes something truly unusual to impress him.
Together with his wife, Meredith, Hueckman is the owner and operator of Hueckman Auction, located in downtown Phillips and serving a wide swath of country in northern Wisconsin, including Price, Ashland, Iron, Oneida and Taylor counties.
The life of an auctioneer is one built of the objects that made up other people's lives: a bookshelf once laden with bound stories, a set of dishes passed around the Thanksgiving table, the sedan that used to ferry kids to and from school, the snowblower that shifted hundreds of pounds of winter snow from the driveway, family antiques long treasured, one-of-a-kind handmade farm tools, or a carefully curated coin collection.
The bulk of Hueckman's business centers on estate sales, sorting and selling a lifetime's worth of items after someone passes away or transitions to a new living situation.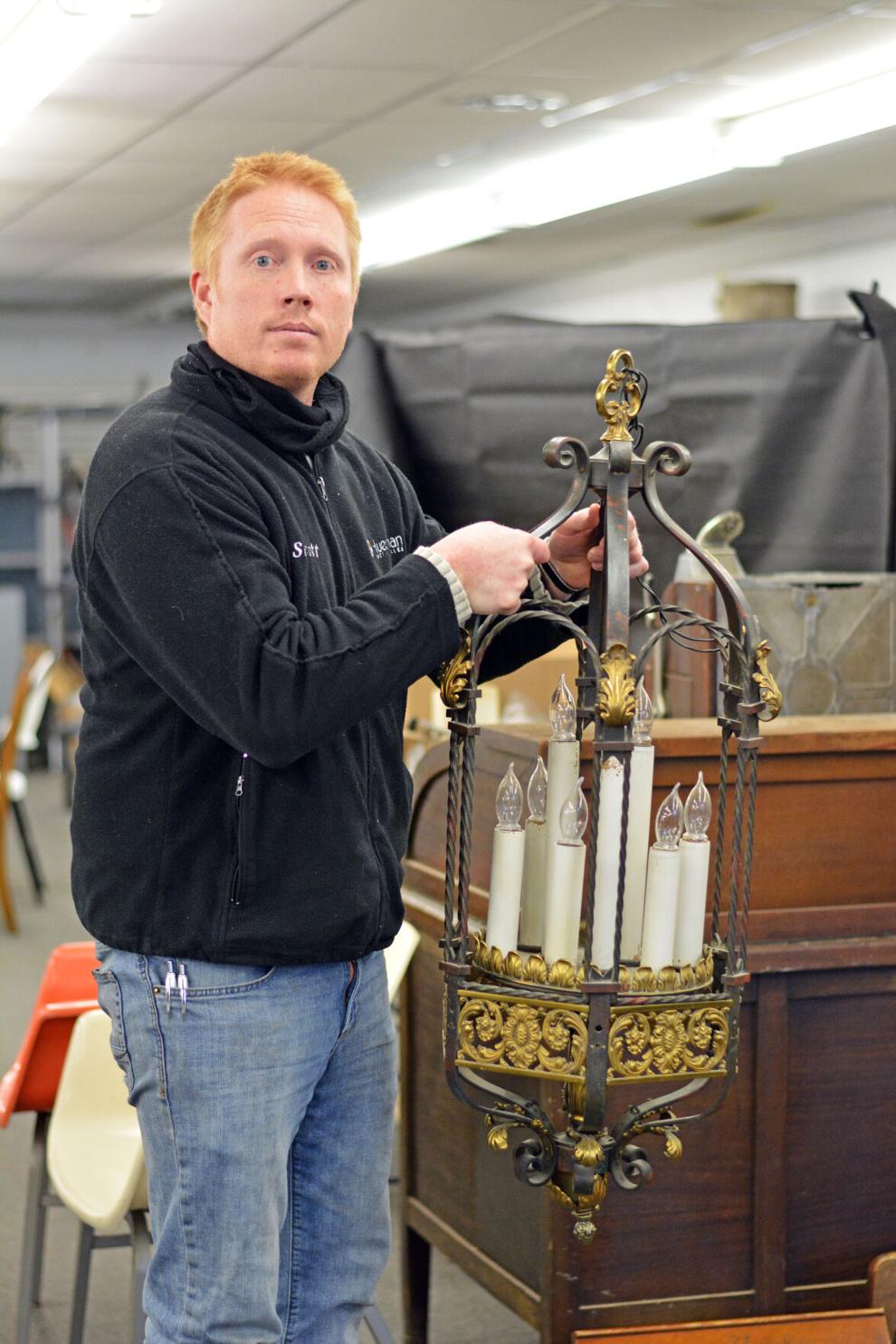 It is not uncommon for Hueckman and his team of employees to take over a house and dissect it, as he puts it, breaking it into zones in order to sort the possessions into lots (items that will be sold together, such as a set of dishes or a collection). Most full estates have between 600-700 lots, according to Hueckman — which translates into a considerable amount of work.
Running an action house requires a crew of people armed with a variety of skills, and Hueckman's crew is no exception. Most of his seven employees pitch in on most aspects of the work, although each specialize in certain aspects — such as the employee cryptically dubbed "The Sea Captain" by Hueckman, who brings extensive knowledge on a variety of items to the job site. Others bring the physical strength to move heavy objects, the eye to capture appealing photos of the items, the writing ability to create succinct descriptions, or the people skills to work with customers.
The team sorts through the house, which generally contain common items such as furniture, dishes, kitchenware, electronics, art, tools, and sometimes vehicles such as a car, lawnmower, snowmobile, or boat. Collections are another item that Hueckman frequently comes across in handling estate sales, ranging from coin and antique collections to firearm and farm equipment collections.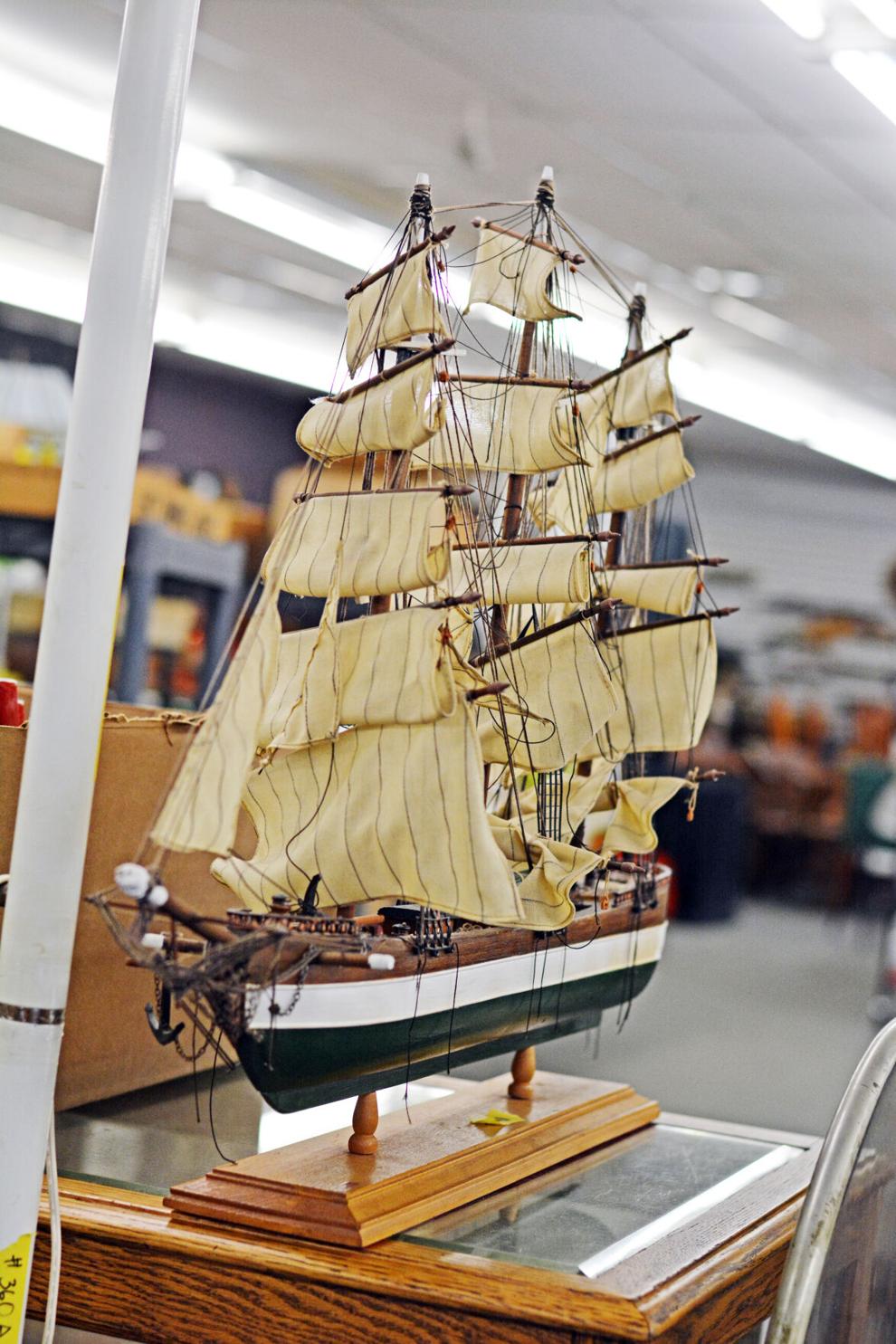 Occasionally, there may be a particularly unique item, although Hueckman said as his career goes on, it takes a lot to impress him. Occasionally, the team might come across rarities like high-end artwork or jewelry, and oddities like homemade farm equipment or one-of-a-kind decorative objects.
"We see unusual stuff all the time, but estates have far more good usable items than oddities," Hueckman said, although he acknowledged it is impossible to predict what he and his team might come across.
Many people tend to think of auctions as primarily being composed of antiques, Hueckman said that most estates are made up of items one might find in their own home, with a range of old, new, special, and normal.
As he puts it, the ordinary items that might seem like junk to the owner will pay for the auctioneer.
Once an estate has been catalogued and sorted, the highlight of the show — the auction itself — can then be held.
The chief appeal to an auction is that it is a fun, fast-paced environment in which one-of-a-kind items or deals may come up, said Hueckman, and the savviest bidders are those that are generalists — people who know a lot about a lot, as Hueckman puts it.
It was this exciting environment, set to the rhythmic soundtrack of an auctioneer's signature bid calling, that served as the catalyst for Hueckman to enter the auction world himself. As the owner of Tamarack Shack Antiques, Hueckman found himself frequenting auctions as a bidder and came to believe it was something needed in the Price County area.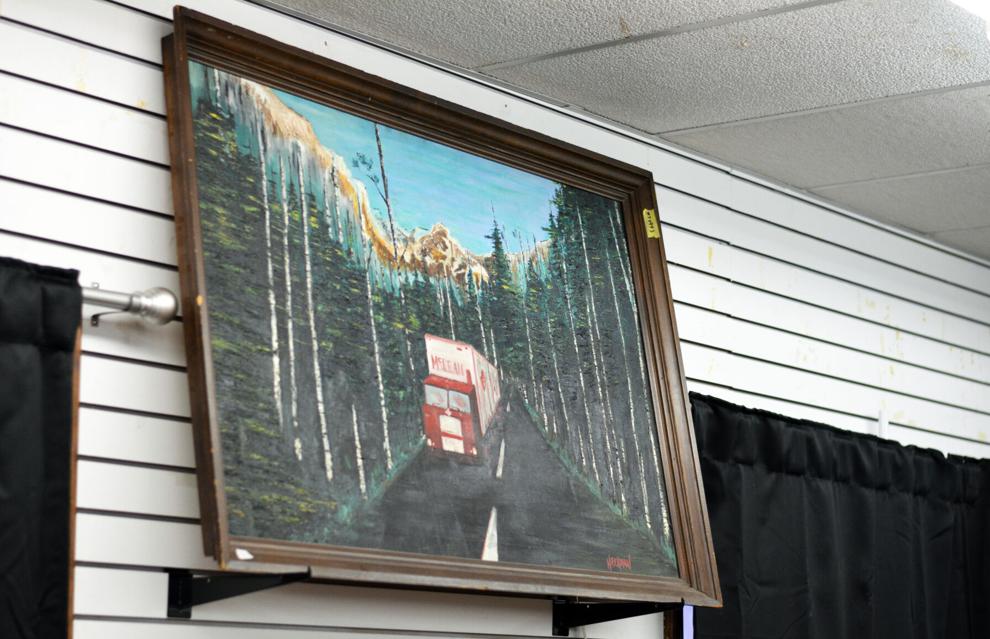 Hueckman estimates there are approximately 3,000 actively working auctioneers in the country, making the job itself something of an unusual pursuit.
With a business degree under his belt, as well as experience as a business owner, Hueckman began to teach himself the work of an auctioneer, listening to cassette tapes to learn the calling, and attending countless auctions in order to learn the art of running an auction.
Although the vast majority of Hueckman's customer base come from this general region of Wisconsin, some bidders hail from out of state and a very few are based out of the country.
While one might expect that the work of auctions might slow during a pandemic, this has actually been a landmark year in Hueckman's career, with approximately 54 auctions held in 2020 and 35,000 items sold.
Although the number of auctions declined this spring after news of the pandemic became widespread, work picked back up at the end of June with auctions — predominantly online — held nearly every weekend since.
Online auctions have proved a valuable tool in this year, allowing Hueckman to continue his work and bidders to participate in auctions remotely.
People can learn more about Hueckman's business and check out upcoming auctions by visiting www.hueckmanauction.com.