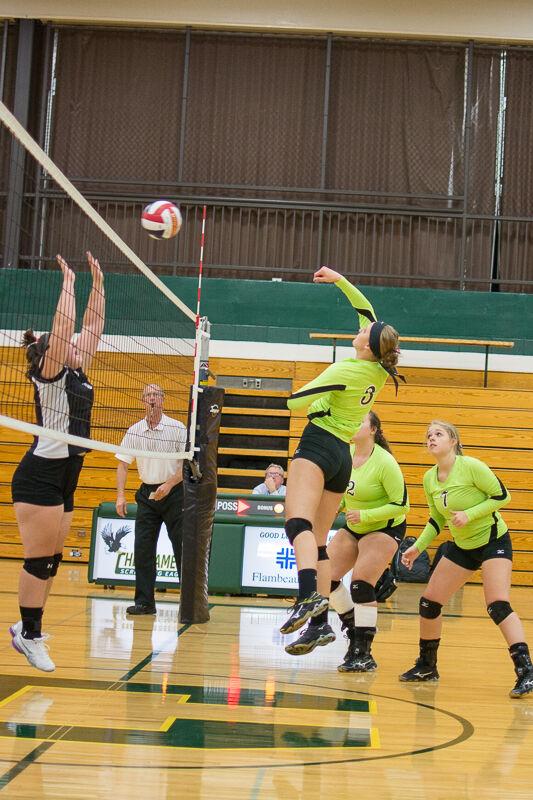 The Chequamegon School District has canceled its high school football and volleyball programs this fall and plans to hold the seasons in the spring.
The option to move fall sports to a spring season was made available earlier this month through a WIAA Alternate season designed to allow for athletic participation when public health conditions are deemed acceptable to the school districts. The spring seasons are staggered to allow for traditional spring sports as well.
The high school cross-country team will continue with a limited fall season. Considered a low-risk sport, the team will stay within the county and only compete a handful of times with local teams, according to a Monday press release from the school.
"We believe this is the right decision in keeping both our students and community safe, while also making sure we are still able to offer students the opportunity to participate," stated the release.
Also canceled are the middle school football and middle school girls basketball programs. Those programs, as well as the high school programs, will hold practice sessions and open gym days this fall to allow coaches to work with students on fundamentals and individual skills.
The statement ends: "These are tough times for everyone. We know that. We would like to ask for everyone's support in this as we adjust to starting the school year. Our main objective is maintaining safety for all and affording opportunities for students to have a rewarding high school experience. We as a school are optimistic we can still balance out both safety and extracurriculars."