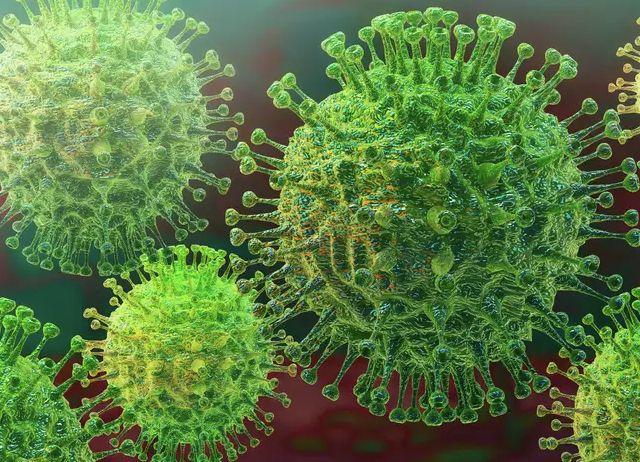 Four additional cases of the coronavirus that causes COVID-19 have been confirmed in Price County via testing in the last two days. One of those cases is an individual who tested positive for the virus after spending time at a Phillips supper club while contagious.
According to a press release issued by Price County Public Health, the individual was at Sunset Bay Supper Club on Solberg Lake from July 2 through July 5.
Anyone who was at the restaurant during the four-day period who develops symptoms of COVID-19 — which may include fever, cough, difficulty breathing, headache, fatigue, and/or loss of taste or smell — should contact their healthcare provider to get tested, according to county health officer Michelle Edwards.
The press release stated that the health department has been in contact with the owners of the restaurant and they have been following general guidelines and continue to work closely with the health department.
Two of the new cases of COVID-19 in Price County were confirmed Wednesday, and another two tests came back positive on Thursday.
According to the Price County Public Health Department, some of the individuals who tested positive had contact with a known positive case of COVID-19, while others are believed to be a result of community transmission.
The last confirmed case in Price County was on May 20, and the first case was confirmed on April 10. Both of those cases recovered without hospitalization.
More recently, the health department has reported there were two other probable cases in the county, although those individuals were not tested.
According to information released by the Health Department, a person is considered a probable case when they are a close contact to someone who has tested positive for the virus and subsequently develop COVID-19 symptoms within 14 days, but choose not to be tested.
The two individuals listed in Price County as probable cases appear to have recovered and are no longer symptomatic, according to Edwards.
As of Wednesday, Wisconsin has had 33,154 confirmed cases of the virus, resulting in 807 deaths and 3,683 hospitalizations. According to the Wisconsin Department of Health, approximately 11% of the individuals who contract COVID-19 in Wisconsin require hospitalization.
To date, 26,305 people have recovered, giving the state a 79% recovery rate.
There are currently 6,037 active cases of the virus in the state.