In the many decades of the existence of Ashland High School, there has never been a graduation ceremony like the one planned for June 7, a graduation without crowds of proud relatives and friends, a graduation without tightly packed graduates in their purple robes and tasseled mortarboard graduation caps.
The threat posed by the coronavirus has forced the school district to adapt.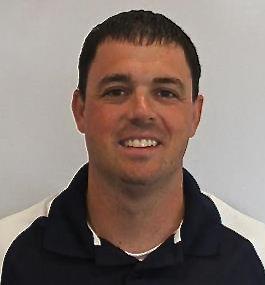 "I wouldn't call it a virtual graduation. I would call it an in-person graduation within social distancing rules," Principal Brian Trettin said.
The commencement ceremony worked out by the district required the participation of students, parents, district staff and members of the community, Trettin said. It is the result of surveys offering three options; to hold a virtual graduation as scheduled on June 7, to hold the graduation in August or to hold the graduation as normal at the AHS gym when restrictions are lifted.
It quickly became apparent that the second two options were unworkable, even though the largest number of those returning the survey preferred an August graduation date.
"If we tried to wait until August or later, we would have students working out of state or headed to school or involved in military basic training," Trettin said. "It is important to stay true to the June 7 date, as parents and students have been planning this date for the past year."
In addition, the district was contacted by county health authorities who recommended a virtual or non-contact graduation.
Part of the guidance the district received was from the senior steering committee, a body formed annually to help plan each year's graduation ceremony. The Class of 2020 committee recommended holding commencement on June 7 to serve all students and their families, and to hold a timed in-person ceremony to ensure safety and to follow social distancing rules.
Committee member Rhett Hopper, 18, said the plan grew out of necessity.
"I was not expecting graduation to turn out this way; nobody really plans for a pandemic to happen," he said. "The biggest thing was for the class to adapt."
Hopper said the committee had to consider a great number of ideas.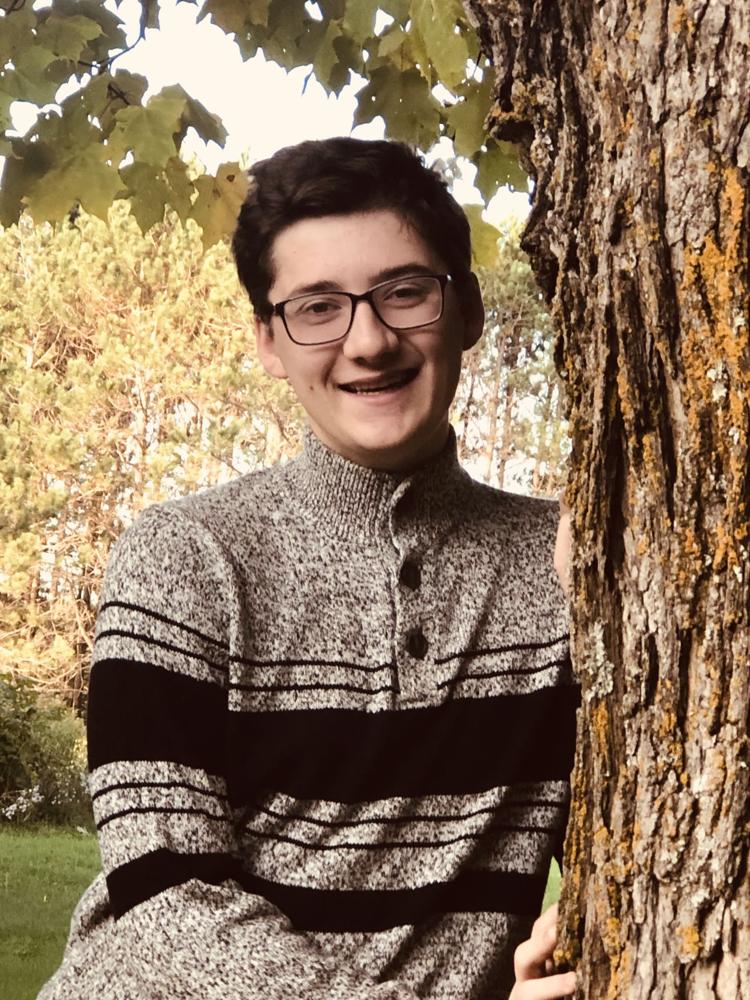 "Finding the right one that was suitable for the circumstances that we have was really important," Hopper said
The proposal the committee came up with was eventually adopted by the district, Trettin said. It calls for the ceremony to begin at 1 p.m. June 7, when students will, one at a time, walk into the school, accompanied by two people of their choosing, to receive their diploma cases. They will walk across the stage, be greeted by district administrators, their names will be announced and the ceremony will be broadcast live on the district's Facebook page. Also on the Facebook page, beginning at 12:30 p.m., videotapes graduation speeches will be played.
At 5 p.m. the students will be lined up, three per block on either side of Main Street, for what Trettin called a "still parade" where community members will drive down main Street, led by the Ashland Police Department, congratulating students from their cars as they slowly drive by.
The final plan was something that staff, health officials and students could all buy into.
"I was trying to get ideas — what they were thinking. I was getting constant emails and phone calls," Hopper said. "We came to the consensus of having an in-person ceremony, and then there was the problem of when to have it. It became clear that we needed to stay with the date we had. We didn't want to add more tension and concern."
The ceremony will not be what seniors had been planning for over the past four years, but what else about their final semester has been?
"People were like 'Oh my God, this is not like any graduation ceremony the school has ever put on," Hopper said "The other part was 'Oh God, this is so fun; it's going to be amazing.' Due to the circumstances we are under, while we all wanted it to be perfect, we have to make it as great as possible and hope for the best."
Trettin said none of it would have been possible without students and the steering committee that pulled it all together.
"They did a phenomenal job of making safety a priority, but also trying to honor the milestone tradition of students walking across the stage," he said.
 "It has been a true honor working with them, trying to plan a graduation that is going to meet the needs of everyone, and try to make sure that people are safe. That is where the credit lies; it lies with our students."