Parents fear for kids' learning as Ashland ends charter schools
Honore Kaszuba enrolled her son Stasz in Ashland's charter school program because it offered him the opportunity to delve deeply into topics that interested him.
"He's able to learn his basics, his English, writing composition, yet he is very interested in history and science and he's able to choose to do projects where he is able to go a lot deeper into a topic than he would ever get in a legacy school," she said.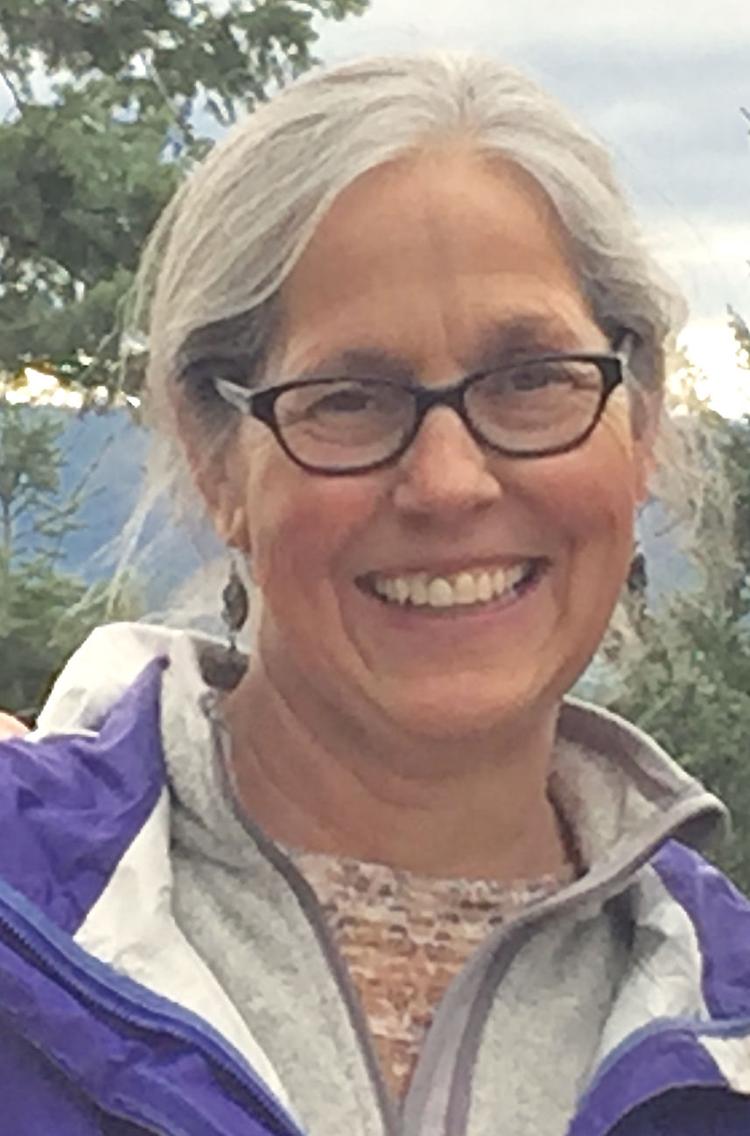 Ashland School Board members voted behind closed doors May 20 to phase out two of Ashland's three charter schools at the end of next year's school term, leaving parents like Kaszuba and members of the charter school committee fearing that even if the district moves forward with plans to create a "school within a school" without charter school status, something irreplaceable is being lost.
The district told the Daily Press this week that the decision to close the Lake Superior High and Oredocker Project schools was made essentially to streamline administration.
Kaszuba said that's not a good enough reason to close charter schools that outscore their traditional counter parts on state report cards and, more important, allow kids like hers to thrive.
She specifically chose the Oredocker charter school after the family opted for open enrollment in the Ashland district. Stasz began elementary school in Iron River, where the family lives, and would have moved into Northwestern Middle School afterward.
But Stasz did well in Iron River, and Kaszuba wanted him to get the same individual attention he got there.
"My son was a very shy and somewhat insecure kid, and we were more comfortable having the smaller class size for him where he had the ability to be a leader within the classroom," Kaszuba said, recalling her own difficulties as a child transitioning from a very small school to a much larger one.
Kaszuba said their decision was right on. Stasz has grown in the Oredocker school in ways he couldn't have in a traditional school, she said.
"He has really found his voice, and has been able to be more secure in his classroom. I think if he had been in the legacy school he would have kind have been lost in the crowd more," she said. "We liked the fact that he was able to concentrate on doing projects he was really interested in, and we also liked the lower student-teacher ratio."
Charter schools are public schools that are independently operated and administered by their own governing boards. They are granted "freedom from most state rules and regulations in exchange for greater accountability for results," according to the state Department of Public Instruction.
Some charter schools are housed separately from legacy schools. Others are within the walls of legacy schools. Lake Superior and its 14 students and Oredocker's 47 kids in the sixth through eighth grades — including Stasz — all attend class in a designated area in Ashland High School.
Another hallmark of charter schools is their emphasis on project-based learning, in which kids learn by being assigned problems to solve and tasks to complete rather than in traditional lectures and teacher-focused instruction.
Stasz, for example, has done projects on early hominids, Alexander the Great and early European history, and on Komodo Dragons. He hopes to do a project on rare plant species next year.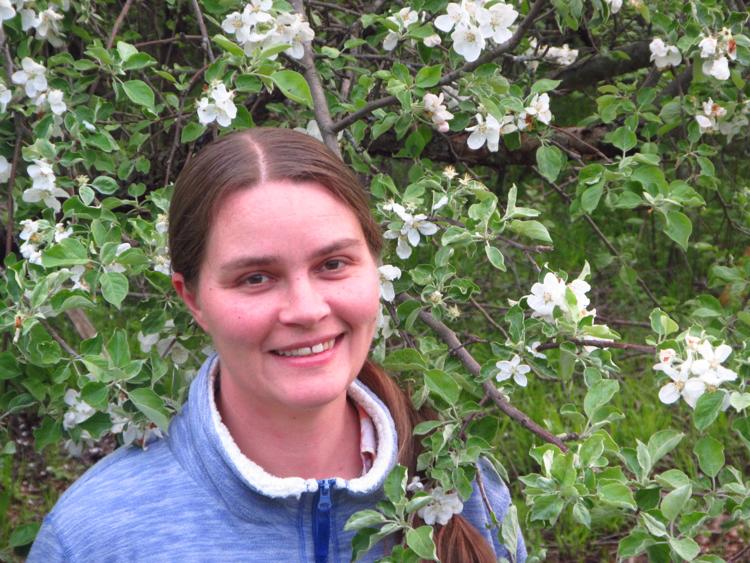 Like Kaszuba, parent Jenny Mahan said her son Glinden has excelled in Ashland's charter classrooms thanks to teachers who tailor lessons to the way in which he best learns.
"It has offered a really flexible and creative and autonomous space for kids that they can't get in the regular school system," she said. "The projects and the learning that happens there are very student-directed, and there is a culture and a community that the kids and teachers have created that is something truly special. It's not something that can be plucked out of and set into the public school system."
Charter School Committee President Wendy Kloiber said that uniqueness stems from the fundamentals of how the schools operate.
"The charter school has freedom from certain requirements imposed on the legacy schools in exchange for accountability," Kloiber said. "In our contracts, we have a list of waivers, and that allowed them do things they would not be able to do in a legacy school," she said.
One of those waivers allowed Ashland charter students in 2016 to journey to Standing Rock in North Dakota, where they learned about the contentious Dakota Access oil pipeline protest at the Rosebud protest encampment. Other students visited an Xcel Energy facility.
"They talked about the need for energy, the need for native sovereignty and environmental preservation. That is something you would never see happen in the legacy school," Kloiber said. "The school allows for big blocks of time to be invested in field experiences and projects in a way that is verging on impossible to do in the legacy school."
Charter School lead teacher Laura Comer said the field trip allowed students to witness history firsthand. The protests — and crackdown on protestors — played out before them and on the national news, allowing students to debate energy use, indigenous sovereignty, federal authority and more.
"We got to see people really standing up for their lives, their culture. It felt like a very timely learning experience," Comer said. Some students took on personal projects dealing with the pipeline firsthand after the trip.
"We had the freedom not only to engage in that controversial topic, with kids studying the Enbridge pipeline, but we were able to let them develop their ideas about the two perspectives, and we were able to do that with fewer obstacles," Comer continued.
Just as important, the experience taught students how to affect change — a skill they are using now as they try to persuade the school board to reverse its decision closing the charters.
"It also taught them that you don't always get the change you want," Comer said.
The key to the trip and all charter learning is that not all lessons focus on improving test scores and hitting benchmarks. Instead, "we can choose to learn fewer subjects in greater depth," Comer said.
In a letter to parents of charter students, Ashland Superintendent Erik Olson said the school board and administration were "committed to the school's focus on project-based learning models and will consider options to keep both schools going after 2019-20 as non-charter 'schools within schools.'"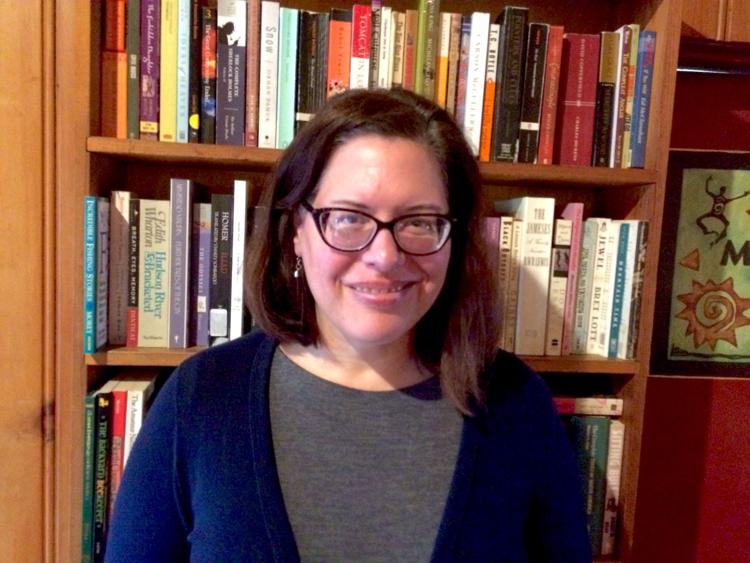 "It is the board's hope that these efforts continue for all students after the charter contracts end," he said. "However, no decisions will be made until a more comprehensive review of the project-based learning structure occurs during the 2019-20 school year."
What Olson's letter didn't address, Kloiber said, is that charter teachers are now allowed great flexibility in being able to give grade credit to students. If teachers in the "school within a school" are required to teach for tests as in traditional schools, Kloiber said, the essence of charter schools and what makes them work so well for nontraditional students could be lost.
"We don't know, and we are very concerned that it would become impossible," she said. "They just haven't done the research yet. The district has not shown us how it would work. That is why there is such concern."
That uncertainty may have an effect on the school's enrollment, Mahan said.
"I know people who have recently relocated to Ashland because the charter school is here. They were attracted by that specifically and are now very concerned because it is drying up and going away," she said.
Kaszuba said that today, after time in charter schools, Stasz likely will do fine in any classroom setting. But other charter kids would be lost in a traditional setting, and she fears for them.
"This is their family. They feel a real bond and connection. It's going to be a huge disservice for them. The administration says it isn't going to be different for the kids; they will never even notice the change. They are really trying to appease the families by saying 'Don't worry it will still be a school within a school.' But honestly, the fact is they don't have a plan in place, and they made this decision without having one, behind closed doors, without ever talking to the teachers or the charter council ahead of time. It makes me feel very, very distrustful."
Kloiber said the district instead of summarily terminating the charter program should sit down with the charter committee and parents and do research on how to make the charter school program work without the existence of charter schools themselves.
"The charter schools exist for exactly that reason, because it hasn't been possible," she said.
Mahan said she was "flabbergasted" by the announcement of the end of the charter schools, and like others was concerned by the lack of communication with teachers and parents before the decision was made.
"There hasn't been a feeling that the administration is wanting input from parents or the charter council, which is unfortunate," she said.
Mahan said the decision leaves her and other parents struggling to figure out where their kids will do best when school resumes in the fall.
"The charter school has benefitted kids who either don't do well in the formal education setting or were not a part of it to begin with," she said. "We are all kind of left hanging wondering what we do next."