A few times now I've had a pleasant roadside encounter with a gentlemen of kindred spirit.  He's usually passing through the neighborhood while I'm out strolling with Tischer and before we know it, a half an hour passes of me leaning on his side mirror while the dog lies in the gravel patiently waiting for our country catch-up to finish so that we can resume our walk. 
During our most recent run-in about a month ago we chatted about rivers and fly-fishing.  He put me on to a section of stream not far from our house that was well worth each paddle stroke and an easy shuttle.  Apparently the fishing is pretty stellar as well.  He showed the access points on a road atlas and after he had restarted his truck and pulled away, I mentally added it to my bucket list of places to paddle before we leave town in August.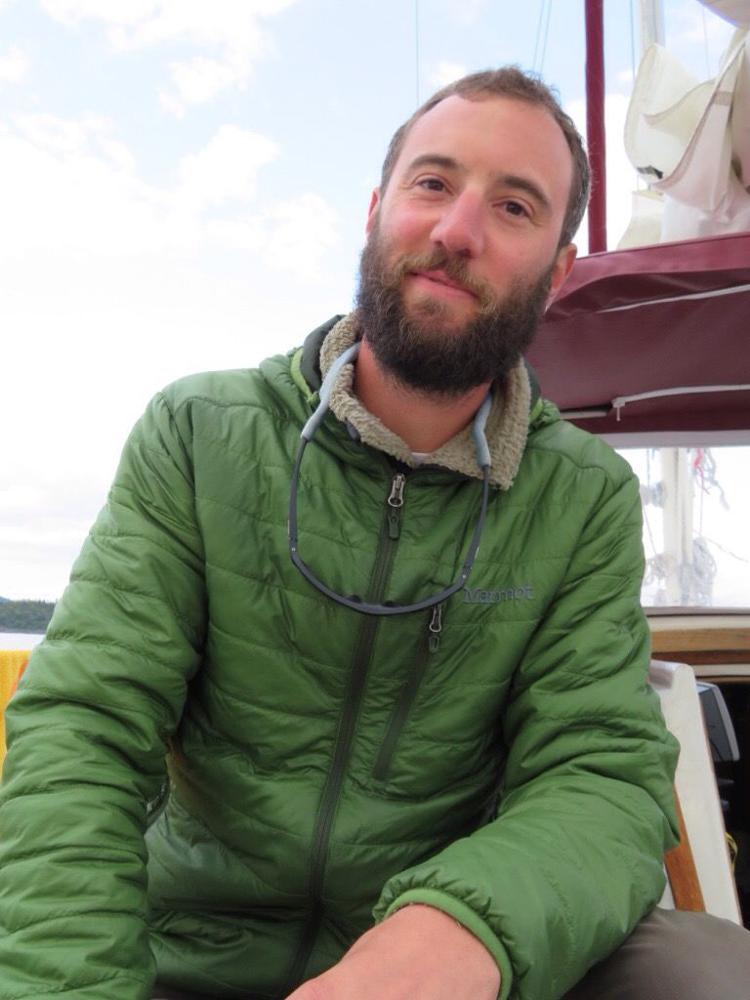 This past weekend, we invited our good friends Evan and Gabi to paddle with us on this stretch.  They had just brought home new solo canoes and with a gorgeous forecast in front of us, the sell was an easy one.  We worked mostly from my memory regarding the details I had learned from one conversation in early June but we felt confident enough that we each packed some snacks and sun layers and headed for the put-in.
The four of us each had our own craft to paddle, our friends in canoes and Natalie and I on our stand-up paddleboards.  Since marsh grass or thickets flank much of the river in this area, there weren't many opportunities for Tischer to explore on her own so she switched between us throughout the day.  We drifted some, paddled lots and stopped twice for floating lunches.
After nearly eight hours on the water, we loaded our gear and headed for a late pizza dinner in Cable.  Sitting at a high table and crispy from a full day in the sun, the four of us clanged glasses and giggled while our pies cooked in the brick oven a few feet away.
This all reminded me of what I love about fly-fishing and rivers.  Even though we hadn't fished on this day, many of the other elements were there and I recognized them from my time being on Western rivers. What I loved most were the peripheral circumstances. Sure, catching fish was always nice, too, but not necessary to call the day a success.
Out West, we'd sink a few cans of beer to chill in the cold, clear waters while we did our best to entice brown or rainbow trout to taste our fly. After a bit of time, we'd retreat to the riverbank to cook up some simple rice, bean and summer sausage burritos. Bellies full, I'd often lean back for a quick nap with my head resting on a fallen lodge pole pine and the gurgling river at my feet. 
On more than one occasion, I'd open my eyes to see a few elk slowly working their way by us on the far bank against a backdrop of mountains and blue sky. We'd then wade back into the river hoping for an afternoon hatch. Those cold cans were our way of wrapping up the day.
Our double-date paddle a few days ago had unfolded much the same way. It was a splendid day exploring and interacting with beautiful people and place minus mountains on the horizon or a fish in my hands. I hadn't even thought about that, though, as I was too distracted by the circumstances all around me. This includes my friend in the truck whose suggestion was a great one and who I look forward to crossing paths with again sometime soon.