The Ashland School Board will vacate its vote to close two charter schools and will vote again on the matter at its Monday meeting.
Parents and students will have a chance to voice their concerns about closing the Oredocker and Lake Superior schools — an opportunity they did not have when the district voted to close them in May.
The decision to reverse that vote came after the Daily Press filed a complaint with Ashland County District Attorney David Meany, asking him to determine if the district had violated state law in holding the vote.
The agenda for that May meeting said the district would consider "contract negotiations" during a closed session, with no mention of charter schools or the possibility that they would be closed.
State law requires public governing bodies to announce in advance details of matters they will consider and vote on.
Meany on Friday said he determined that the district did not comply with open-meetings law. By late Friday morning, the agenda for Monday's School Board meeting said explicitly that the board would consider in open session discontinuing the Oredocker and Lake Superior schools on June 30, 2020.
"After receiving (the Daily Press) complaint I looked in to what had occurred and since it appeared to me there may not have been compliance with open meetings law, I contacted the School Board and its attorney," Meany said. "After discussion with the board's attorney I was informed the board would be moving forward with a proper open meetings notice. I will continue to review the matter to ensure compliance."
Meany declined to comment on whether he had received additional complaints about the meeting.
He did say that it was the board's lack of specificity that was in conflict with state law.
"I would say that the agenda item under our open meetings law … did not appropriately inform the public as to what action might be taken," he said.
Ashland Schools Superintendent Erik Olson and School Board President Jessica Pergolski did not return calls Friday seeking comment for this story. Nor did the district's Madison attorney, Lori Lubinsky, with whom Meany negotiated the new vote.
District leaders said after the May 20 action that they wanted to close the charters, which serve high school and middle school students, to streamline administration.
But students and parents of students in the charters, both of which are housed in the high school, were stunned and irate that they had no input before the unanimous closed-door discussion and vote.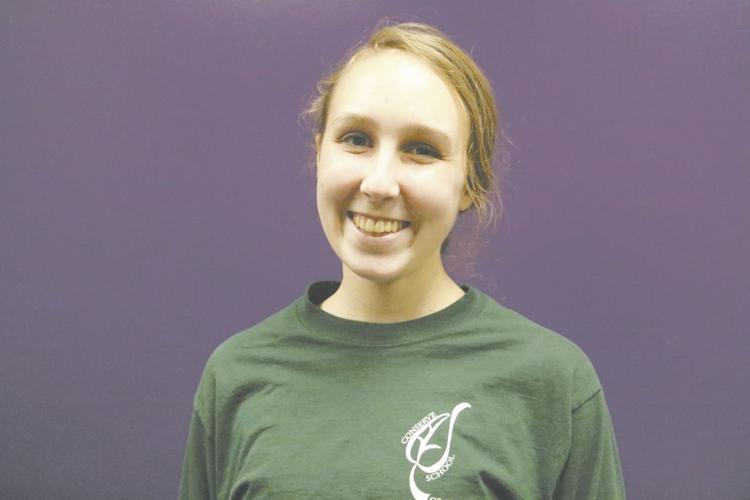 Students afterward drafted a letter to School Board members and compiled a six-minute video in which they demanded a say in the decision and spoke about how the schools had improved their lives.
"We were all very shocked when we learned they had done this in closed session without alerting anyone or putting it on their agenda," Lake Superior High student Ella Syverson said Friday. Syverson helped lead the student protest and letter-writing campaign to the school board.
"We will have our voices heard and we hope they reverse their decision," she said. "I certainly hope they have paid attention to what we've been saying. I think when they initially made this decision they didn't have all the information about how this will affect students. I think we've been able to provide them with that information and our feelings now, and I hope they will take that into consideration and see how valuable these schools are."
Charter schools are part of the Ashland School District, but governed by their own boards. They are granted exemptions from some state requirements so that they can adapt curriculum and methods to best meet student needs.
Students and parents told the Daily Press after the closure decision that their charter schools, which outperform traditional schools on state report cards, offer educational opportunities for kids who typically learn differently and don't do well in traditional school settings.