The game of disc golf is joining its traditional namesake on the Washburn hills above Lake Superior in what entrepreneur John Jokinen believes was a match made in heaven.
Jokinen has partnered with Lake Superior View Golf Course owners Dale and Donalee Brevak to set up Sports Up North disc golf — a 21-hole course on the links of the traditional golf course with more holes planned for the near future.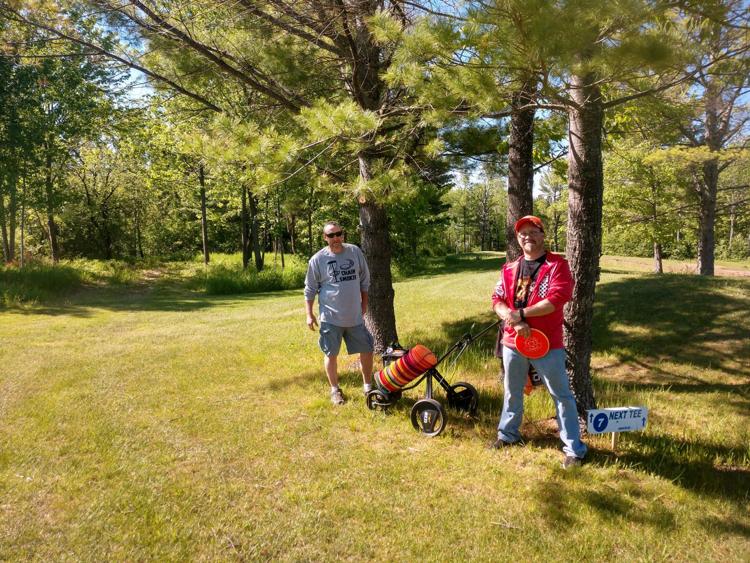 Jokinen, who has 16 years of experience in the disc-golf business, said combining disc and traditional golf is "the wave of the future" because it allows families to enjoy two sports in the same place and at the same time.
Jokinen approached the Brevaks about offering disc golf on the course they opened in 2010 on Highway C northwest of Washburn.
But his initial proposal wasn't a hole in one. He had to explain the concept of a pay-to-play disc golf course to a slightly skeptical Donalee Brevak, who had immediately said, "There's no money in it." All of the disc golf courses she had ever seen were free.
After researching Jokinen's proposal for the business venture, they agreed to a partnership.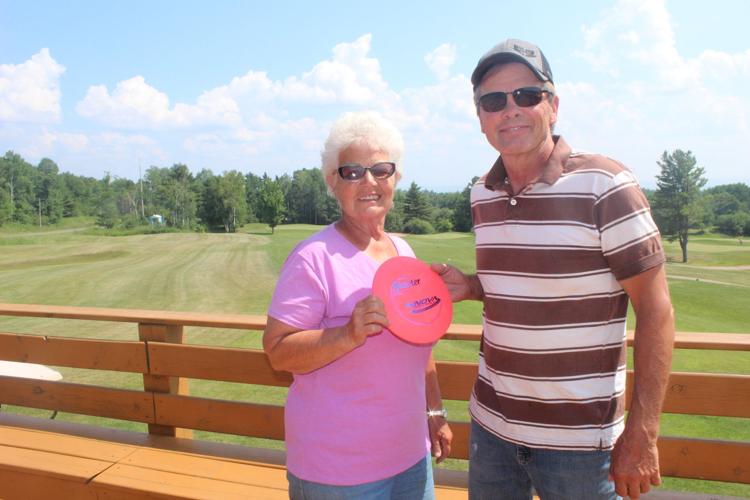 The objective of disc golf is much the same as traditional golf, except players throw discs resembling Frisbees toward a "hole" consisting of a basket. Players take their first shot from the tee and make their way down the fairway by throwing again from where the disc settled. As with golf, the player with the fewest throws wins.
Describing disc golf as the fastest-growing lifetime sport, Jokinen said he envisions the new venture drawing more tourists into Washburn and benefitting not only the golf course but local campgrounds, lodges and restaurants as well.
"We're out to create family fun, fighting nature deficit syndrome and just to have a good time with good people," he said.
In addition to the established 21-hole course, Sports Up North plans to have a nine-hole learning course that will double as a night course up and running by Friday. A 21-hole course in the woods also is in the works and should be playable by late summer.
The cost to play is $10 for all day from 8 a.m. to 4 p.m. and $5 for a night round. Golf carts can be rented, although Jokinen recommends making the first round on foot. Players who want to just dip their toes into the disc golf water at first can rent discs.
Future plans include holding tournaments, such as a duathlon combining disc and traditional golf, and league play.
What: Sports Up North disc golf course grand opening.
Where: Lake Superior View Golf Course, Washburn.
When: 10 a.m. to 4 p.m. with ribbon-cutting ceremony at noon Saturday.