Ashland resident Mike Amman is excited to see an engaged discussion about the possibilities for development along the Ashland waterfront.
"It's a good plan, and there is a lot of good energy in the room. I am glad to see this come together," he said.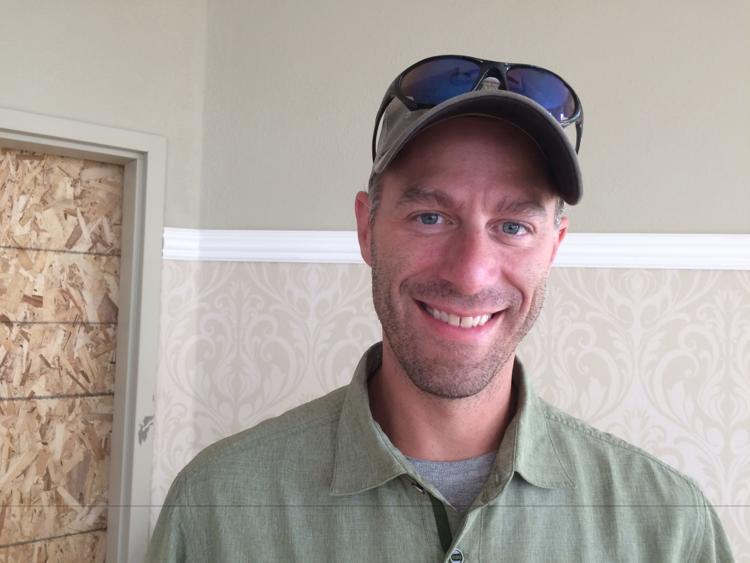 Amman was one of about 20 people who gathered at the Hotel Chequamegon Thursday for an open-house meeting to look at updating plans for the city's waterfront development and comprehensive outdoors recreation plan. The meeting was the second organized by Graef USA, an engineering, planning and design firm that is working with the city city to update the existing development ideas for the city's 22 parks and five miles of waterfront. The plans do not address costs or funding mechanisms for any of the proposed development, but Graef USA Urban Planner Tanya Fonseca said they give city staff and elected officials guidance about what kind of development residents want to see.
Most of the interest was clearly on the city's lakeshore. Ideas brought forth by residents attending the meeting included affordable housing, public-event locations for things like concerts, restaurants with views of the lake and improved access to the lake. The number of ideas themselves led to some concerns for Amman.
"My biggest concern is trying to squeeze too much into too small a space. A lot of people have good ideas, and the space maybe can't handle all those good ideas," he said.
One person not concerned about overdevelopment is Eric Lindell, who said the plan set a path forward for economic growth.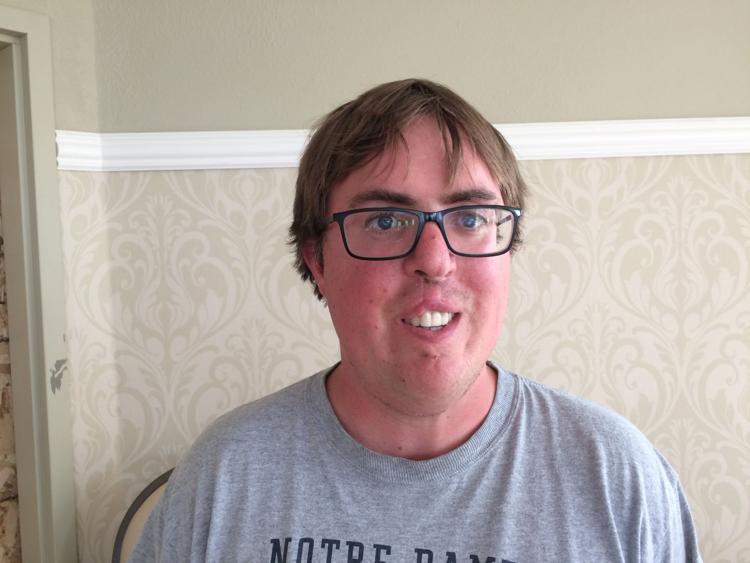 "I think there will be some opposition. When you start talking about change, Ashland is very slow, but I am very excited to see a loot of community input that is open to new ideas for drawing more tourism, more people who want to stay in Ashland and spend their dollars here."
Lindell said he was concerned about people who opposed change.
"I don't know if the city is going to convince people that this really is the best path."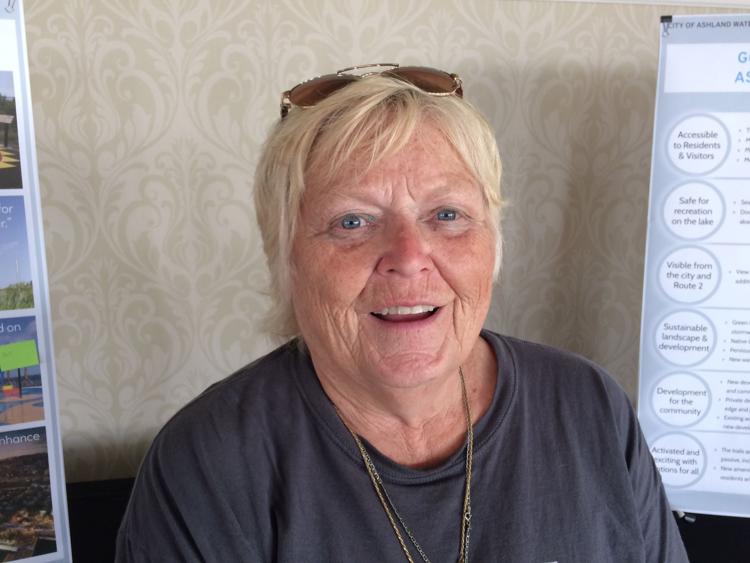 Joyce Kabasa liked many of the ideas put forth but wondered about how they would be paid for.
"You have to have money to back the ideas and to have them built," she said.
There was considerable discussion about a proposed access road to the oredock that would have reopened Stuntz Avenue to create a turnaround loop at the base of the oredock, providing improved access to the lakeshore. That proposal might be called into question by the Department of Transportation because of concerns that the new road could have visibility problems caused by a curve in Lake Shore Drive near the proposed intersection.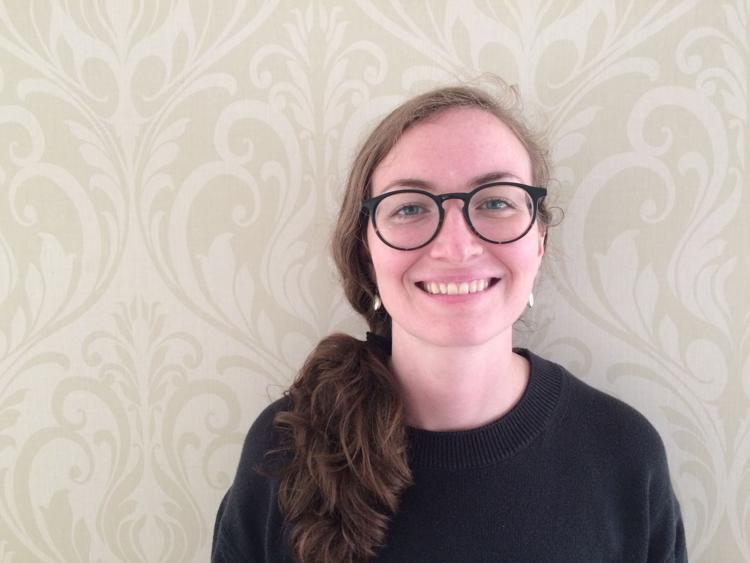 Fonseca said there were other options such as putting the access route at Prentice Avenue, Willis or Seventh Avenue East, or perhaps dispensing with an access road altogether, but like much in the plan, the exact plan of action has not been finalized.
"The only thing that is really certain is that people want to see more activity on the waterfront. They want the waterfront to be more of a destination, where there are things to do."
What form those activities will take has not been set in stone, Fonseca said.
"The plan will have a lot of ideas and recommendations for that, but the city and its partners will have a lot of flexibility for implementation," she said. "It is a plan being made for the city, but it is a plan that requires collaboration, public and private."
Fonseca said the ideas going into the plan were "far more politically palatable" than the proposals brought forth at the February meeting.
"We have a better understanding of the oredock area and the upland area and what can be here," she said. "The last meeting was really more of a listening session, and now we know a lot more about these areas.
One thing she said the consultants have heard "loud and clear" is that people want to see some kind of event space on the waterfront.
"We think that it could fit pretty well there," she said.
Fonseca said the second round of input would be used to create a set of final recommendations that will be presented to the city for approval, probably by fall.