Ashland restaurants The Burger Barn and Frankie's Pizza have reopened after being closed because of a lack of workers to cover shifts, but the struggle to maintain staffs in this economy isn't likely to end soon.
Frankie's, a fixture in Ashland for nearly 60 years, closed last week, making it at least the third Ashland restaurant in a little over a month to shut its doors because of staffing problems.
El Dorado and the Burger Barn also have faced staffing shortages so severe that El Dorado closed in early June and remains closed and Burger Barn temporarily suspended service last week and again this week.
Cheryl Iverson, co-owner of Frankie's with her son Jess Welty, said several factors drove her decision to close.
"We had a big shortage of workers, and everybody was putting in tons of extra time and they were getting worn out," she said.
Then a kitchen worker tested positive for COVID-19. Although the worker did not have contact with the public, Iverson decided to close down the restaurant until all of her workers could produce a negative COVID-19 test.
"We decided that was a good time to give the restaurant a good, deep cleaning," she said. "That was the silver lining on the dark cloud. Everybody needed some time to rest. Everybody was worn out."
Iverson still is looking for new workers, but as many business owners in the region have found out, it has become very difficult to find enough help.
"We'd like to see people come and get a job," she said.
Iverson said she had had her suspicions about why it was so hard to get employees, but she refused to voice them.
"I don't want to go there," she said.
Frankie's has since reopened, as has the Burger Barn.
Mark Gutteter, of the Deep Water Grille and The Alley restaurants in Ashland, was less reluctant to talk about the staff issue. He said extended federal unemployment payments made to workers hit by the COVID-related economy were part of the problem, but only part. Gutteter said the issues were complex, but added up to the current shortage of workers.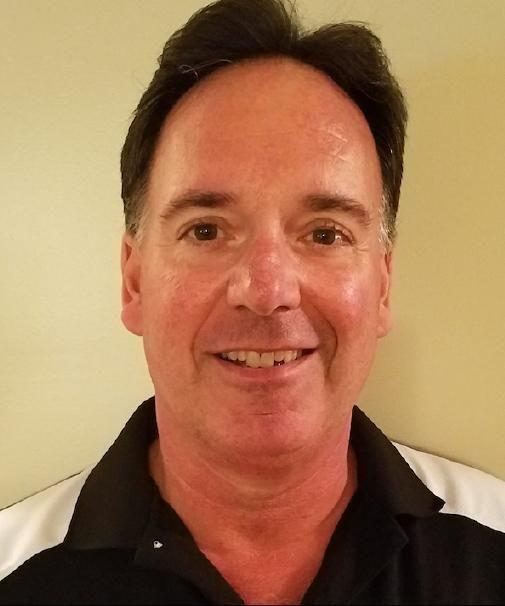 "I think there are about four things that are impacting us," he said. "First is that COVID has caused some people to retire early. The size of the workforce has shrunk, and related to that is the fact that we've had closed borders and no one is able to enter the United States."
The loss of Eastern European workers has had a major impact on tourism hotspots like Madeline Island, Gutteter said.
"Another part of it is the inconsistencies of school districts being open or closed, creating problems with child care," he said.
A third issue is the lengthy shutdown of the restaurant industry, which led many workers to seek employment in other fields.
"The number of jobs decreased temporarily, but some of those people relocated into other areas or other jobs," he said. "It's going to take some time to attract people back into hospitality."
The fourth problem is the continuing emergency unemployment benefits being paid by the federal government, Gutteter continued.
"A lot of people want to blame it 100% for the labor shortage," he said. "My personal opinion is that it's less significant than what others would have you believe. It's significant, but it's only a piece of the total lack of employees."
While both the Deep Water Grille and the The Alley remain open, they too are struggling to find workers.
"We've closed two nights a week due to lack of staff," Gutteter said. "Soon though, we are going to be back to closing only one night a week.
Gutteter is surprised his restaurants are having trouble because both pay well above minimum wage and in the past, there was strong competition for jobs there.
The restaurants have a total of around 55 full- and part-time employees and Gutteter said he could use about 10 more.
Despite the struggles, he believes time is on the side of restaurant operators.
"We are in better shape than we were a month ago, and we were in better shape then than we were two months ago," he said. "Two months ago we didn't know how were going to get ready for summertime. I think we are going to be closer to normal some time this fall."
Jeff Muse, executive director of the Northwest Wisconsin Concentrated Employment Program, said figuring out the shortage of restaurant workers — which began well before the pandemic or extended unemployment benefits — remains "the $64,000 question."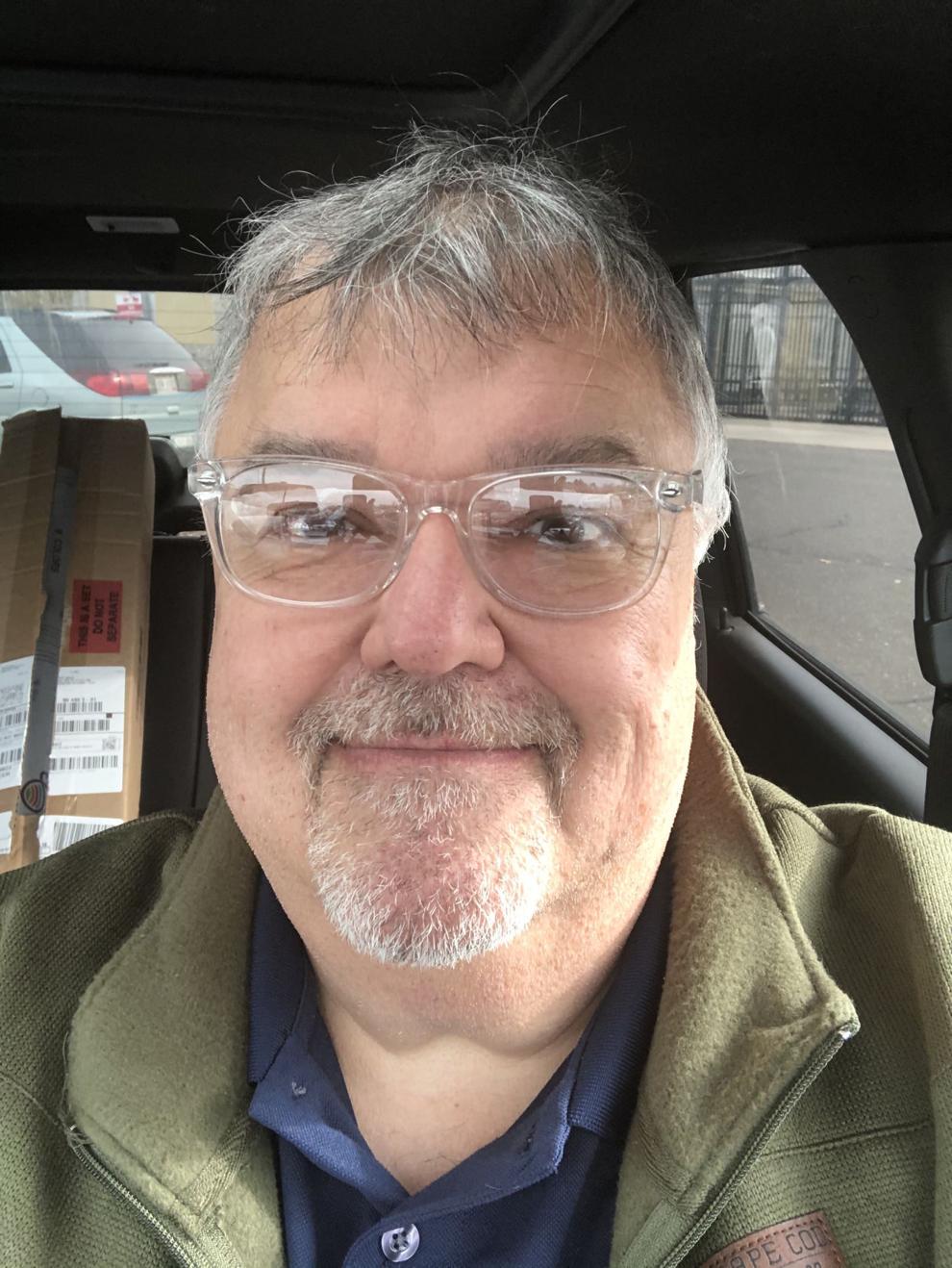 "We don't have any scientific documentation," he said, but he believes anecdotal evidence points at the suspension of the work-search requirements to receive unemployment compensation.
"I don't know what possessed them to do that," Muse said. "The money people could make on unemployment far exceeded what they could make working, so people opted not to look. Basically they could stay home and watch television and get paid for it."
That now is changing. The state is reinstating the search requirement and more people are beginning to look for work. That doesn't mean that restaurants will see crowds of applicants, however.
"There is a lot of low-hanging-fruit of jobs that pay more than hospitality jobs. So people are looking for work at construction companies and things that pay $10 an hour more than they could get working in restaurants," he said.
Muse still predicts that by the end of July, job-seekers will be more actively looking for work and a more normal picture will return. But until then, it's a job hunter's market.
"Right now on our board, we have over 300 jobs in the area. That's more than I've ever had since I've been in the business," he said.