A California man with Mellen roots has stepped forward in an effort to prevent the demolition of the old Mellen State Bank.
Jacob A. Sertich, and his wife Meredith, who are citrus farmers, sent a letter to the Mellen City Council via resident Jeff Peters, asking the council to give them time to conduct an assessment and inspection on the building.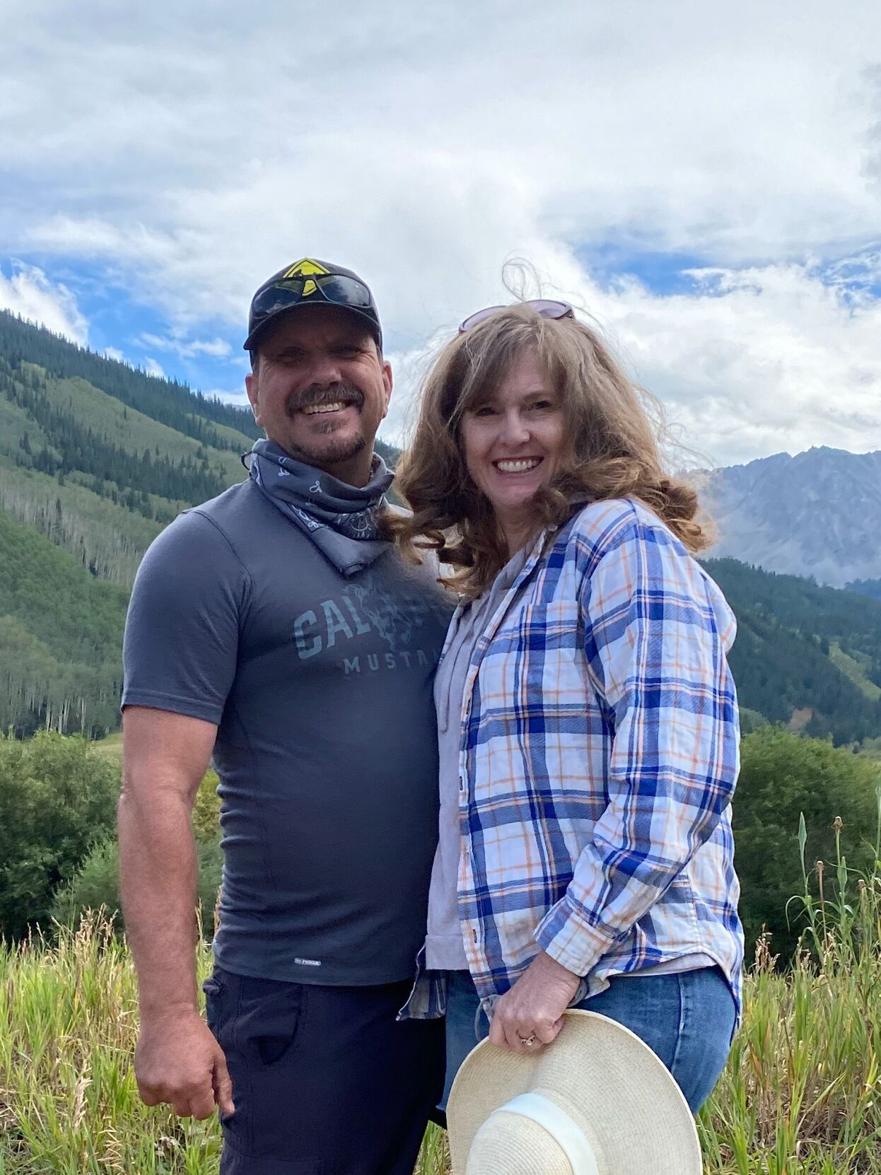 The Mellen State Bank building, built in 1902 of Lake Superior Brownstone, served for nearly 20 years as the community's financial center before being used for a variety of other purposes. That ended in 1959 when the last business, a hair salon, closed its doors.
The city has ordered that the building owned by Mary Ann Luedtke of Wausau be razed because it poses a safety hazard and is an eyesore, prompting an outcry by local preservationists who want the building — which has partially collapsed —to be saved.
In his letter, Sertich said he and his wife have placed $14,000 in escrow in an effort to buy the building.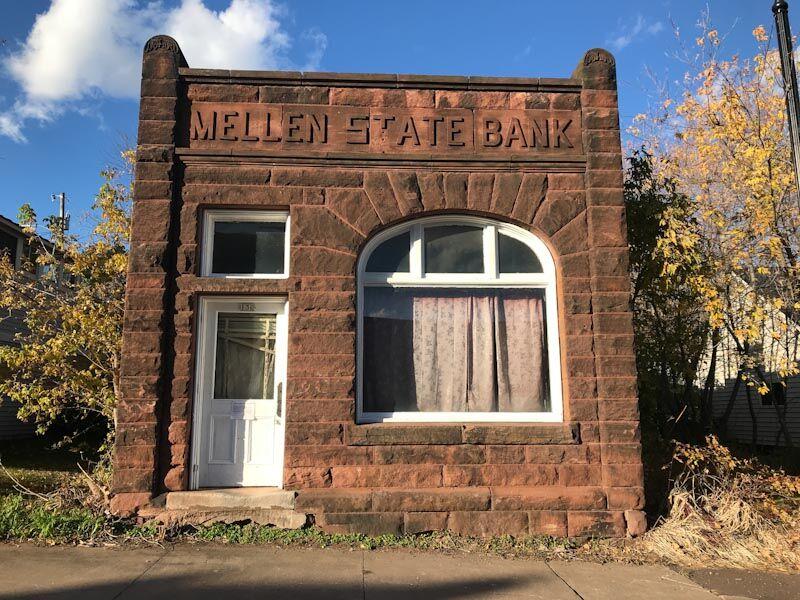 Sertich's connection with Mellen is through his father, Joseph Sertich, who was raised in Mellen before moving to California. The younger Sertich said he recalls coming to Mellen as a boy on several occasions when his father would visit relatives who still lived in Mellen. Sertich said he would fish in the Bad River and generally just have fun.
"Our family has a long history in Mellen. My wife and I were out a couple of years ago just as kind of a going back to your roots type of trip, and we ran into Jeff Peters," he said.
Peters, a Mellen history buff, talked to them about the bank — about its Richardson Romanesque architecture and about its sadly deteriorated condition.
"He had this vision of saving the building and we thought this was a way we could help out," said Sertich, who envisions preserving the building as a kind of tribute to his family's history in Mellen.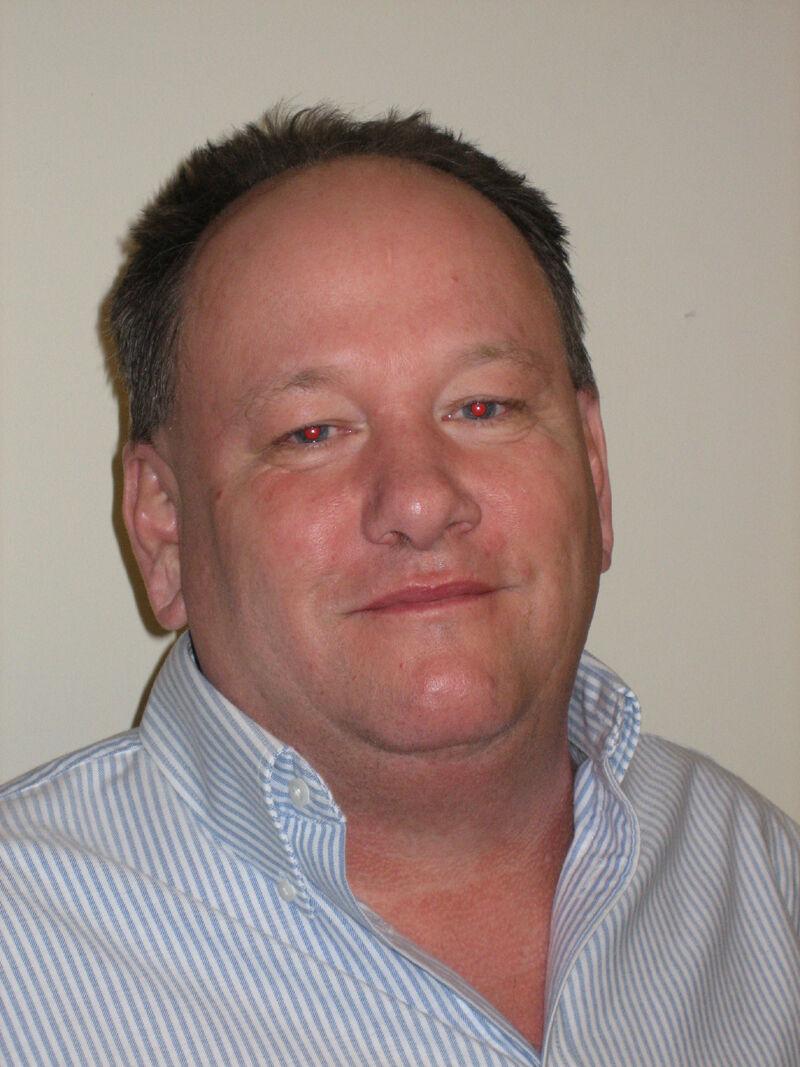 "May dad was raised in Mellen, and he was a huge fan of it until the day he died," he said.
The Sertich effort comes none too soon. Mellen Mayor Joe Barabe, who has advocated for saving the building, said demolition is on the horizon.
"To me it is a delaying tactic, but it is the only tactic we have left before we tear it down," he said of Sertich's effort.
Barabe said everything now depends on Luedtke agreeing to sell the building, which she has refused to do in the past.
"This is the best chance we've got, and they (the Sertiches) seem very interested in it," he said.
Also interested in the bank building is the Apostle Island Historic Preservation Conservancy. The organization's chairman, Robert J. Dahl, sent a letter to the city asking it to explore all possible options to avoid demolition.
"With proper rehabilitation, we believe the State Bank building could play an important role in presenting the history of Mellen and the region and serve a public interpretation and education role," Dahl said. "The State Bank could perhaps join Mellen's City Hall on the National Register or achieve other appropriate recognition."
History buff Peters recalled that the building had been part of the background for the Hollywood feature movie "Hemingway's Adventures of a Young Man" that was partially filmed in Mellen in 1961, and featured movie stars Diane Baker, Jessica Tandy, Ricardo Montaban, Eli Wallach, Arthur Kennedy and Paul Newman.
He said he was hopeful that the building could yet be saved.
"It's a process and it's early. I don't want to project too far ahead. We need to get a structural assessment, sooner rather than later."
Sertich said he has been in contact with Luedtke and is negotiating with her.
"She's a nice lady. It's a little slower than I would have expected, but I think it is going to progress," he said.
The Daily Press was unable to contact Luedtke for comment.
In the meantime, Sertich said he has spoken with the Mellen city attorney and has been told that if he can acquired the building and come up with a plan to rebuild it, the city would withdrawn the demolition order.
"It's a beautiful building and we really like it; it is something that would be really cool to keep for Mellen," he said.