Angela Berndt had lost her passion for teaching — a job that requires a deep and abiding commitment — a few years ago and was considering giving it up for a new career after 14 years.
But then she began teaching math at Ashland High School and something surprising happened. The class of 2019 connected with her in ways she didn't know possible and, in doing so, reignited her passion for the job.
"I thought about getting out of education at one point in time, and I think that's part of why I've connected with this class so much," Berndt said.
Berndt started in Ashland when students from the class of 2019 were sophomores, and she had most of them in classes during the following years.
"I love being able to just interact with them, teach them what they need to know in terms of mathematics, but also what they would need to know outside of that as well," she said.
Students often brighten even the gloomiest days with their excitement to talk with her. She also likes seeing the look a student gives when he or she understands a concept for the first time.
Berndt made an impression on nearly everyone in the class, said Romeo Salas, a graduate who formed a close relationship with Berndt during his three years of math classes with her. She engages students in class and makes herself available for anyone who needs help.
"She'll crack jokes, make sure everyone's paying attention, and at the same time, make sure the material is getting through," said Salas.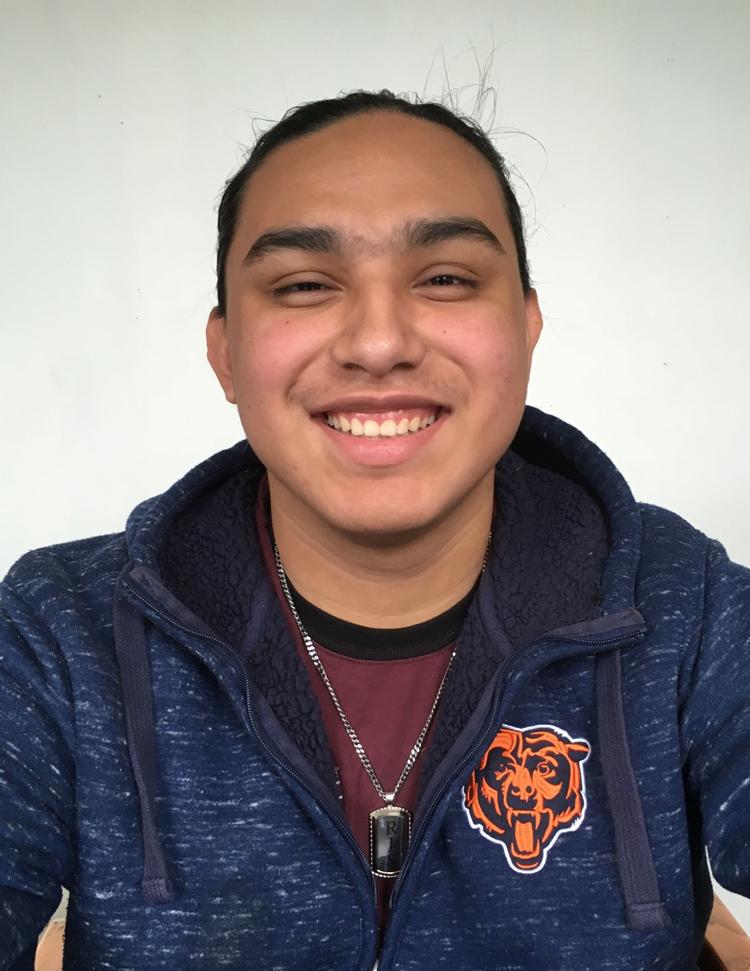 Berndt delivered a keynote speech at this year's graduation ceremony, revealing her doubts about her chosen career and the role the class of 2019 played in reinvigorating her.
The speech contained shout-outs to some favorite memories she shared with students, such as when Berndt used a laser pen and made a student fall out of her chair.
Berndt also read from the children's book "I Knew You Could" by Craig Dorfman, which captured the message of her speech: graduates will face hard times in the future but will always have support from the school's staff.
"I thought [the speech] was a good summary of how much passion she poured into our class," said Salas. He bought "I Knew You Could" after graduation.
Megan Robertson, an AHS English teacher, first got to know Berndt through their work together on LINK Crew, a program that helps students make the transition into high school.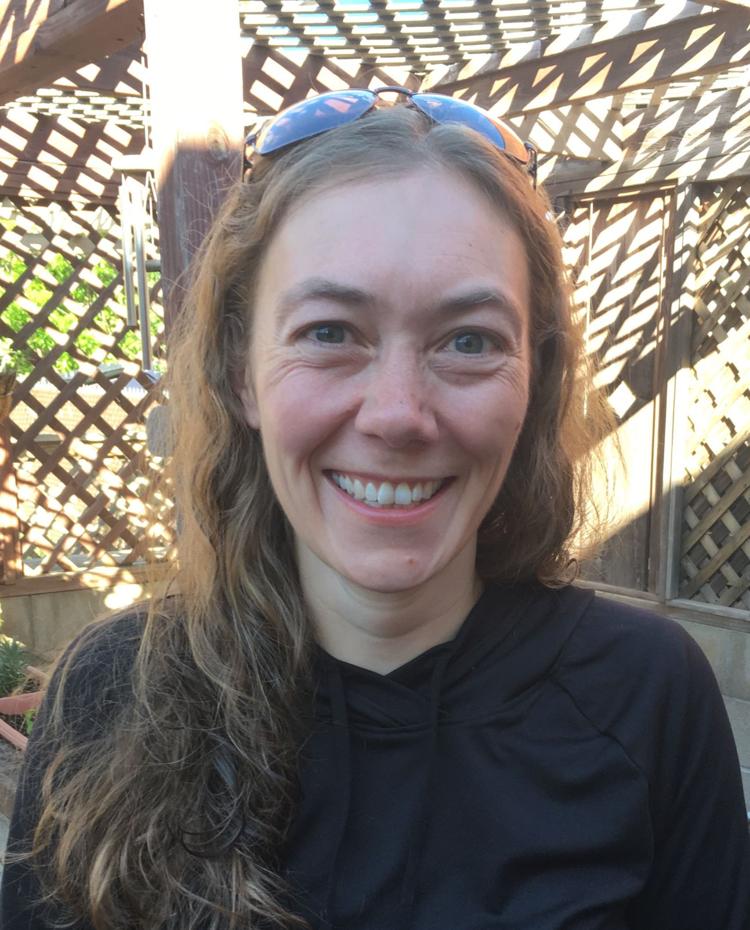 "When [Berndt] started working in Ashland, those of us who do LINK Crew were like 'She's perfect for this,'" Robertson said. Berndt is responsible for the main speech to incoming freshman — a talk she delivers with high energy and enthusiasm that she gets from the job.
Salas and Robertson said Berndt's 17 years in a classroom have allowed her to develop methods for connecting to every student.
"She has so many teaching styles in her repertoire per say. It's pretty amazing to watch her work," Salas said.
Berndt and Robertson also work together as instructional coaches, collaborating with other teachers to find new ways to teach. Berndt will be working full time in that role next year, meaning she'll no longer have her own classroom, but she'll observe and co-teach classes.
Berndt's old classroom was more than a place to do work. Robertson often found that current students and even a few graduates would come in during Berndt's prep time to hang out and play games like cribbage.
"That's a lot of her time that she then had to stay later after school to get things done and prepare for the next day," Robertson said.
Salas was one of the many students in his class that often spent time in Berndt's room. He described her room as his "safe space," which is Berndt's goal. She sings, dances, and makes weird noises during class to help students feel comfortable to express their own personalities.
"She really loves her job and really loves the kids that she teaches," said Salas.