COVID-19 cases in Bayfield County "skyrocketed" last week, with 53 new cases confirmed in the wake of school resuming and fall festivals, Bayfield County Health Officer Sara Wartman said.
"Thirty percent of these were all school-aged children," Wartman said. "There have been significant jumps in numbers in the Drummond and Washburn School Districts — 25% were in the Mason area alone, not including Cable, Drummond or Grandview, and 23% were in Washburn."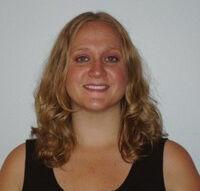 In Ashland County, things are not as bad, said Health Officer Liz Szot.
Still that does not mean Ashland County has escaped the surge. According to the Wisconsin Department of Health Services, Ashland County's surge peaked Sept. 28 when 12 cases were reported. On Oct. 17, a total of four cases were reported. That contrasts with July, when several days passed with no new cases recorded. The worst single day for Ashland County was Dec. 6, 2020, when 24 cases were reported.
Szot reported that last week Ashland had about 30 new COVID cases.
Wartman said Bayfield was the only region last week to see fewer COVID infections as compared with previous weeks. But that is of little consolation to health officers.
"We are being slammed with cases," Wartman said Monday. "It was a very busy week."
Wartman said the county was seeing an increase in COVID-19 cases following large gatherings and festivals this autumn.
"We have known associations between persons attending festivals such as AppleFest, Cable Fall Festival, Red Cliff Cultural Days and Red Clay Classic who, shortly after attending, developed symptoms and then tested positive for COVID-19," she said. "We also are seeing more cases in schools and associated with childcare centers due to these groups being largely unvaccinated based on their age."
Wartman said for those who are unvaccinated, health officials are seeing that they are staying sick longer and with more severe symptoms than those who have been vaccinated.
Nearly half of Bayfield County's cases seen in the past two weeks were breakthrough cases in people who have been fully vaccinated but came down with the illness anyway.
"I don't believe residents should see that as a sign that the vaccine is failing to protect persons, but rather as an indicator of disease prevalence in our community," she said. "The virus is circulating in our community and persons who are fully vaccinated should still take precautions such as wearing a mask or avoiding large gatherings to protect themselves. Being vaccinated against COVID is not carte blanche to resume all normal activities when we see such high levels of community transmission of illness across our County and State."
That is a caution that also applies to Ashland County, despite its promising case numbers.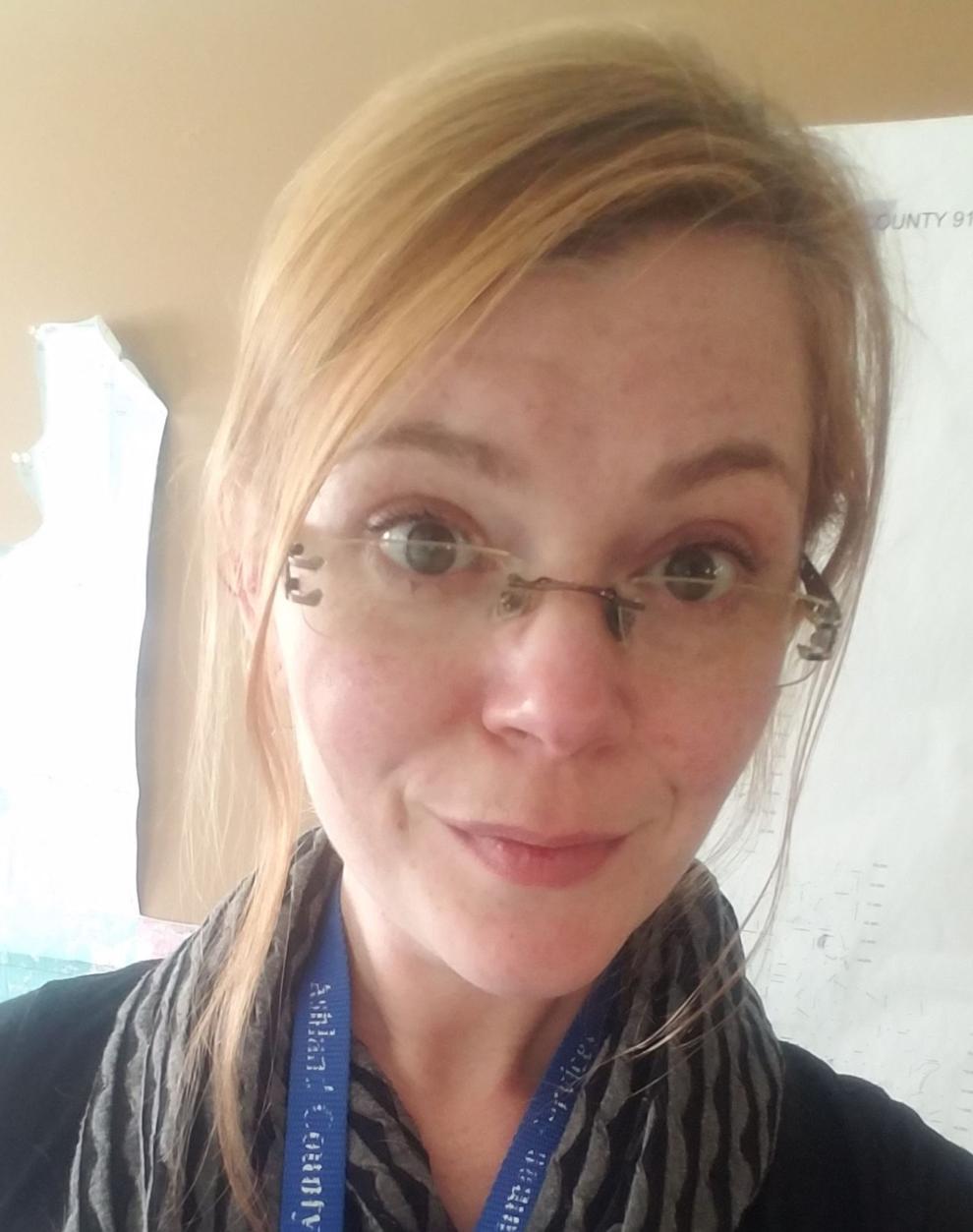 "We have seen a trend down," Szot said, said, noting that in the week before last, Ashland County had about 40 COVID cases, and that during the last week in September the figure was about 60 cases; the week prior it recoded about 80 cases.
"Optimistically and hopefully, it is an actual decrease in activity," she said.
However, Szot said difficulties for members of the public in buying COVID testing kits and problems with tests meant that actual numbers could be skewed.
"A lot of the time people don't report their test results to us," she said.
Despite this, going from 80 cases in mid September to 30 cases last week was hopeful, she said. But she's also wary that another surge like that being experienced in Bayfield County could happen in Ashland County.
"Just the increasing numbers we have seen over the past weeks has been a strain on our system," she said.
Getting accurate test result numbers isn't the only issue. Wartman said doing the legwork to track down people who have tested positive is an overwhelming task. Because many of the cases involve school children, staff must take additional time to chase down all the people who could have been exposed to an infected child and determine if they were at risk of developing COVID themselves.
"It may not seem like that much, but 53 cases when you have very few full-time nurses is complicated," she said.
Wartman said virtually all of the recent cases in Wisconsin are of the delta variant of COVID.
"If 100% of the sequences across the state are delta, it would be reasonable to assume the cases in northern Wisconsin are the delta variant," she said.
That worries health officials because experience is teaching that no one is fully protected from the delta variant.
"What we are seeing is that even people who had the alpha strain last year can get this again," Wartman said. "We are finding that people who have been vaccinated can get it. They are not having the serious side effects, and it is spreading like wildfire through the unvaccinated population. It is like a fire with lumber — as long as it can find human hoists, this virus is going to continue to circulate until either everyone is inoculated or everyone has had it and has gained natural antibodies and recovered."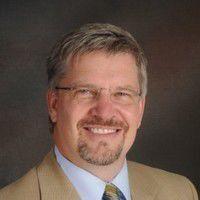 The spike of the delta variant COVID cases being experienced by both counties is also taxing Memorial Medical Center, said Director of Strategy and Patient Experience Kevin Stranberg. He said the hospital continues to offer all normal patient services, but increased COVID patient loads have challenged the hospital.
"It is not business as usual," he said. "We have more cases and heightened severity. Some of that is COVID-related, and some of it is not."
Stranberg said the hospital's census has varied anywhere from 12 patients to the mid 20s.
"But we have not closed down any services and our staff is working incredibly hard to care for everybody. It is not easy work, but they are doing a really good job," he said.
Stranberg said he could not predict how much it would take to put the hospital into surge mode, where more of its resources would be put into crisis COVID care.
"Do you have a crystal ball?" he asked. "We have been near capacity over the past couple of weeks, but then through really good bed management, we are taking care of the people who need to be taken care of."