Ashland's Ernie Spangle didn't have to go to war against the Japanese. As an electrician working at Allis-Chalmers to produce hardware used in the war effort, he was deemed a protected worker.
But like many of the Greatest Generation, Spangle felt a duty to serve. He went on to fight aboard the cruiser USS Birmingham, one of the most-decorated and battle-hardened in the Navy, as it was hit by bombs, torpedoes and a Japanese kamikaze pilot.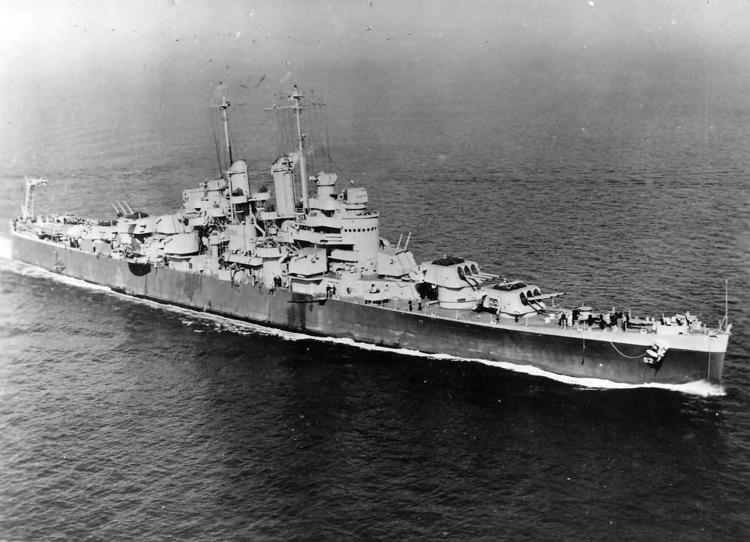 Read all about Spangle, the county's oldest living war veteran, and about a Bayfield County family trying to trace their patriarch's footsteps on the beaches of Normandy, in this Saturday's Veteran's Day print edition.