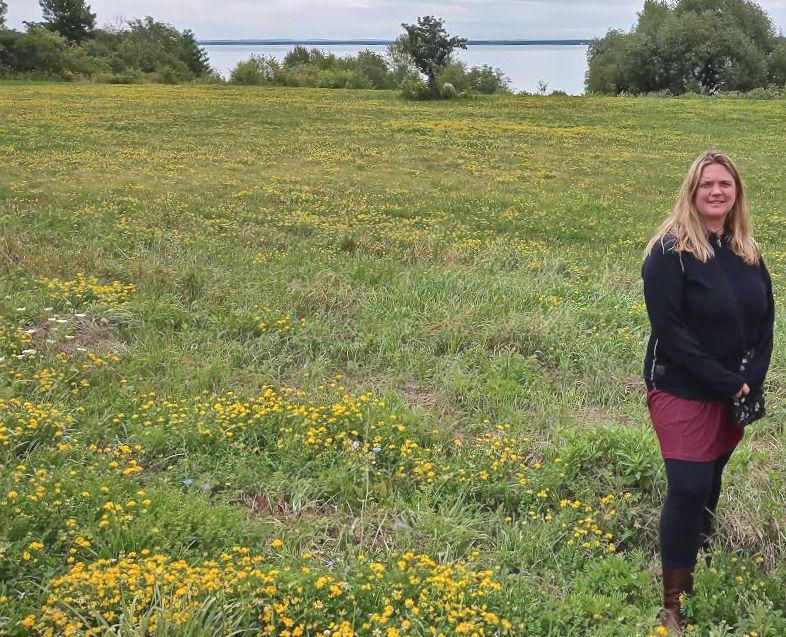 A controversial proposal to create a $500,000 RV park along Washburn's waterfront will go to a vote Monday after 80% of residents polled said they oppose the plan.
"This is an outstanding amenity for the city of Washburn. It was originally envisioned as a natural trail, to provide a quiet retreat from the noise of humanity," Washburn resident Roth Edwards said of the waterfront area in which the campground would be built. "I have yet to meet a single person who favors RV and-or yurt development on that particular two acres."
Washburn City Council members will decide the future of the parcel of city-owned Lake Superior land east of the Thompson's West End Park boat launch. The concept advanced by city officials calls for construction of seven RV sites at an estimated cost of about $553,000.
The city over the summer conducted a pair of on-site public information sessions, at which surveys were distributed. Comments at those sessions and in the surveys showed that most of the 67 respondents oppose the RV project in what has become known as the open field expansion proposal.
An alternative that calls for the development of yurts, semi-permanent tents that can be used summer and winter, has gained more approval among some residents.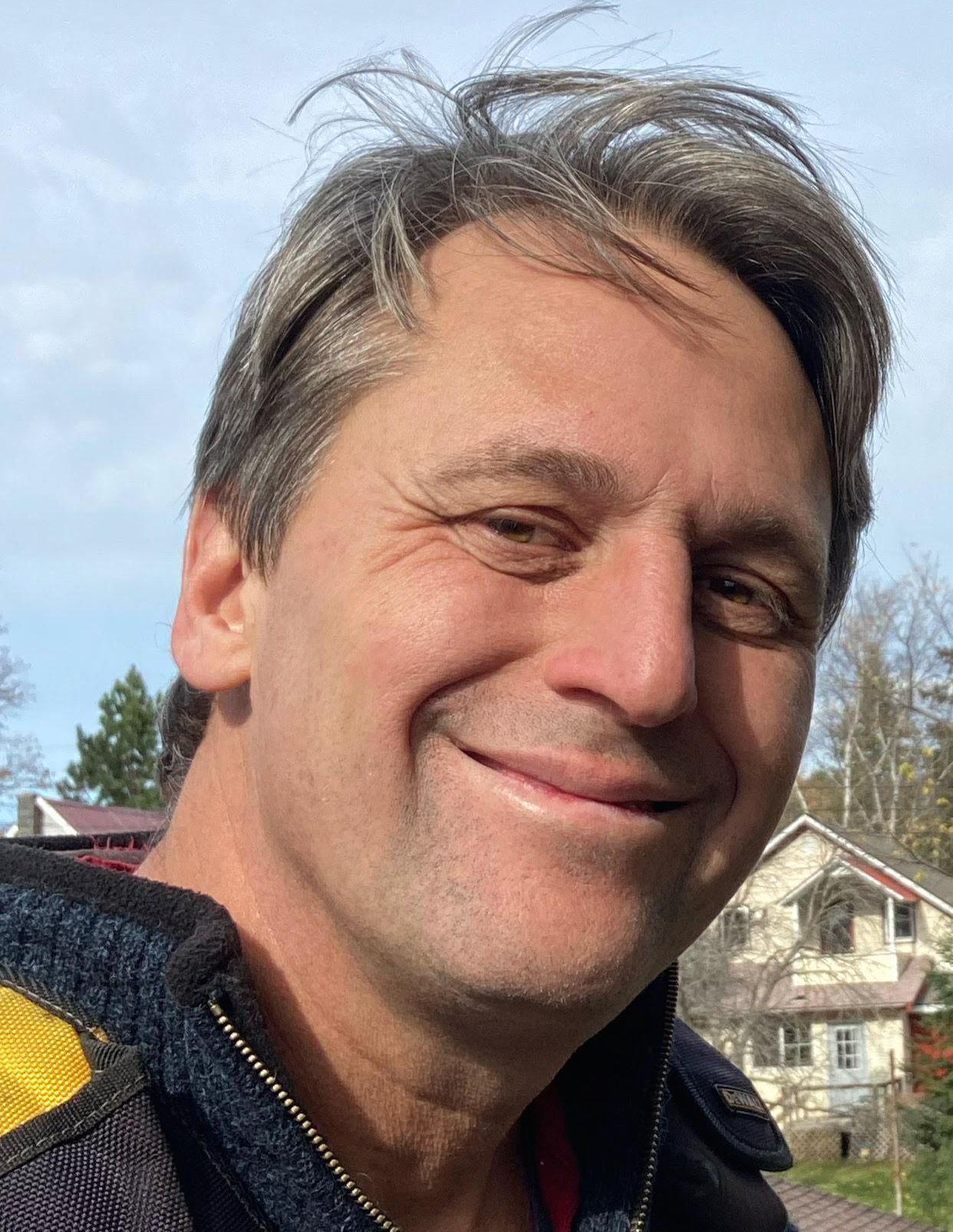 Others, such as Edwards, oppose even yurts on the meadow-like open field.
"I am not opposed to RVs per se, in an area just to the west, even within a stone's throw we could use the overflow area. I am not objecting to developing the overflow area," he said.
The overflow area is located across Holman Lake View Road from the West End Park boat launch and now is used for overflow camping space. Under plans to be considered by the City Council, it would be developed into five RV sites and five camping sites with water, power and sanitary hookups as well as restroom and shower facilities. That part of the project has been estimated to cost about $440,892.
Edwards maintained that development should not take place on the open field location, saying that Washburn voters rejected a proposal to build condominiums there in 2004 by nearly a 6-1 margin. He said additional RV space could also be created in parts of West End and Memorial Parks.
Roth said those who supported keeping the area open would gather on Nov. 14 for the City Council session.
"The city is going to ask the question of whether the great majority of us should not continue to breathe the same free and spacious air and savor that same blue horizon as a buttressed few who are pushing for this RV development," he said.
The survey showed that many who were not in favor of developing the open field for RVs do favor adding up to four yurts at an estimated cost of about $26,000 each.
City Council member Thomas Neimes said he believes yurts are better suited for the open field than additional RV sites. He noted that the open field location was included in the 2015 parks plan for uses like camping and yurts.
"I had said that I was in favor of putting in classy motor home sites there, but if yurts will bring in more revenue because they will be used year-round, well, I want to see what the net revenue is going to be," he said.
Neimes said his main concern is development of the overflow area.
"I'm fine with that design, and there is a bathroom up there, because we can't do any park expansion without a bathroom," he said.
In the past he has been opposed to development on the lakefront, but he now doesn't believe that yurts would cause any harm to the area.
"The yurts are not going to take away the view," he said.
But that doesn't address his primary concern: Turning the open field area into something that benefits residents.
"All that green space has not brought any young professionals here or generated any revenue," he said.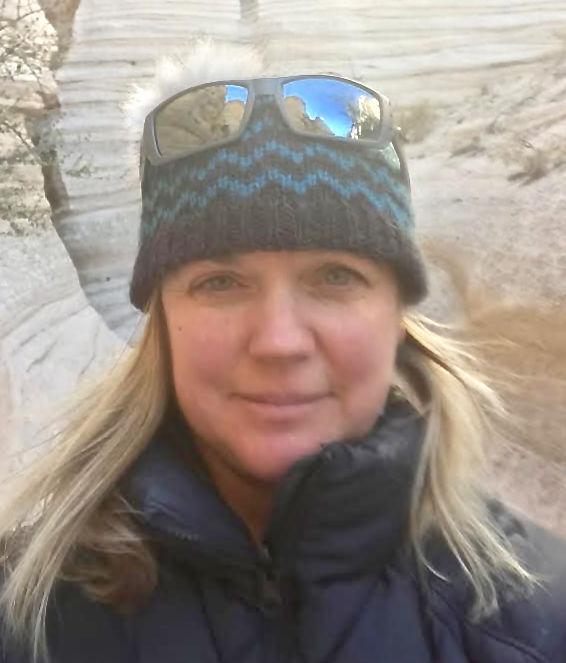 Washburn Recreation Committee Chairwoman Jennifer Maziasz said the surveys say "loud and clear" that residents want the city to follow the 2015 recreation plan.
"There was more support for keeping RV camping near current RV camping, which is the overflow area versus developing the open field," she said.
Since then there has been more effort to develop a yurt alternative for the open field.
"That is more in line with the plan," she said.
Maziasz said yurts at Mount Ashwabay and at a county site have been operated successfully
"The concept of the yurts, if you are looking at a revenue source, is a good one," she said. "They are popular now. Families come up and they don't have to hike their kids in that far, and it's an experience where they can still enjoy the town or a Big Top event or the Book Across the Bay, whatever they come up here for, and it's a unique experience for lodging."
The council meeting is set for 4 p.m. Monday Nov. 14, at Washburn City Hall.