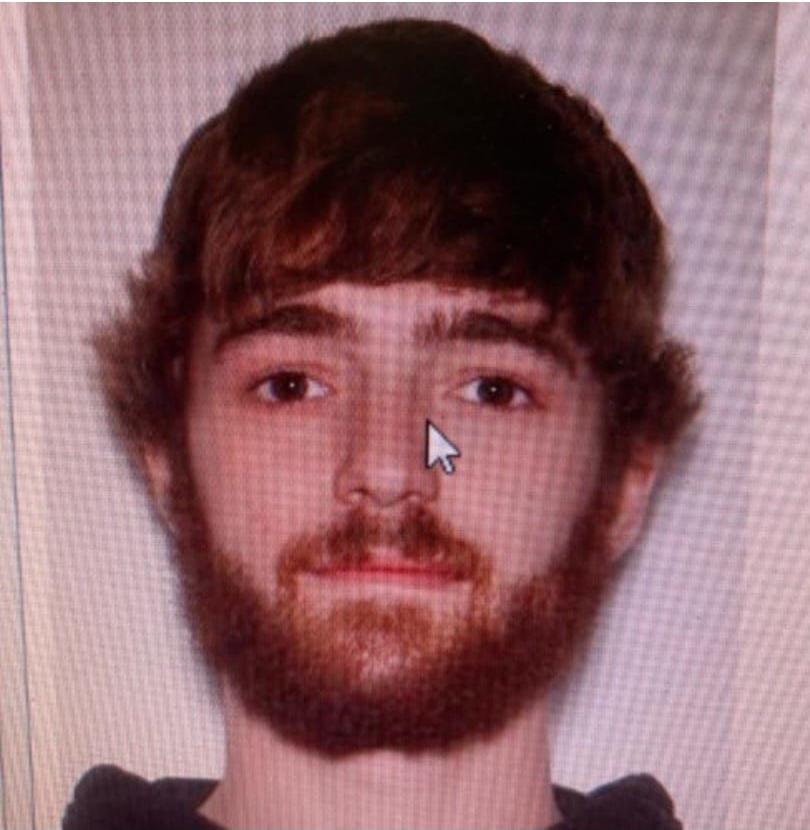 Bay-Area police resumed searching Monday for a suspect who led officers on a chase through three counties and then fled into the woods near Washburn.
Police identified the suspect as Seth Genereau and said officers in Iron County first spotted him Thursday afternoon in a car that earlier had been reported taken during a carjacking in central Wisconsin. Officers chased him until he bailed out of the stolen vehicle near Washburn, starting the hunt that continued Monday morning.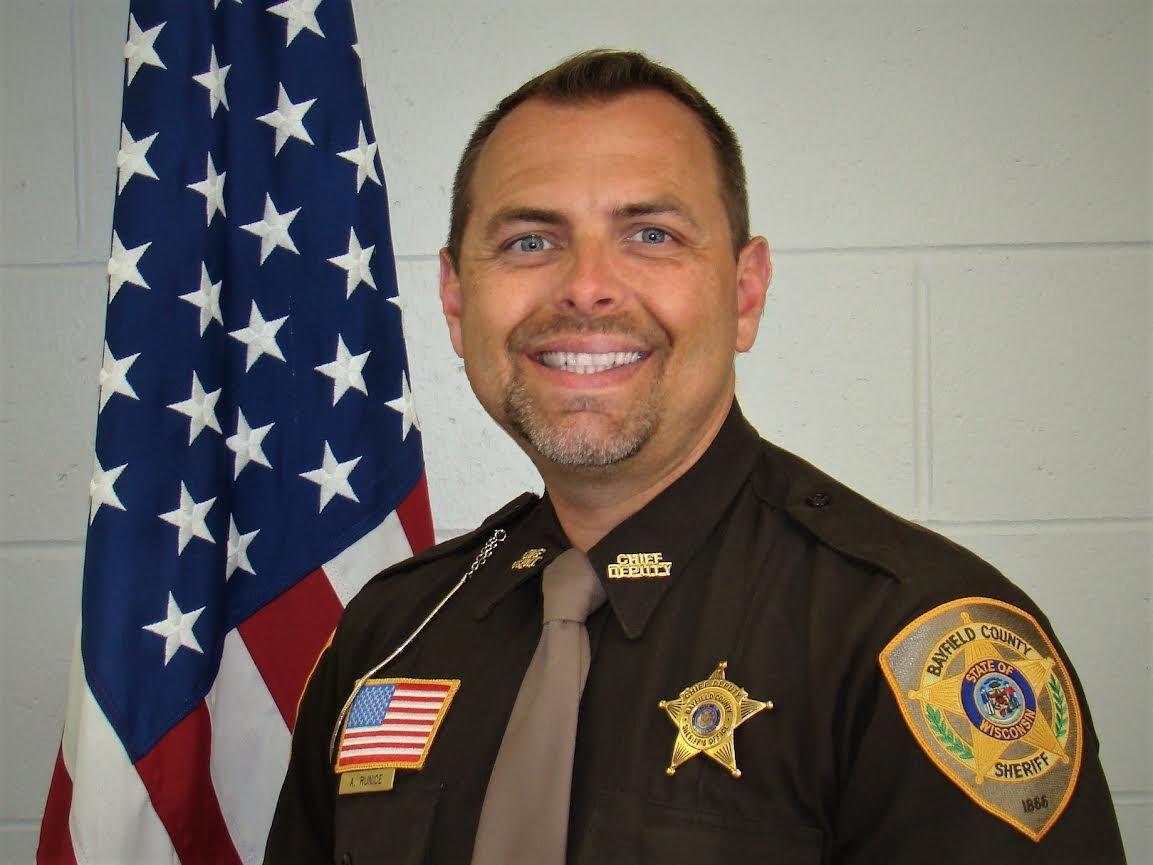 "We haven't had any sightings since Friday – nothing over the weekend," Bayfield County Sheriff's Department Chief Deputy Andy Runice said Monday. "So whether this guy is even out there still is hard to say."
People who identified themselves on social media as friends and relatives of the suspect said Genereau, 23, is not violent or dangerous.
"He is a typically a chill person who has a twinkle in his eye, a kind smile on his face who keeps to himself," one wrote. "He is the child of my friends and as a mother my heart aches for them and for him. I hope all of you practice caution and offer grace because he clearly isn't in his right mind and needs help."
Others who said they were relatives wrote that Genereau suffers from schizophrenia and had some sort of breakdown — even as some local commenters called for Genereau to be killed by police or even wolves.
The hunt on Friday led administrators at Washburn schools to take extra safety precautions, closing campus and moving to indoor recesses.
"In close communication with Washburn Police, we kept kids in school, limited outdoor activities," Superintendent Thomas Wiatr said Monday morning. "We did communicate with parents about the steps we were taking. We've since been given the OK to return to normal operations."
Runice said officers from several local and state agencies, using dogs and drones, began combing the Maki Road area late Thursday afternoon. If he's still in the area, Genereau — a white, bearded man last seen wearing a flannel shirt, jeans and sneakers — likely suffered through an uncomfortable weekend with low temperatures in the 40s and several downpours Sunday.
"There hasn't been any reports he broke into anyplace but that doesn't mean it's not possible," Runice said Monday morning. "We still have people out now, checking cabins, talking to people. But none of the locals have seen any sign of him. We kind of believe he might be really out in the woods or someone picked him up. It's possible he stole another vehicle and it hasn't been reported yet."
Runice said police have found nothing to suggest Genereau had obtained food or additional clothing, but also said the woods of Bayfield County are extensive and have plenty of cabins, cottages and sheds in which he could have sought shelter and found supplies.
Police don't know if Genereau had a phone with him when he fled; they have tried calling his number without success, Runice said.
"I don't know that he has any local knowledge of the area," Runice said. "We don't think he has any connection up here. We've spoken to family members and they haven't said anything like that."
The hunt began after charges were filed Wednesday in Waupaca County against the New London man, accusing him of strong-armed robbery of an elderly victim, vehicle theft and aggravated battery of an elderly victim, according to court records. Police in Clintonville, a small city between Green Bay and Stevens Point, said Genereau stole a van from a gasoline station there. A warrant for his arrest was issued the same day.
Iron County deputies chased the stolen car on Highway 2 through Ashland County and then north on Highway 13 in Bayfield County, where it crashed into another vehicle and continued fleeing, police said. Officers finally found the vehicle abandoned in a driveway on Friendly Valley Road where the suspect stole another vehicle and tried to get away, but got stuck and ran into the woods.
Clintonville Police Chief Craig Freitag told the Daily Press Friday that Genereau's escape actually began Tuesday when he stole his first vehicle – a 1965 Ford — from a home in Hortonville, near Appleton.
He drove that car to a gasoline station on the north side of Clintonville, Freitag said.
"There, a gentleman was filling up with gas," Freitag said. "The suspect, who we were able to identify soon after as Seth Genereau, approached the victim as he was pumping gas and said there was something wrong with his car, or that he had dropped something under his car. The victim went to look and when he did, the suspect got in the driver's seat of the victim's car. The victim returned and confronted him and an altercation ensued."
Freitag said the victim, an 81-year-old local man, struggled with Genereau but was thrown to the ground. Genereau then drove away, he said.
"I spoke with the victim last evening," Freitag said Friday. "His injuries were minor and he's recovering from those. But emotionally and psychologically, it's been pretty tough on him — and understandably so."
Freitag said police in the Northwoods aggressively chased Genereau because there was a warrant for his arrest accusing him of violent crimes, and he already had stolen at least two vehicles.
"Speaking for all law enforcement, we take pursuit, high-speed or otherwise, very seriously," he said. "In this case, we don't want there to be other victims."
Runice on Monday again urged local residents to keep homes, vehicles and outbuildings locked up and to report any sightings immediately.
"We don't believe he's necessarily a danger to anyone out there unless he gets behind the wheel again," Runice said. "For right now we think he's just trying to elude any contact with anyone at all."