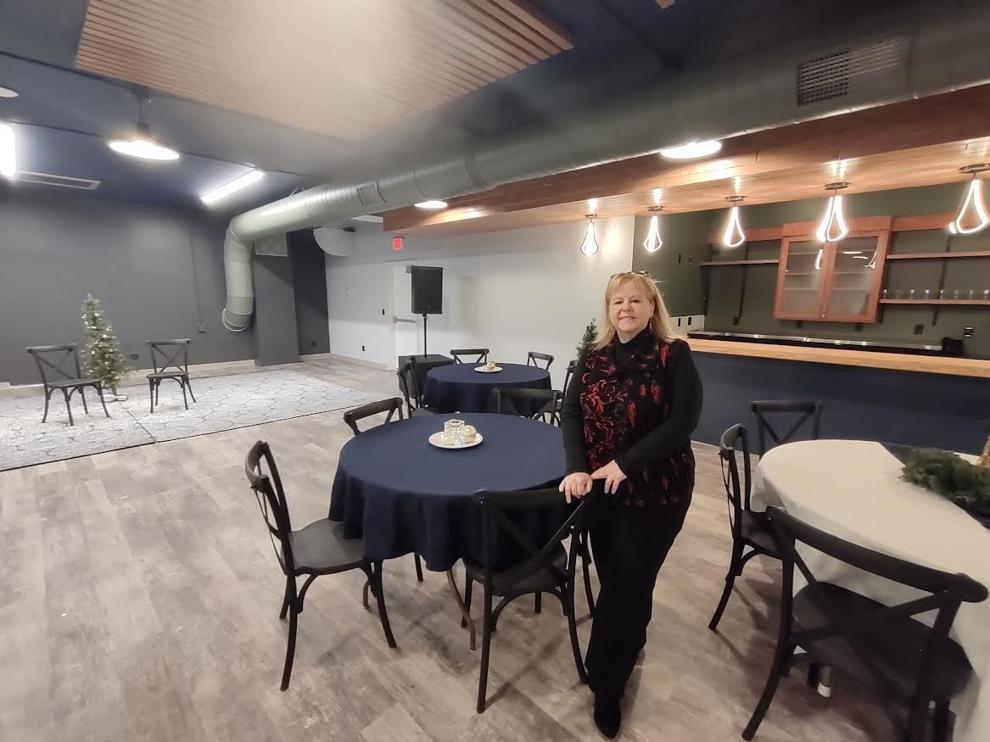 Music and the other acts that keep crowds of people coming to Big Top Chautauqua will now be available year-round with the opening of a new entertainment venue to be known as The Backstage.
The new performance center will be at the Big Top headquarters, box office and gift shop at 84810 Highway 13, just south of Bayfield. The newly remodeled building, formerly known as the Northern Edge and Fore 'n Aft restaurant, has been occupied by Big Top for about a year, while final renovations including work on The Backstage were completed.
The new venue will be inaugurated Dec. 16 and 17 with three performances by the Big Top house band, the Blue Canvas Orchestra.
"I think this is going to be the new year-round home of the Blue Canvas Orchestra," said Big Top Executive Director Terry Matier. "They perform up on the big stage in the summer, but they rehearse all of their shows, and they will be able to rehearse with their professional stage sound and lighting setup here, and they will be able to do performances in the off season."
Matier said the new location allows the group to perform as a whole orchestra or in smaller, more intimate groups while the Big Top's summer performances will remain under the blue-and-white tent at the base of Mt. Ashwabay.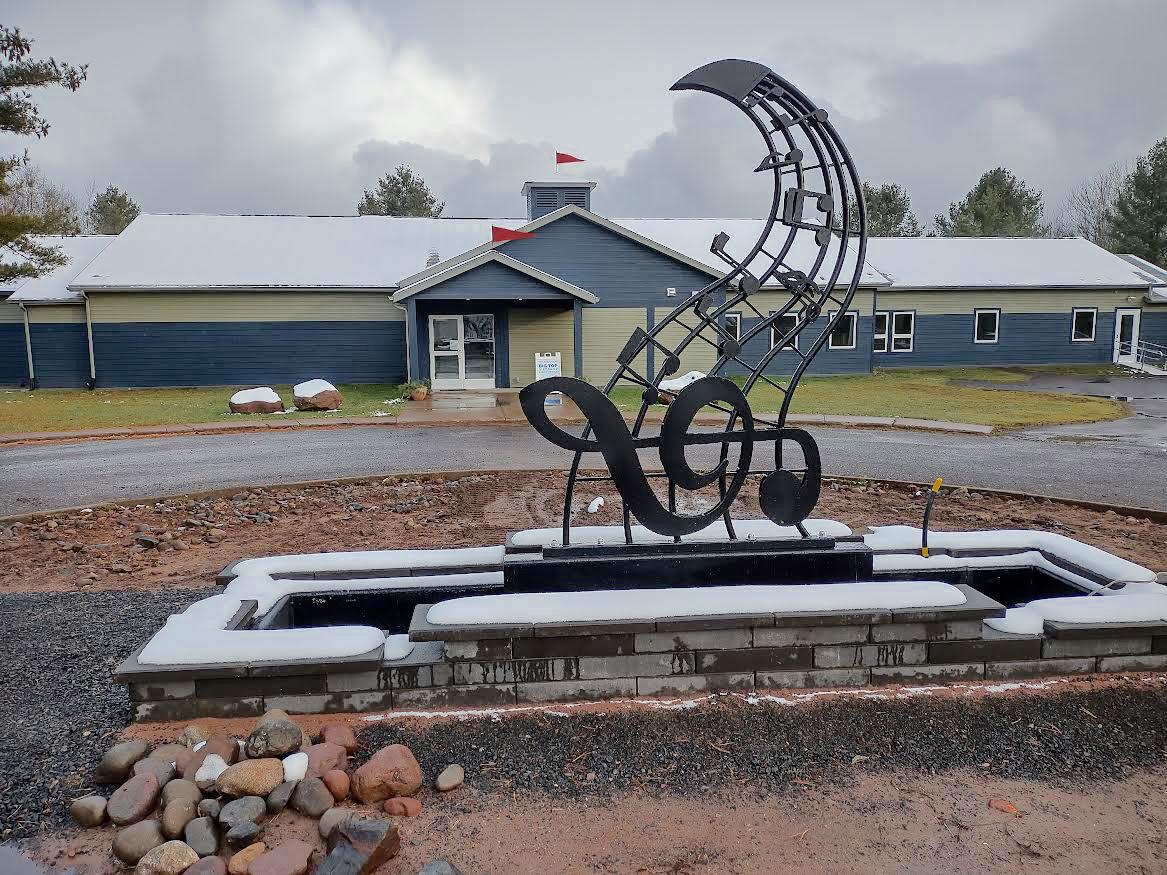 "They can try different things and we can have some have some impromptu fun nights here," she said.
Blue Canvas Musical Director Ed Willett intends to "lead the audience through a lot of deep and heartfelt emotions and leave them happy and inspired."
It's not just music that will attract folks to the event center, Matier said. The Backstage is equipped with a full kitchen and bar, so drinks and food will be available for the Big Top's inaugural Christmas event.
"Our chef, Kirk Bratrud, who has cooked for the artists and crews of the acts performing at Big Top, has created a unique menu of shareable plates that include flatbreads, kebabs, samosas and egg rolls," Matier said. "The bar will serve beer, wine, cocktails and specialty drinks, including our new signature Blue Canvas Classic, created just for us by celebrity bartender David Sneed of the 211 Martini Bar."
Matier said the Christmas shows will be the first of many that would be taking place at the backstage.
"For people living in the area, it will give them something to do in the offseason," she said. "If you want to go out on a Saturday night, well, there are great places to have a meal, but there are not really a lot of places where you can see a performance. We will have more musical things here, focusing on the theatrical more, and residents will have some options about things to do."
The event center will also allow Big Top to host events that may not be suited for the Big Top tent.
"Here we can try some things with local performers and some traveling performers that we may not be able to have on the big stage," she said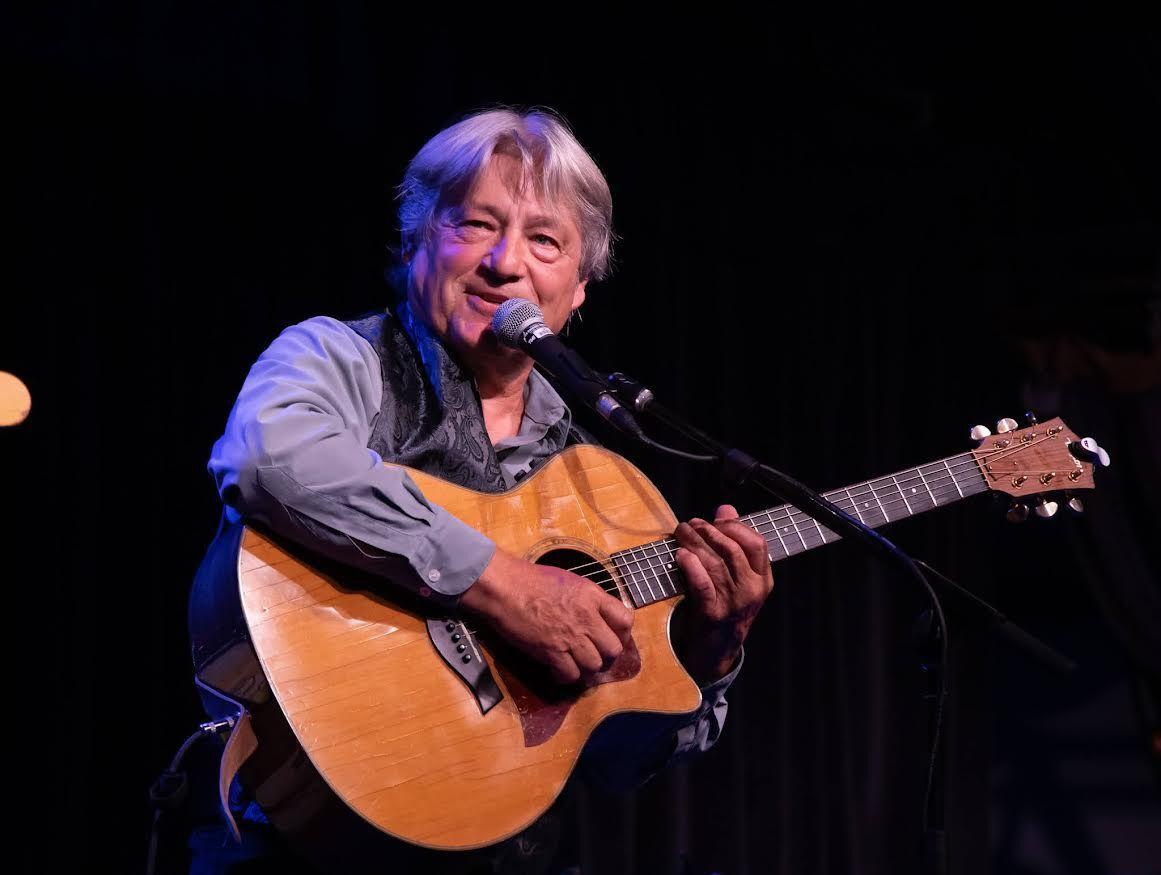 Phillip Anich, a member of the Blue Canvas Orchestra and retired Big Top operations manager, said musicians are eager to try out the new space.
"We live to perform," he said. "To do that, we need to rehearse, too, and with this beautiful space and new sound system, we can come in and set up easily. It's a dream world, absolutely gorgeous. And the great joy is that we will be able to do shows in the off-season without a lot of rigmarole, renting spaces and all that."
Carol Fahrenkrog, executive director for the Bayfield Chamber and Visitor's Bureau, said The Backstage also promises to bring in business during the difficult months between November and spring.
"It could have wonderful impact for winter tourism," she said "One of the initiatives that the Bayfield chamber is continuing is to ramp up winter tourism. Adding music to that makes a beautiful picture," she said. "We are excited right now. I know they are hoping to have events once a month. And we are waiting to get those dates so we can help put packages out there, let the lodging and restaurant folks know."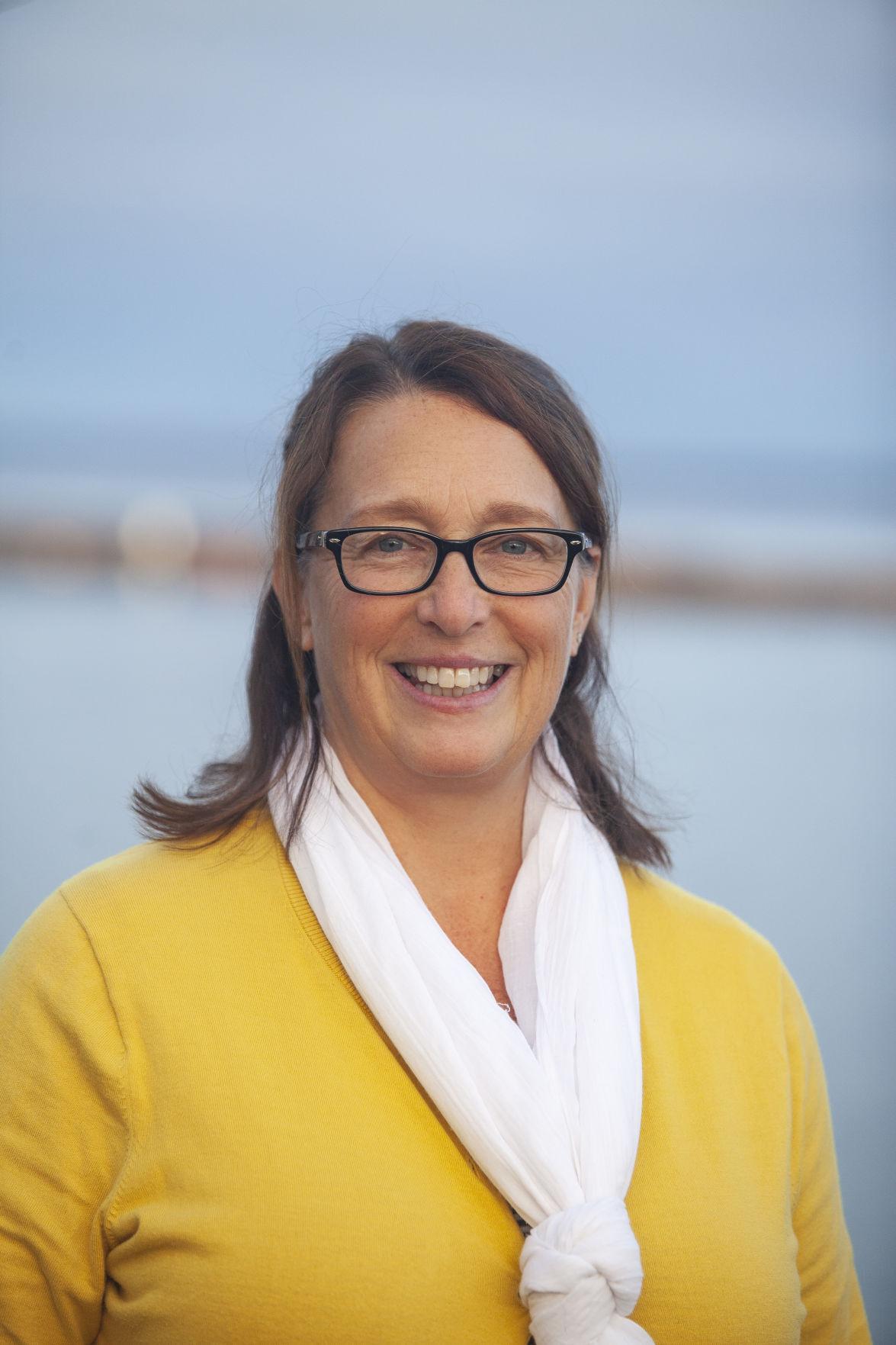 Fahrenkrog said the winter season has great opportunity for growth, and events at The Backstage can attract more visitors who stick around for other winter activities such as skiing, winter hiking and snowshoeing.
"This is really just going to add to that," she said.