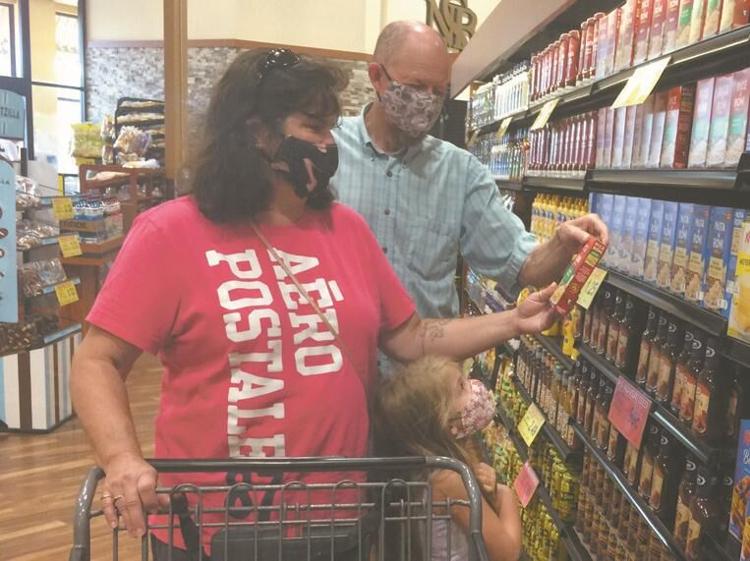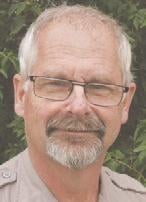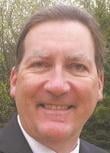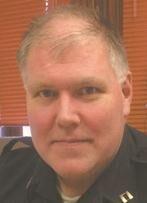 Gov. Tony Evers on Thursday answered the calls of many residents, business owners and health officials when he ordered everyone in the state to wear masks while in public.
Evers' order, which is certain to be challenged by conservatives who fought to overturn his safer-at-home orders, came amid surging numbers of coronavirus cases across Wisconsin and in the Northwoods.
Those numbers — with at least two patients identified from the July 20 free testing held at Lake Superior school, bringing Ashland County's number to 15,
Health Officer Elizabeth Szot said — prompted the city of Bayfield and town of La Pointe in recent days to adopt their own mask ordinances.
The city of Ashland also gave preliminary approval to a similar ordinance, scheduled to be finalized at a Tuesday vote, as neighboring Iron County became the fastest-growing virus hotspot in the state.
"To me this is more about making a statement; are we serious about this or not?" Ashland council member Matt MacKenzie said of the local mandate. "If we are serious, let's pass an ordinance and not worry about the application of it right now. Most of our citizens want to follow the rules, if they know the rules. We are going to have a few that balk at this, but in the end, our medical professionals are telling us this is the best way to handle it."
Evers' declaration of a public health emergency does not prevent local municipalities from enacting their own or even stricter measures.
It is scheduled to run until Sept. 28, and was welcomed by local leaders and some residents.
John and Jill Rogers and their daughter, Oliva, 5, were at the Ashland Super One Foods store Thursday stocking up on groceries, all wearing masks.
"I want to protect myself and my family," said John Rogers, when asked about the mask mandates such as Ashland's. "I am OK with it. I think they are trying to protect us — I am not sure if it is going to help, but you've got to do your best."
Super One Manager Dustin Copp said the family-owned chain of stores in Wisconsin and Minnesota now requires masks at all its outlets. But government mandates would help encourage safety, he said.
"I've been trying to take a non-political stance on it, but I thought if it was put into place by the city, it would make things easier. It kind of helps us police it better," he said Thursday. "We're requiring them, but at the same time right now it is not a mandatory law. We are trying to respectful to the people, but we are also trying to be respectful to shoppers who are wearing them."
In recent weeks, both Ashland and Bayfield county health officers have issued advisories encouraging mask use and discouraging public gatherings. They were joined this week by the regional medical society's call for masks and other safety measures.
The statewide order still leaves enforcement up to local authorities, which was a point of contention even with municipal ordinances.
Ashland County Administrator Clark Schroeder told the Daily Press he feared a government mandate could be divisive, prompting hostile confrontations in the community. He also worried about assigning another task to an already-busy sheriff's department.
But Acting Ashland Police Chief Bill Hagstrom believes a mandate will be enforceable. He wouldn't task officers with running around the city and stopping anyone with an exposed face. They would instead focus on specific complaints.
"It's like if you try to enter a business with no shoes or shirt on. It's not against the law, but if the owner says you can't come in and you say you aren't leaving, then we say you have to leave or you are going to be cited for trespassing," Hagstrom said.
Hagstrom doesn't predict that scenario playing out very often. Several businesses already have mask requirements in place and police have yet to be called to mediate any disturbances.
"I don't foresee it becoming a huge problem," he said.
Ashland Mayor Debra Lewis said City Attorney Tyler Wickman will amend the city's pending ordinance to include the state order, giving city officers the power to enforce it.
Meanwhile, Council President Kevin Haas said members might want to consider passing their own mandate anyway.
"I think it really depends on what the Legislature or the courts do," he said. "If nothing happens in the next few days, we might not need to, but if a lawsuit gets filed, which unfortunately I think is likely, we would probably want to move forward, but that's just my own opinion."
Lewis said the governor's stay-home order was rejected by the court because he did not follow necessary steps, not because he did not have the authority to act to protect public health.
"I think there is a lot more justification for this than there was previously," she said, with 61 of Wisconsin's 72 counties now at high risk for Covid-19 infections.
In La Pointe, which adopted its own local ordinance this week as locals worried about tourists bringing the virus to the island, Town Administrator Lisa Potswald welcomed Evers' declaration.
"I am very surprised but pleased that the state has made the same decision the town of La Pointe Board of Supervisors had already made. While the mandate originates from the state, the town will still need to monitor local compliance."
Republican state Sen. Steve Nass, one of the Legislature's most conservative members, immediately called Thursday for lawmakers to meet in an emergency session to kill the order, which he called "illegal and unnecessary."
Evers said he would welcome the Legislature meeting to address the pandemic, which it hasn't done since mid-April. But he said it was a "sad commentary" that Nass wanted to reconvene just to kill the mask order.
"Obviously he doesn't believe that masks matter," Evers said. "That's fine, he can be one of those people that flouts the order. But to come in and have the Republicans say essentially we don't believe in science, it's pretty risky business. It's risky political business and risky health business."
Still others believe Evers didn't go far enough. The nonpartisan Wisconsin Public Interest Research Group called on Evers and lawmakers to shut down the state's economy again until it is safe to congregate again.
Ashland City Council members will meet Tuesday to vote on any changes to local ordinances.
Reporters Michelle Jensen, Rick Olivo and Peter J. Wasson contributed to this report, as did The Associated Press.