About 90% of Ashland County seniors have been vaccinated for COVID-19, and the county now is making a push to get that final 10% their shots.
The Aging and Disability Resource Center of the North is arranging rides for homebound seniors and others who have not been able to get to doctors or pharmacies to get vaccinated.
A $7,500 grant will help with everything from paying their neighbors mileage money to provide rides to connecting clients with other transportation, said Laura Compton, director of the Aging and Disability Resource Center's Adult Services Unit.
"It will really be a case-by-case situation," Compton said. "But we will identify whatever the barrier is that is preventing them from traveling and do everything in our power to eliminate that barrier and get them the vaccine."
Clients need not be seniors to qualify. Anyone who can't drive, has limited mobility, depends upon oxygen or other equipment or has other health issues that making traveling difficult is eligible, Compton said.
"Some don't have family in the area that can help them out, some people are so afraid of the virus they haven't been coming out in the community – they have people bring them groceries and everything," she said. "That's who we're trying to reach."
Ashland County Health Officer Liz Szot said she and Compton have been working on the project for a while, and the grant money — which is good through August — was the final piece of the puzzle.
"As you know, Ashland County is a pretty rural setting, so some individuals have barriers that can limit them from registering online," Szot said. "For example, Walgreens has an online registration, Walmart has the pharmacy or its app, we also have an online registration or our phone line. So some of these individuals haven't even been able to register. If anyone else has underlying medical conditions, is medically fragile, this could be a resource for them as well."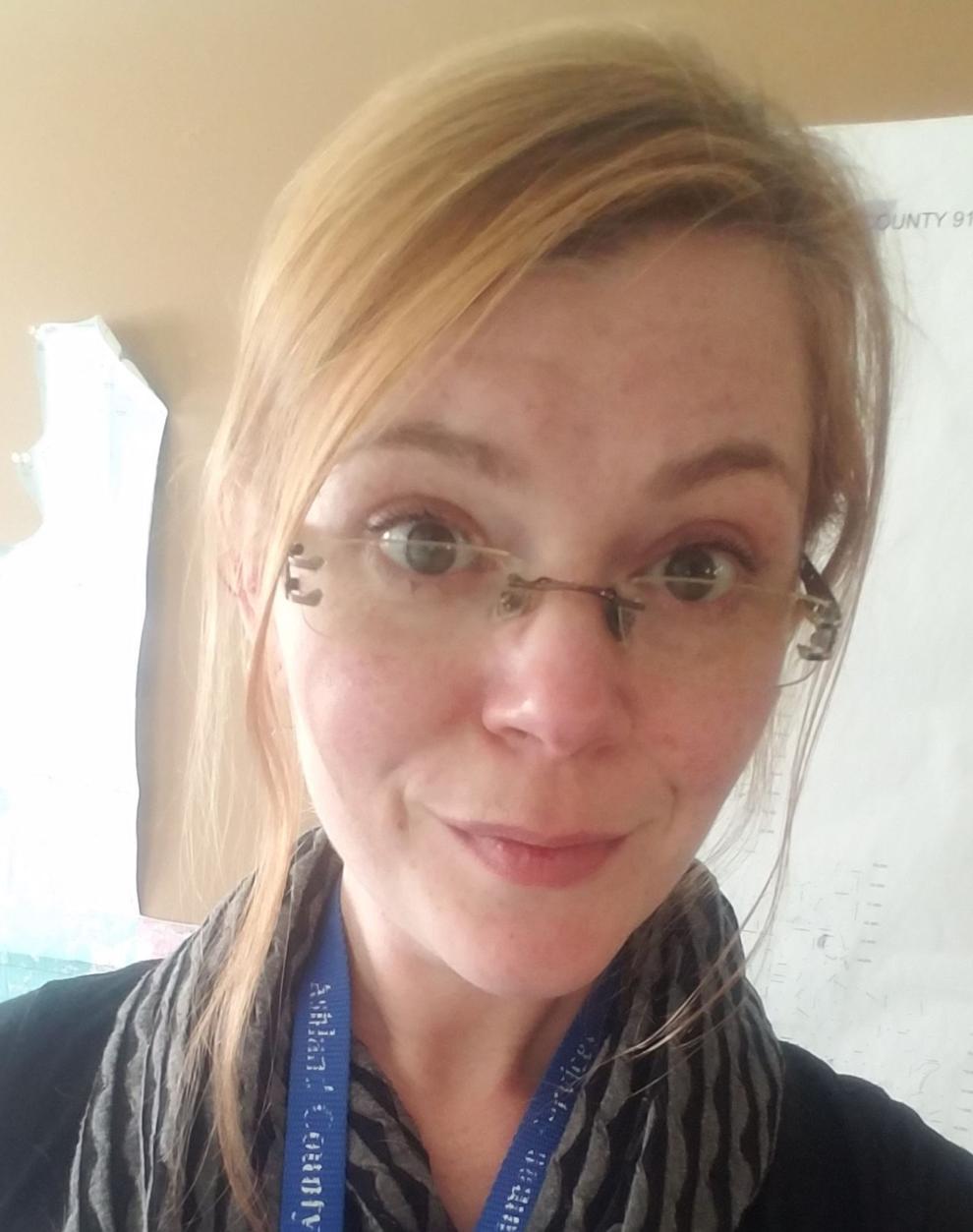 The ADRC now is sending notices to everyone who participates in Meals on Wheels and soon will send postcards to everyone in the county alerting them of the opportunity.
Compton said there's no way of telling how many people qualify and still need shots.
"We are shooting for those people who haven't been reached," she said "As long as they meet any part of the criteria, we can help them and get them in and get them vaccinated."