Businesses across the Northwoods have stepped up to donate protective gear to emergency workers on the front lines of combatting the coronavirus epidemic.
Gloves, facemasks, gowns and other protective clothing are in such short supply across the country that some emergency workers are being forced to reuse one-use masks, and in some hospital, nurses and technicians have resorted to adapting garbage bags as protective clothing.
The shortages are not yet that dire in the Bay Area, but they will be when infection rates grow as they have elsewhere. To help medical providers prepare, Wisconsin Indianhead Technical College's Ashland campus, donates all the masks, gloves and surgical gowns they normally would be using in nursing classes. Vice President of Student Affairs and Ashland Campus Administrator Steve Bitzer said his staff didn't struggle with the decision to turn over their gear.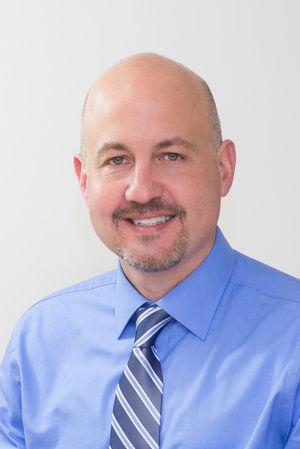 "We realized that because students right now are all receiving online instruction, we are not doing any of the hands-on training. We knew we had some of the personal protection equipment in stock, and we reached out to our local health departments to let them know what we have in case there was a need," he said.
In less than an hour Bitzer said he received a call from the Ashland Fire Department, asking if they had any gowns or masks.
"Once I told them what we had they were over in about 10 minutes to pick them up," he said.
Bitzer said he was as delighted to donate the protective gear as the fire department was to receive it.
"It just makes sense for us; if we have it in stock, we are happy to help out the community when it is not available elsewhere," he said. "We don't have much; it adds up to a drop in the bucket, but anything we can do, we will do."
Ashland Fire Chief David Wegener said the 600 facemasks and 90 gowns will be used by his paramedic crews as they treat patients.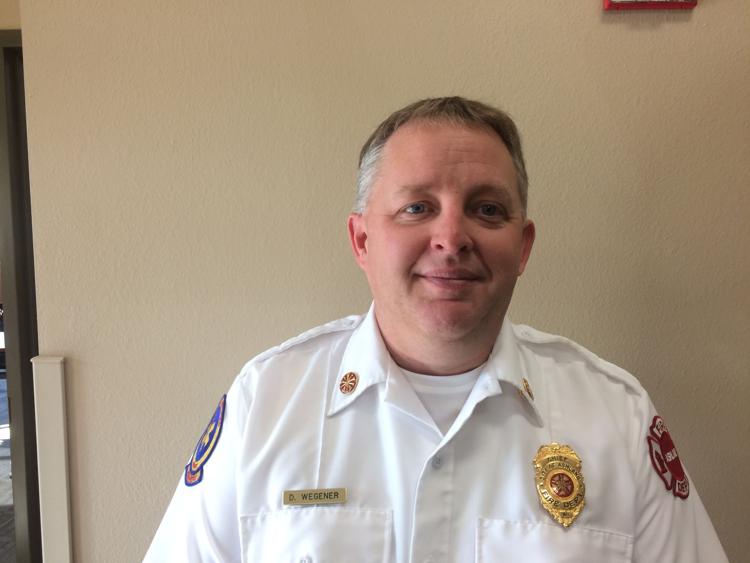 "It is certainly a step in a positive direction," he said. "It's important that we have these masks for both our responders as well as the patients themselves."
Wegener said his main concern was to keep his responders healthy and ready to serve the community.
"None of us can see what the future holds, and we need to be prepared for that," he said.
Other organizations have heeded requests to donate personal protection equipment, and the need for such donations was spotlighted Thursday when Wisconsin Gov. Tony Evers announced an initiative designed to get more personal protective equipment in the hands of medical personnel. Evers called on companies, schools and others to donate or sell their their unused protective equipment to the state,
"The state appreciates donations, but we are prepared to pay a fair market value for large quantities of this equipment that are offered," he said.
Those interested in donating can visit https://covid19supplies.wi.gov/Donations to find out more.
The donations don't have to be large to be meaningful, to the donor as well as the recipient.
Hans Dahl, owner of Dahl Construction in Bayfield, saw a post about homemade masks while checking out a Facebook site. He recalled that he had a quantity of unused masks, left over from a building project.
"It just made more sense to let them have the masks," he said. "It made me feel pretty good to give them to them; they were much better able to utilize them."
Dahl's masks went to the NorthLakes Clinic, where he said they were well received.
"It feels good that I can do my own little part," he said.
Washburn veterinarian Gretchen Gerber likewise wanted to do her little part, so she sent to Memorial Medical Center a supply of fluid-resistant masks with face shields, surgical gowns, examination gloves, surgical masks and hair caps used by vets during surgeries.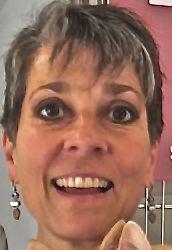 Though veterinarians are exempt from Evers' shut-down orders and Gerber's clinic remains open, she felt obligated to do her part.
"It makes me feel humble, but maybe there is a some gratitude that I can do this little bit," she said. "Sometimes adversity brings out the best in people."